NEWS
Alec Baldwin Accused of Calling Gala Server a 'Peasant' After Nasty Altercation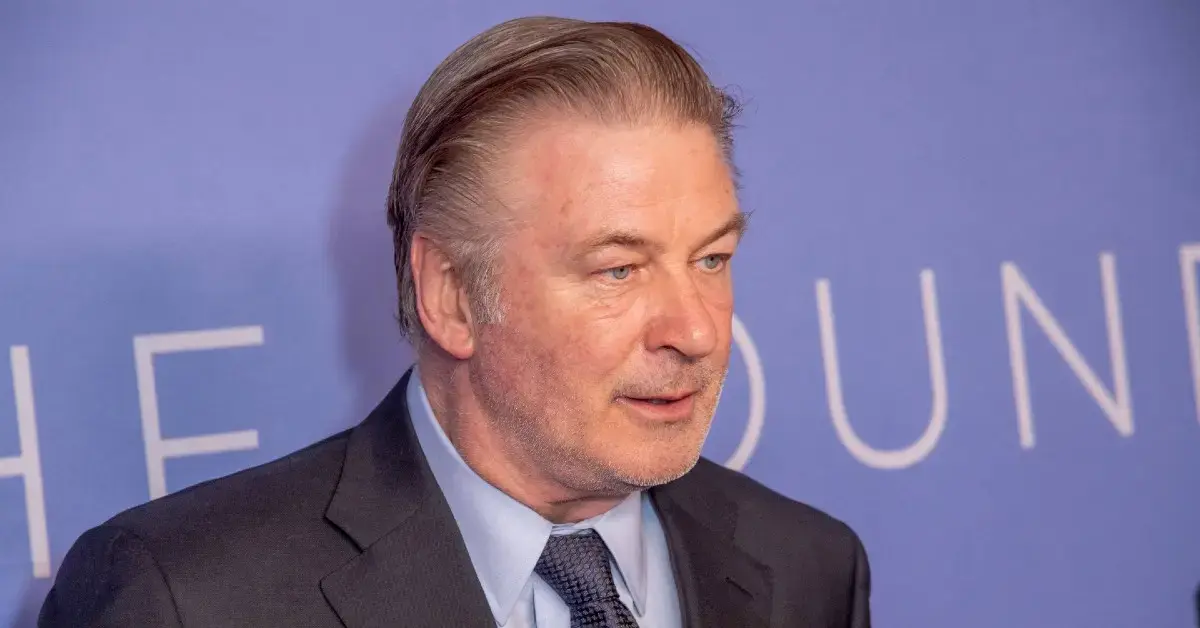 Alec Baldwin allegedly berated a server at the 2023 PEN America Spring Literary Gala last week.
The woman — who asked that she not be named — told a news outlet that the nasty interaction with the troubled A-lister began when Baldwin was blocking the servers' path as dinner started being served at the event.
Article continues below advertisement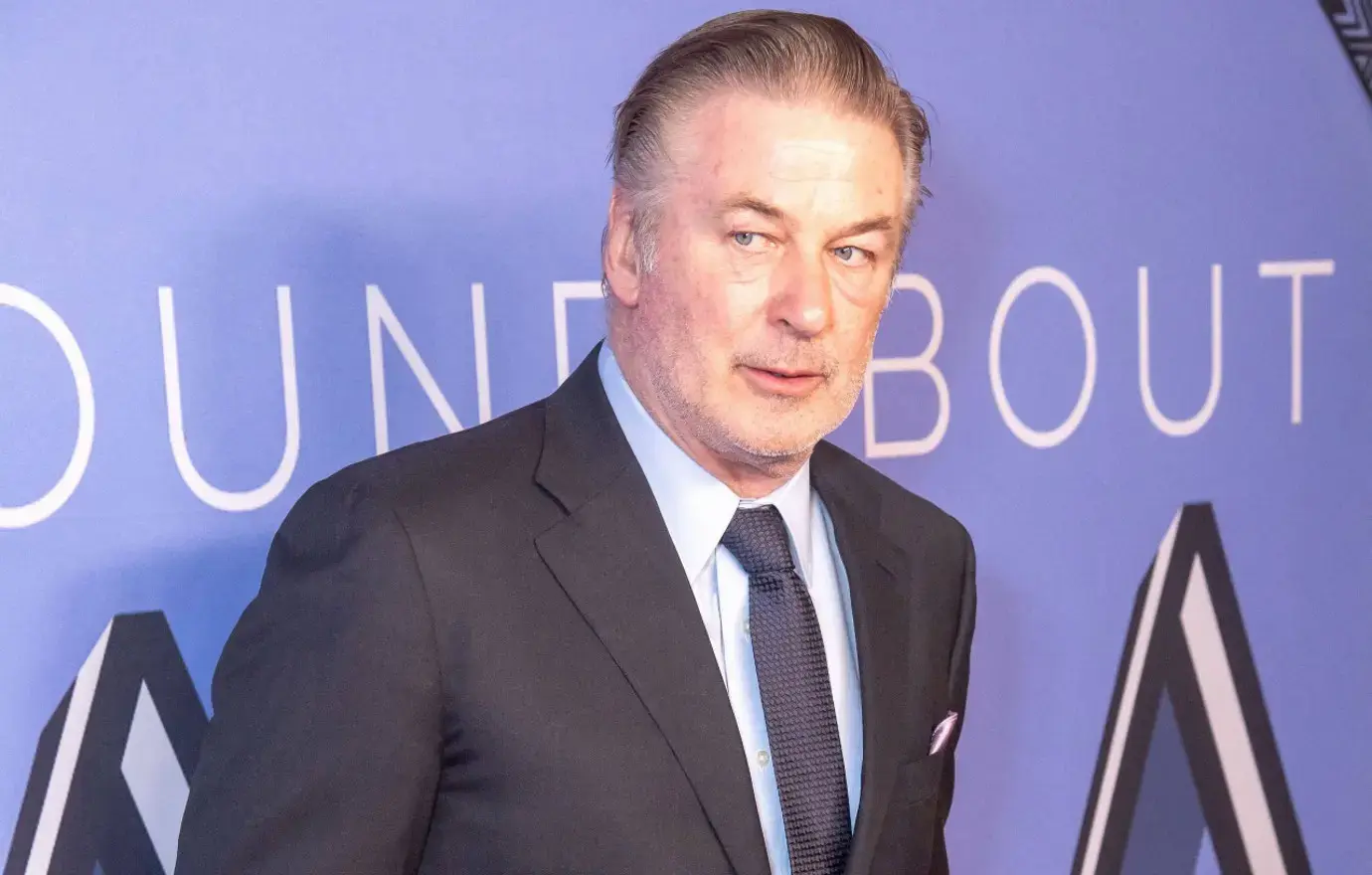 "I'm a sweep leader," the server explained, "which means I basically tell the waiters when to put down the plates and we have to do it in a certain order."
She continued: "I was going to feed the head of the table but that's who he was talking to, so I go up to him and I say, 'I'm sorry sir, but we're going to have servers walking through the tables here in a minute.'"
Clarifying that she understood Baldwin — who was accompanied by wife Hilaria Baldwin — wanted to schmooze with his friend, she pointed out: "me and my servers have a job to do."
Article continues below advertisement
According to the woman, her remark set Baldwin off, leading him to patronizingly ask her: "So when is it a good time to talk to my friends?"
The woman admitted she "did not expect that kind of reaction" from the 30 Rock star. Pointing out that he was clearly "very agitated," he allegedly continued to ask her: "Do I have to explain it to you?"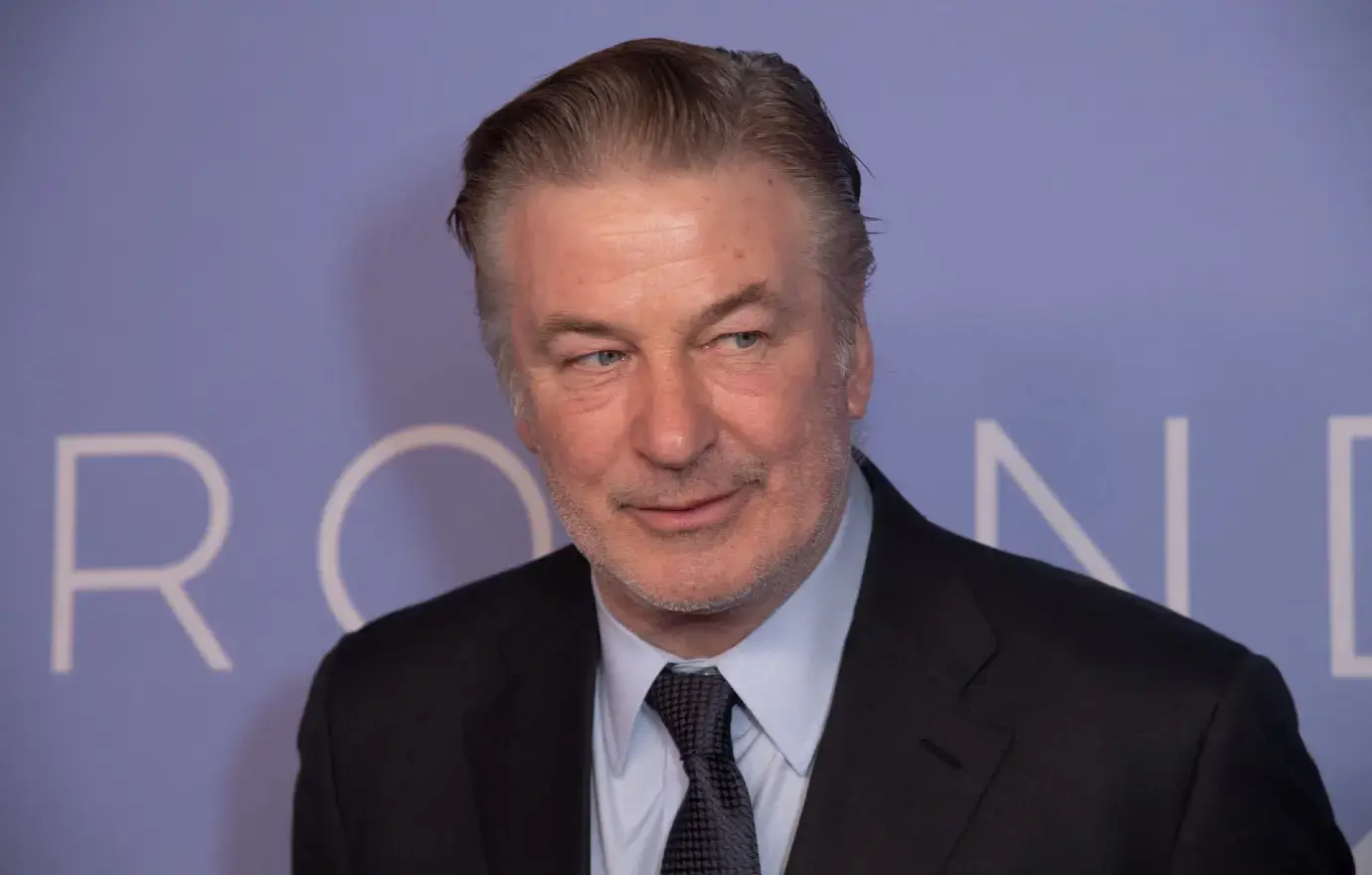 Article continues below advertisement
The woman didn't want to add fuel to the fire and told Baldwin that he didn't need to explain it.
"Well then step aside," he allegedly told the server.
Continuing to recount the unpleasant interaction, the woman said: "Afterwards, many of my co-workers came up to me and said, 'Do you know what he said while you were walking away?' I didn't catch it because I was focused on my work but apparently he was calling me a peasant."
She added that he was "clearly mad that I told him kindly, 'Excuse me,'" but luckily, the star's rude manners didn't extend to the other glitzy guests.
"I said, 'Excuse me,' to Colin Jost and he was nothing but sweet about it," she recalled. "He said, 'Oh, I'm sorry' and stepped aside."
Article continues below advertisement
Never miss a story — sign up for the OK! newsletter to stay up-to-date on the best of what OK! has to offer. It's gossip too good to wait for!
Article continues below advertisement
The woman added: "So I know it's not a celebrity thing. Maybe it's people's upbringings? Who knows what makes bitter people bitter."
One week prior to the woman's claims, another insider alleged that Baldwin "was scolding" the server, and that it was a "quick" interaction that went unnoticed by many.
Page Six spoke to the woman about Baldwin's rude behavior.