TRUE CRIME
Defending Alex Murdaugh: Murderer's Son Claims His Family's 'Real Killer' Is Still Out There Despite Father's Psychopathic Traits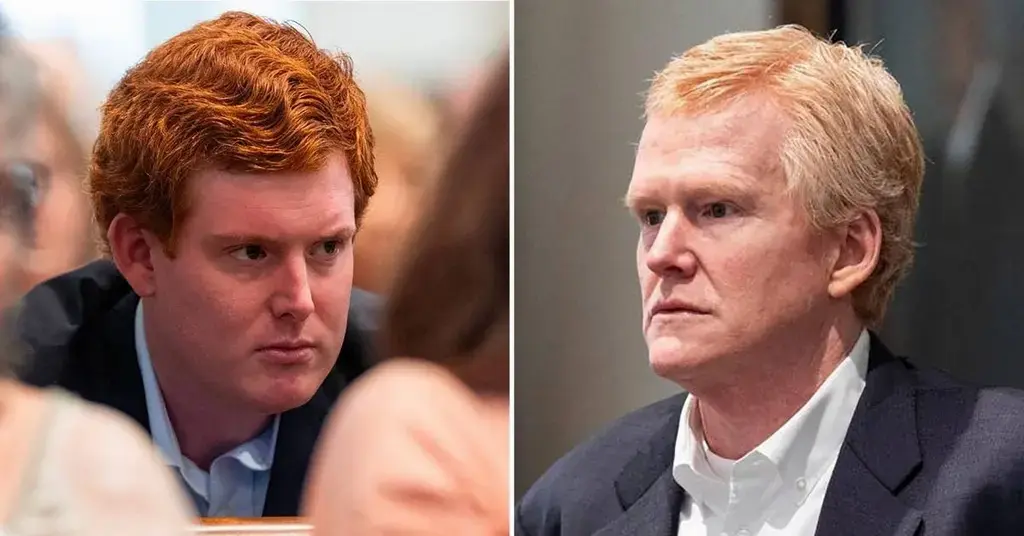 Article continues below advertisement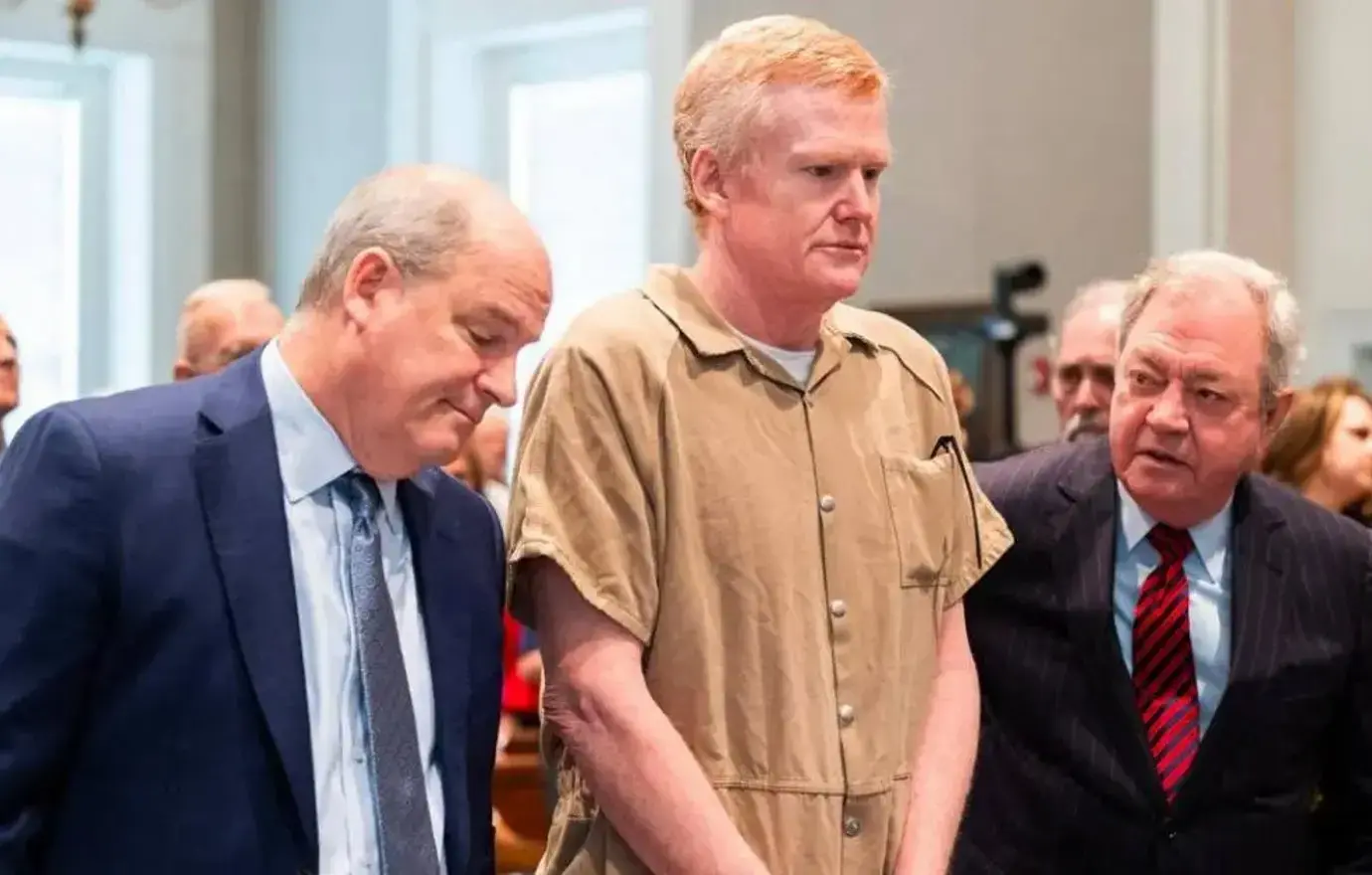 In a Fox Nation special report titled "The Fall of the House of Murdaugh," with host Martha MacCallum, Buster said he doesn't "believe" his father killed his wife Maggie Murdaugh, 52, and their son Paul Murdaugh, 22 — nor does he believe Alex hired a hitman to do it.
In a clip of the special report, Buster claimed he is still "absolutely fearful for his life."
"I think that I've set myself up to be safe," he said. "But yes, when I go to bed at night, I have a fear that there is somebody else still out there."
Article continues below advertisement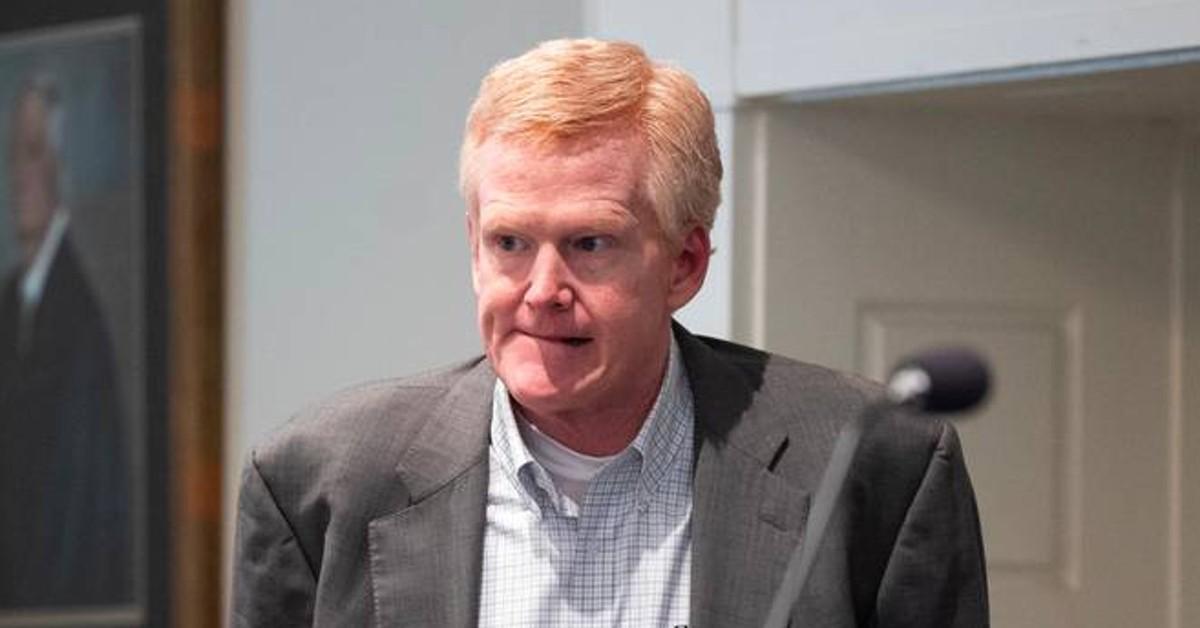 In the interview, MacCallum asked Buster whether or not he believed his father was a psychopath — the 26-year-old Murdaugh admitted that it was a "fair assessment."
"I'm not prepared to sit here and say that it encompasses him as a whole, but certainly, I think there are characteristics where you look at the manipulation and the lies and the carrying out of that ... I think that is a fair assessment," Buster explained.
Article continues below advertisement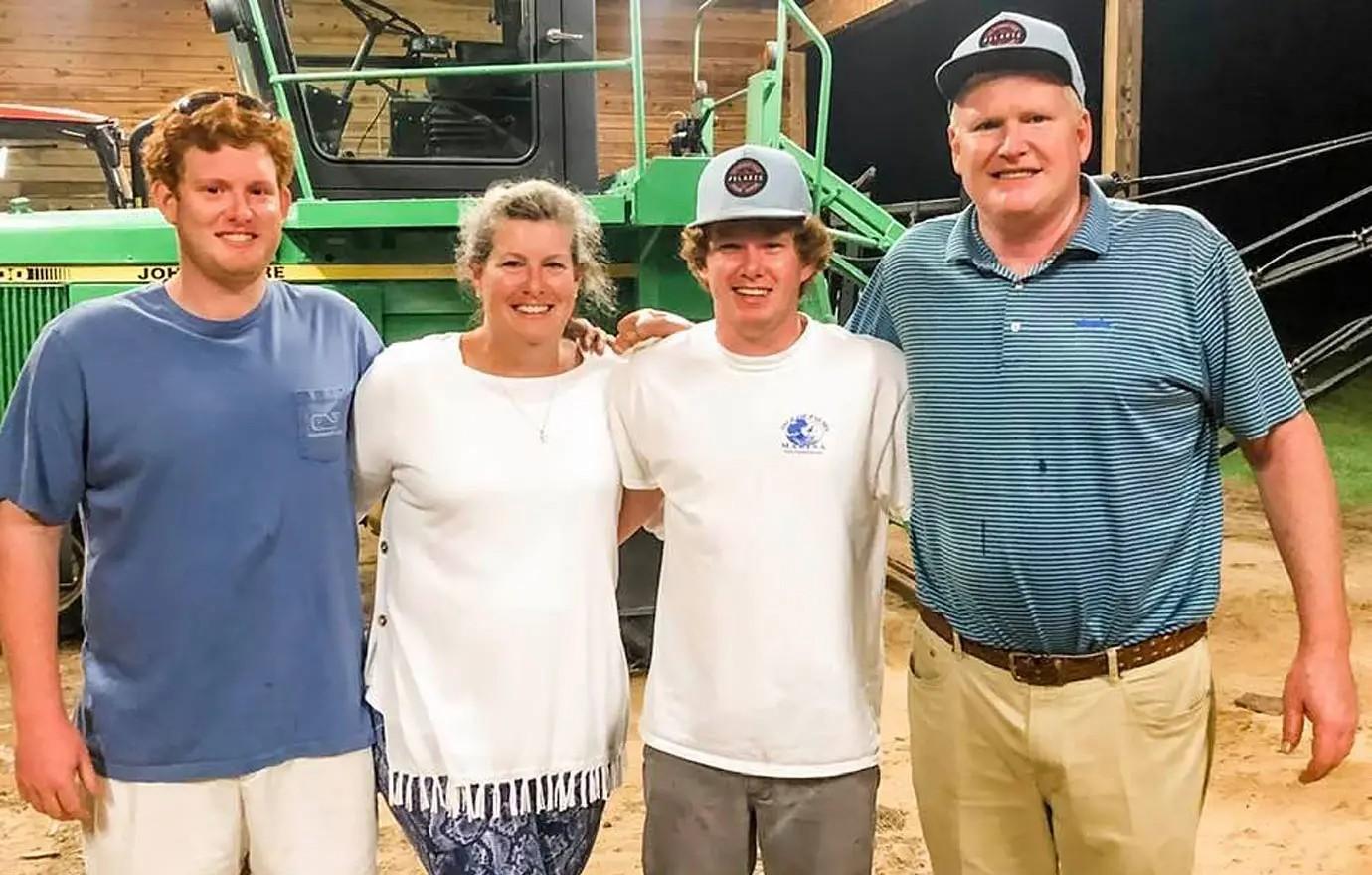 Buster told Fox Nation that attending his father's trial turned out to be "incredibly grueling."
"I mean every anxious, negative emotion is going through my mind at this point. I'm trying to take it in, I'm trying not to break down, trying to hold composure," he continued. "It's an absolutely excruciatingly difficult experience."
He also told the host he doesn't think the jury came to a "fair" conclusion.
Article continues below advertisement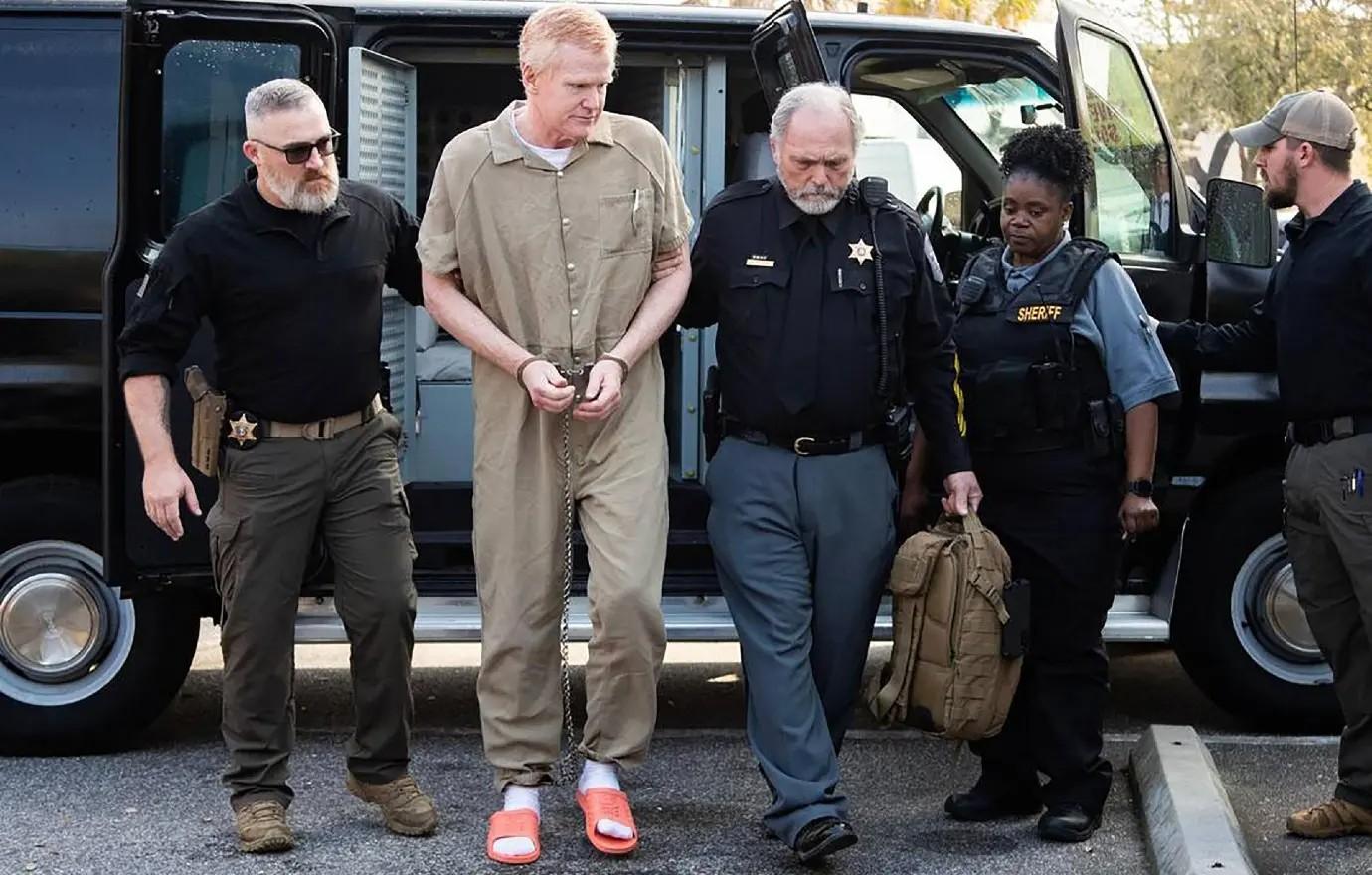 "I was there for six weeks studying it, and I think it was a tilted table from the beginning," Buster said in another clip shared by Fox News. "I think, unfortunately, a lot of the jurors felt that way prior to when they had to deliberate. It was predetermined in their minds, prior to when they ever heard any shred of evidence that was given in that room."
He went on to say that his father would have a "crappy motive" for killing his family.
Article continues below advertisement
When asked why the jury convicted Alex, Buster said, "I think that people get overwhelmed, and I think that they believe everything that they read ... and I think they took advantage of a jury pool in a very small town, in a very small county."
Never miss a story — sign up for the OK! newsletter to stay up-to-date on the best of what OK! has to offer. It's gossip too good to wait for!
Article continues below advertisement
As OK! previously reported, Alex Murdaugh was found guilty of the double murder on March 2, 2023, and sentenced to life in prison. Both he and his son have maintained his innocence despite the guilty conviction.
People reported the clips of Buster's tell-all interview.