NEWS
Amber Heard Insists Insurer Must Cover $8.3 Million She Owes Johnny Depp From Grueling Libel Trial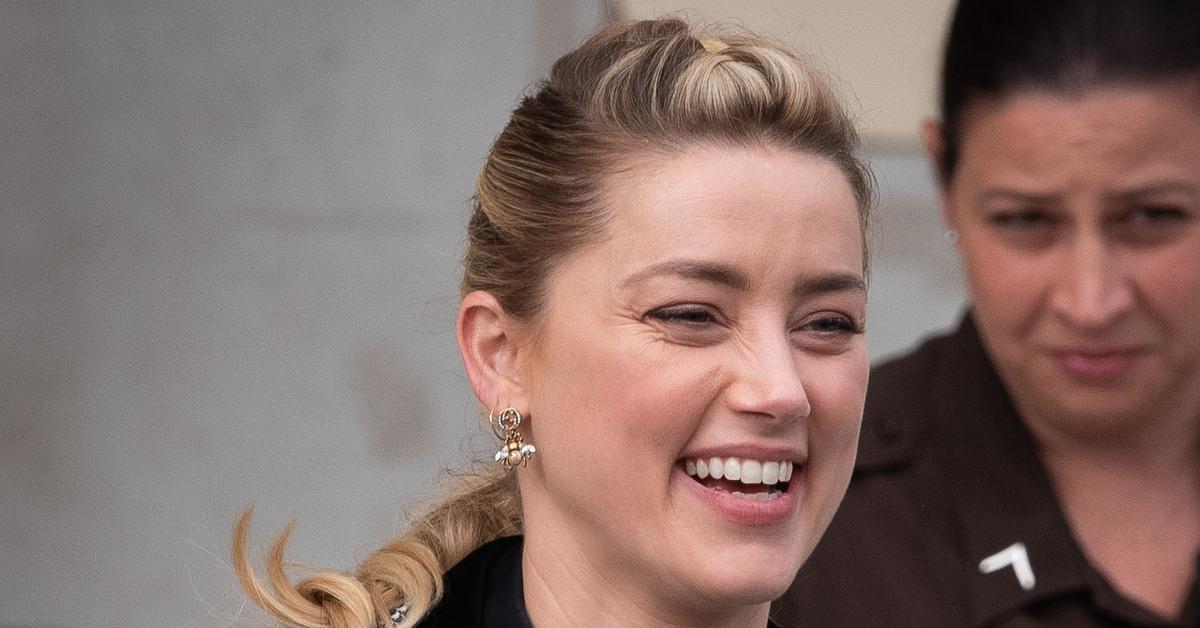 The saga continues: Amber Heard countersued New York Marine and General Insurance Co., claiming they should pay the $8.3 million dollars she owes her ex-husband Johnny Depp following their grueling trial.
The company sued the Aquaman star, 36, so they wouldn't pay the amount to begin with, but now she said they struck an "unconditional deal" with insurers and they should protect her from defamation claims, according to documents obtained by Radar.
Article continues below advertisement
The blonde beauty claimed the company refused to agree to cover any money she "may be legally obligated to pay in judgment in, or settlement of, the Depp lawsuit."
"New York Marine sold Ms. Heard an insurance policy in which it promised to defend and indemnify Ms. Heard against, among other things, lawsuits alleging that she defamed others. When Ms. Heard was sued by Johnny Depp for defamation, she timely notified New York Marine and asked New York Marine to defend her," the filing read. "While New York Marine promised to do so, it did not provide the full and capable defense to which Ms. Heard was entitled, it failed to pay the attorneys' fees and costs that it was obligated to pay for Ms. Heard's defense, and it acted in other ways that prejudiced Ms. Heard and her defense."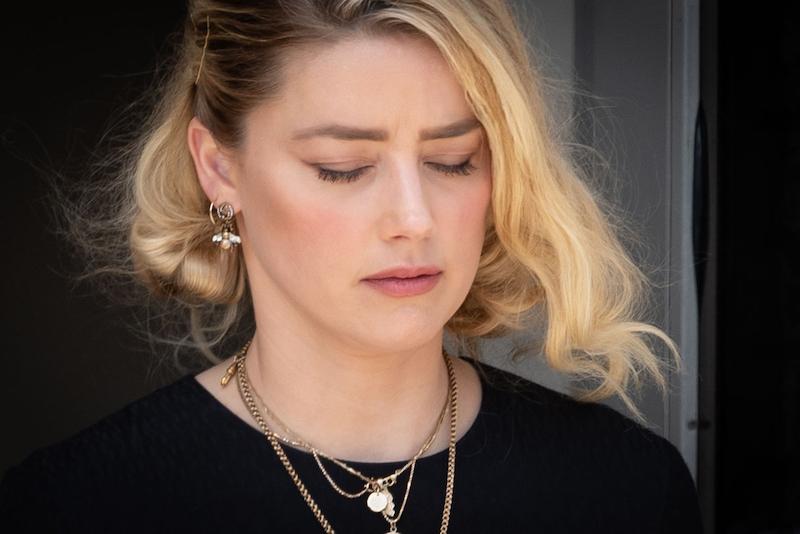 Article continues below advertisement
Over the summer, the former flames, who split in 2016, duked it out in court, but ultimately, Depp, 59, was awarded $10 million in compensatory damages and $5 million in punitive damages.
For her part, Heard was awarded $2 million in compensatory damages.
Article continues below advertisement
"I'm heartbroken that the mountain of evidence still was not enough to stand up to the disproportionate power, influence and sway of my ex-husband," she said after the trial wrapped. "I'm sad I lost this case. But I am sadder still that I seem to have lost a right I thought I had as an American — to speak freely and openly."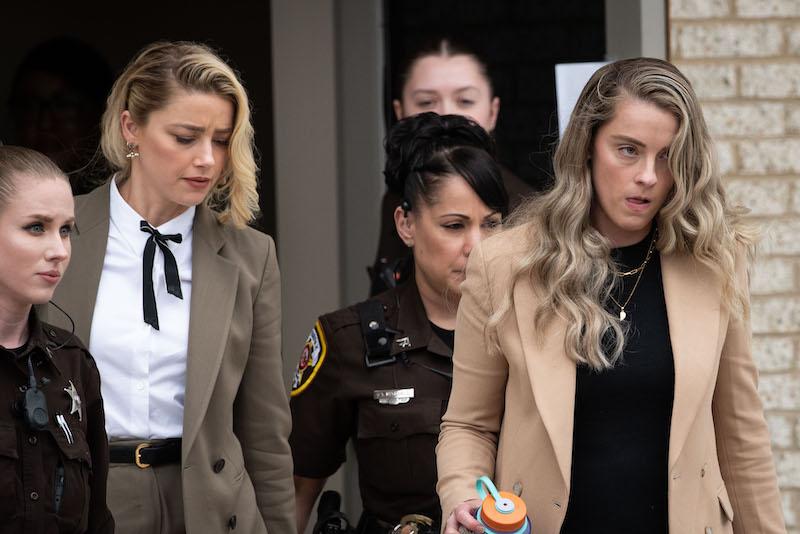 Article continues below advertisement
As of late, Heard is trying to stay out of the spotlight and spend time with her daughter, Oonagh Paige, whom she welcomed via surrogacy in 2021.
"The trial was exhausting for her. She missed her little girl," a source noted. "She is focused on raising her daughter. She spends every day with her girl. They stroll around, visit parks and enjoy family time. Amber is a great mom."