NEWS
Amy Duggar Calls Disgraced Cousin Josh 'So Evil and So Wrong,' Claims His Wife Anna Is in a 'Broken Place' Over His Crimes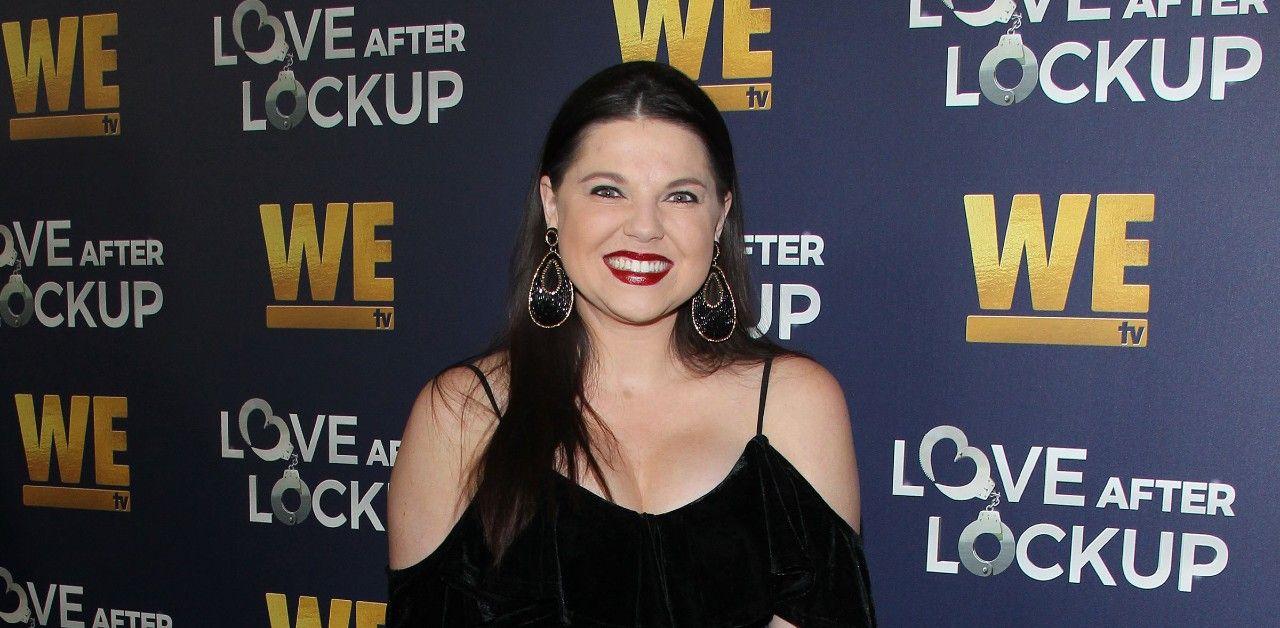 Amy King (née Duggar) has no interest in making contact with her convicted sex offender cousin, Josh Duggar, amid his 12 and a half year prison sentence.
The former 19 Kids and Counting star was found guilty of receiving and possessing child pornography in December 2021. He is currently serving out his sentence at Federal Correctional Facility Seagoville in Texas.
Article continues below advertisement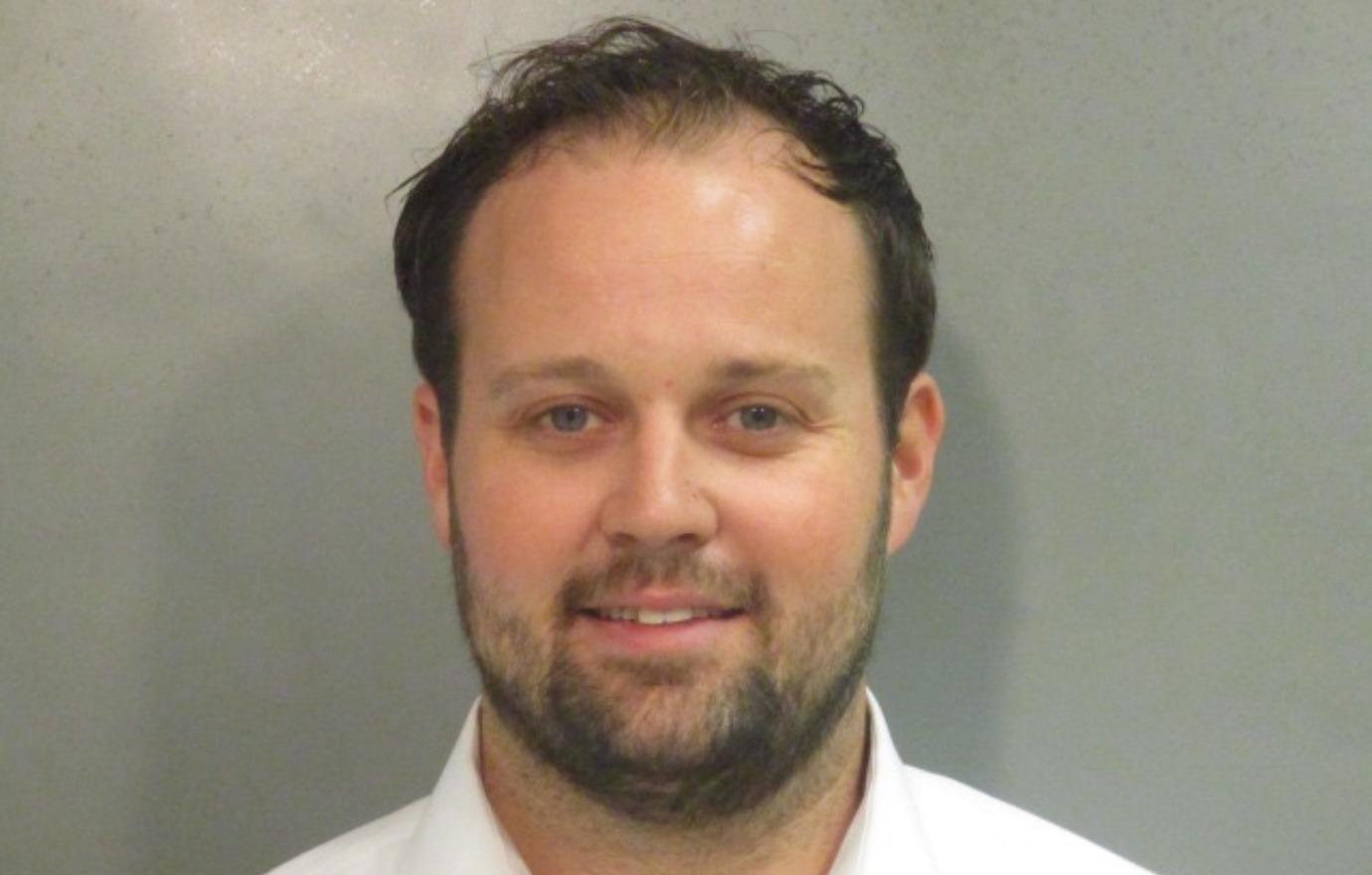 "Josh, I will not reach out to, honestly, because it's just so heartbreaking. I can't, I literally can't, and I don't want to," the mother-of-one — who shares 3-year-old son Daxton with her husband, Dillon — shared in a recent interview.
"I'll just be honest. ... His hand was stuck and found in the cookie jar with Ashley Madison," she continued, referring to the 2015 scandal when Josh was caught on a dating website for married people looking to have affair. "His hand was stuck in the cookie jar when the [abuse] stuff about the precious sisters [Jill and Jessa] came out. And his hand was stuck again in the cookie jar when the last scandal, it just took the cake."
Article continues below advertisement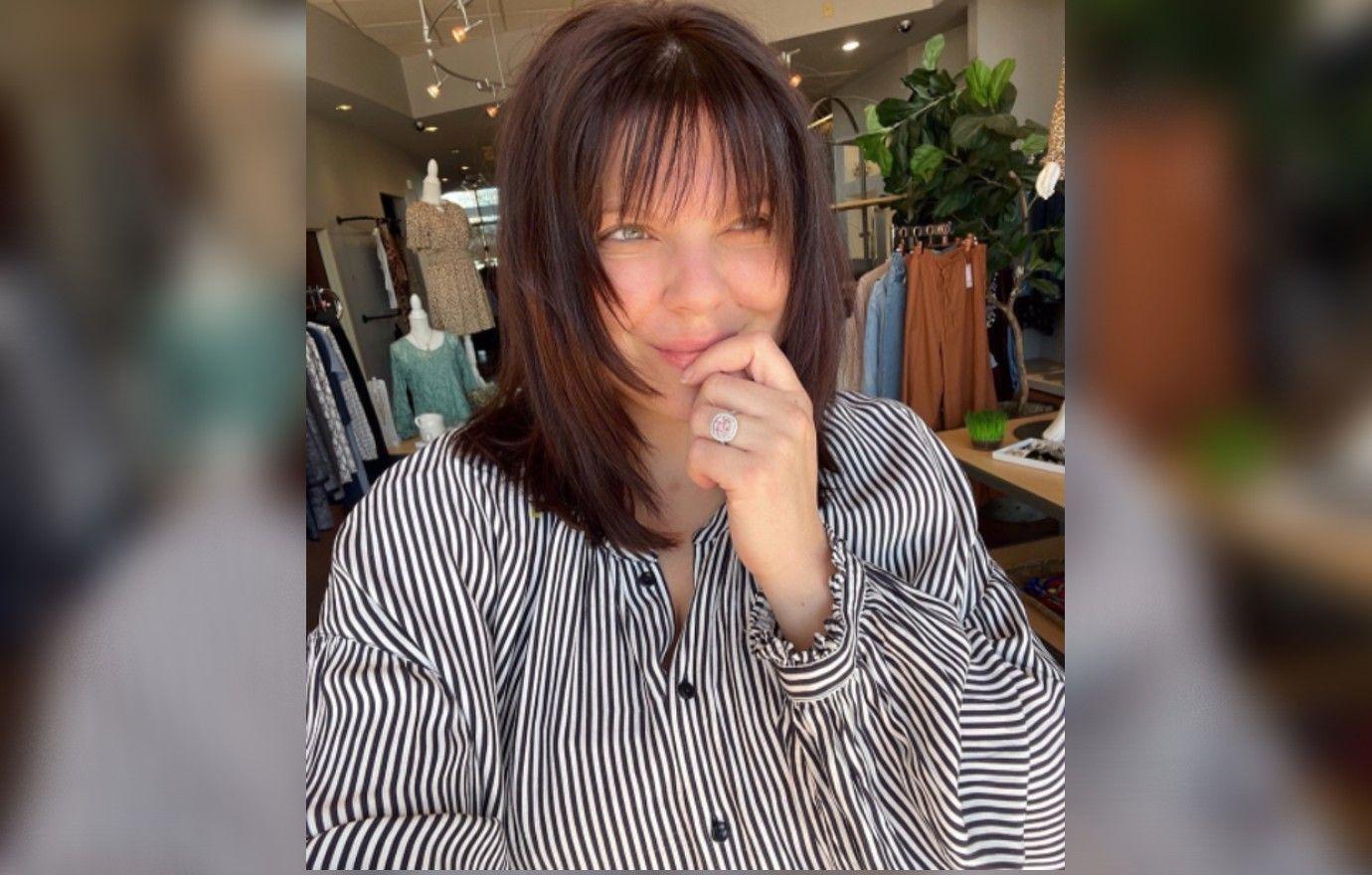 "It's so filthy and so wrong and so evil, and I hate it," she heartbreakingly confessed. "It just hurts my heart so much. I'm not going to reach out. I am done with that. It's just so sad. So for me, I won't reach out."
However, there is one member of his family that Amy is eager to have a conversation with — his wife, Anna, who has reportedly been ignoring all of her calls and text messages for months.
Never miss a story — sign up for the OK! newsletter to stay up-to-date on the best of what OK! has to offer. It's gossip too good to wait for!
Article continues below advertisement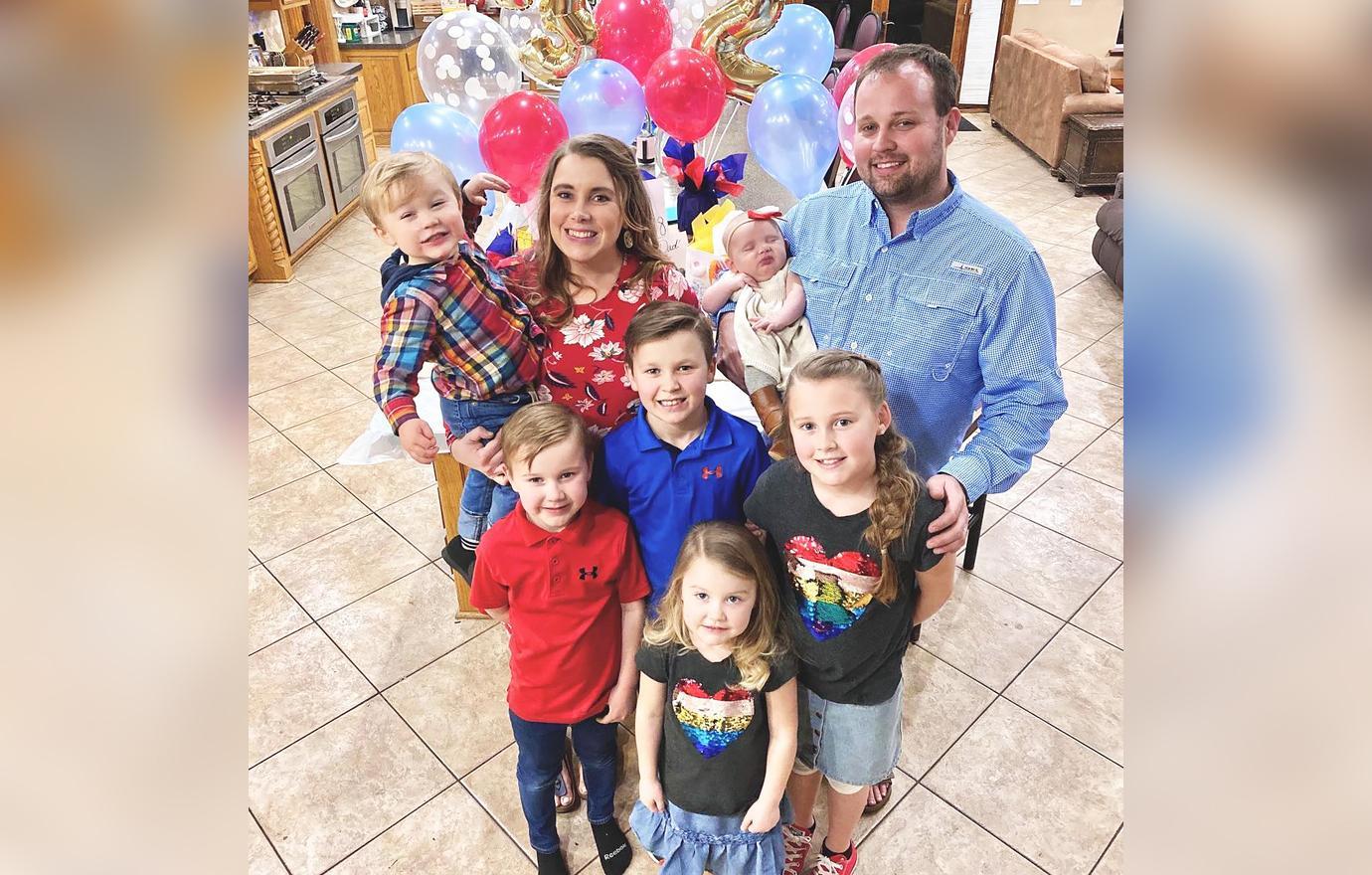 "I've tried on Instagram, I've tried on Twitter. She wants nothing to do with it at all, and that's her decision," the former TLC star explained. "I understand she has a lot of kids, and I understand that she's in a very broken place, I'm sure."
"Honestly, it sucks," she continued. "It just sucks because I want to be there and I want to help, and it doesn't have to involve cameras or fame or anything. It's just family reaching out to family. Unfortunately, she doesn't see it."
Article continues below advertisement
"My husband [Dillon] and I actually were talking when all this first came out, and I said, 'Honey, we have room to welcome all of those kids and Anna into our home. We have bunk beds, we could do something really cool,'" she told the outlet. "And he was like, 'You're right ... We could.' He was like, 'Let's reach out and see what we can do.'"
"I offered it, and that's really all I can do is just hope and pray that she opens her eyes," Amy said. "That's all you can do."
Amy spoke with People about her respective feelings about contacting Josh and Anna.