NEWS
Amy King Slammed For Showing Off Botox Results After Allegedly Condemning Vaccines: 'One of the Best Examples of Duggar Hypocrisy'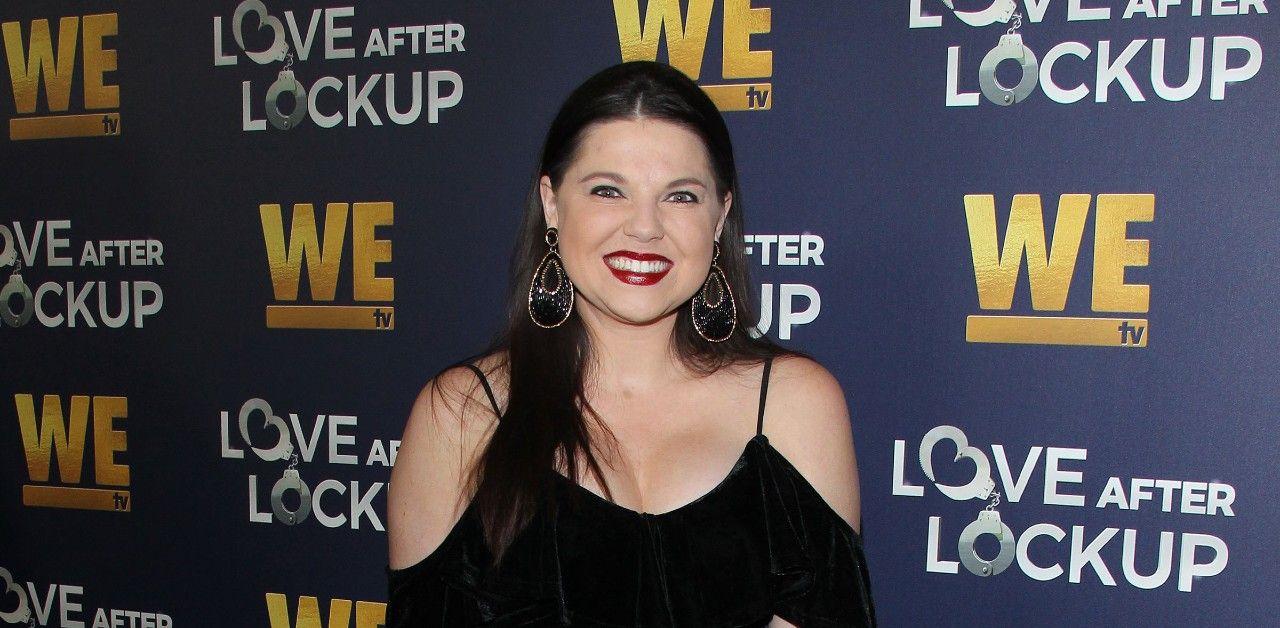 Duggar critics dragged Amy King (neé Duggar) for revealing the effects of her recent Botox procedure more than one year after allegedly claiming she doesn't believe in the COVID-19 vaccine.
"Sharing my Botox results!! I couldn't be happier!! @voxy_aesthetics," Amy captioned a series of before and after photos on Tuesday, April 25.
Article continues below advertisement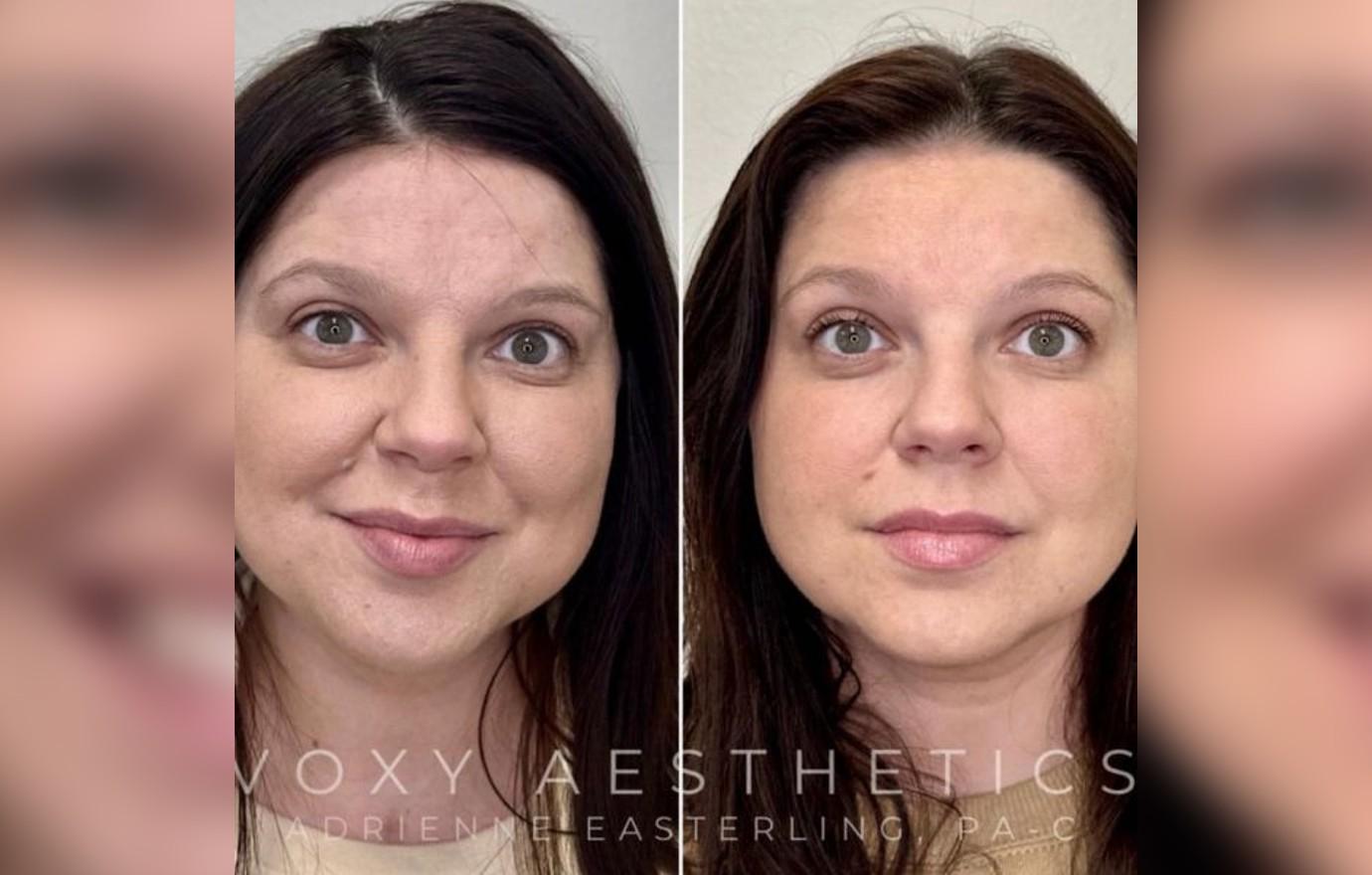 While one follower called her out for her "vanity" and others claimed they couldn't see "any difference" at all between the snaps, critics on Reddit slammed the TLC personality for her alleged hypocrisy in choosing to have the common cosmetic procedure done at all, despite supposedly not believing in the merits of vaccines.
Article continues below advertisement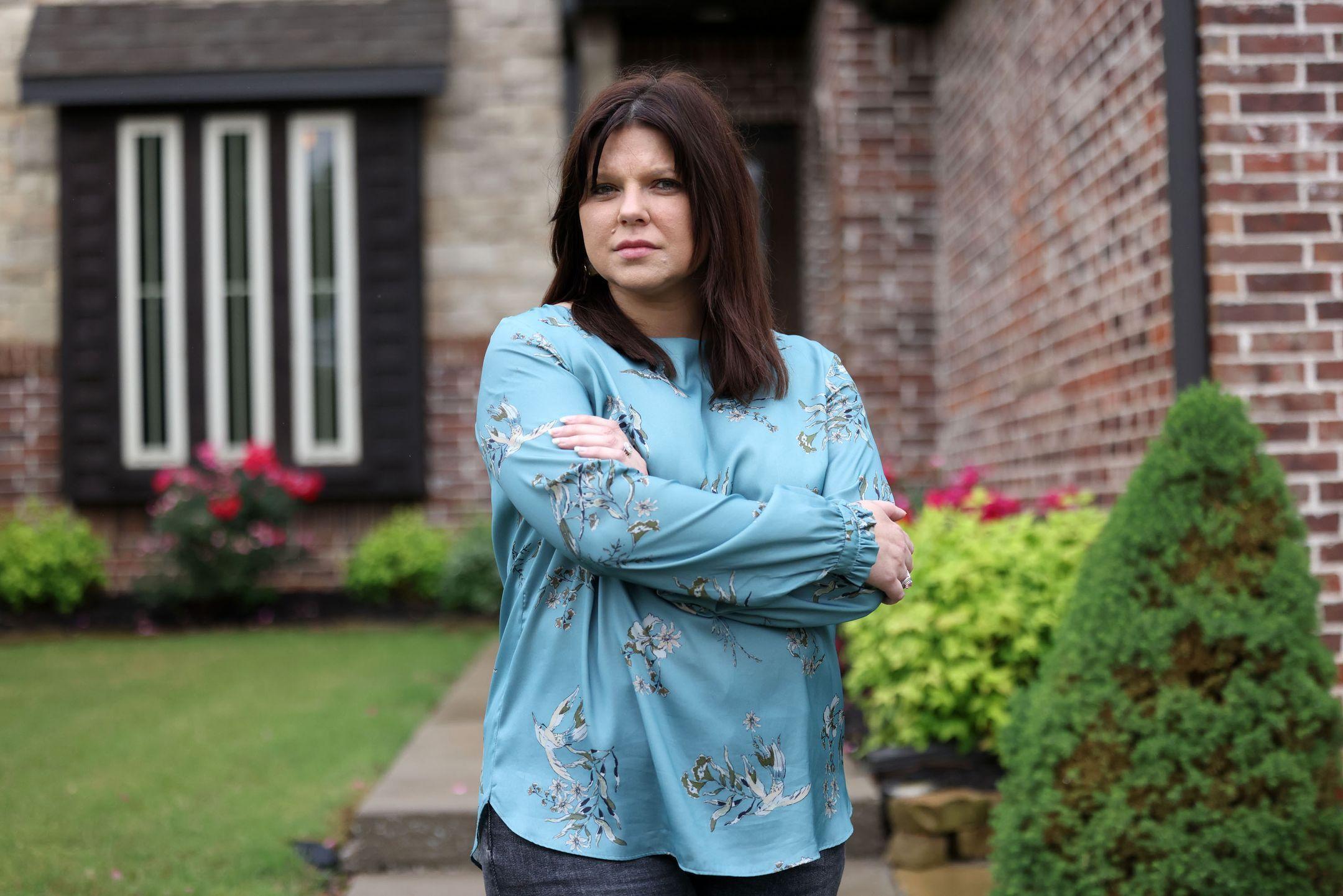 "Amy says that vaccines are toxic, but Botox is made of botulinum toxin which is a literal toxin and one of the most deadly toxins at that," one user complained. "Granted, both vaccines and Botox are perfectly safe when used correctly but you don't get to claim one is toxic and get the other when it's made of a literal toxin."
"Whoa whoa whoa. She says vaccines are toxic but does Botox!?!" another replied. "First of all, I flipping love Botox (or the equivalent). No hate against that haha. The mental gymnastics you need to like Botox and hate vaccines is astounding."
Article continues below advertisement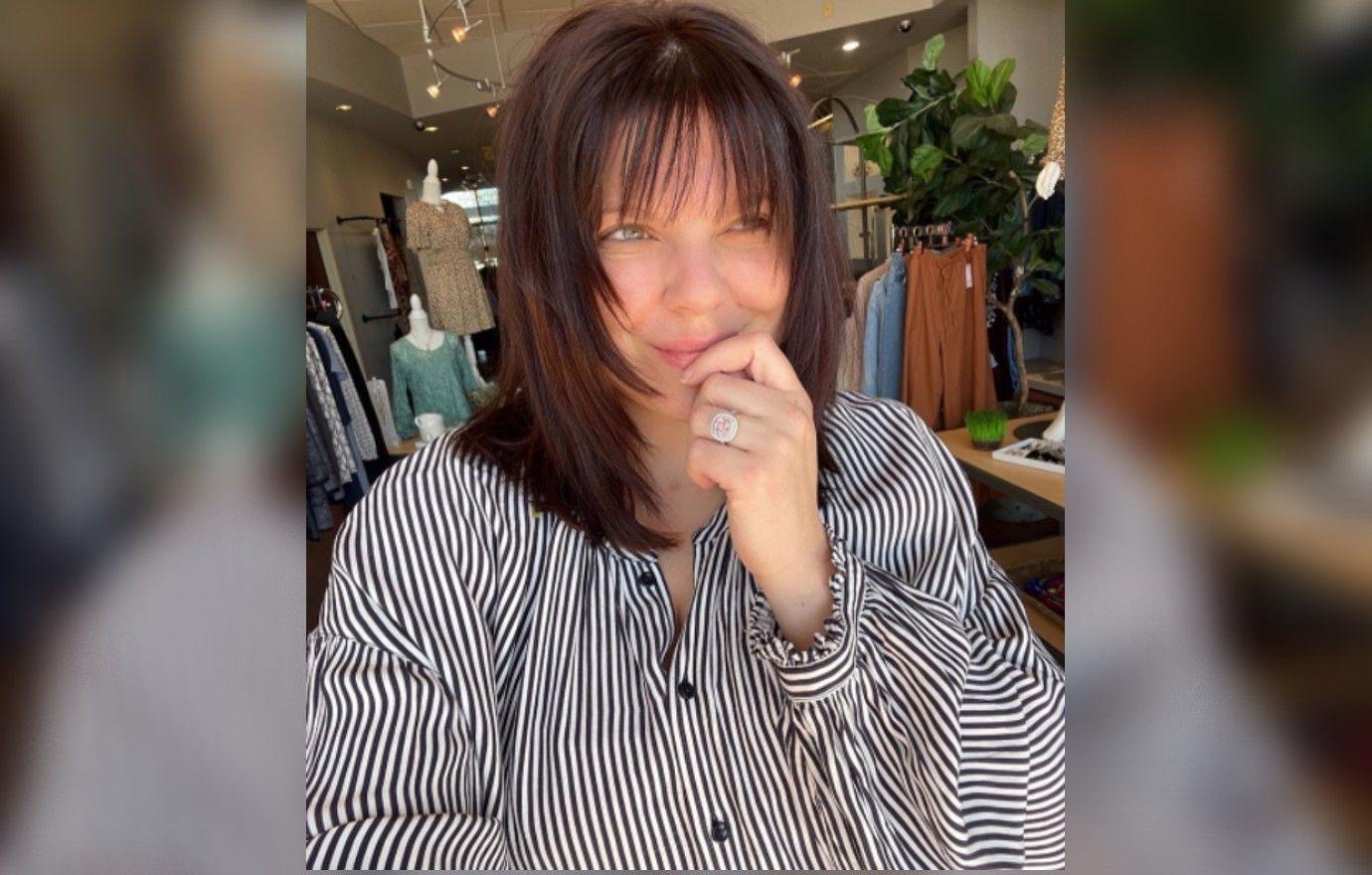 "I give it a day or two and Amy will be on her social media defending what she did and complaining about the haters," a third grumbled, while a fourth added, "Seriously, this is one of the best examples of Duggar hypocrisy I've seen."
Article continues below advertisement
This particular dose of social media backlash comes after popular TLC blogger Katie Joy — known by her screen name Without a Crystal Ball — claimed Amy told her she "she wasn't vaccinated & wouldn't vaccinate" herself or her child during the COVID-19 pandemic while the former friends were planning to meet up.
"She didn't believe in it [the vaccine]," Katie Joy said in a blog post at the time. "This alone is a reason that I wouldn't stay with them. My son cannot be exposed to Covid & I would never stay in a home with someone unvaccinated."
Never miss a story — sign up for the OK! newsletter to stay up-to-date on the best of what OK! has to offer. It's gossip too good to wait for!