NEWS
The Demise Of Amy Robach & T.J. Holmes' 'GMA' Careers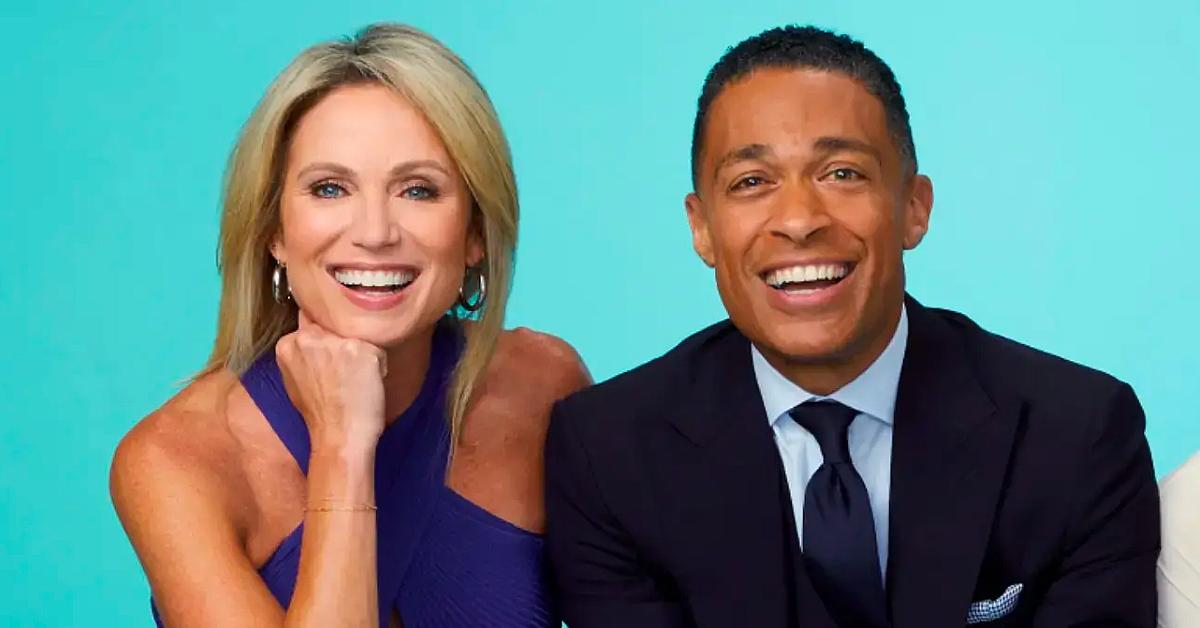 All was fun and games for Amy Robach and T.J. Holmes — until their rumored affair was exposed to the public, they were indefinitely stripped from their GMA3 roles and their careers were ultimately put at stake.
Article continues below advertisement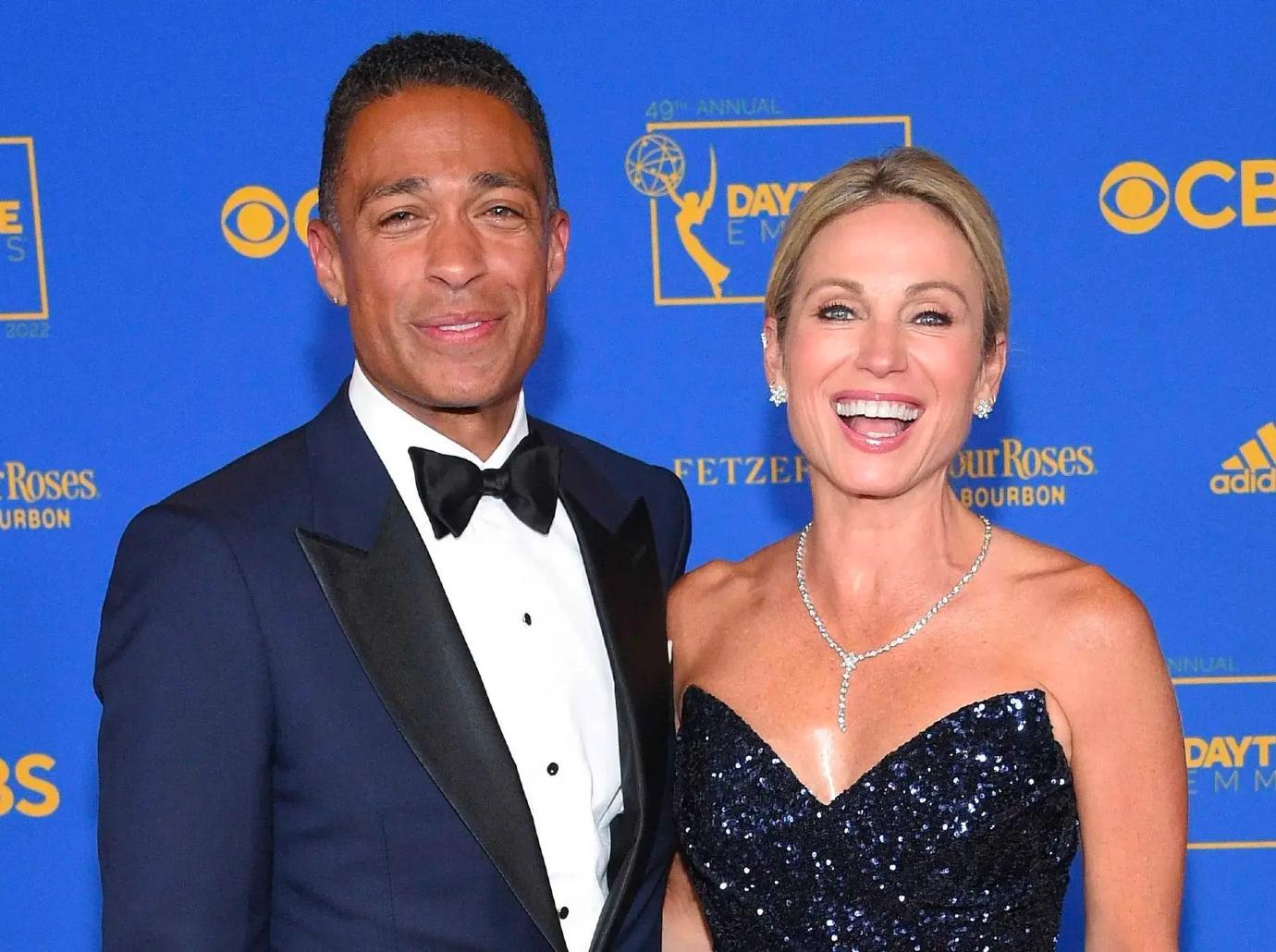 On Wednesday, November 30, intimate images of the dynamic duo revealed their rumored extramarital relationship — which had supposedly started to heat up in August after Robach and Holmes had taken breaks from their respective partners, actor Andrew Shue and attorney Marilee Fiebig.
While the GMA3 stars were on the way home from a work trip covering Queen Elizabeth II's funeral in September, an eyewitness spotted Holmes, 45, and Robach, 49, acting "very friendly and huggy," as they continued to be "affectionate when they were waiting for luggage."
'GMA' FANS VOW TO BOYCOTT SHOW AS T.J. HOLMES & AMY ROBACH REMAIN OFF-AIR FOLLOWING RUMORED AFFAIR DRAMA
In mid-November, the potential pair were captured on camera by paparazzi as they coupled up for a romantic weekend retreat in upstate New York. A released photo caught Holmes playfully patting the mom-of-two's behind as she packed up the trunk of their car.
Article continues below advertisement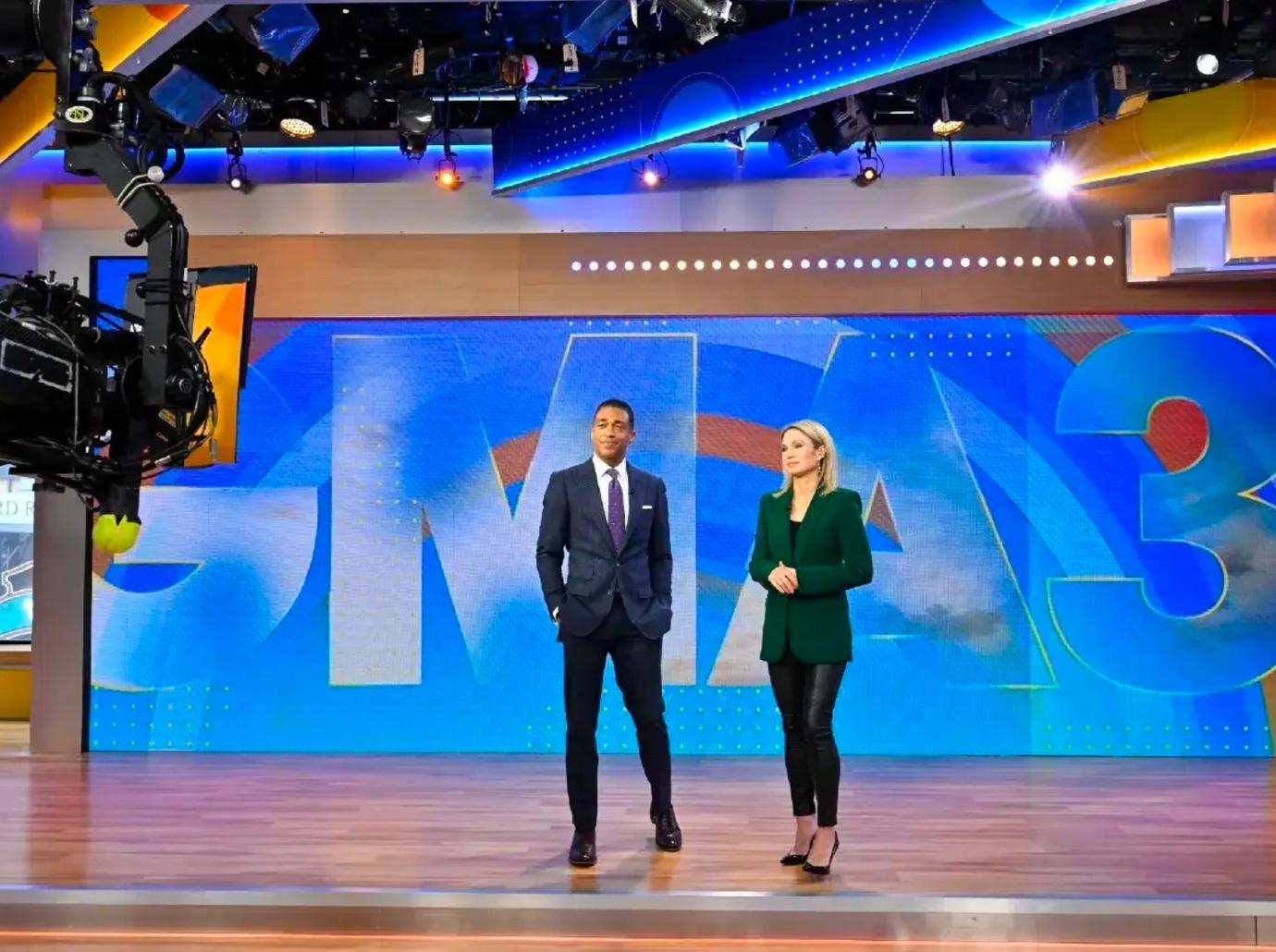 Another image released to the public showed the co-anchors seemingly holding hands in the backseat of an Uber as they hitched a ride to an Irish pub in Times Square.
After the scandal landed Holmes and Robach in the headlines, ABC News president Kim Godwin held an important meeting instructing network employees to stick to the status quo and proceed with their jobs as they normally would.
On both Thursday, December 1, and Friday, December 2, the costars took to TV screens across the country and hosted GMA3 per usual — causing an uproar from viewers who were patiently waiting for ABC to acknowledge the pair's unprofessional work relationship.
MORE ON:
Good Morning America
Article continues below advertisement
Article continues below advertisement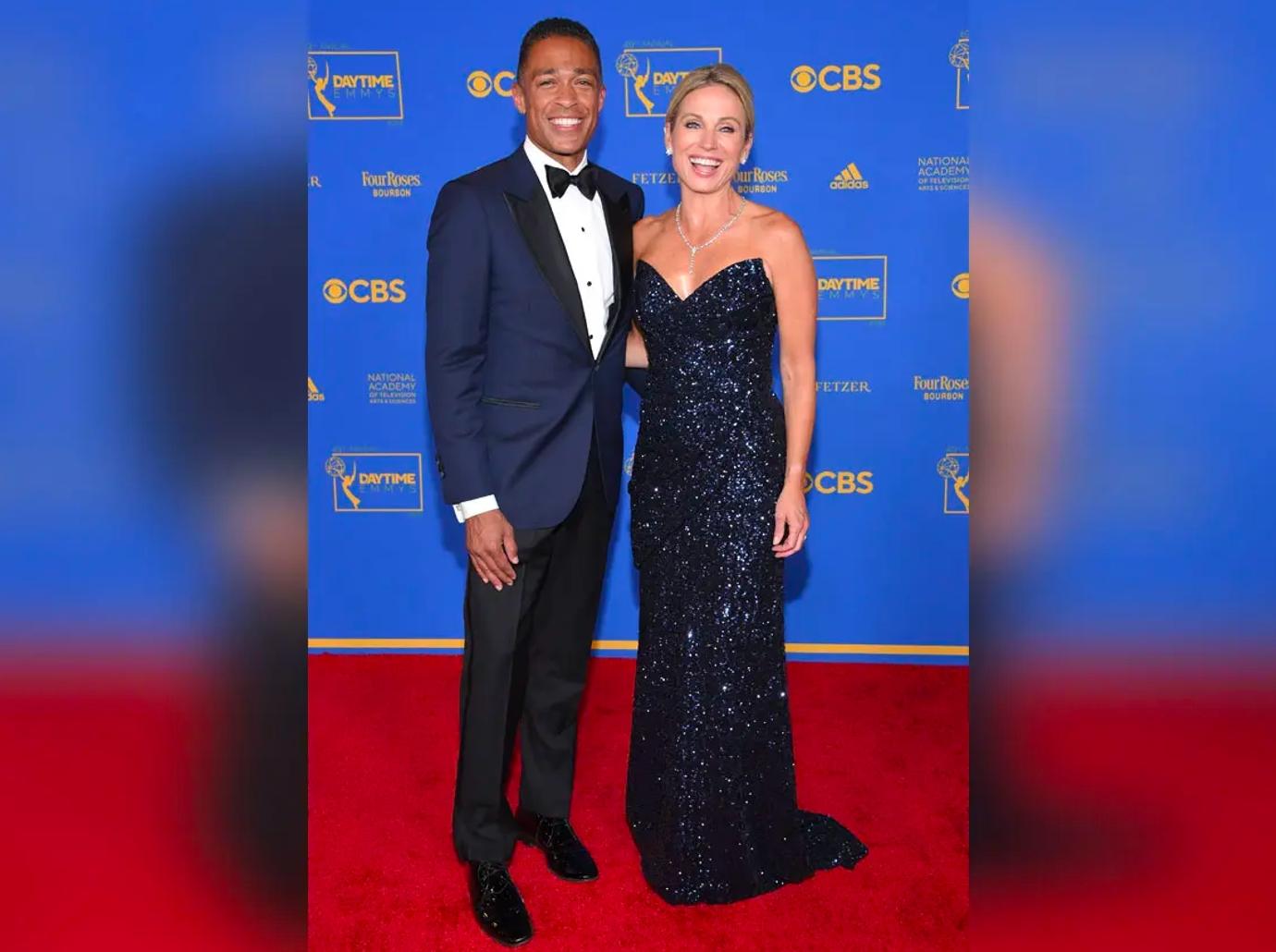 On Monday, December 12, Godwin released a high-priority email to all ABC News staffers to "address the on-going matter involving GMA3 anchors T.J. Holmes and Amy Robach."
The television executive confirmed both of the scandalous stars "will remain off-air pending the completion of an internal review," adding, "there will be a rotation of anchors at GMA3 for the time being."