TRUE CRIME
Ex-Kardashians' Business Manager Angie Kukawski's Grieving Family Gather Around Home Where Her Body Was Found Dead Stuffed In Trunk Of Car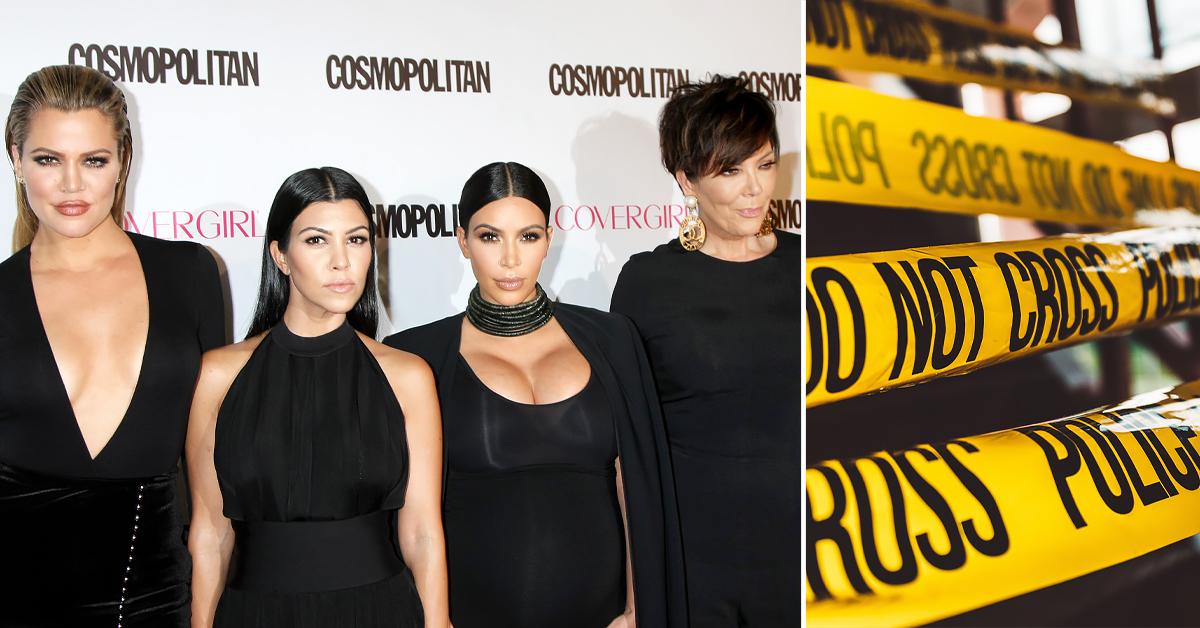 Article continues below advertisement
Angie "Angie" Kukawski was allegedly murdered by her ex boyfriend Jason Barker. She was sadly only 55.
As OK! previously reported, Kim Kardashian's former business manager was found dead in the trunk of a car last week near Los Angeles. Authorities noticed a stab wound on her body after finding her.
Article continues below advertisement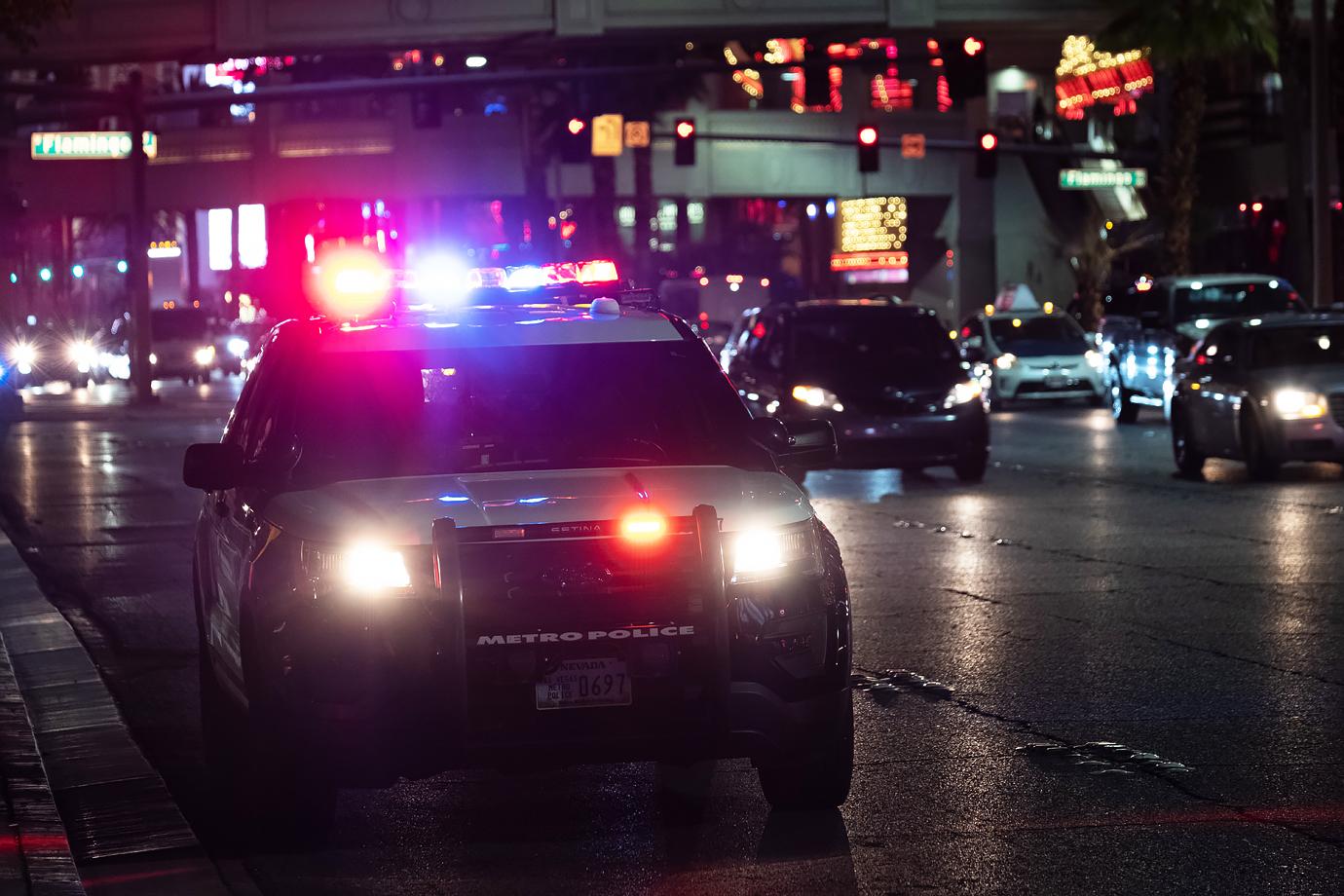 Article continues below advertisement
Police claimed Barker killed Kukawski at her home in Sherman Oaks, Calif., tossed her in the trunk and drove to a relative's house in nearby Simi Valley in the wee hours of the morning on Thursday, December 23.
Barker used a knife to allegedly kill Kukawski, and the Los Angeles District Attorney said Barker killed his girlfriend "with the intent to cause cruel and extreme pain and suffering for the purpose of revenge, extortion, persuasion and for a sadistic purpose."
Article continues below advertisement
In new photos obtained by The Sun, members of Kukawski's family gathered around the Simi Valley home where the body was discovered. The family looked solemn as they maneuvered around the unidentified home — which was recently put up for sale.
Article continues below advertisement
Kukawski worked at Boulevard Management in Woodland Hills, Calif. According to the company's site, they specialize in "financial management services to entertainers, athletes, and high-net worth individuals." Other than the Kardashians', she also worked with high profile clients such as Nicki Minaj, Offset and the estate of late rapper Tupac Shakur.
Article continues below advertisement
The KarJenners released a statement after the news of her shocking death, saying, "Angela was truly the best. She cared about everyone of us and made things happen that were impossible. She will be greatly missed and we send our sincere condolences to her family and loved ones during this most difficult time."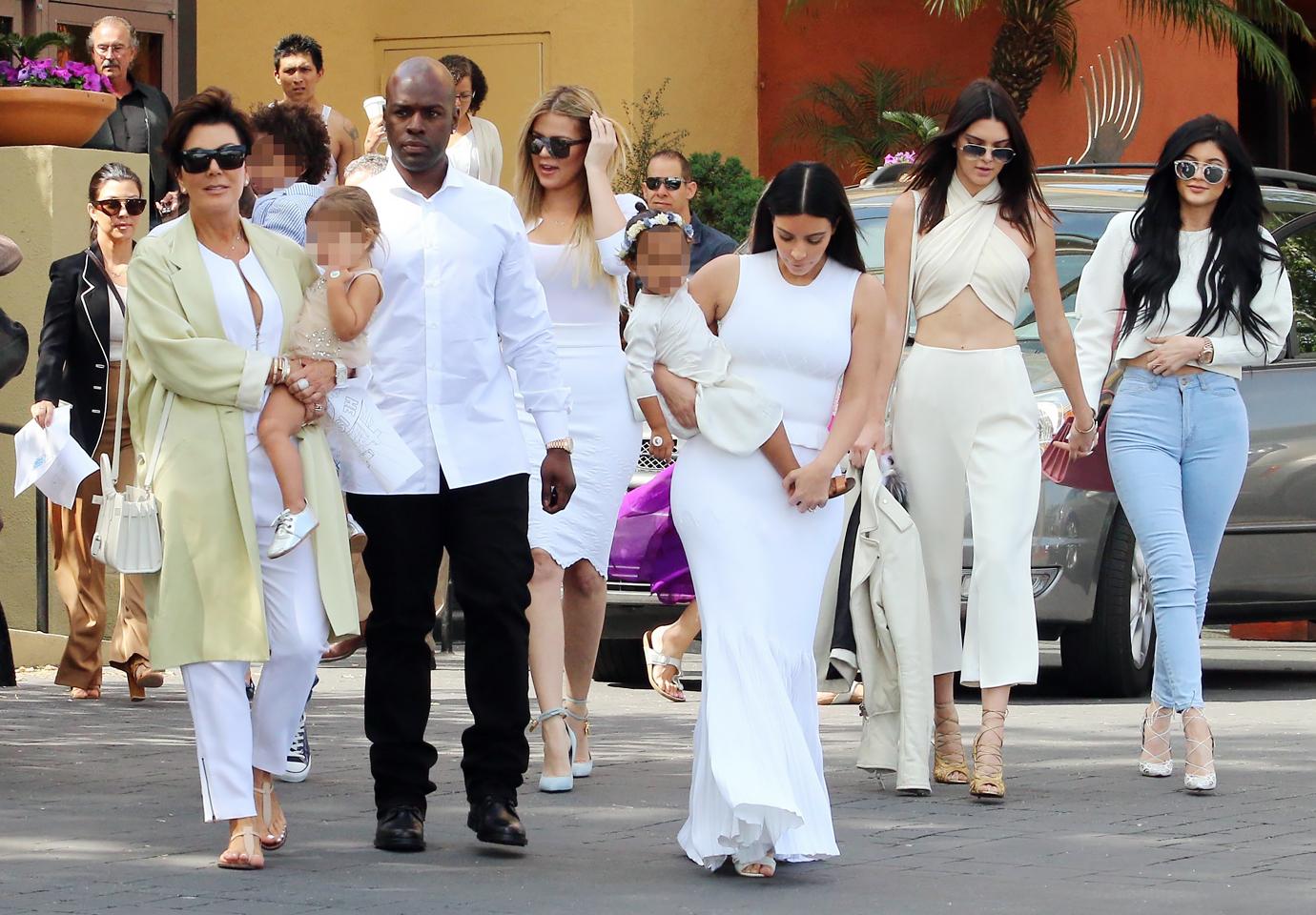 Article continues below advertisement
The "Super Bass" rapper also commented on the tragedy. "Hardest working. most reliable, sweetest person you could ever know," she shared via her Instagram Story. "You didn't deserve this, Angela. My heart is breaking for your children. Rest In Peace."
Barker is currently being held on $2 million bond and scheduled to be arraigned in a Los Angeles court on January 12, 2022.