NEWS
Armie Hammer's Alleged Secret Instagram Account: Drugs, A Lingerie-Clad Woman And More Shocking Posts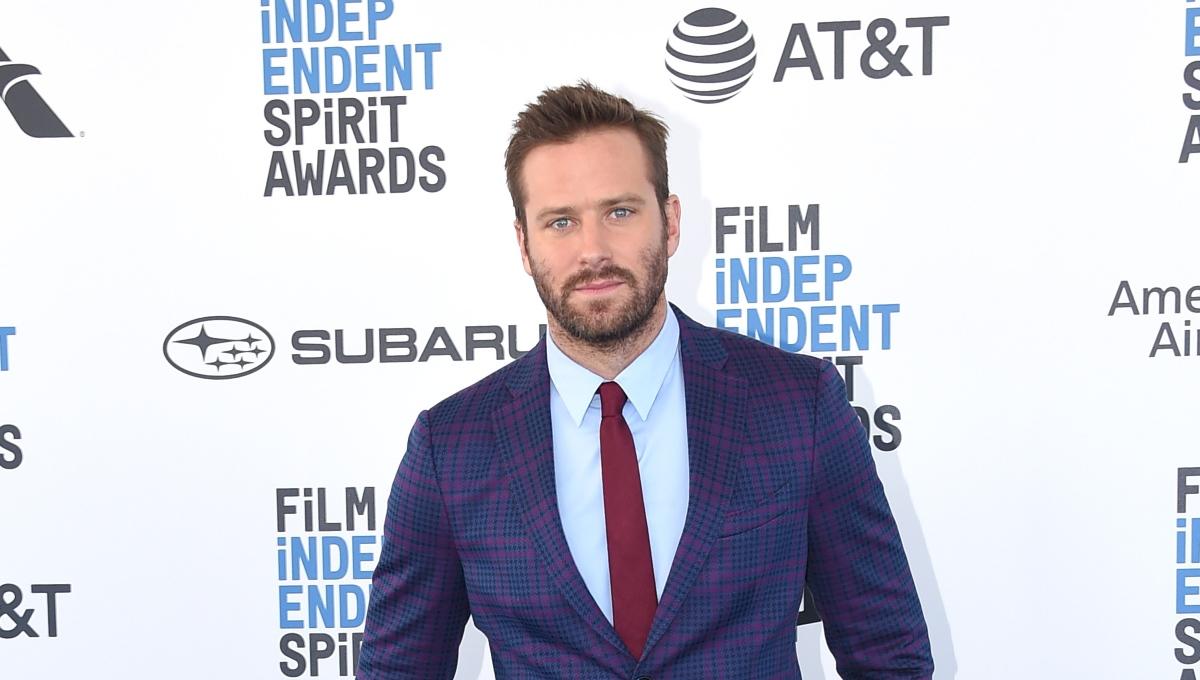 Will it ever end? Over the past week, dozens of Armie Hammer's alleged text messages — which discuss dark sexual kinks and cannibalistic thoughts — made their way around the internet.
And though the star, 34, called the explosive scandal "a vicious and spurious online attack" and said they were "bull***t claims," more supposed evidence of infidelity and drug use may have come to light.
Article continues below advertisement
Hammer also reportedly took a snap of a court order that he received, which stated he had to pass a drug test in order to see his and estranged wife Elizabeth Chambers' two kids. 
"All negative, b**ches. My body is a finely tuned toxicant processing unit," one caption was said to read, where the accompanying photo showed his at-home testing kit. "To be fair I had THC and benzos in my piss. But who doesn't."
"Divorce is so fun. Not as fun as drugs," another private post reportedly read. "But what is."
INSIDE ARMIE HAMMER & ELIZABETH CHAMBERS'S $5.8 MILLION HOME: SEE PHOTOS
Article continues below advertisement
The Social Network star and Chambers, 38, announced their separation over the summer, though they lived together while quarantining with their kids in the Cayman Islands so the children could attend in-person school classes.
At one point, Hammer had to return to America, but he then went back to the tropical locale shortly after. He documented his travel news on his alleged secret social media profile.
"Well… my ex (for a very good reason) wife is refusing to come back to america with my children," read a post, according to screenshots, which shows a lingerie-clad women on all fours on a bed. "So I have to go back to Cayman… which sucks. Except there are a few silver linings. Like f***ing Ms. Cayman again while I'm down there."
In the wake of the fallout from the scandal, Hammer has dropped out of Shotgun Wedding, a movie he was slated to star in alongside Jennifer Lopez. "I cannot in good conscience now leave my children for four months to shoot a film in the Dominican Republic," he explained. "Lionsgate is supporting me in this and I'm grateful to them for that."  
The Daily Mail was the first to report on Hammer's alleged social media account and its contents.