NEWS
'I Want To Eat Your Entire Body': More Of Armie Hammer's Alleged Texts Hint At Infidelity And Cannibalism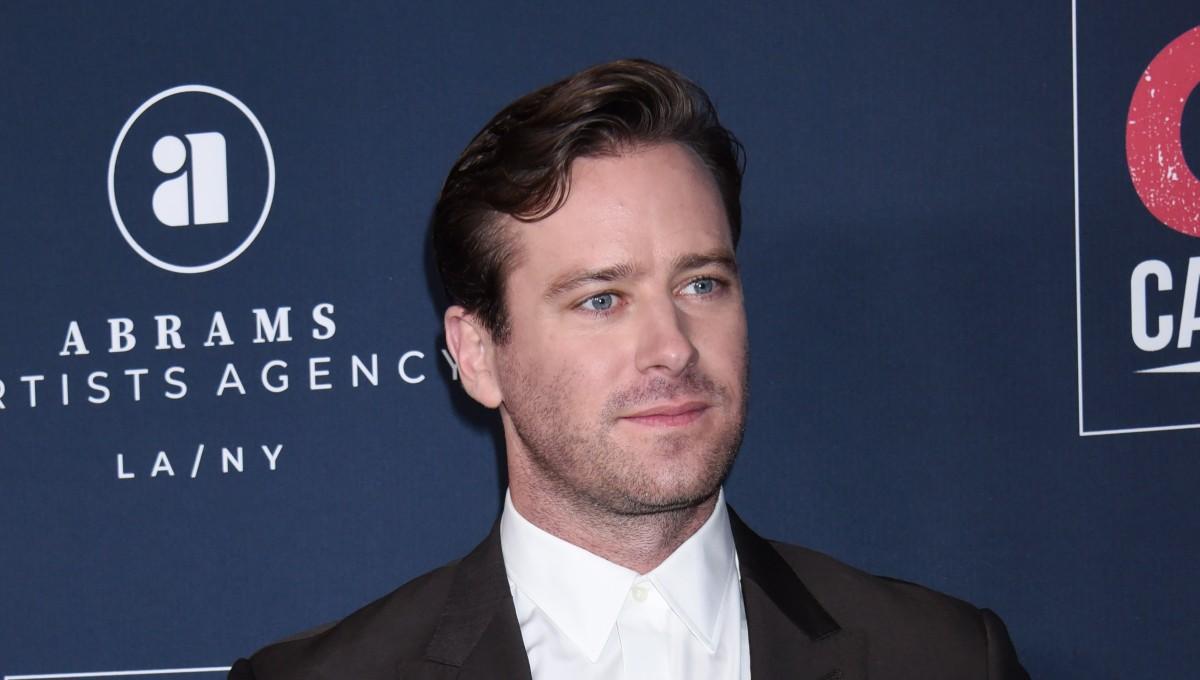 The shocking scandal surrounding Armie Hammer is continuing to take the internet by storm.
Last week, the actor's alleged text messages — which discuss dark sexual fantasies and cannibalism — began to leak online. But now, one of the women who was apparently involved with the star is coming forward with even more shocking details.
Article continues below advertisement
According to the screenshots, he tells her to meet him by a tree and that he wants to see the "marks" he left on her from a previous rendezvous; he even asks her if she's "wearing perfume or lip gloss" — two things that could linger on him.
In one screenshot from 2016, Hammer allegedly says he's stuck on a plane, but is fantasizing about "pulling you in to my lap off the floor with my hands wrapped around your throat..."
At the time, the Call Me By Your Name star, 34, was still married to Elizabeth Chambers, whom he announced his separation from in July 2020.
Article continues below advertisement
INSIDE ARMIE HAMMER & ELIZABETH CHAMBERS'S $5.8 MILLION HOME: SEE PHOTOS
In text messages from the early morning of June 11, 2020, the actor's alleged words turn gruesome as he starts to delve into cannibalistic thoughts.
"I need to eat your entire body. I need to touch every part of you, inside and out," the messages read. "I want to bite pieces off of you."
She then asks if he's drunk, to which he replies, "Scale of 1-5? 2.9."
He brings up his affinity for tasting blood in more supposed Instagram DMs, where he describes how he ate a deer's heart right after killing it.
*GRABS TISSUES*: CELEB COUPLES WHO CALLED IT QUITS IN 2020
"I shot it, ran up, pulled out a knife, cut the heart out and ate it. Totally raw, still warm," he allegedly wrote. "I'd eat your heart if I wasn't stuck without you after."
According to the screengrabs, he goes on to brag that he "didn't throw up," though his friend "threw up immediately" after trying it.