NEWS
Ashton Kutcher Admits He Was Nervous To Look Friendly With Reese Witherspoon During Press Tour As People Would Think They're Having 'An Affair'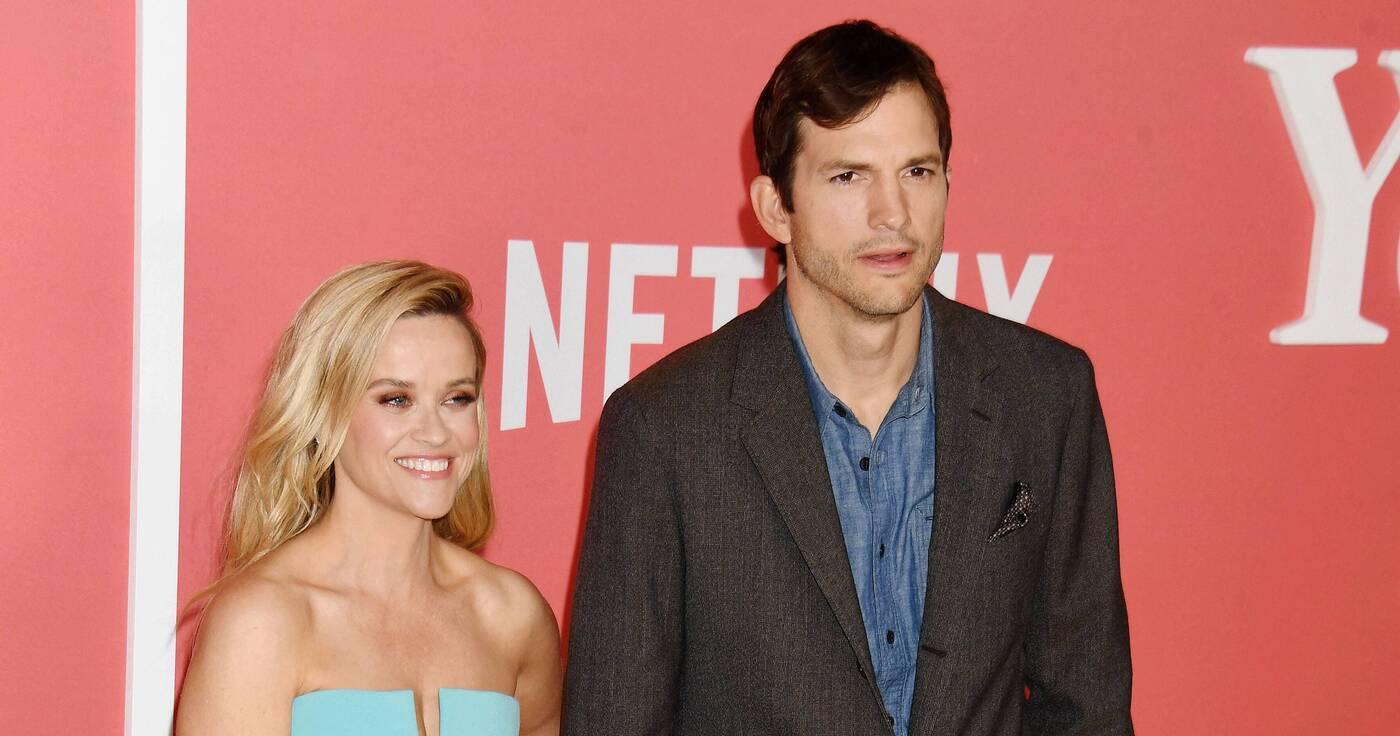 When Reese Witherspoon and Ashton Kutcher stepped onto the red carpet at the Los Angeles premiere of Your Place or Mine, people couldn't help but point out that they looked so uncomfortable next to one another. Now, the actor, 45, is getting candid about his relationship with the Hollywood star.
Article continues below advertisement
"My wife called me. She texted me and Reese together. She's like, 'Guys, you gotta, like, act like you each other.' And I'm like, 'What's going on?' Here's the thing: If I put my arm around her and was, like, all friendly with her, I'd be having an affair with her — the rumor would be that I'm having an affair with her," Kutcher said in a clip from a new episode of the "Chicks in the Office" podcast, which drops on Wednesday, February 8. "If I stand next to her, I put my hands in my pockets so there's no chance that, like, that could be the rumor — the rumor is we don't like each other. Reese and I are really good friends. We're really close. I don't have to defend that. I don't have to defend it."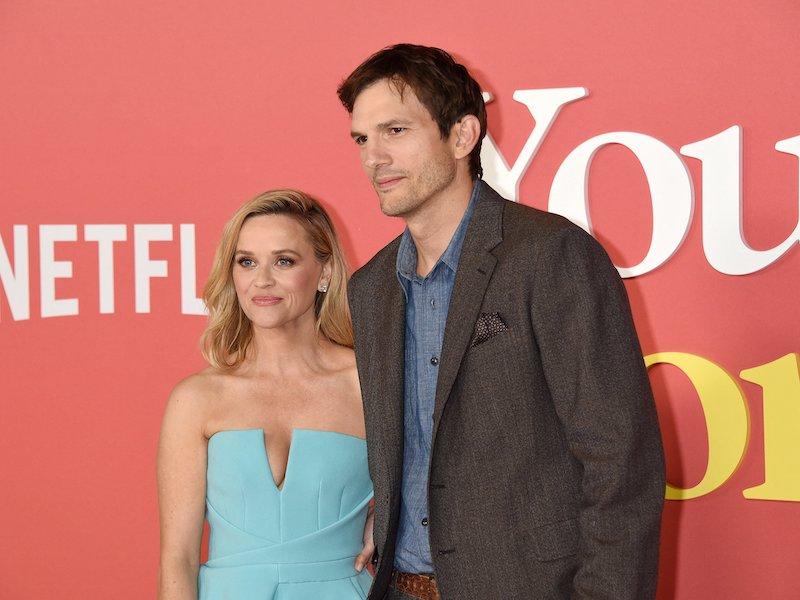 Article continues below advertisement
The That '70s Show alum continued to share more details about what was going on behind the scenes.
"I can't hear very well. I'm hard of hearing in one ear and I can only hear in the other," he explained of being on the red carpet. "I don't know who's yelling my name, but I know there's a lot of people yelling, 'Reese! Ashton! Over here! Look at this one! Over here!' At a certain point you're looking you're like, 'God, this is really something. OK, which one? Look at the camera. Got it. OK, are we done? Awesome.' For, like, 20 minutes."
He added, "If you're gonna tell me in that entire 20-minute period, at one point, you're not going to have an awkward face, then you're better than I am. And I'm cool with that."
Meanwhile, the Legally Blonde alum, 46, also addressed the snapshots after Kutcher's wife, Mila Kunis, brought it up.
"She even emailed us last night," the blonde beauty said of the Black Swan star. "She goes, 'You guys look so awkward on the red carpet together.' ... It's just fun 'cause when you know a girlfriend so much, it was just fun to get to know her significant other 'cause I've loved her for so long."
Article continues below advertisement
Never miss a story — sign up for the OK! newsletter to stay up-to-date on the best of what OK! has to offer. It's gossip too good to wait for!
Article continues below advertisement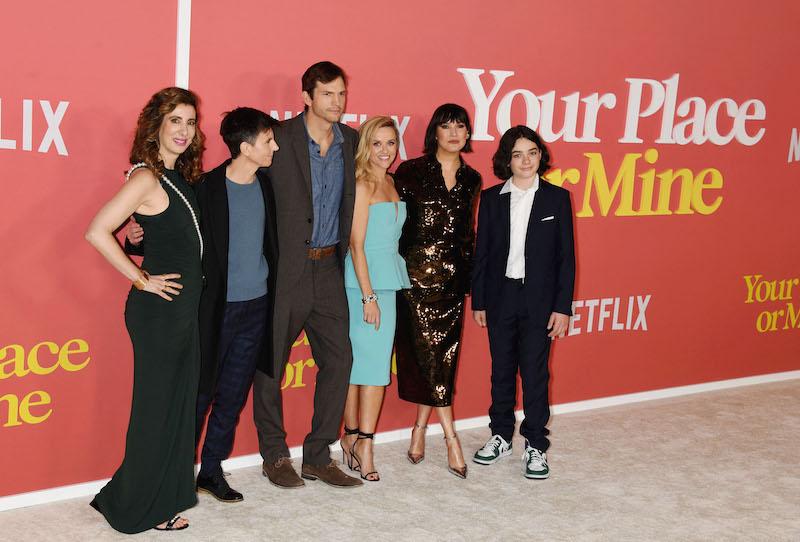 Though fans were confused at their chemistry, Witherspoon couldn't help but gush over her costar.
"He's so professional. He's the funniest guy," she shared. "I mean, such a goofball. We had so much fun, and every time he'd wear a funny outfit, I'd text Mila. I'd be like, 'What is he wearing?'"