NEWS
'Heartbroken' Aubrey O'Day Admits She 'Blamed' Herself For Miscarriage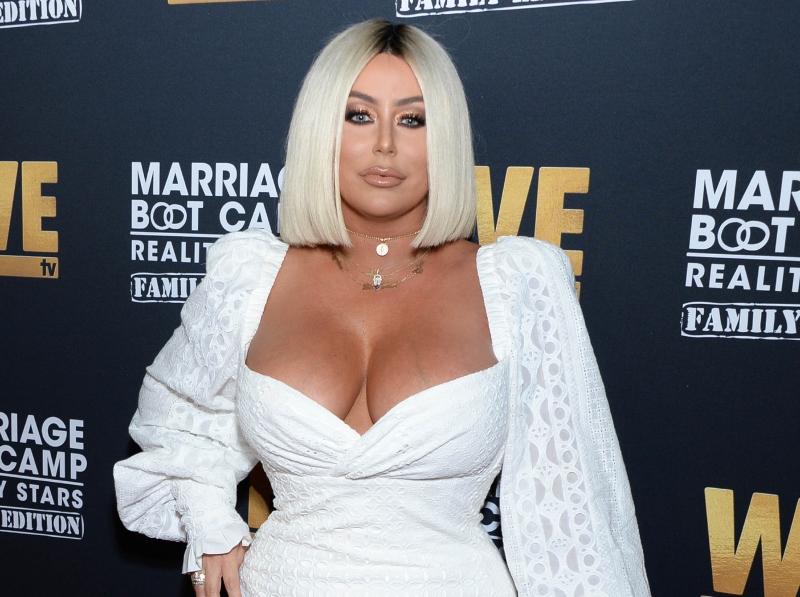 Aubrey O'Day heartbreakingly revealed she suffered a miscarriage two months after she debuted her baby bump on the red carpet.
"I'm beyond heartbroken to announce that I've had a miscarriage," she told a news outlet for an interview published Monday, March 6. Clarifying, "This isn't my first pregnancy," O'Day explained, "it is the first time I was mentally healthy and in a physically prepared place to care for another life."
Article continues below advertisement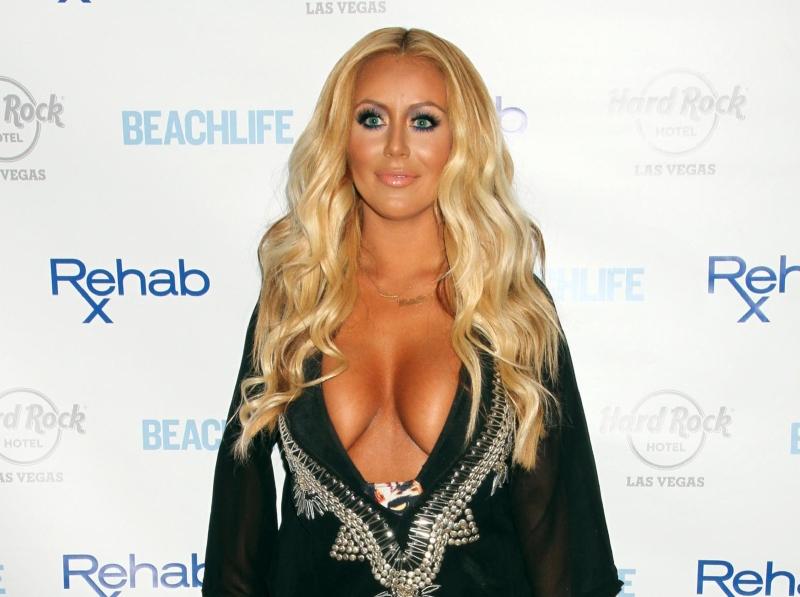 The 39-year-old admitted she initially "blamed" herself for her pregnancy loss, saying: "I've had moments where I've internalized what happened … but luckily I realized there isn't only one seat at the table."
Despite the devastating loss, O'Day is keeping a positive outlook on her motherhood journey, as she declared to the outlet, "When my baby is ready, he/she will come and forever be my grateful miracle."
Article continues below advertisement
O'Day added that she hopes her healing journey can help others going through similar struggles: "I also want all the women out there in the world that have experienced this grief to feel all the love my soul has to offer, and more importantly remain reminded that we are here to support each other!"
She then offered that those needing to talk can reach out to her on Instagram, where she also addressed the tragedy.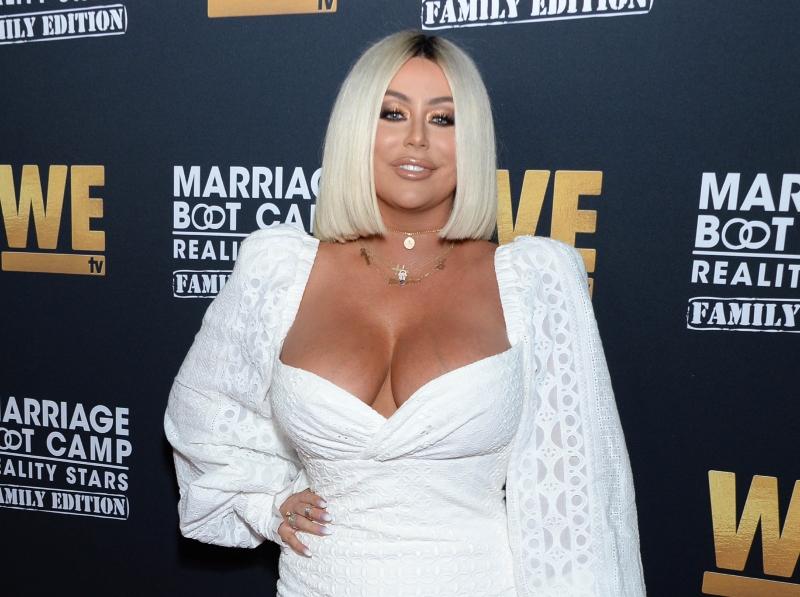 Article continues below advertisement
"I wouldn't change anything," she penned alongside a model shot of herself. "I think that it's important to let things happen, and stay 'happened'. People change so you can learn to let go. Things go wrong so that you appreciate them when they are right.. and sometimes things you want most fall apart so that better things can fall together."
"Everything happens for a reason, I'll always love u my lil one," the singer emotionally concluded.
O'Day also candidly admitted via her Instagram Story that she felt "dead inside" after sharing her story before thanking her fans for sending her love and support at this time.
Never miss a story — sign up for the OK! newsletter to stay up-to-date on the best of what OK! has to offer. It's gossip too good to wait for!
Article continues below advertisement
Though the songwriter did not identify the father of her child after debuting her pregnancy in January, she spilled to The Sun at the time that she was seeing "someone special."
"After my relationship with [DJ] Pauly D [ended in 2017], I hadn't had sex or been intimate with anyone for about three years," O'Day added of her relationship with the Jersey Shore star before crediting her new mystery man for helping her move on.
O'Day dished that the man in question was "the first person that [she] felt comfortable being vulnerable with" since splitting from the now-42-year-old.
E! News spoke to O'Day about her miscarriage.