NEWS
Reality Star Aubrey O'Day Shows Off Slim Body and Makeup-Free Face in Unfiltered Selfie: Photo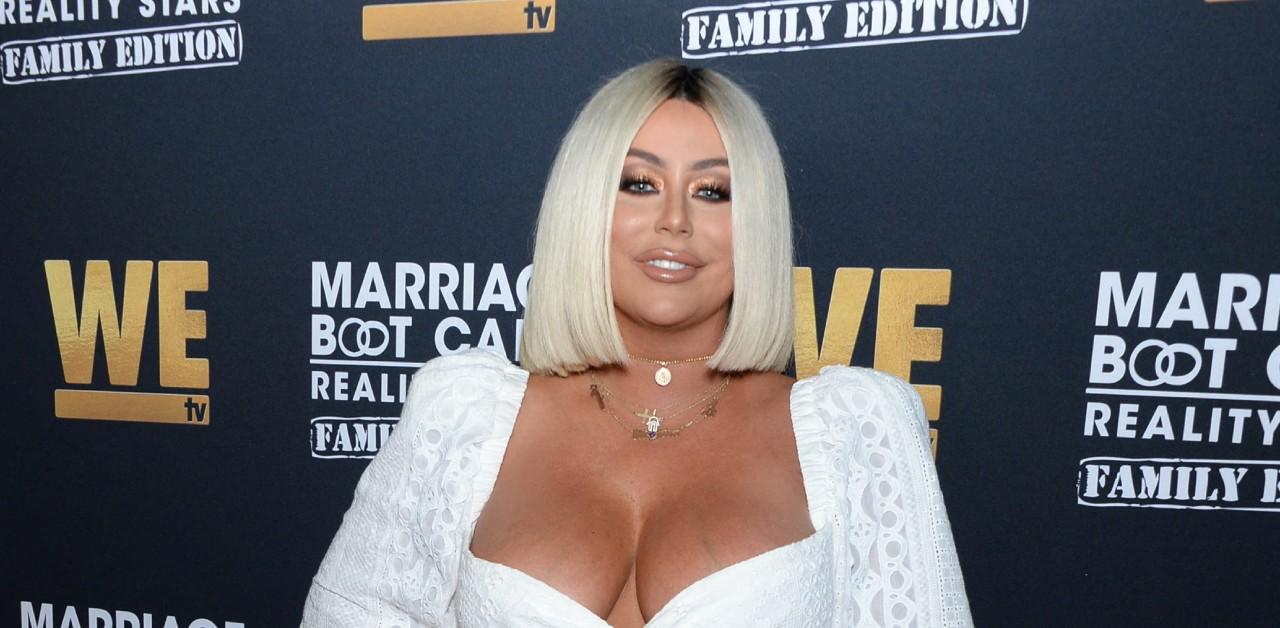 Still a showstopper! Danity Kane alum Aubrey O'Day embraced her natural beauty by posting an unedited selfie on the night of Tuesday, May 24.
"I'm always asked to post a no makeup/hair/nails/filter pic (the real me) lol," she wrote alongside the photo, which she uploaded to Instagram Stories. "Well here ya go."
Article continues below advertisement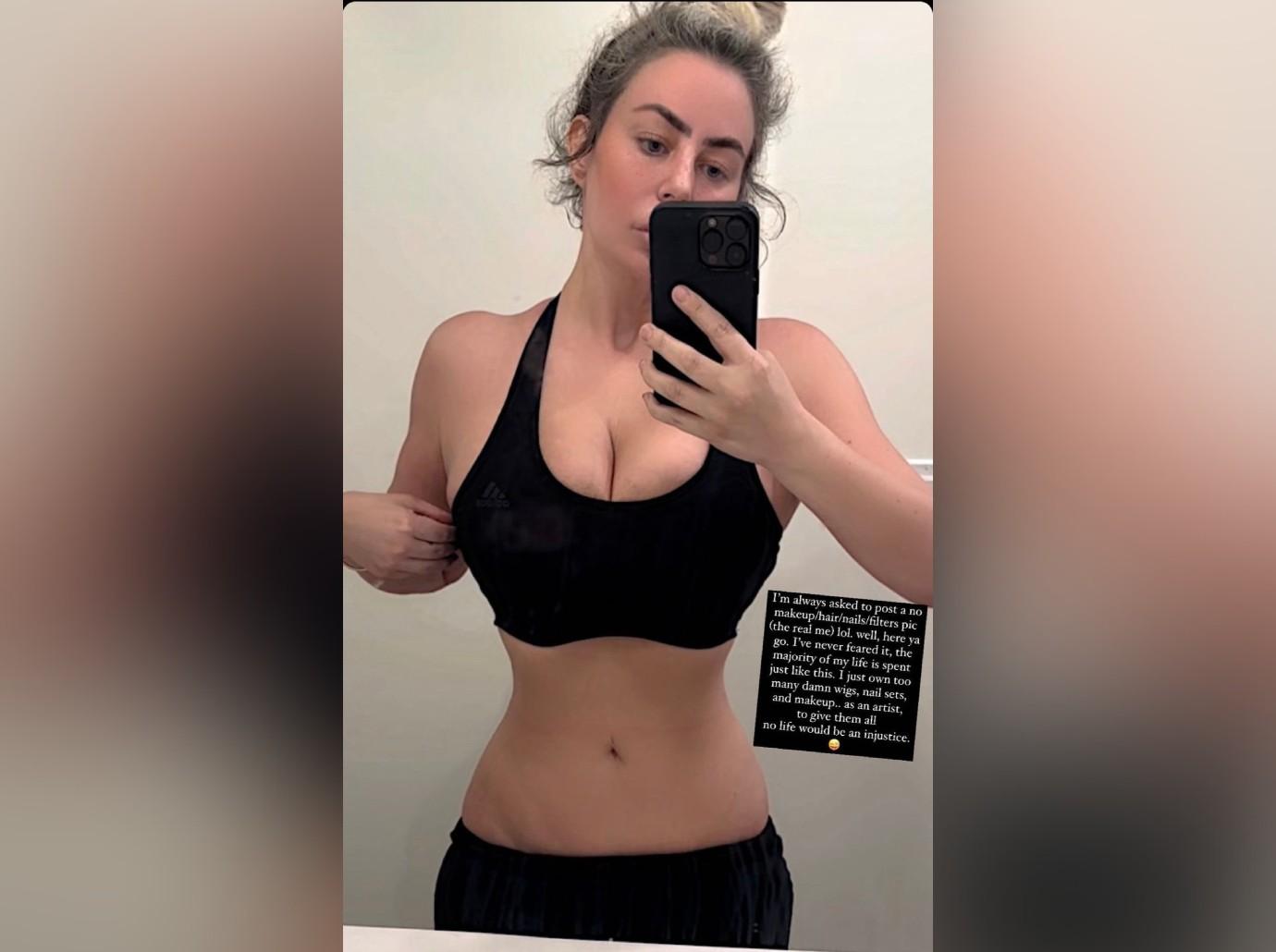 The singer, 39, clarified she's never felt ashamed of her looks even though people often see her with a painted face.
"I've never feared it, the majority of my life is spent just like this," stated O'Day. "I just own too many wigs, nail sets and makeup. As an artist, to give them all no life would be an injustice."
Article continues below advertisement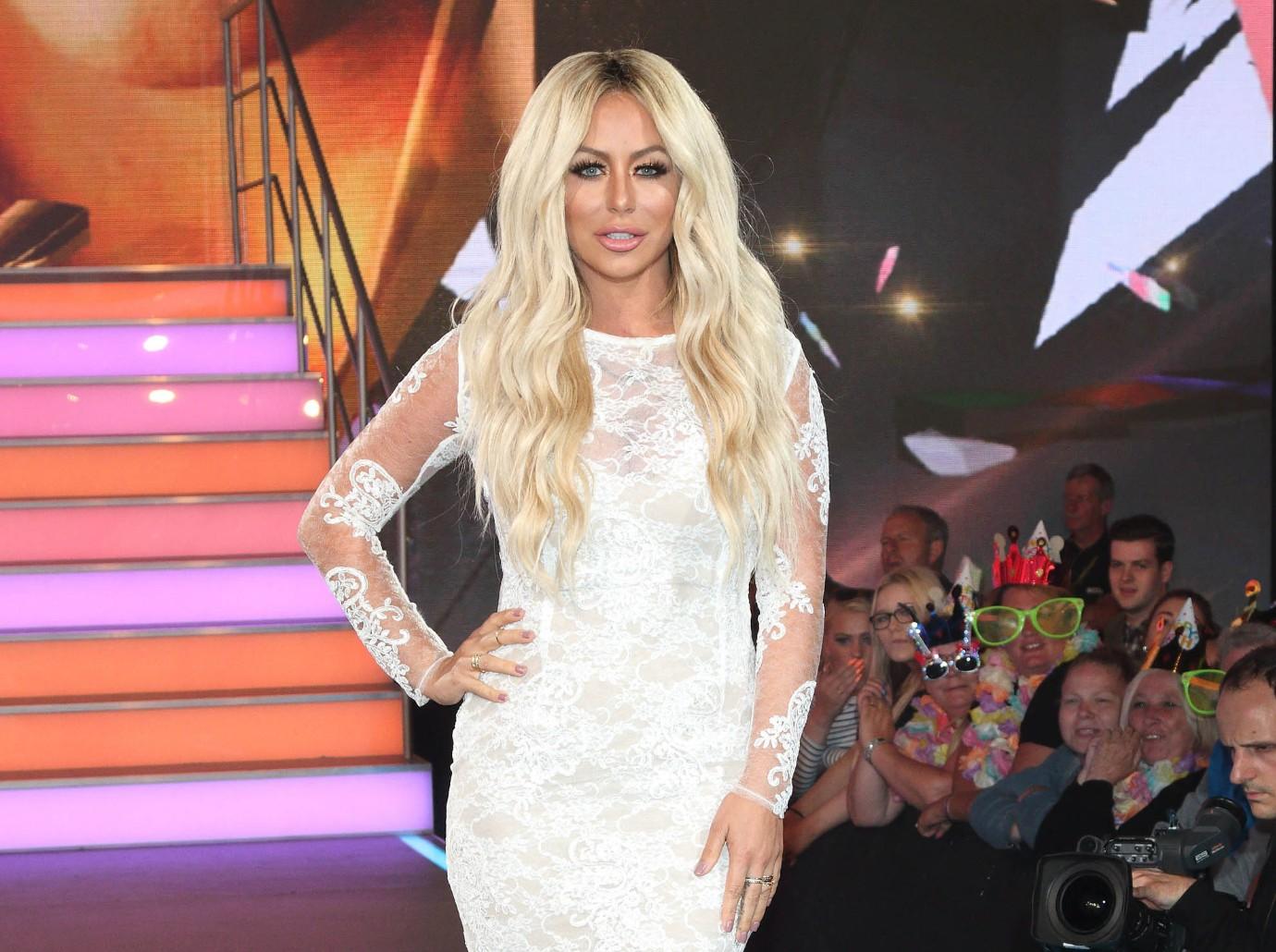 The selfie may have been prompted by fans who accused her of constantly photoshopping her vacation snaps, though she previously explained she wasn't faking her travels — she just wants to look good in the pictures.
"I'm making art. I've been to all these places," the "Damaged" vocalist explained during an interview, noting she imposes glam shots of herself onto the scenics snaps she takes. "After these photos, I do post the videos [of] how it looked. But in order to get to this place, you have to scale a mountain for about two hours. I don't have a Caboodle of makeup and my wigs."
Article continues below advertisement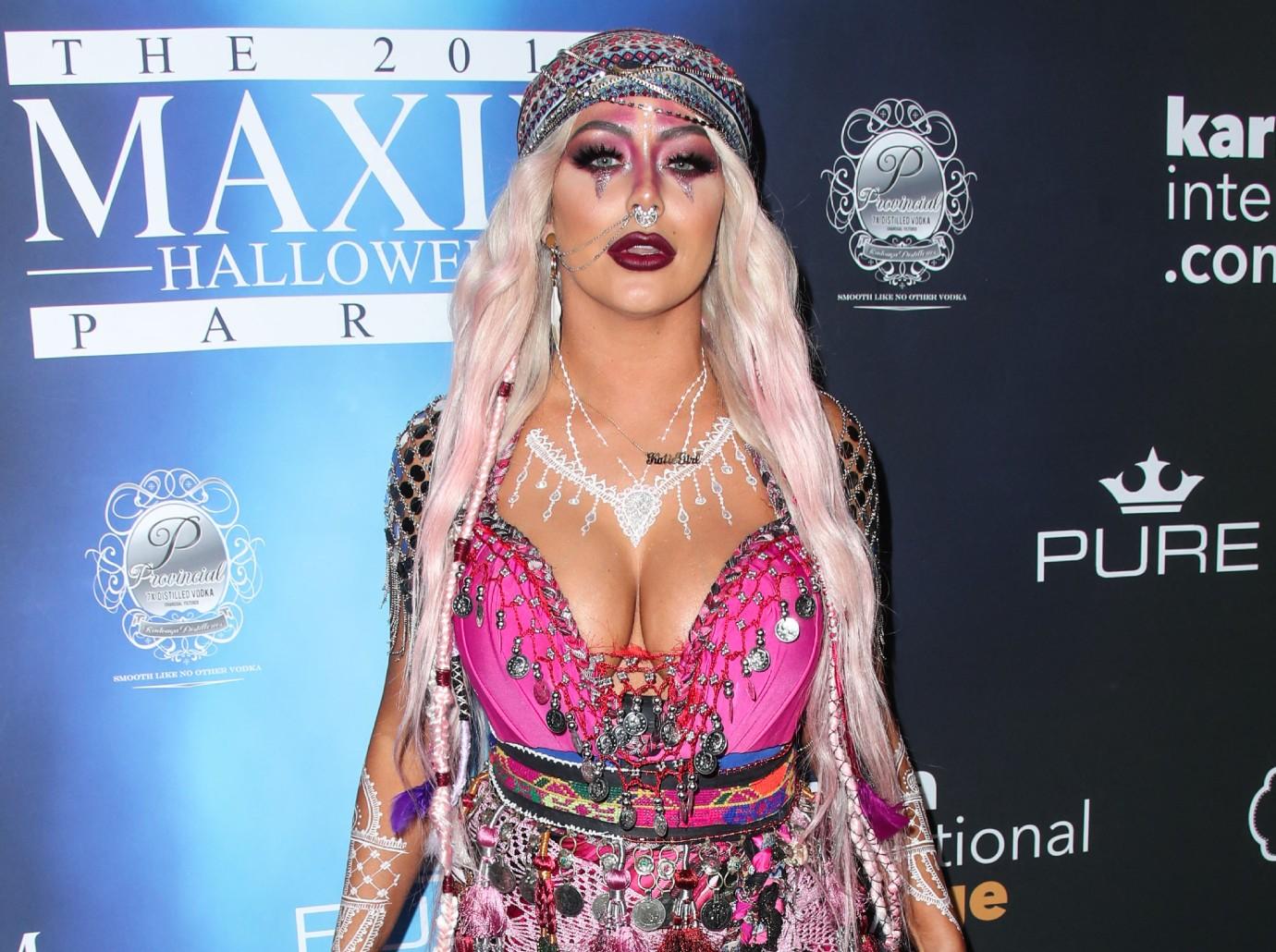 On the other hand, the MTV star admitted she spent a few years hiding her figure, as in the summer of 2020, social media ridiculed her for appearing unrecognizable while out and about.
"It was my downfall day. When it came time to laugh at me, everybody was laughing," she recalled during another interview. "My body's been on the chopping block since I was 17. Those were not the first fat photos. There's been a lot of fat photos of Aubrey and I wasn't even fat."
"I'll spend the rest of my life trying to heal with how many inaccurate things have been told about me," she added.
Article continues below advertisement
Never miss a story — sign up for the OK! newsletter to stay up-to-date on the best of what OK! has to offer. It's gossip too good to wait for!
Fortunately, O'Day was able to regain her confidence, which is why she stripped down when filming the music video for her track "Couple Goals" in late 2022.
"I felt so good," the Famously Single star declared to the same outlet. "I felt so comfortable in my body."
"It's offering my body up to belong to people again," she said of why she also made an uncensored version for OnlyFans. "I love the reclaiming of it."