EXCLUSIVE
'A Problem That Won't Go Away': 'Bachelor' Producers Muzzle Dale Moss From Trying To Spill All The Tea On Clare, Dishes Source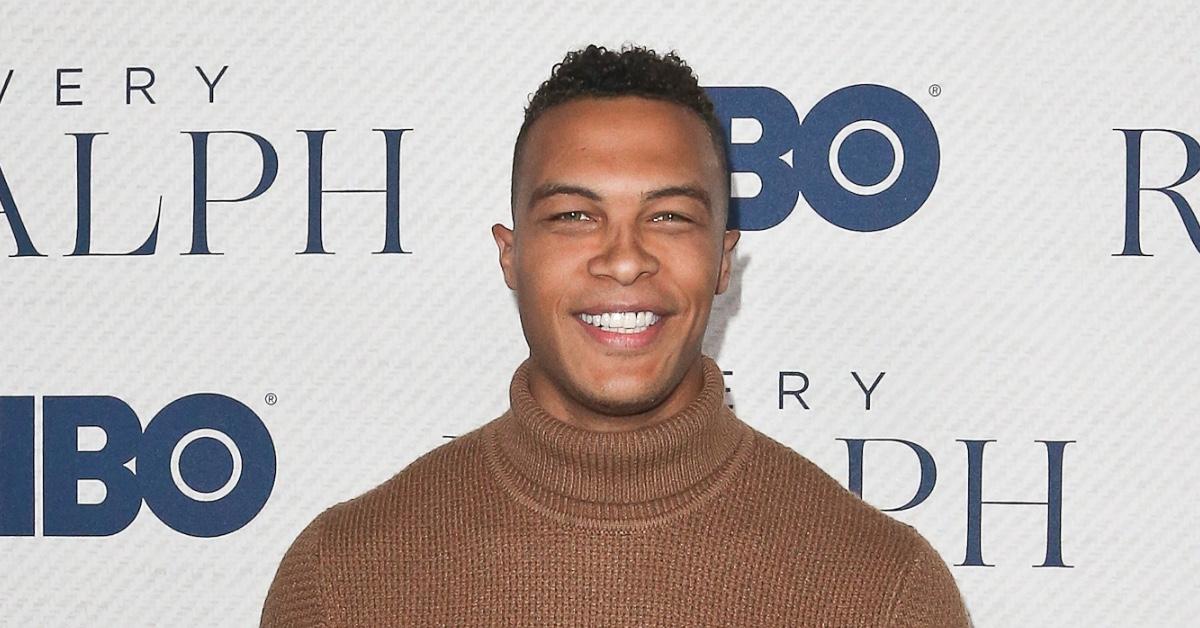 The Bachelorette's Dale Moss has been accused of cheating on Clare Crawly and now wants to tell his side of the story — however, spilling the beans on his split won't be so easy.
"Everyone on the show signs a contract that they cannot do press without permission for one year after the season finale airs," a source tells OK!. "Dale is still under contact and runs the risk of getting sued if he opens his mouth."
Article continues below advertisement
"The new season of The Bachelor is airing right now; and they want viewers to focus on Matt James' love story, not the disaster that Dale Moss and Clare Crawley have become," the source dishes.
"When she decided to blow-up The Bachelorette and leave early with her man, producers wanted to move on quickly and focus on her replacement," adds the insider. "Casting Clare was a mistake that the show would rather forget. However, it looks like it is going to be a problem that won't go away."
Article continues below advertisement
Some folks are already speculating that Crawley could return as The Bachelorette once again, but our insiders say that will not happen. "They want this couple to just go away," spills a source.
Crawley and Moss seemed to have been problematic for Bachelor producers from start to finish. Between Crawley, 39, showing favoritism to Moss on her season to the alleged cheating rumors surrounding the model, all eyes have remained on the tumultuous couple in recent months.
The handsome hunk, 32, took to social media earlier this week to share the news of the reality couple's breakup, just two weeks into the new season of The Bachelor. "Dale is very career focused and believes this is his moment to strike while the iron is hot," a source exclusively told OK! of Moss' plan to use their public breakup to gain attention.
Article continues below advertisement
While Crawley fell head over heels for Moss in the span of two weeks, her pals and viewers doubted if Moss was on the show for the right reasons. The former NFL pro previously revealed his career ambitions of becoming the next Ryan Seacrest.
"You can't blame him for wanting to go after his career goals," the source previously told OK!. "He doesn't want to go from being a TV star to working at a regular job."