NEWS
Bam Margera Enters Lamar Odom's Rehab Facility After Troubled MTV Star Is Released From 5150 Hold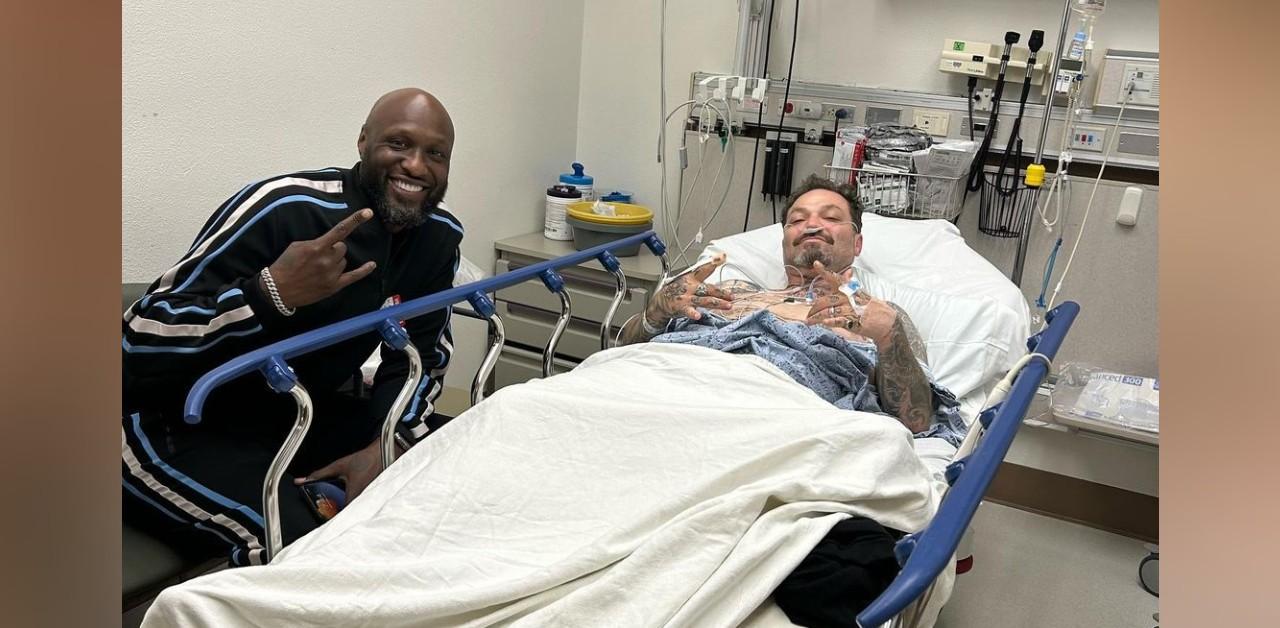 Bam Margera is taking up Lamar Odom on his offer.
After the troubled MTV star was released from a 5150 hold — which stemmed from drug use, erratic behavior and suicidal comments — he checked into the Odom Wellness Treatment Center.
Article continues below advertisement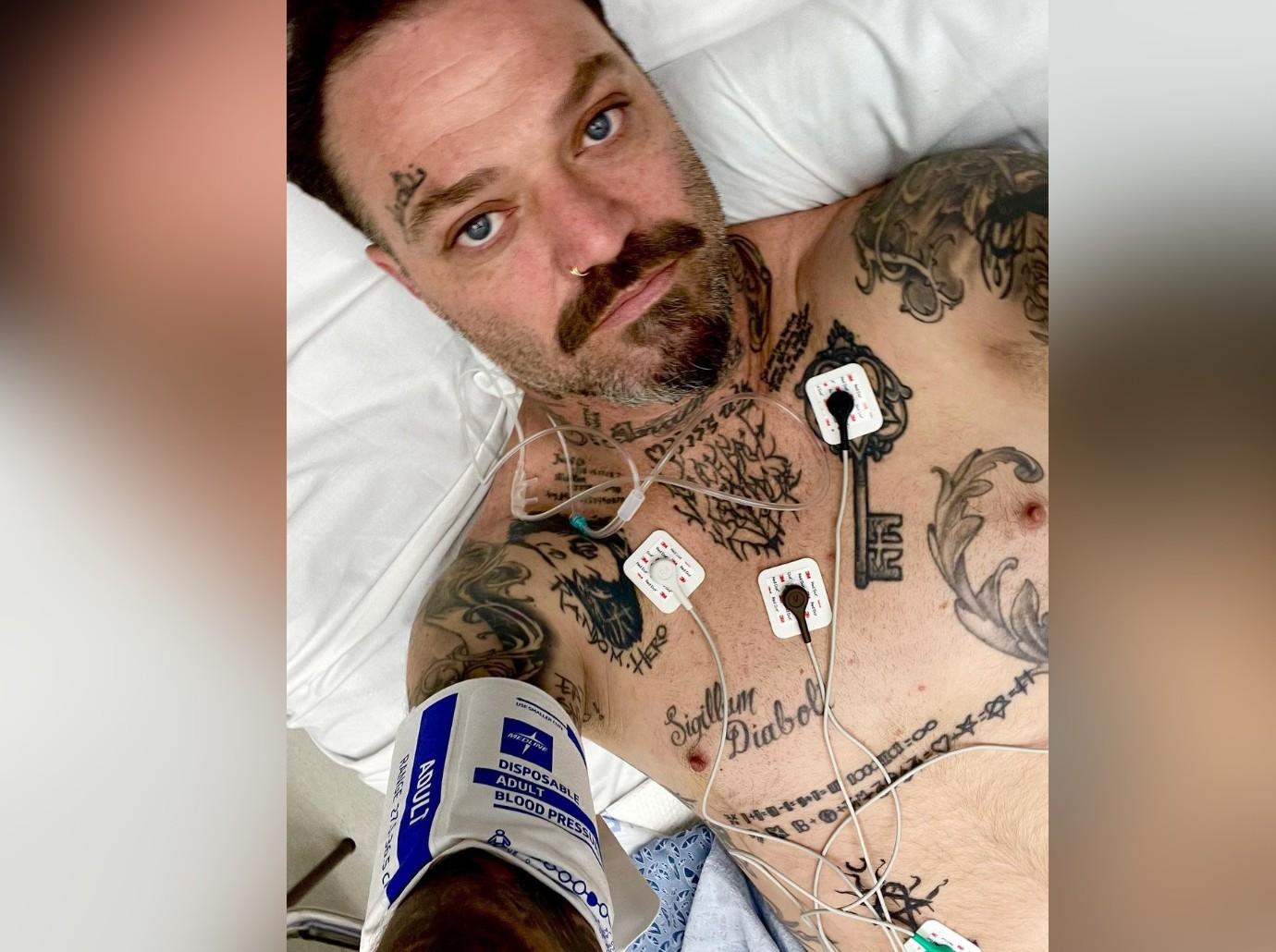 The retired NBA star, 43, was by Margera's side as he was discharged from the hospital, and before arriving at the facility, they had lunch together. Photos posted by the father-of-one show Odom sitting next to the skateboarder, who laid in a medical bed hooked up with several wires.
Though the two were never good friends, Odom felt the need to offer support after learning of Margera's substance abuse issues, which are preventing him from being able to see his and estranged wife Nicole Boyd's son Phoenix, 5.
Article continues below advertisement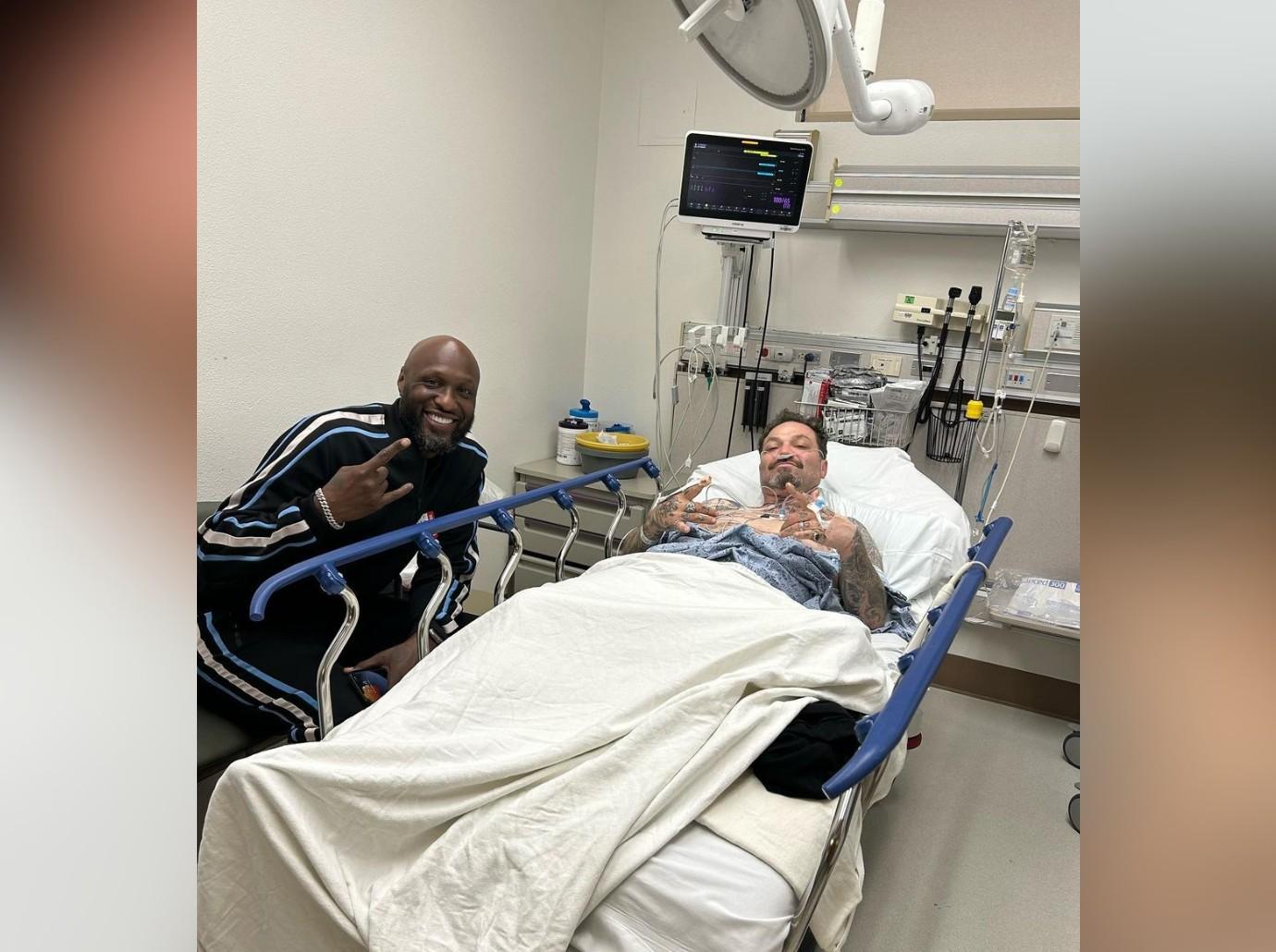 "I want to reach out my hand to him and give him bread in my facility, my wellness center," Odom told reporters earlier this month. "If he wants the help, then it's here for him. I'm reaching out my arms to him. All he has to do is show up."
At the time, the Keeping Up With the Kardashians alum insisted rehab has to be Margera's decision, as "you have to want" to get better to succeed.
Article continues below advertisement
Margera has been and out of treatment centers for years, most recently going on a bender which included harassing Boyd and his own brother, Jesse.
The daredevil hasn't ben able to see his son due to his drug use, which has only angered him further, prompting him to declare that if he didn't reconnect with Phoenix, he would use drugs until he dies.
Article continues below advertisement
Never miss a story — sign up for the OK! newsletter to stay up-to-date on the best of what OK! has to offer. It's gossip too good to wait for!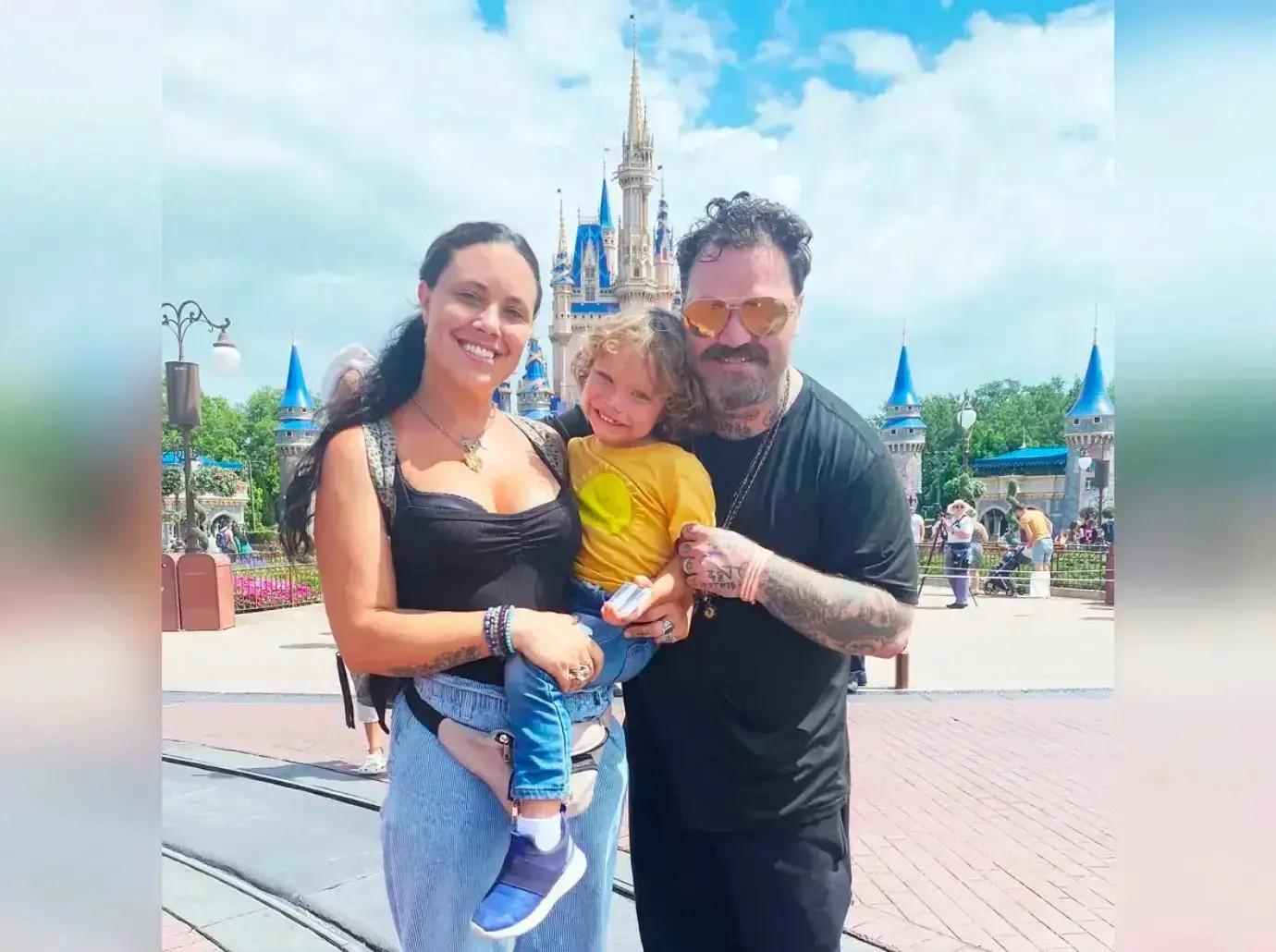 Though Boyd requested sole custody when she filed for divorce in February, she said she would given him visitation rights if he sought help to get sober.
"From Nikki's perspective, Bam's continued instability is what makes connecting him and Phoenix difficult," her lawyer stated. "But, Nikki remains open to regular FaceTime communication, so long as Bam is not impaired during the calls, and so long as Bam does not denigrate Nikki during the calls."
TMZ reported on Odom assisting Margera.