NEWS
Bam Margera Vows to Sue Brother For Defamation After Meth Addiction Allegations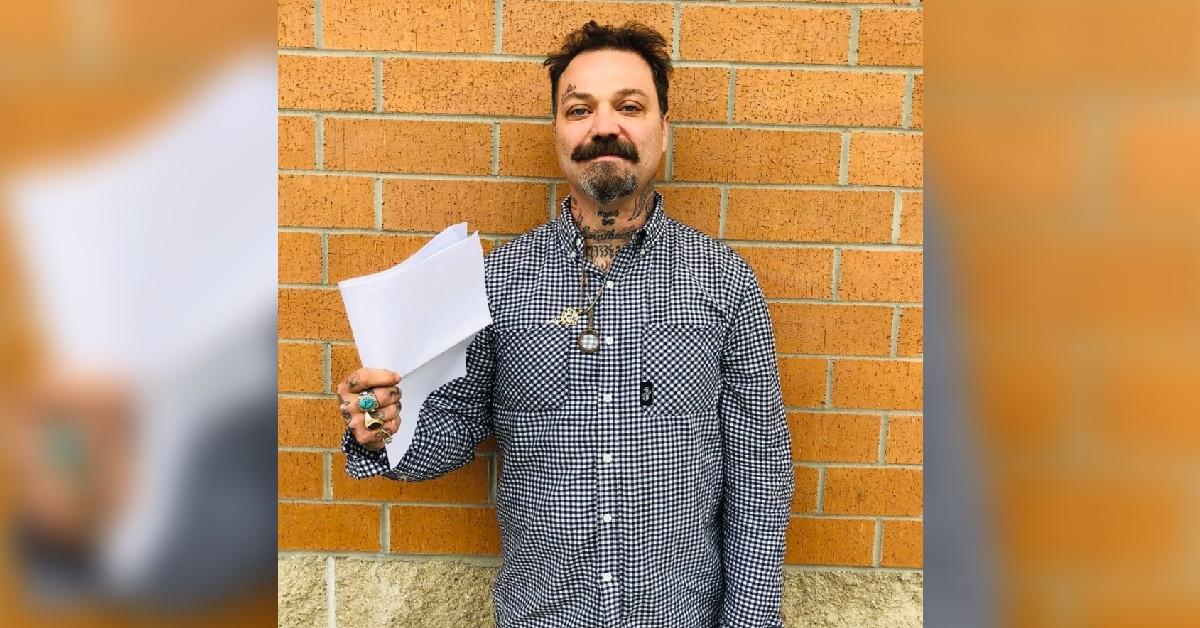 On Friday, April 28, Bam Margera revealed that he plans to sue brother Jess Margera for defamation after he publicly stated Bam had a "meth habit."
"I just got out of the courthouse with my lawyers. Everything went great and the false accusations of what my brother says are not true and he will be sued for defamation as well as being evicted from castle bam sooner than later," the MTV alum said.
Article continues below advertisement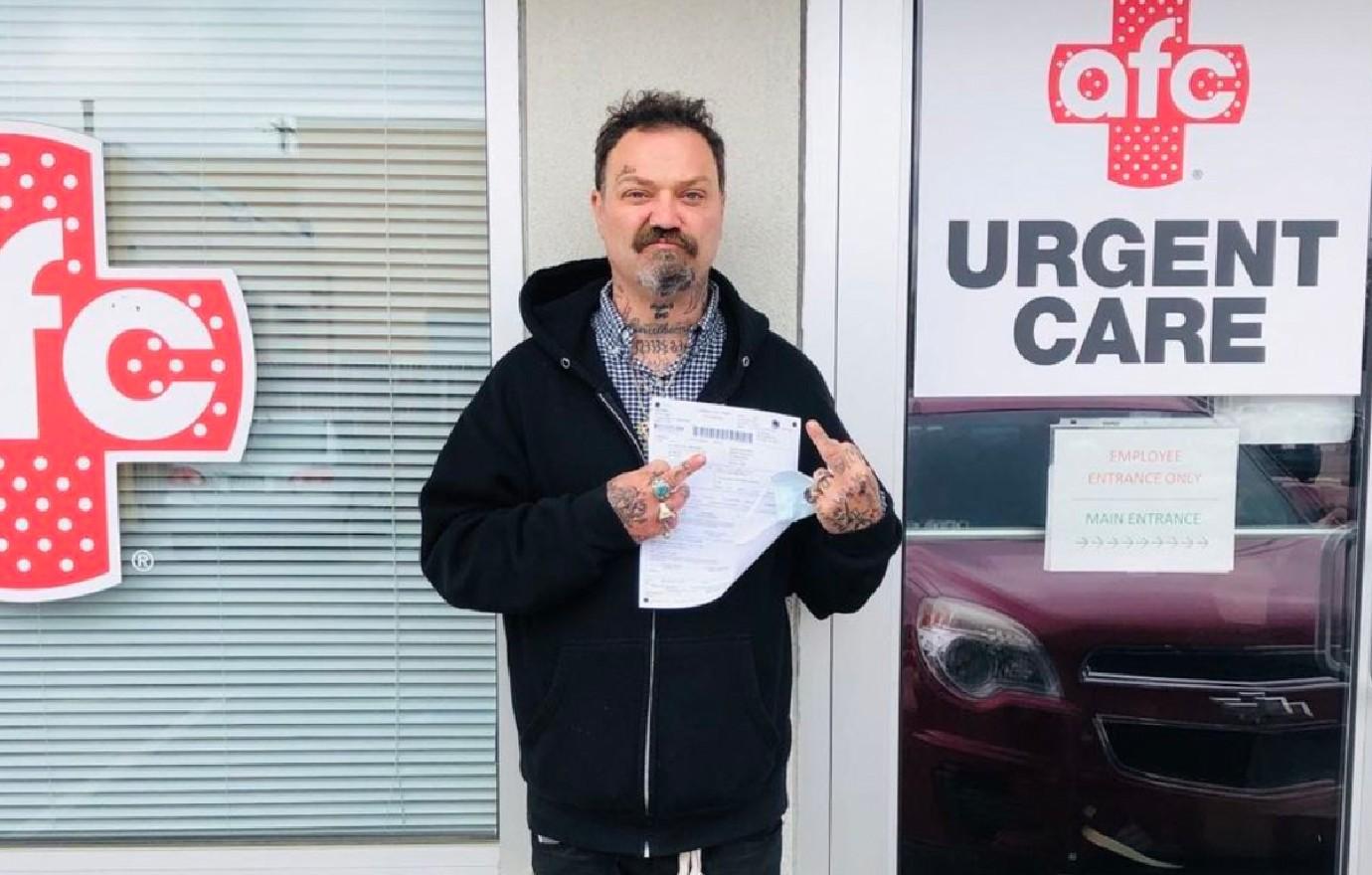 "The reason this happened is because I read his phone saying he wants me back in California and he wants to find a way to 302 me. F*** him," the Jackass star wrote.
As OK! previously reported, in addition to the upload claiming he will be taking legal action against Jess, the skateboarder debunked his brother's theory that he has a meth addiction at an urgent care.
Article continues below advertisement
"Well my brother made false accusations of me being on meth. But when I [s]wear to god and Phoenix the wolfs life I'm not, I went with my lawyers to urgent care," Bam penned alongside a photo of himself holding paperwork in front of a medical facility yesterday. "Guess what Jesse margera. The results are negative."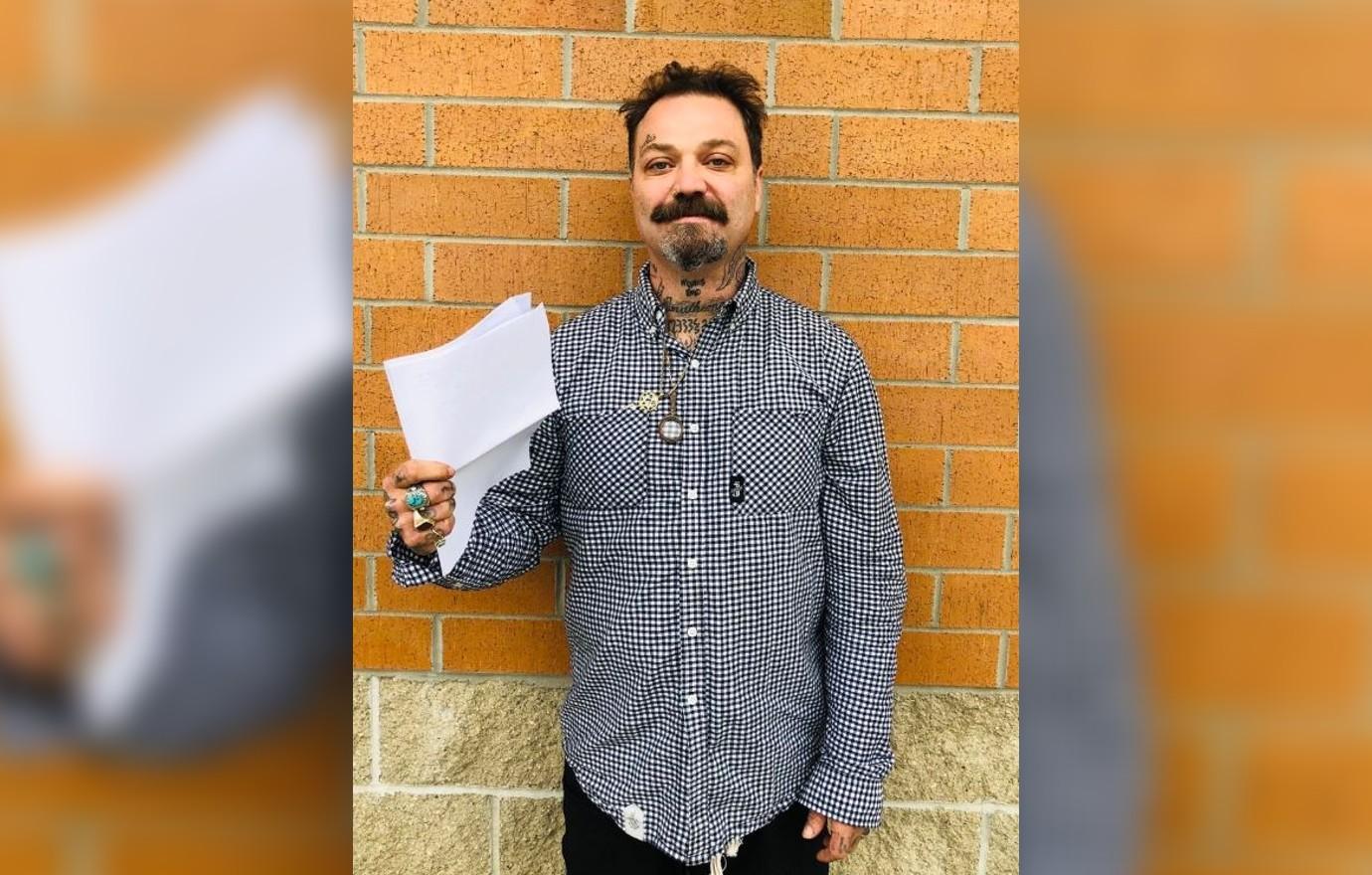 Article continues below advertisement
Following his string of social media rants, fans voiced their concern for the troubled TV personality.
"Your brother cares more than your meth head brand new girlfriend Bam, Jesus Christ," one person wrote, while another said, "Dude how is it that everyone you loved at one point in time is 'out to get you'? You got a young child that needs his father. You need to get some help."
This comes days after Jess expressed his own fears for his brother while he was on the run last week.
The musician took off into the woods after he was involved in a physical altercation that led to the police being called. Days later, he turned himself in and was charged with "harassment", "simple assault" and "terroristic threats."
Article continues below advertisement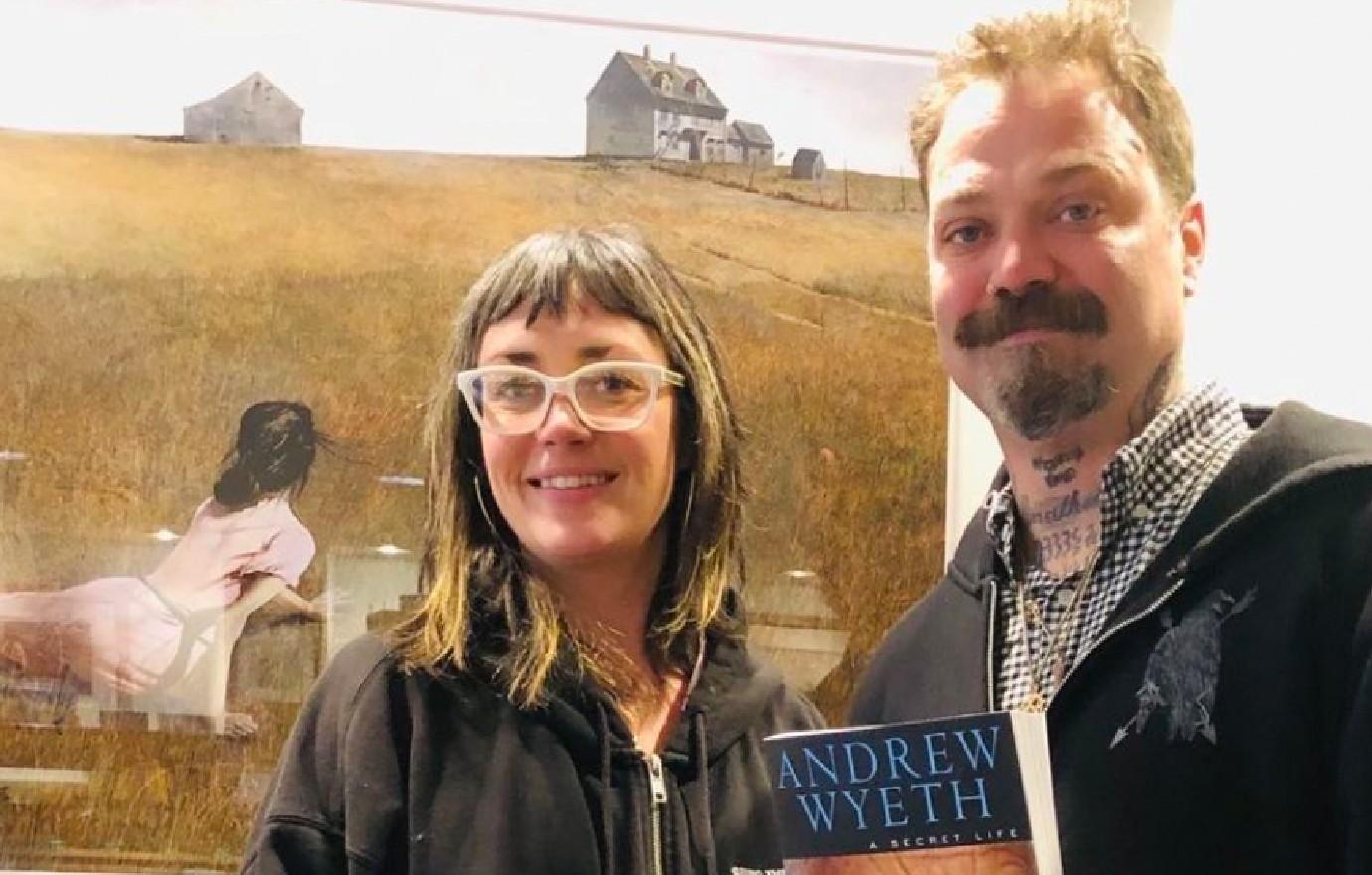 On Tuesday, April 24, Jess tweeted about his brother's situation.
"Bam really is the sweetest guy when he isn't messed up. But since his meth habit, he's unrecognizable & I really don't know what he's capable of," the CKY cofounder said. "Seeing him screaming @ at a person that wasn't there, hallucinating. It's really scary & heartbreaking."
Article continues below advertisement
Never miss a story — sign up for the OK! newsletter to stay up-to-date on the best of what OK! has to offer. It's gossip too good to wait for!
"I'm obviously very worried about bam but I'm extremely worried about that there is an 8yr child w them. I can't even imagine the environment in that car right now. I hope she's okay she is the sweetest kid, she doesn't deserve this unnecessary trauma," he added.