NEWS
Bam Margera Making Hateful Calls To Family Members While On The Run From Police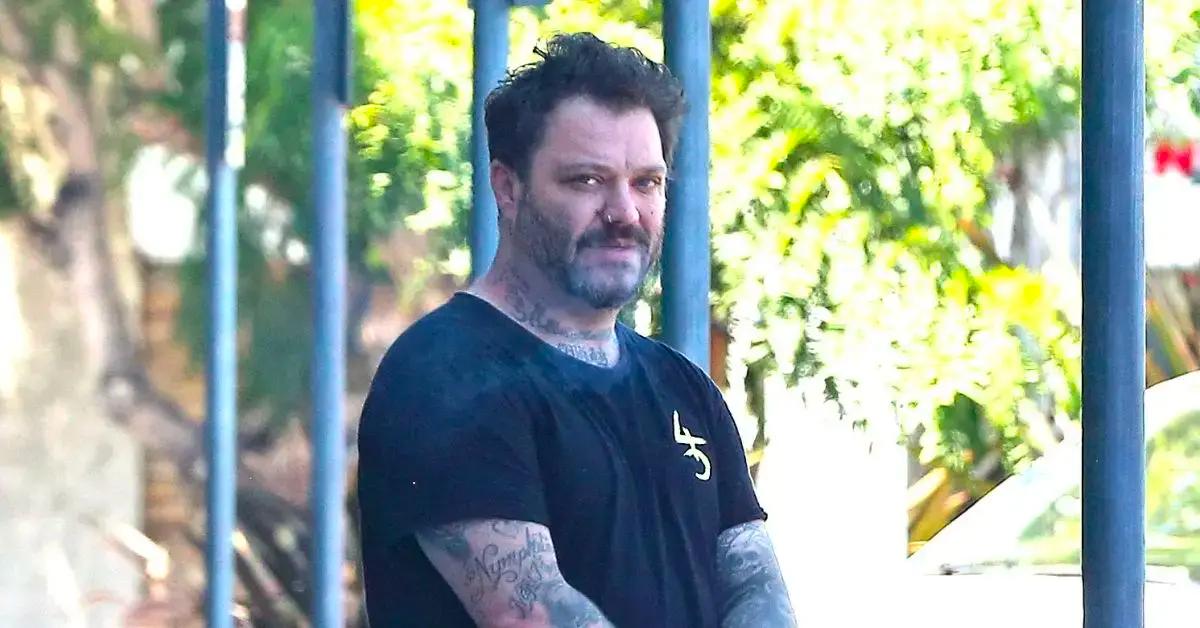 Bam Margera is still spiraling out of control — and on the run from police.
After making a break for it into the woods and leaving the scene of an alleged physical confrontation in Pennsylvania, the troubled MTV star is still nowhere to be found, except he's reportedly made time to call his family members and tell them how much he hates them.
Article continues below advertisement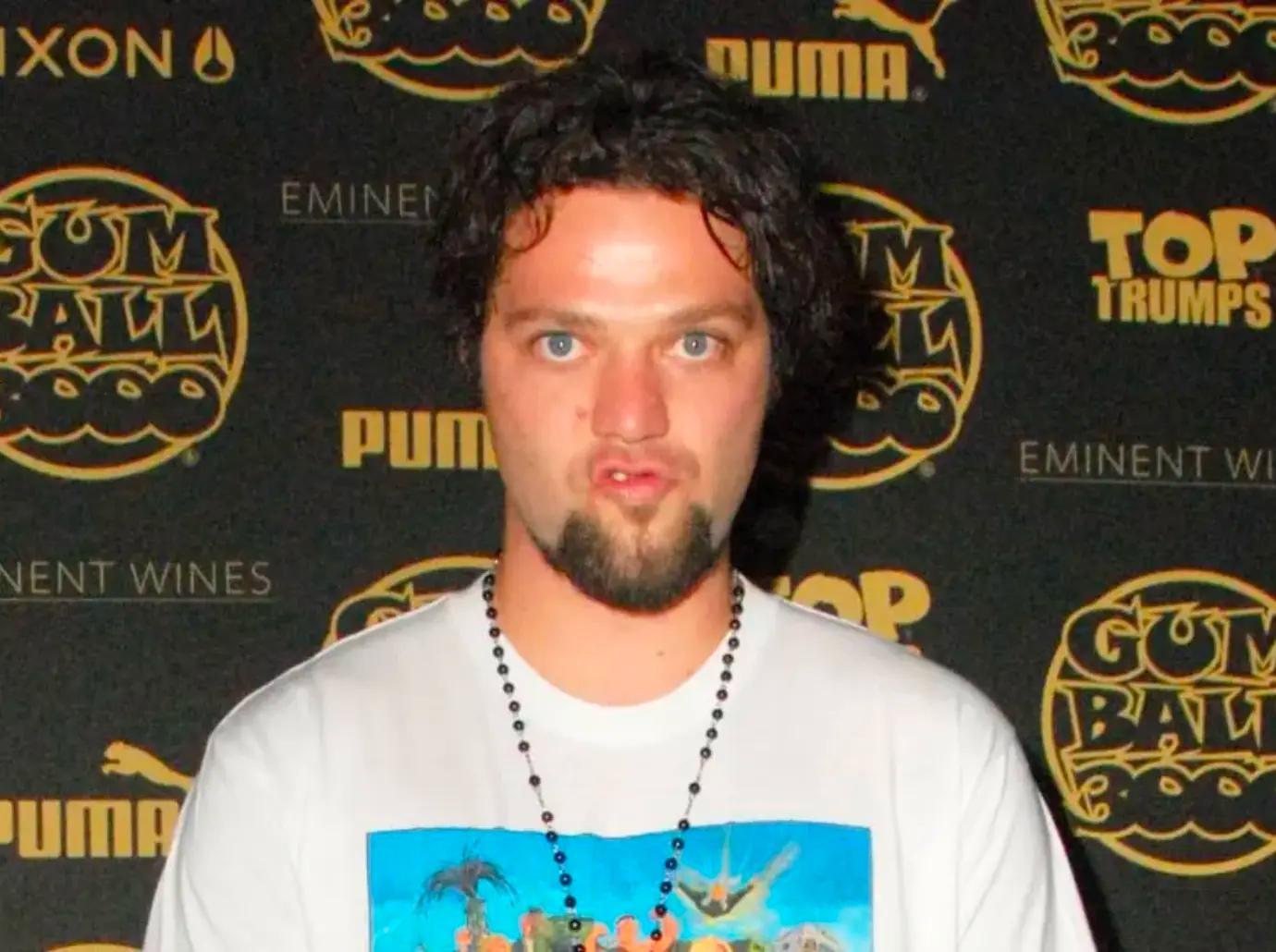 Margera sporadically phoned his family, while seemingly intoxicated, and made aggressive jabs at them, including a handful of wild allegations, sources close to the runaway star revealed to a news publication on Thursday, April 27.
The 43-year-old reportedly blamed his loved ones for putting him in a Florida treatment center last year and hatefully accused them of selling his home, as well as stealing his money — for which he threatened to sue them.
Article continues below advertisement
Although Margera decided to take the time to dial his family while a warrant is out for his arrest, the father-of-one refused to reveal his location nor provide any details regarding his whereabouts.
Police are clueless as to where the former professional skateboarder may be, and aren't even sure if he's still in Pennsylvania, where he initially fled from state troopers on Sunday, April 23.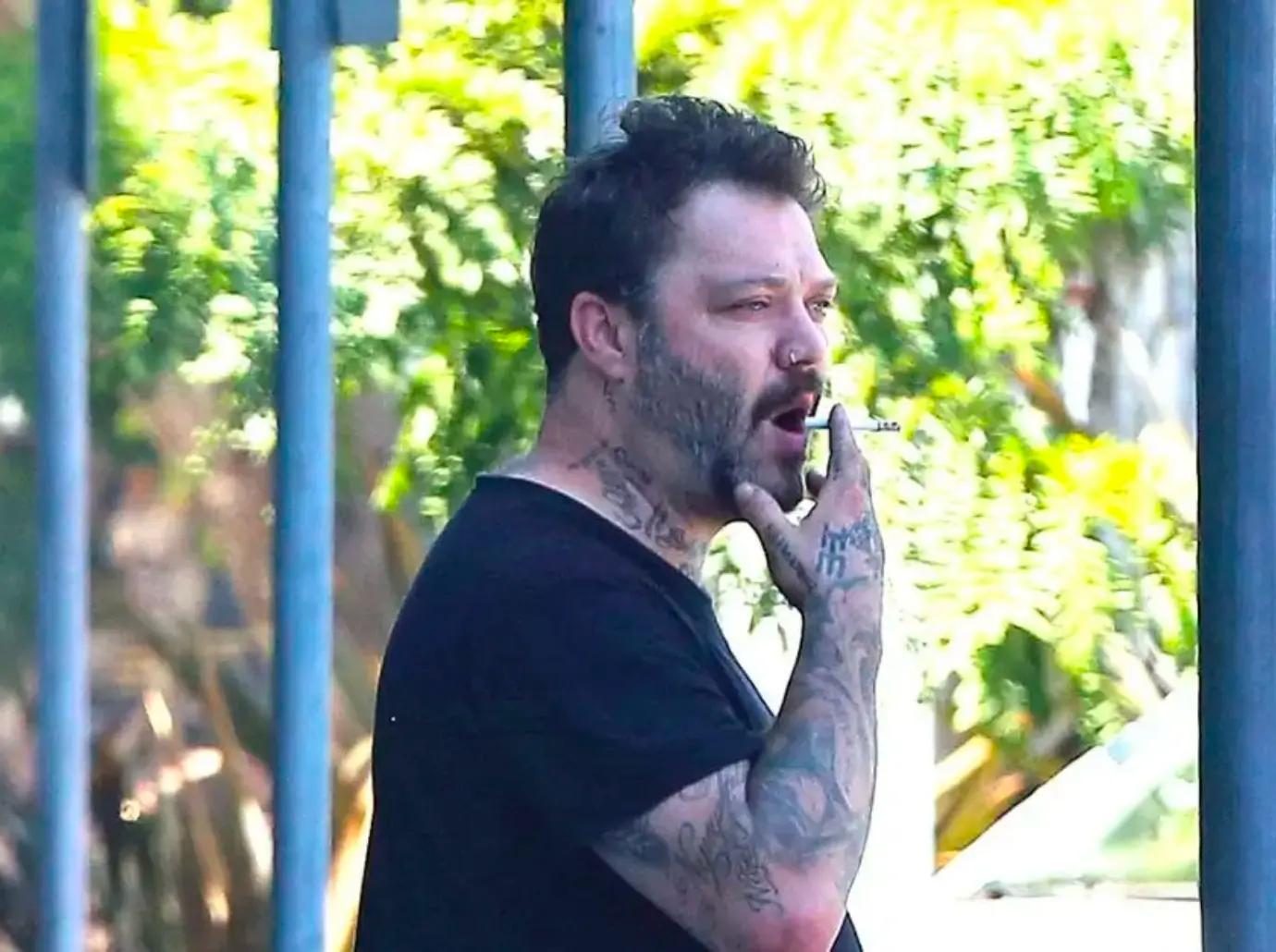 Article continues below advertisement
Law enforcement officers are interviewing people with potential knowledge in an effort to find the spiraling stuntman.
While Margera doesn't have a cell phone of his own, he is allegedly on the run with his new girlfriend, and is potentially making the bitter phone calls from her device. However, police aren't in the process of pinging her phone's location, as they haven't classified the case as a priority, sources explained.
Although the Pennsylvania State Police Department might not find Margera's unknown whereabouts of high importance, his family members have become extremely worried, it was reported.
The reality television personality's older brother, Jess, took to Twitter on Wednesday, April 26, to express his growing concern while providing disturbing details into his sibling's distressed state of mind, as OK! previously reported.
Article continues below advertisement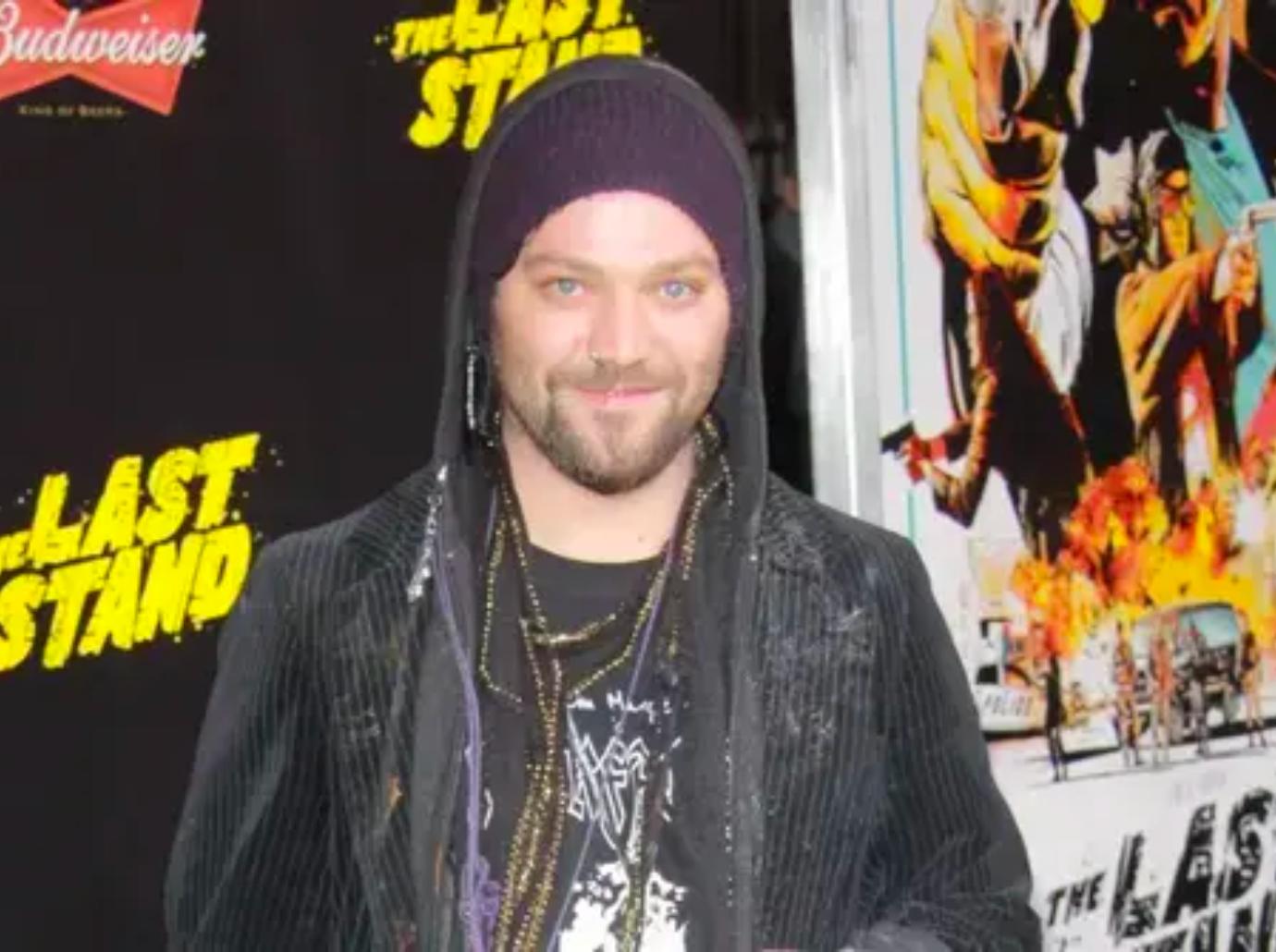 "He's unrecognizable & I really don't know what he's capable of. Seeing him screaming @ at a person that wasn't there, hallucinating. It's really scary & heartbreaking," Margera's brother wrote, claiming the MTV alum has had a "meth habit."
He also said Margera is traveling with not only his girlfriend, but her 8-year-old child as well.
Article continues below advertisement
TMZ spoke to sources regarding Margera's hateful phone calls.