NEWS
Ben Affleck Calls Out Wife Jennifer Lopez For Her 'Disturbing' Love Of 'Yellowstone'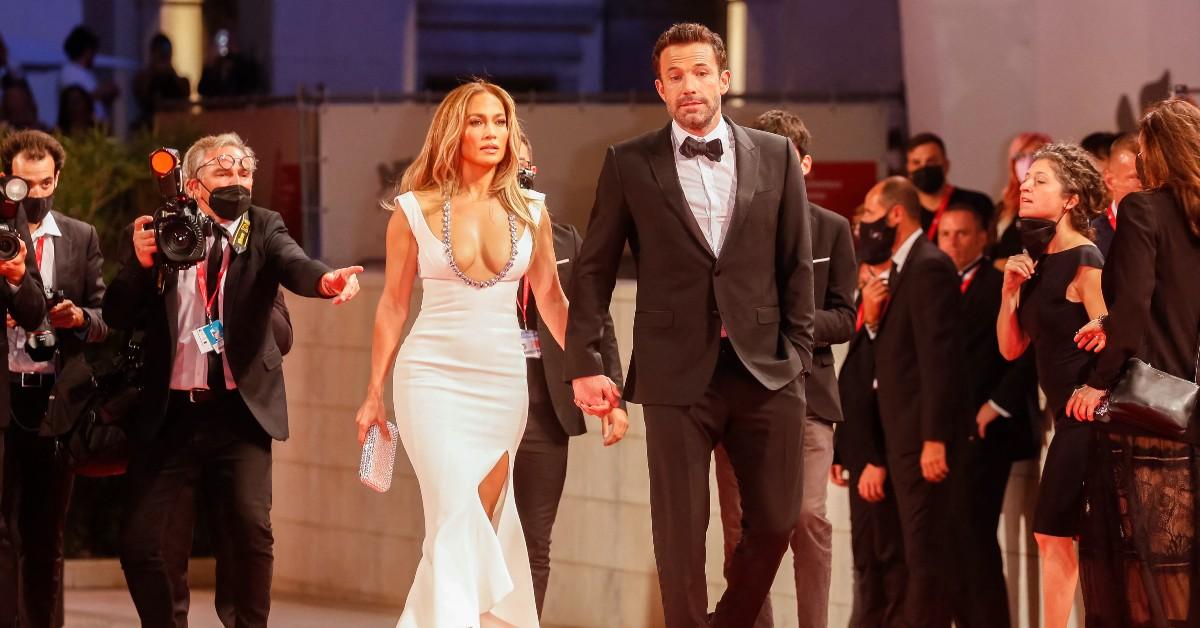 Ben Affleck teased his wife, Jennifer Lopez, on the Tuesday, March 21, episode of "The Bill Simmons Podcast."
"I'm kind of disturbed that my wife really likes Yellowstone," the actor said, referring to Paramount's hit TV show.
Article continues below advertisement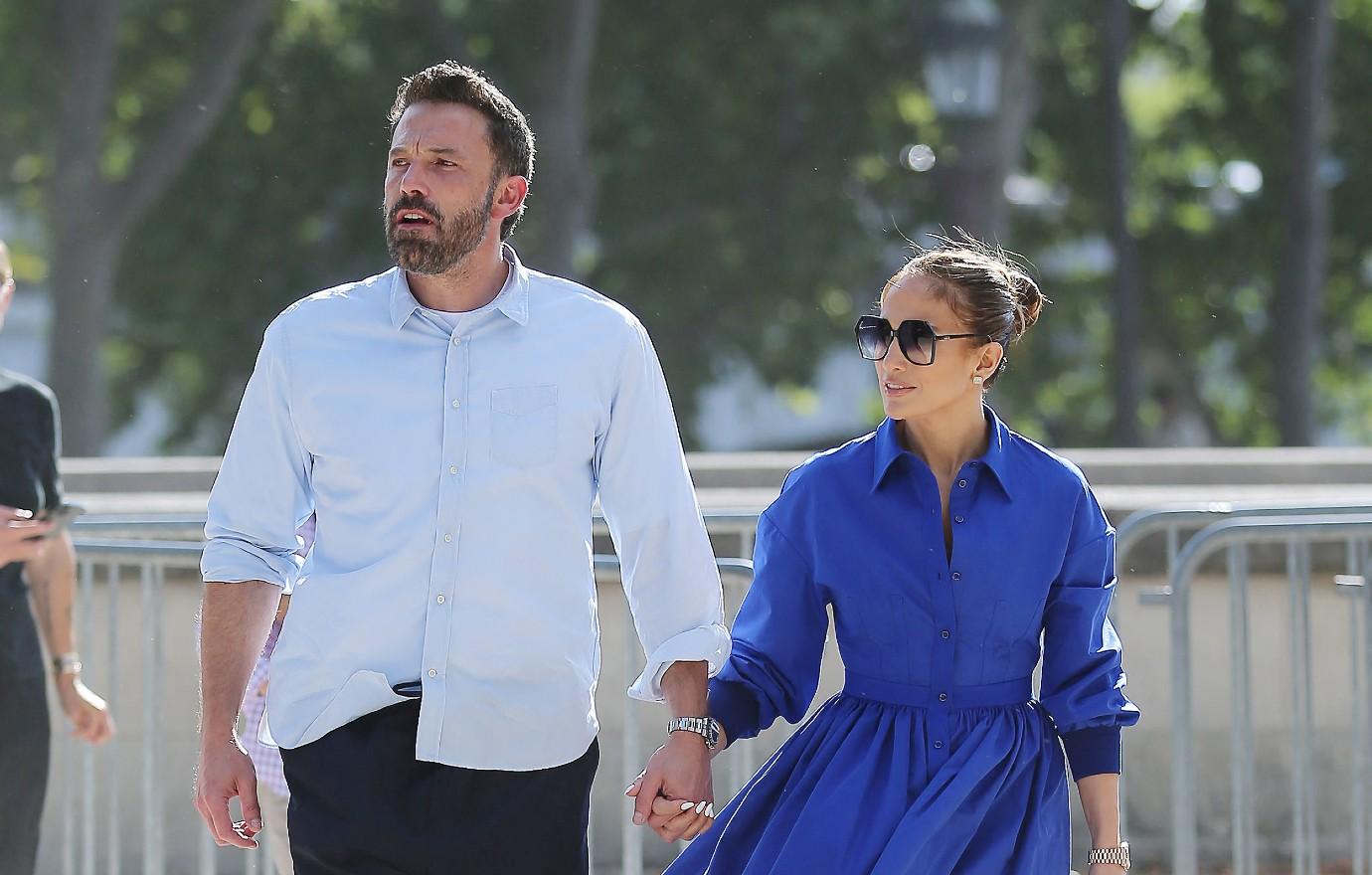 Affleck added that Lopez told him she's "really drawn to the romance between Cole Hauser and the woman who plays his wife."
The television program's fifth season had a whopping 12.1 million viewers, including the famous pop legend, and stars Kelly Reilly playing Beth Dutton, and Cole Hauser playing Rip Wheeler. The many seasons have displayed the scrappy couple's intense romance, including their wild wedding at the end of Season 4.
Article continues below advertisement
"Jen showed me a clip off of Instagram of a monologue [Beth] has in the car with the kid about the ways to become rich," the 50-year-old added. "And then [Jen] was like, 'I love this story of these two.' I was like, 'Wait a minute — with Cole Hauser? What do you love about it?'"
"To tell you the truth, I was always mystified that Cole wasn't a giant movie star," Matt Damon, a long-time friend of Affleck who joined him on the podcast, interjected.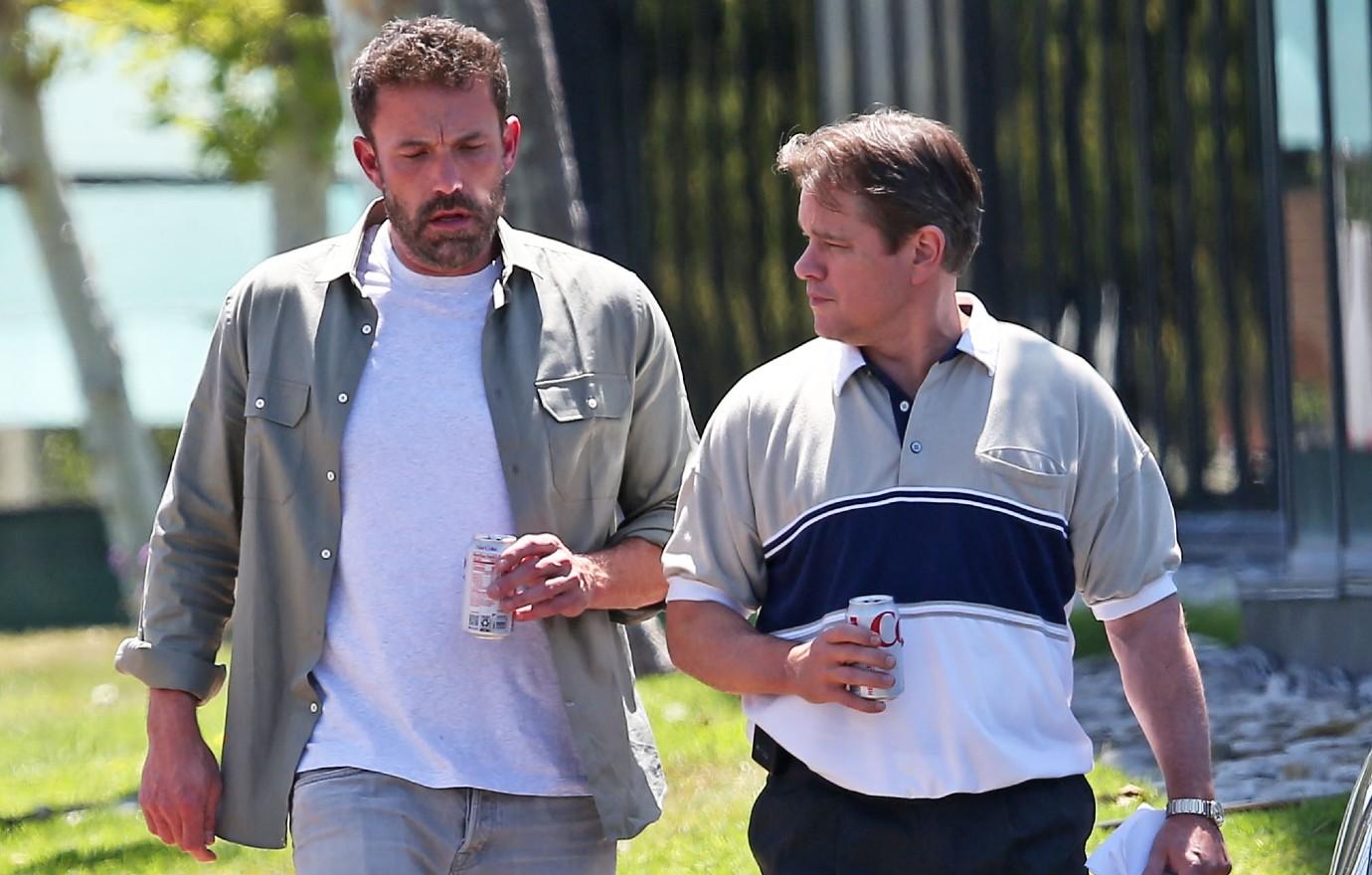 Article continues below advertisement
Damon added that Hauser has "pure, raw talent."
"He is very convincing as that guy. I think America believes he is Rip. He's perfect," the Gone Girl alum replied.
Hauser happened to be a friend of both Affleck and Damon. The three actors met in 1992 playing Massachusetts prep-school students in Robert Mandel's movie School Ties.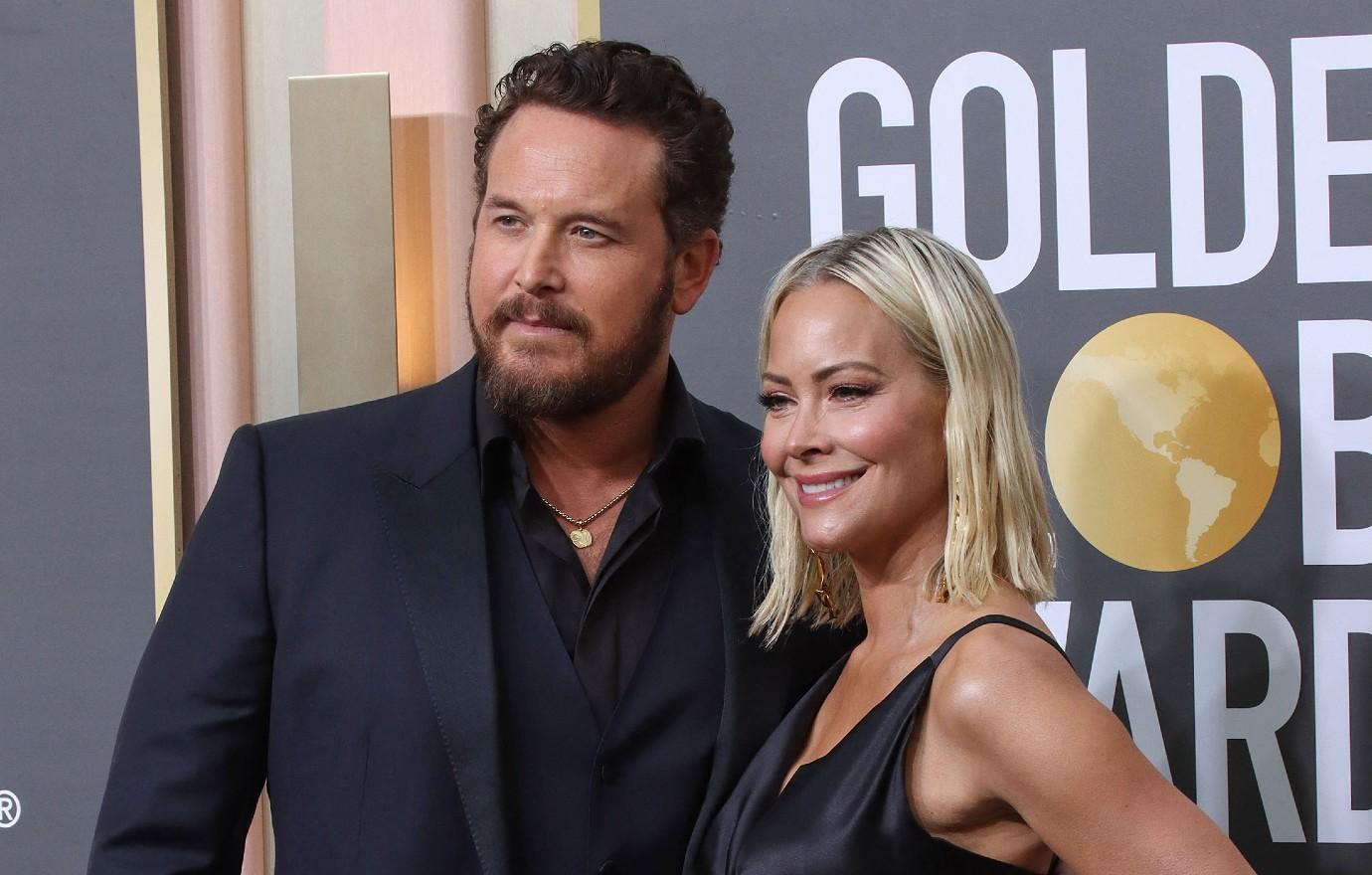 Article continues below advertisement
Never miss a story — sign up for the OK! newsletter to stay up-to-date on the best of what OK! has to offer. It's gossip too good to wait for!
The trio collaborated again in the 1997 Oscar winning film Good Will Hunting with Damon as Will Hunting, Affleck as Chuckie Sullivan and Hauser as Billy McBride.
Damon recalled the moment when he recognized Hauser's talent, saying, "When we worked with him, he was 16, I'll never forget. We were driving back into Boston ... leaving set for the first week, driving into Cambridge, and we're like ... 'Leaving me and you out, who's the f****** best actor here?' And both of us, at the same time, were like, 'Hauser.'"
"He was raw talent; just astonishing ... and just the sweetest soul," he added.