Cha-Ching! Bethenny Frankel Reveals She Only Returned To 'RHONY' For 'The Money,' Had An Offer She 'Couldn't Refuse'
Article continues below advertisement
During a sit-down chat with socialite Paris Hilton for her podcast "This Is Paris," Frankel revealed that she "was literally there because of the money." The 50-year-old entrepreneur — who used to be the Hilton sisters' nanny — said the initial opportunity to star on the hit Bravo series came at a time when she was flat "broke" and "didn't have anything to lose."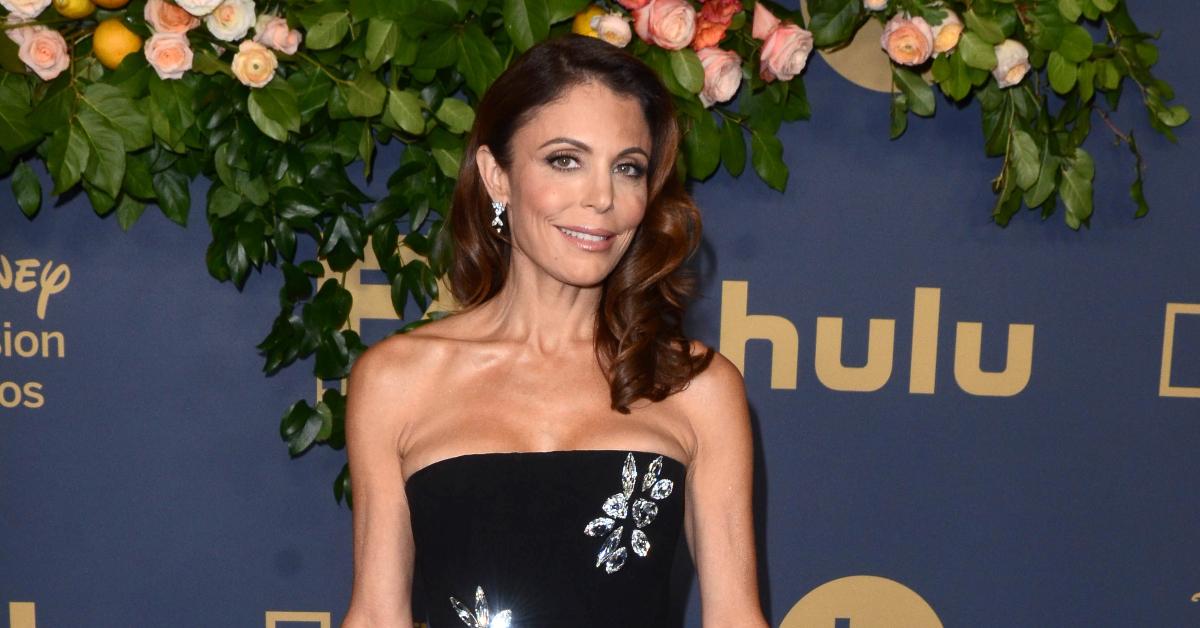 Article continues below advertisement
Frankel left the hit show after the first three seasons, but she said Bravo offered her "a number I couldn't refuse" to come back for season 7, explaining that her return to the franchise was on her terms, as she was able to work on other projects while filming the show.
Article continues below advertisement
Her reasoning for hanging up her RHONY hat for the last time (that we know of) was because the show became something she didn't want "to be doing anymore," she told Hilton. "I didn't want to be having those conversations; I didn't want to be arguing about things that really didn't matter to me," she said, referring to the notorious fights the ladies would get into on the show to bring the drama.
Frankel said she believes the show has "changed" since it began all the way back in 2008. "I was there in the beginning when it was something that none of us really even knew what it was, and now it's something that… people have a preconceived notion about it, and they know what's going to happen."
Article continues below advertisement
Article continues below advertisement
OK! exclusively chatted with Frankel recently about her latest project, The Big Shot with Bethenny — a new competition series from MGM Television, Mark Burnett and Frankel herself, in which she finds someone to be second-in-command at her company — debuting later this year on HBO Max.
Article continues below advertisement
"It's such an authentic show because it's based on my real brand and 25 brand extensions and brand categories I have — from podcasts to TV to books to shape wear and supplements and syrup and coffee and salad dressing and apparel and now Bethenny Eyewear. There is so much there that we can fill 10 seasons," the brunette beauty dished to OK!.
Frankel has poured her heart and soul into this new series and is ready for it to premiere. "Succeed or fail, it's all on me, but Mark Burnett and his team say that it will be a huge success," she added. "In 15 business competition shows in history, only one has succeeded — The Apprentice — and they all feel this is the second one [to take off]."