Beyoncé Looked 'Pissed' After Stage Crew Messes Up 'Renaissance' Concert Finale: 'This Show Was Chaotic'
Beyoncé's stage crew did not get into formation.
The iconic singer looked "pissed" after one of her behind-the-scenes employees missed their cue to help her off of a sparkly stage prop horse during the final song of her concert in Amsterdam on Sunday, June 18.
Article continues below advertisement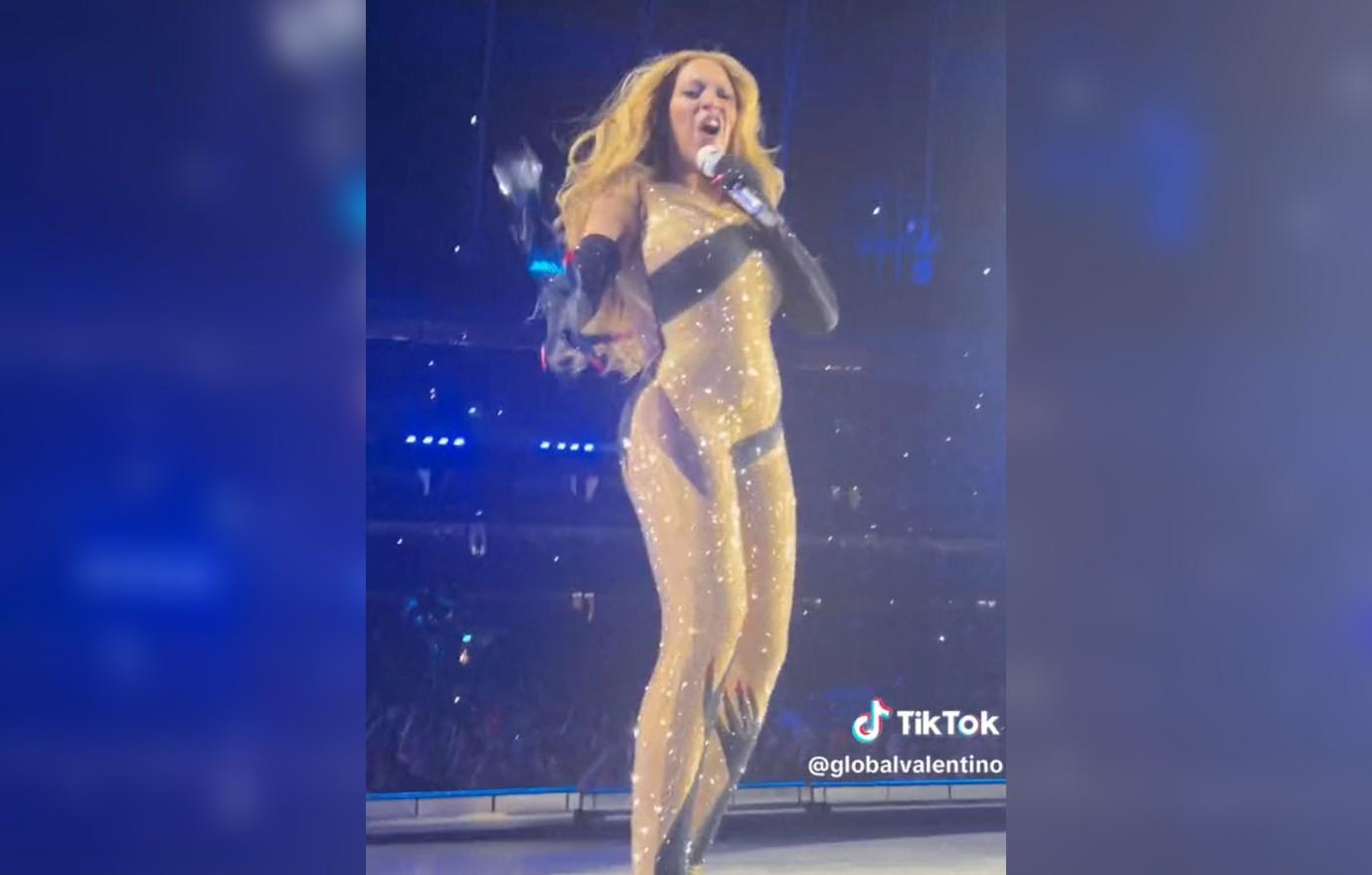 The 41-year-old started off the last song of the night, "Summer Renaissance," sitting on top of the fake horse — and remained there for the entirety of it, as someone made a mistake and was too late in helping her get down from the prop and back to her feet on the stage.
Beyoncé's facial expressions were all you needed to see, as it was clear she was beyond furious with her workers and the mistake that occurred more than one month after the Renaissance World Tour kicked off on Wednesday, May 10.
Article continues below advertisement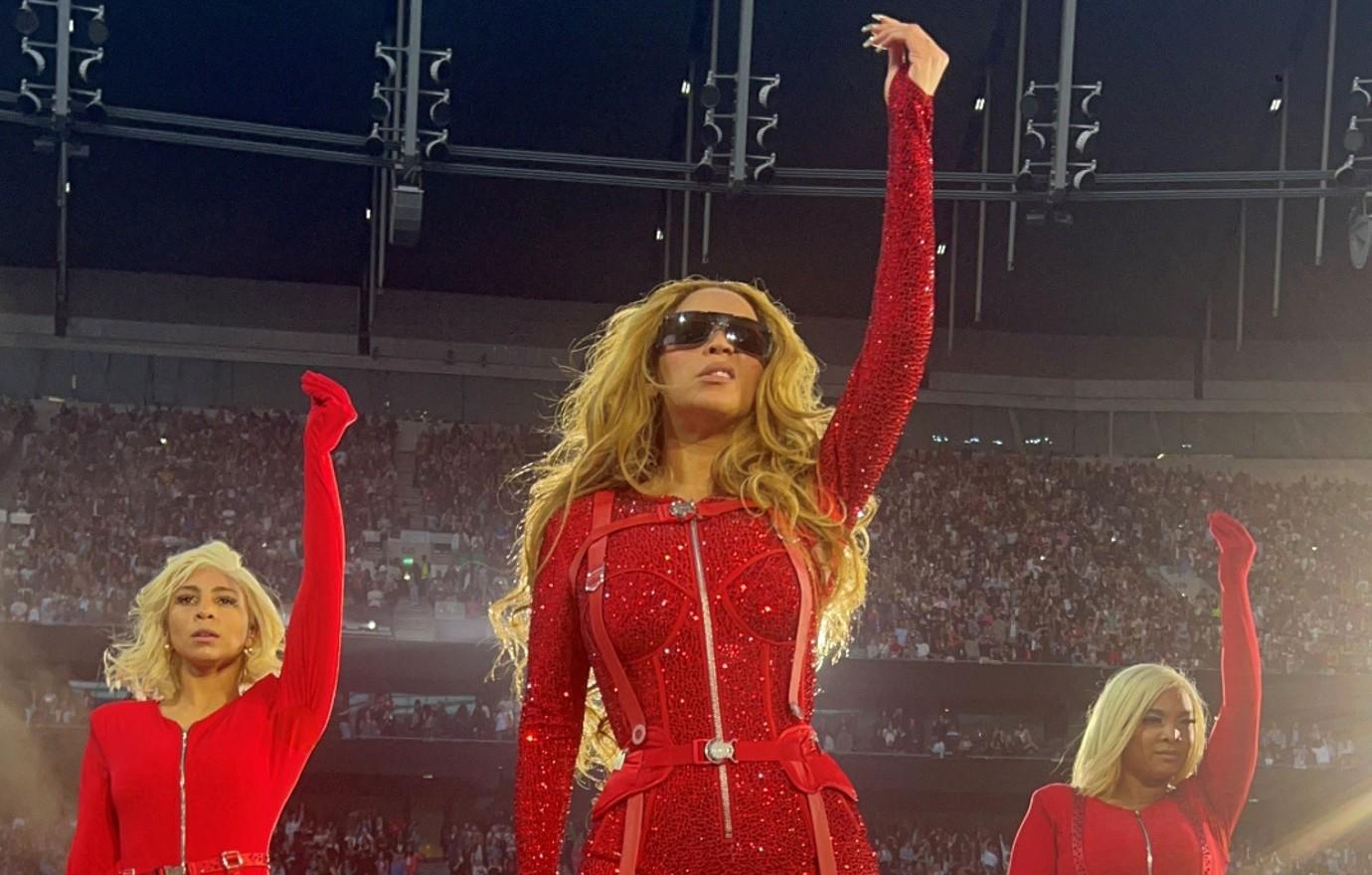 At one point, the "Single Ladies" singer even pulled the microphone away from her face, turned away from the crowd and toward the stage crew while mouthing "oh my God" in disbelief by what had occurred.
Beyoncé's feelings were mutual, as fans in the audience also felt frustrated with how Sunday night's finale played out.
Article continues below advertisement
Never miss a story — sign up for the OK! newsletter to stay up-to-date on the best of what OK! has to offer. It's gossip too good to wait for!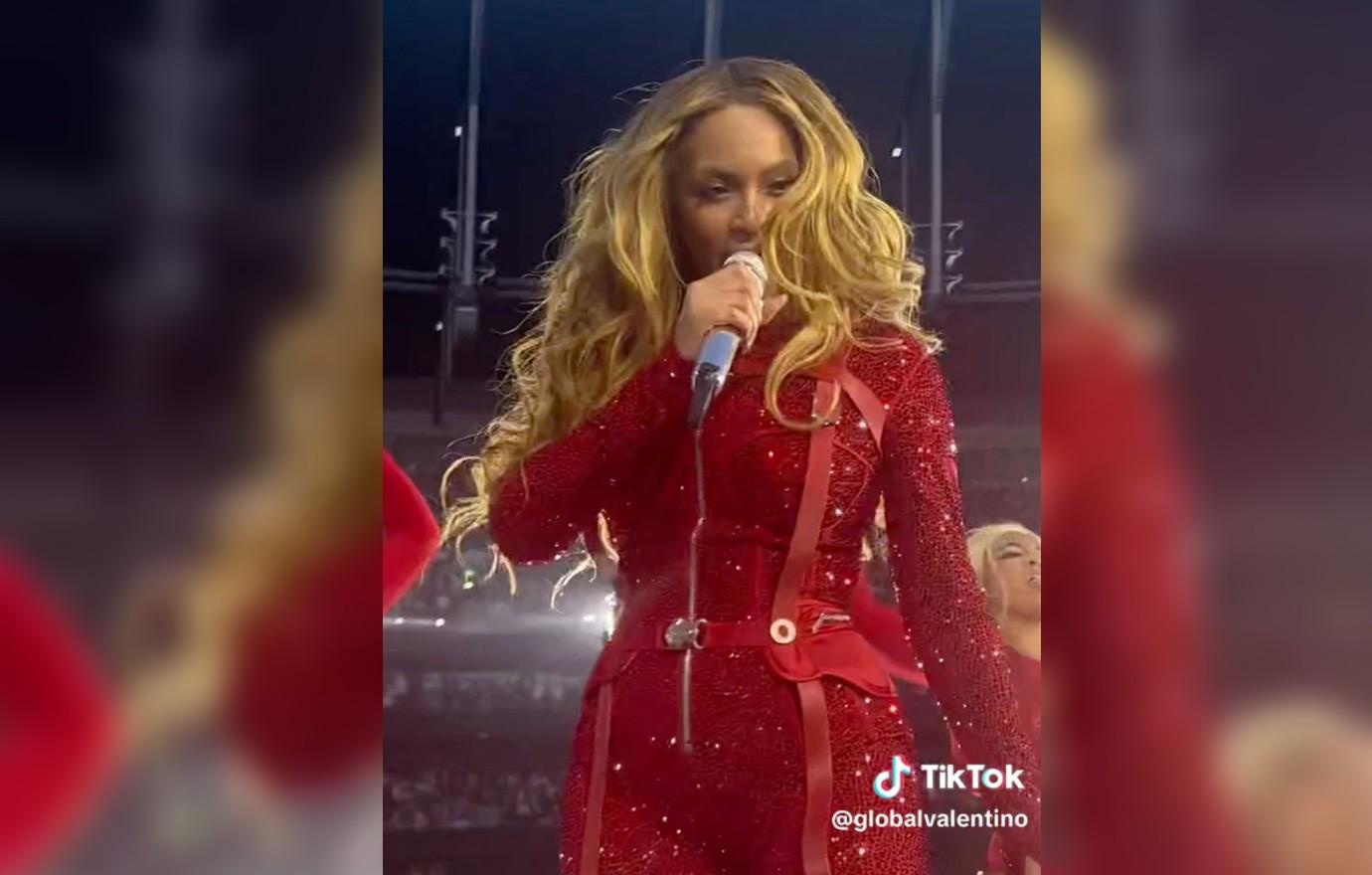 Article continues below advertisement
"This was a lot… the crew in the photo, dancers where they're not supposed to be, Reneigh [the horse's name] and Beyoncé still on the ground, Beyoncé slapping the crew members hand after they tried to tug on her, her pushing the staircase away cause she was pissed off… this show was chaotic…" one person tweeted, describing the viral video that captured the incident.
"The only thing we know about the last show is that Beyoncé fired someone from her team," a second user joked, as another added, "if Beyoncé was THIS upset with me, i'd crawl in a corner & cry forever."
One fan described their first-hand experience viewing the heated ordeal, stating: "My view last night's Amsterdam show where the crew F***** UP. You see everything from Pure/Honey stage risers. Looks like someone missed their queue to help her down until it was too late. We were so pissed the entire time! Like where were y'all! We were so close to getting one more chance to see her up close and personal It was kinda funny though seeing it from behind!"