NEWS
Beyoncé's 'Cousin' Martell 'Kardone' Derouen, 34, Reportedly Shot Dead In His Texas Apartment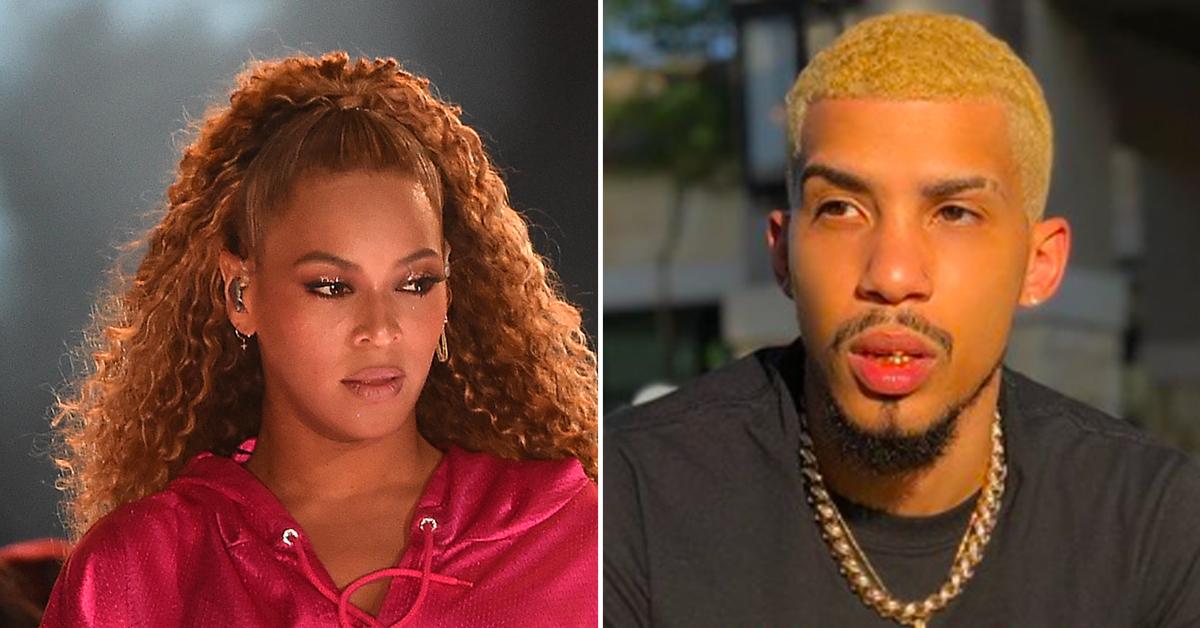 Rapper Martell Derouen — who has been widely identified as Beyoncé's cousin — was shot dead in his apartment in central Texas on Tuesday, January 26, while police were conducting a welfare check, according to local news. He was 34 years old.
Article continues below advertisement
Apparently, an unnamed person had the police check in on the musician — who performed under the name Kardone — after they hadn't heard from him for several days.
Police believe Sasha Skare, 21 — who was also involved in the music scene and had just released a single produced by Kardone in April — is the prime suspect, according to more local reports.
Article continues below advertisement
"There is no way to replace him but please help us find this girl," she said, adding that she needs privacy while she tries "to digest this senseless act."
Following the tragedy, one of Derouen's friends mourned the rising star. Brian Mitchell, who owns Fyngermade Studio and worked with Derouen, said: "Kordone was one of those ones who rose and shine bright, brighter than, you know, some of those that was in the room with him.
"I couldn't believe it. I thought they had the wrong person," Mitchell said about the heinous act. "It's like hurting a butterfly."