ENTERTAINMENT
Big Disappointment! HBO Max's 'Sex And The City' Reboot Won't Include Chris Noth's Iconic Character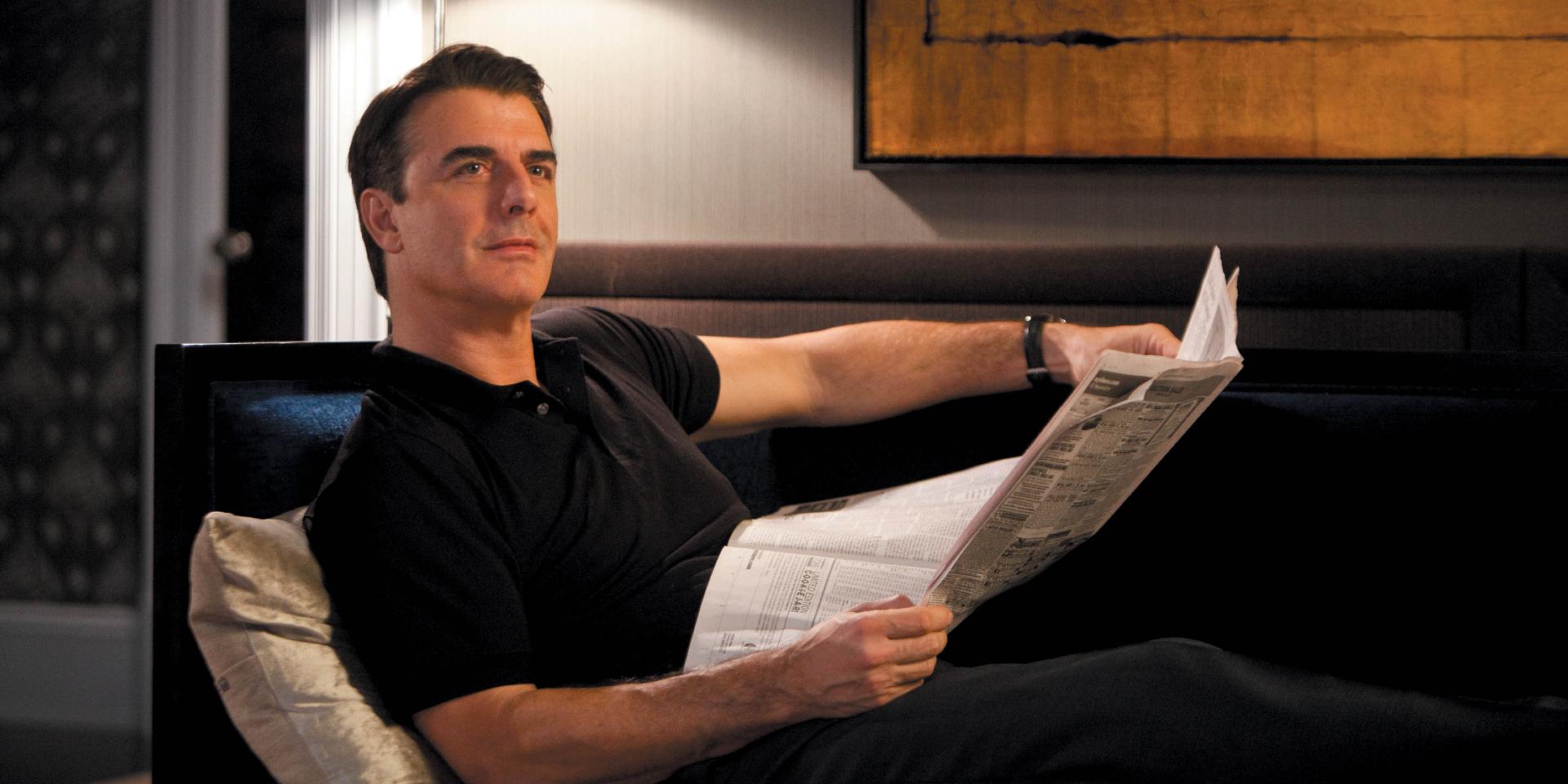 Article continues below advertisement
The iconic character dated Bradshaw on and off for the show's six seasons, and the two eventually married in the first Sex and the City movie. The second movie — where fans last saw the beloved character — concludes with the couple still happily together and living in New York City.
Article continues below advertisement
Noth won't be the only major player missing from the new series, titled And Just Like That. David Eigenberg, who played Miranda Hobbes' love interest, Steve Brady, won't be coming back either.
It was previously announced that Kim Cattrall — who played sex-positive PR hotshot Samantha Jones — will also not be returning.
As OK! reported earlier, HBO Max's chief content officer Casey Bloys tried to explain how the series plans to tackle Samantha's absence.
"They're not trying to say that these characters are reliving their 30s," she emphasized to TVLine. "It is very much a story about women in their 50s, and they are dealing with things that people deal with in their 50s."
To that end, "just as in real life, people come into your life, people leave," she continued. "Friendships fade, and new friendships start. So I think it is all very indicative of the real stages, the actual stages of life… They're trying to tell an honest story about being a woman in her 50s in New York. So it should all feel somewhat organic, and the friends that you have when you're 30, you may not have when you're 50."
Article continues below advertisement
It's no secret that despite playing BFFs on the show, Cattrall and Parker famously feuded for years off-camera. The 64-year-old has also been extremely vocal in the fact that her Sex and the City days are totally behind her.
"Everything is on Google, so I encourage you to Google it, about anything that I've said," Cattrall told the Los Angeles Times earlier this year in reference to her rift with her co-star. "I feel that that was then, and when I look at what's going on around me, I just don't have any regrets."
Article continues below advertisement
The controversy between the two Emmy-winning actresses has played out in the tabloids for more than a decade, from early rumors of salary disputes to allegations of on-set cliquishness. The famous feud got publicly nasty in 2018, when Parker sent condolences to Cattrall after the death of her brother.
Instead of accepting her words, her former co-star shot back, "Your continuous reaching out is a painful reminder of how cruel you really were then and now," adding: "Let me make this VERY clear. (If I haven't already) You are not my family. You are not my friend."
Article continues below advertisement
Sex and the City originally ran for six seasons on HBO from 1998-2004. The show had two feature films in 2008 and 2010, but the third movie never saw the light of day, rumored to be because Cattrall was holding out.
Production of And Just Like That will begin filming in New York in the spring.