ROYALS
Everything We Know About Prince Harry & Meghan Markle's Life In California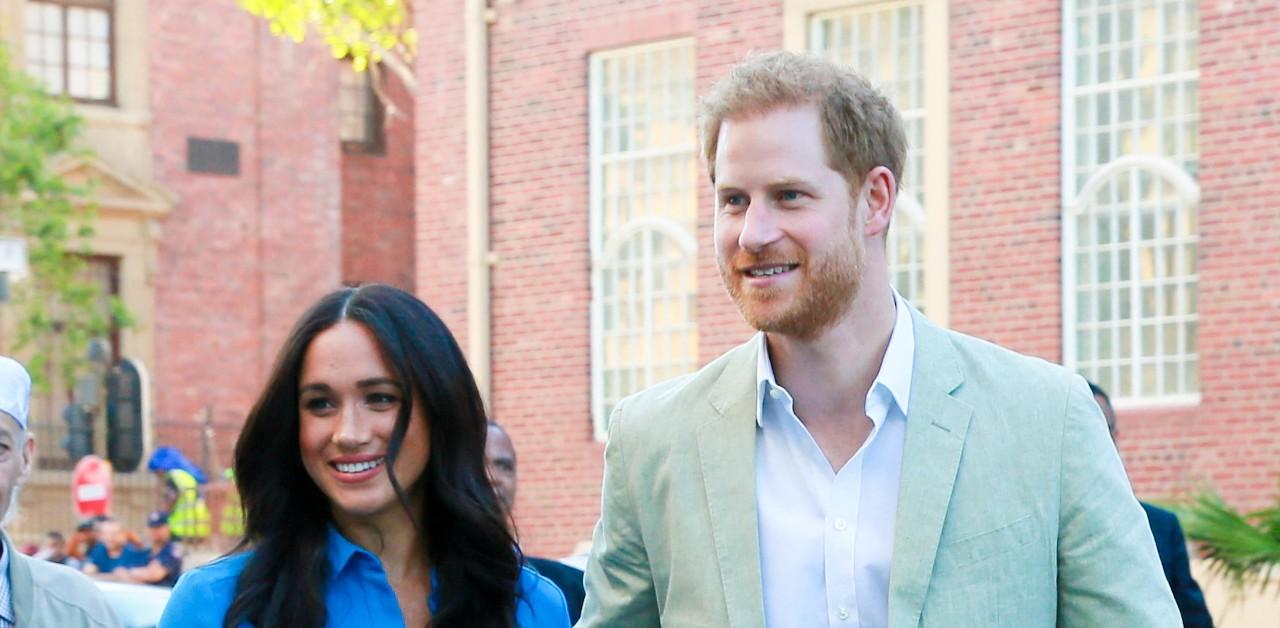 In early 2020, Prince Harry and Meghan Markle shocked the world when they announced their departure from the monarchy and the United Kingdom. It wasn't long after that it was revealed the spouses decided to settle down in Montecito, Calif., a mere two-hour drive from the glitz and glam of Los Angeles.
Scroll down to learn more about the Sussexes' life in the Golden State.
Article continues below advertisement
The twosome and their tots — Archie, 3, and Lilibet, 1 — currently reside in a $14 million mansion, where the former actress, 41, goes about their daily "morning rush."
"I'm sure it'll only get more chaotic as they get older. But for me, it's, you know, both monitors on for the kids to hear them, always up with Lili, get her downstairs, then a half hour later, Archie's up," she spilled in a rare interview of their routine. "I start doing his lunchbox right before he's up while I have her, getting her a little nibble. My husband's helping me get him downstairs."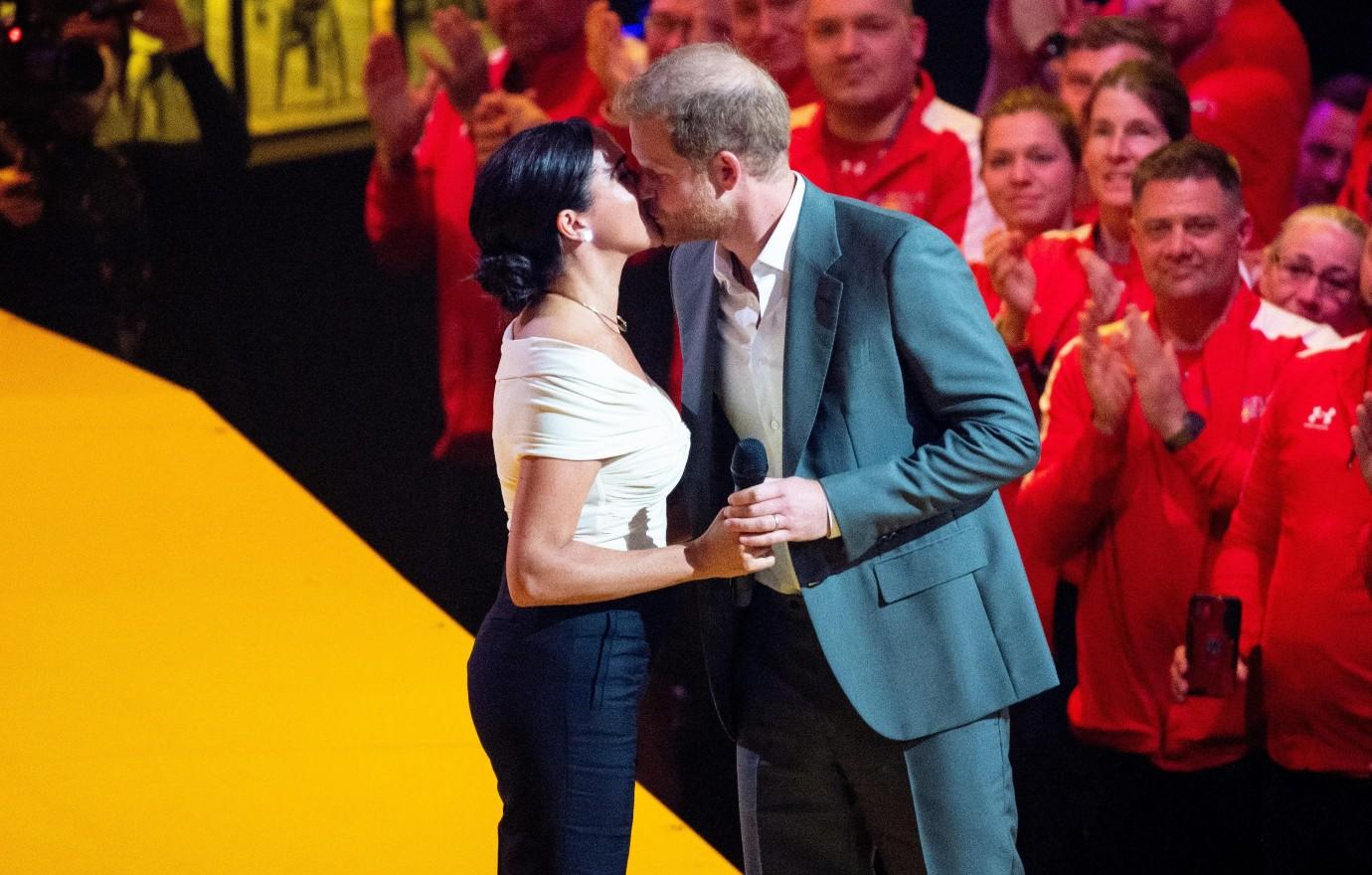 Article continues below advertisement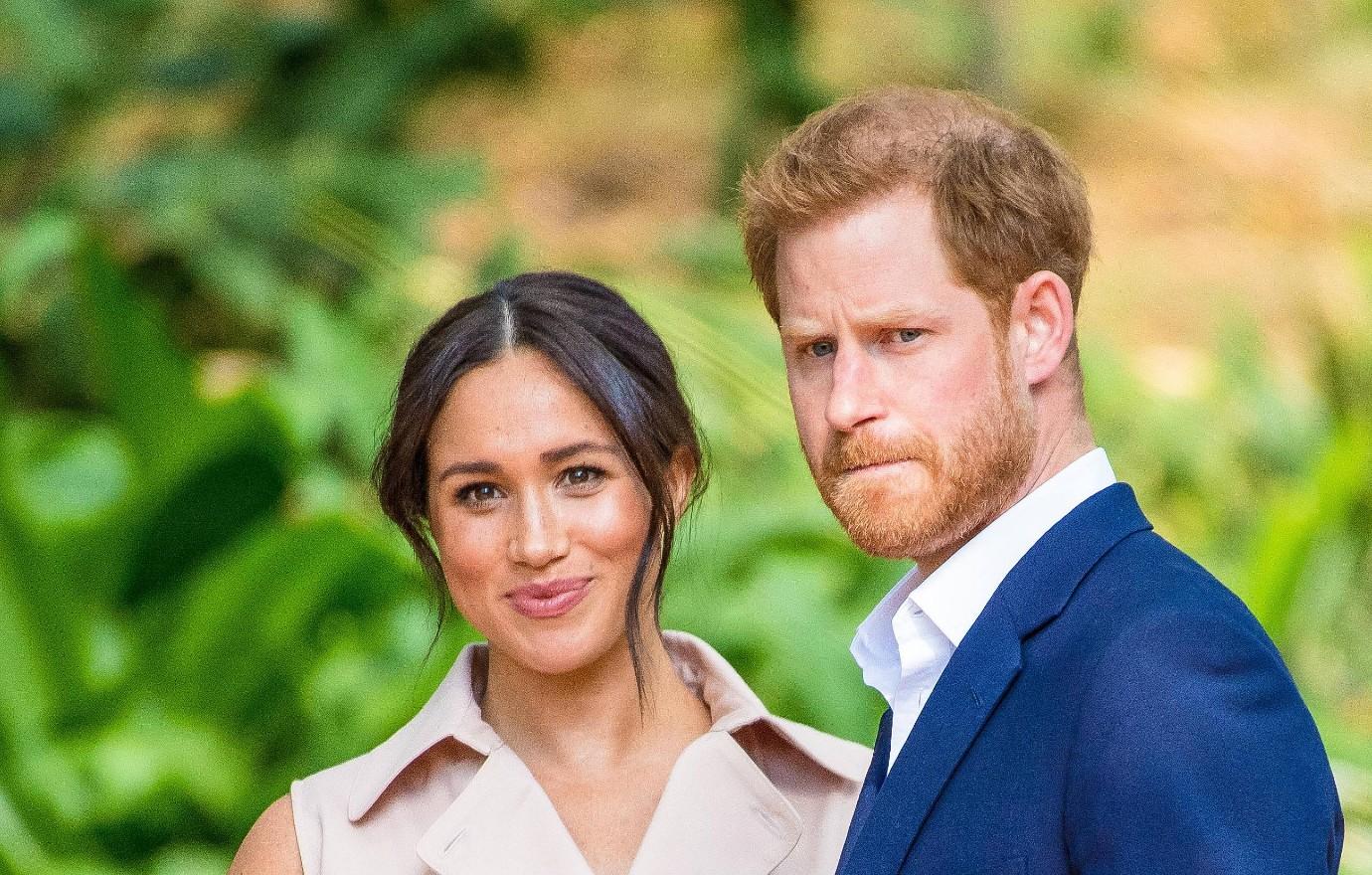 Article continues below advertisement
"We swam, we drank wine, we splashed in the water. This wasn't our day of being the wives and moms all perfectly coiffed with updos and pearls and demure smiles," she shared of a gathering with fellow parents. "This was the other version of us. Both with wild, curly hair and swimsuits and loose linen and huge belly laughs. Big cuddles with our little ones and quiet whispers of girl talk on the terrace, giddy, like absolute school girls. We were just having so much fun."
While the duo seemed to be enjoying their California life — over the past few months, they managed to go relatively unnoticed while shopping and dining — they're said to be in the process of finding a new pad in Hope Ranch, an exclusive affluent community where home prices can soar as high as $22 million.
Located about 10 miles from their current residence, the luxurious accommodations come with access to picnic grounds, tennis courts and more.
Article continues below advertisement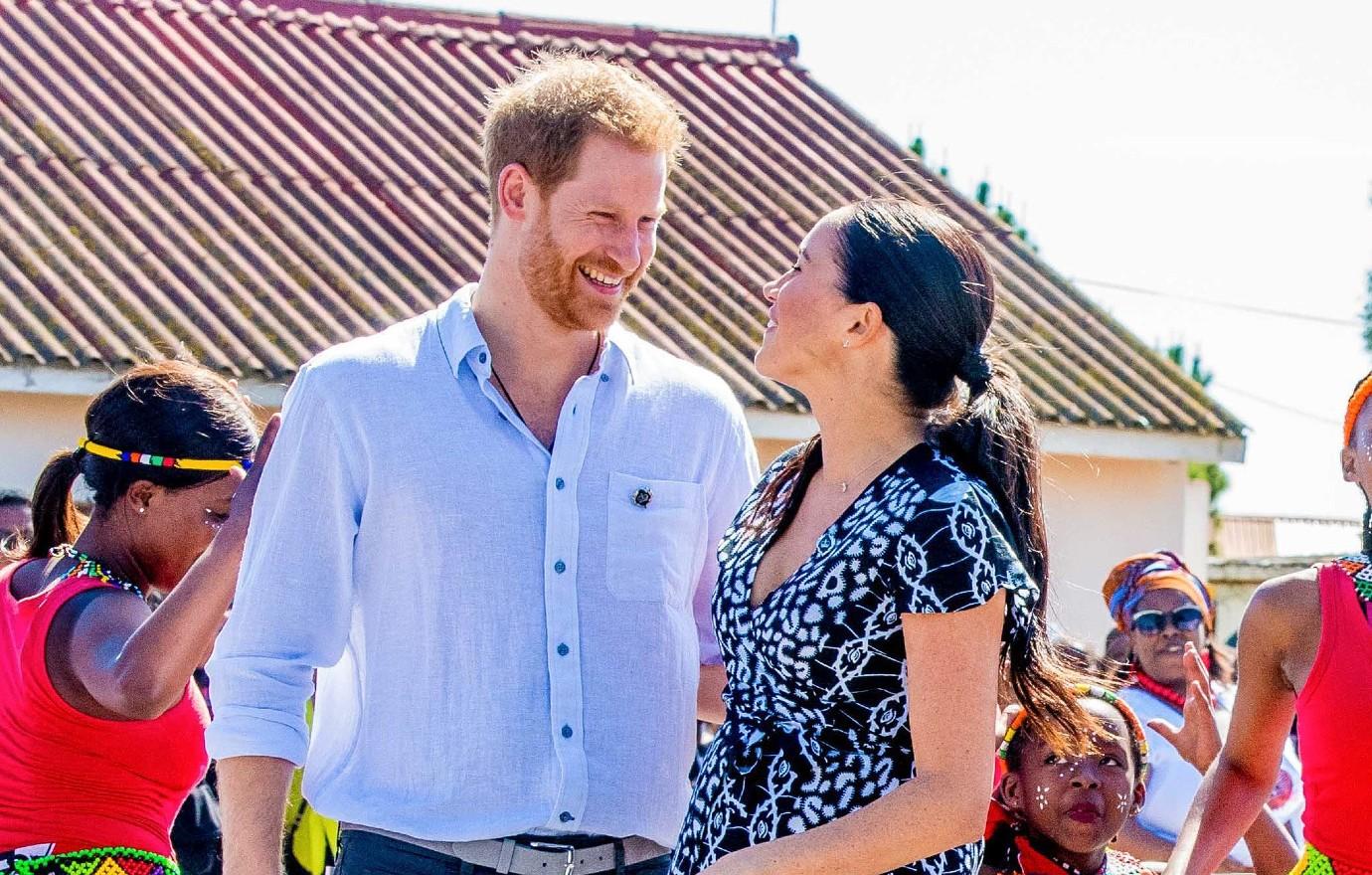 One source alleged the change of scenery stemmed from an increase in their neighborhood's crime rate, though another insider said the pair just needed a place that worked better for their lifestyle. Regardless, the Sussexes have yet to offer any real details about an impending move.
For more on the royal family, tune into the podcast "The Firm: Blood, Lies and Royal Succession." Listen below!