NEWS
Bill Maher Claims He Doesn't Know How Late-Night Talk Shows Have 'Survived': 'They Say Exactly What a Liberal Audience Wants Them to'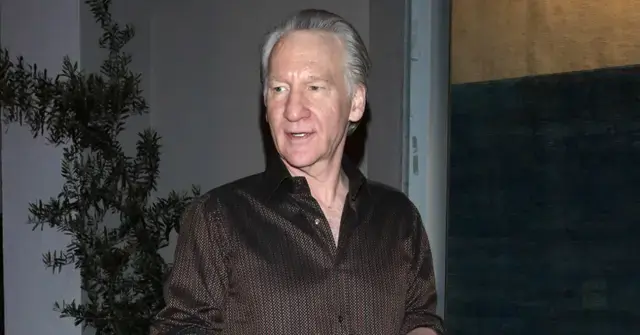 Bill Maher marveled that late-night talk shows still exist on the Sunday, September 3, episode of his "Club Random" podcast.
While talking with comedian Jim Gaffigan, the HBO personality claimed that his Real Time With Bill Maher show was more "entertaining," "a lot more edgy" and "a lot more unpredictable" than shows hosted by other late-night stars such as Jimmy Kimmel, Jimmy Fallon and Stephen Colbert.
Article continues below advertisement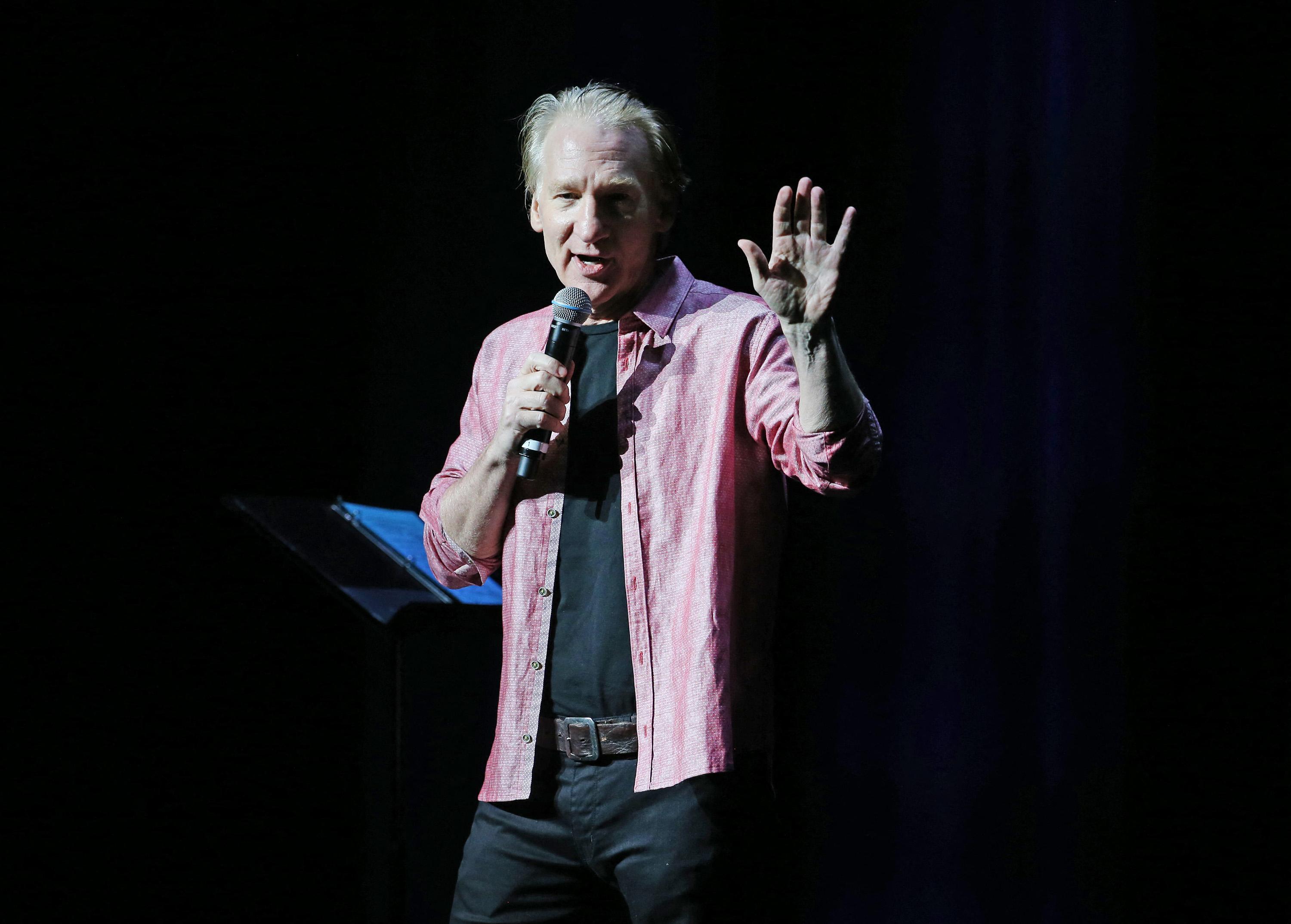 "This is, again, no knock on the guys who do it, but I don't know how this art form has survived up until now," he said. "This era of watching — what sponsors are sponsoring a show that's on after most people go to bed in an era when you can do anything at any time?"
"You know, you can watch anything," he continued. "You get into bed, you can watch Netflix, you can watch HBO, you can watch YouTube, you can watch anything that was ever made, or do video games. Even if you wanted to watch this late-night stuff, wouldn't you watch it sometime when you could zip through the commercials and just see the stuff you like?"
Article continues below advertisement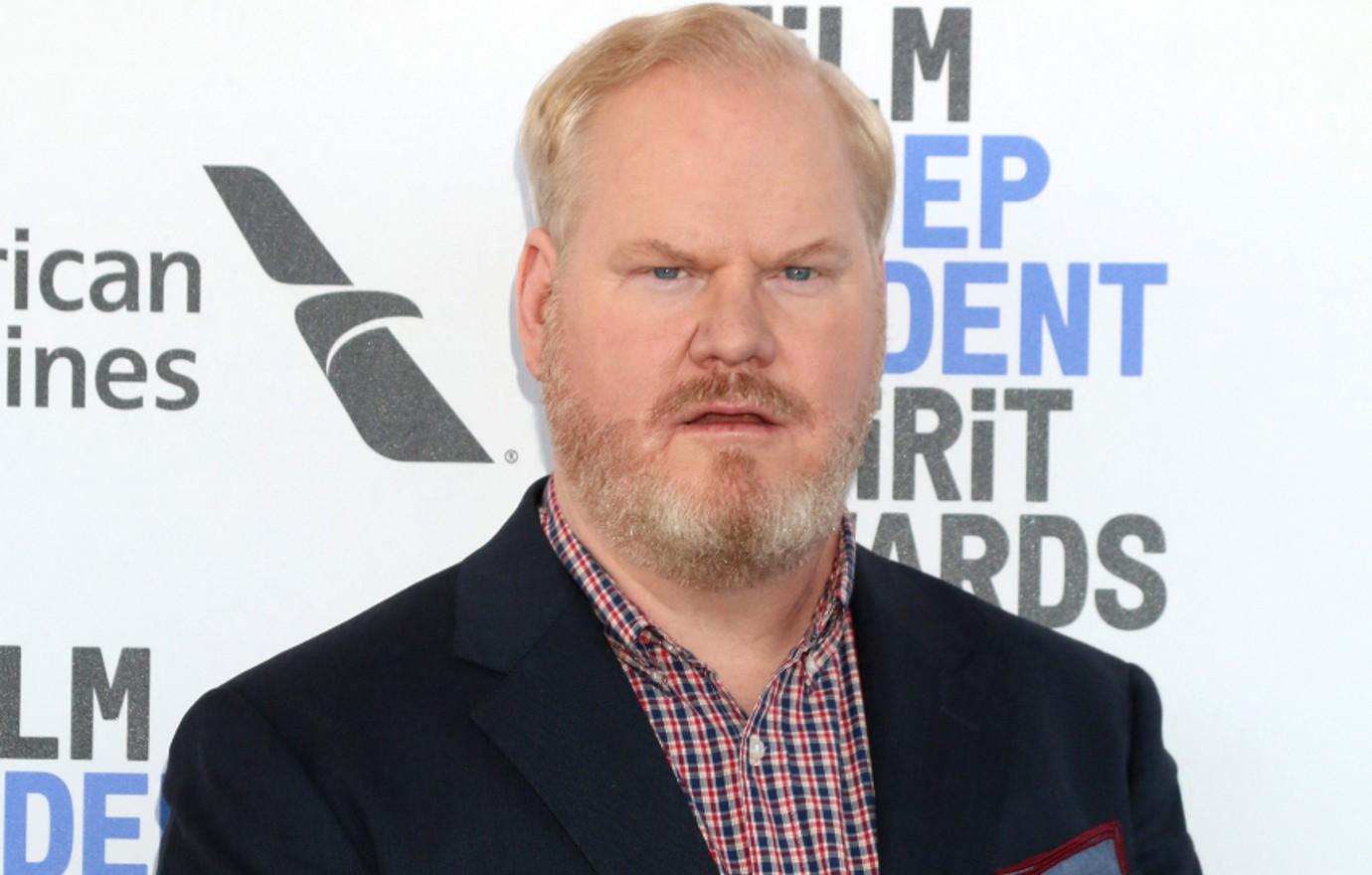 "It just seems so anachronistic," he added. "I don't know how it survives until now."
Gaffigan chimed in that viewers who are fans of specific hosts feel as if they "develop a relationship" with them by watching the shows nightly and "want to hear Colbert's take about the day."
However, Maher firmly disagreed, insisting that "those guys don't have takes."
Article continues below advertisement
"I have a take on things. What they do is say exactly what a liberal audience wants them to say about that," Maher argued. "That's not a take."
Never miss a story — sign up for the OK! newsletter to stay up-to-date on the best of what OK! has to offer. It's gossip too good to wait for!
Article continues below advertisement
Maher conceded that he's not implying that other late-night hosts aren't "sincere" when they speak.
"But even if it wasn't, that's what they would do," he continued. "There's never a moment where you don't know exactly, 'oh, this is the correct point of view on that.'"