NEWS
Jimmy Kimmel Pokes Fun at Tucker Carlson's First Video Since Fox Departure: 'Looks Like He Made it While Waiting for a Table at the Cracker Barrel'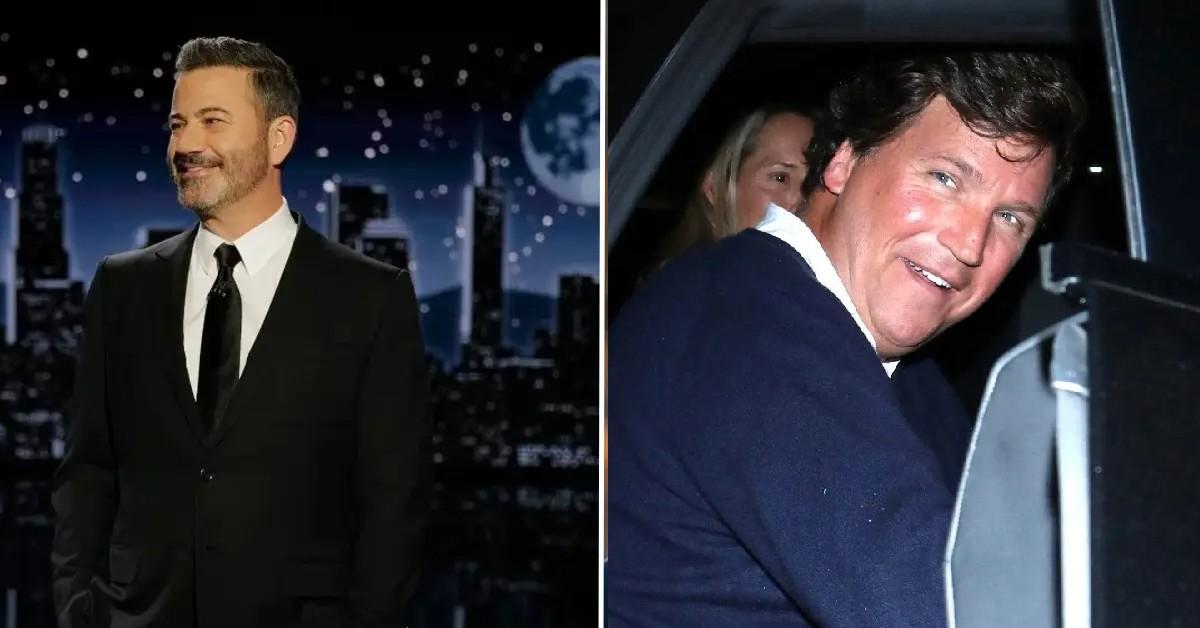 Article continues below advertisement
During the Thursday, April 27, episode of Jimmy Kimmel Live!, the host, 55, shared a montage of Tucker talking about various topics, including leprechauns, zombie raccoons, burning Christmas trees and more.
"And you got the best set in the business, Tucker. You really do. 'Man B****' should be the name of his next show. This video, it looks like he made it while waiting for a table at the Cracker Barrel," Kimmel joked about Carlson's recent clip, shared on April 26.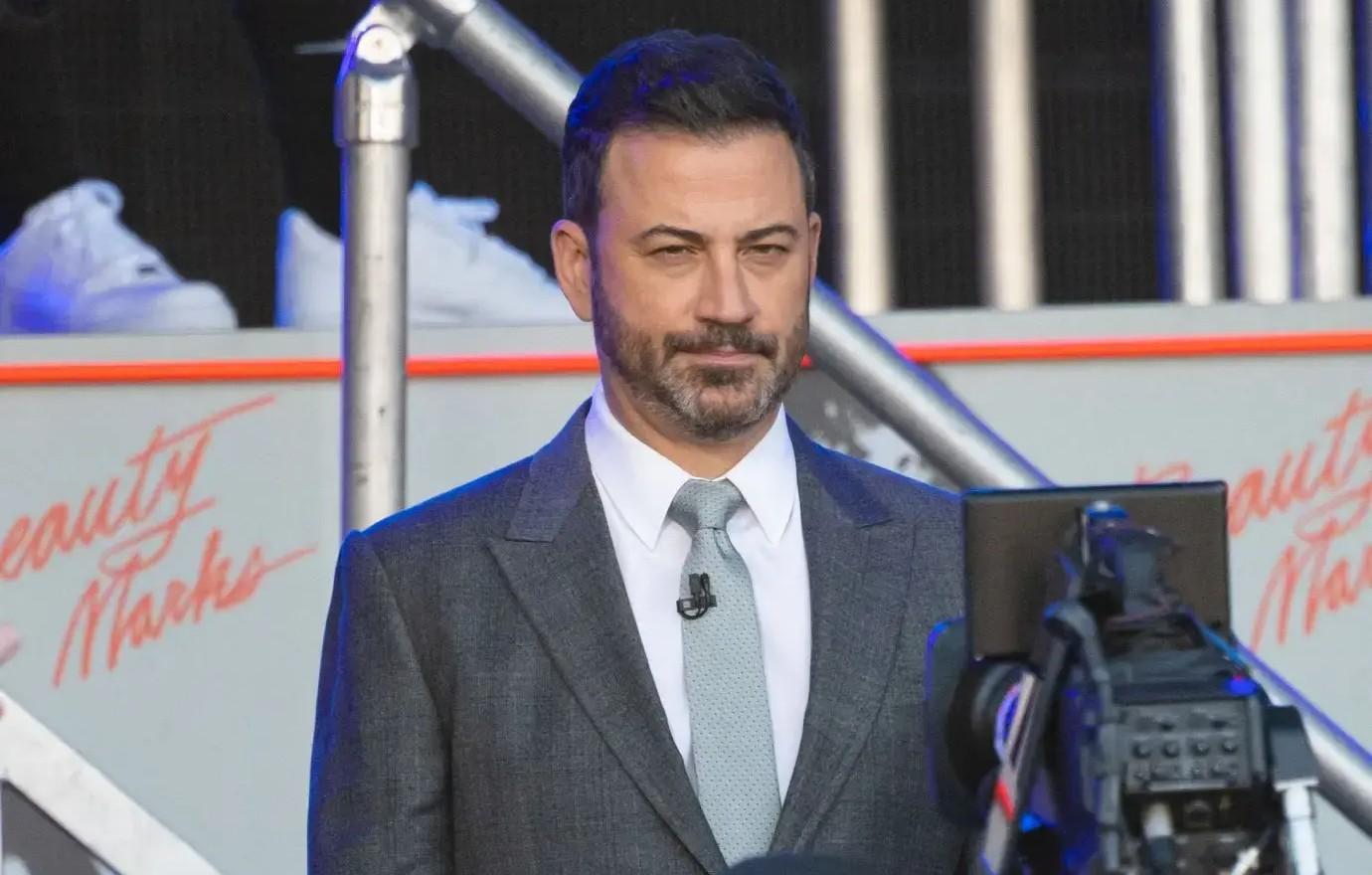 Article continues below advertisement
Kimmel also spoke about the rumors as to why Tucker was let go from the network. "These texts were said to be so offensive. Fox didn't know whether to fire Carlson or to give him another hour on primetime," Kimmel said about alleged comments Tucker made about Fox News executives. "It's easy to forget how much Tucker Carlson has accomplished over his career."
"You know, he's been fired by Fox, CNN, MSNBC, and PBS. That's like the EGOT of cable news. That's called the EGOT — Fired is what it is," Kimmel said, joking about the coveted EGOT, where artists win an Emmy, Grammy, Oscar, and Tony awards for their work," he continued.
Article continues below advertisement
"This is more like an episode of Succession than last night's episode of Succession," he quipped. "This is like if Ronald McDonald and the Burger King got fired on the same day."
He added that Carlson will likely show up on the small screen again, as he's "probably not done poisoning old people's brains."
Article continues below advertisement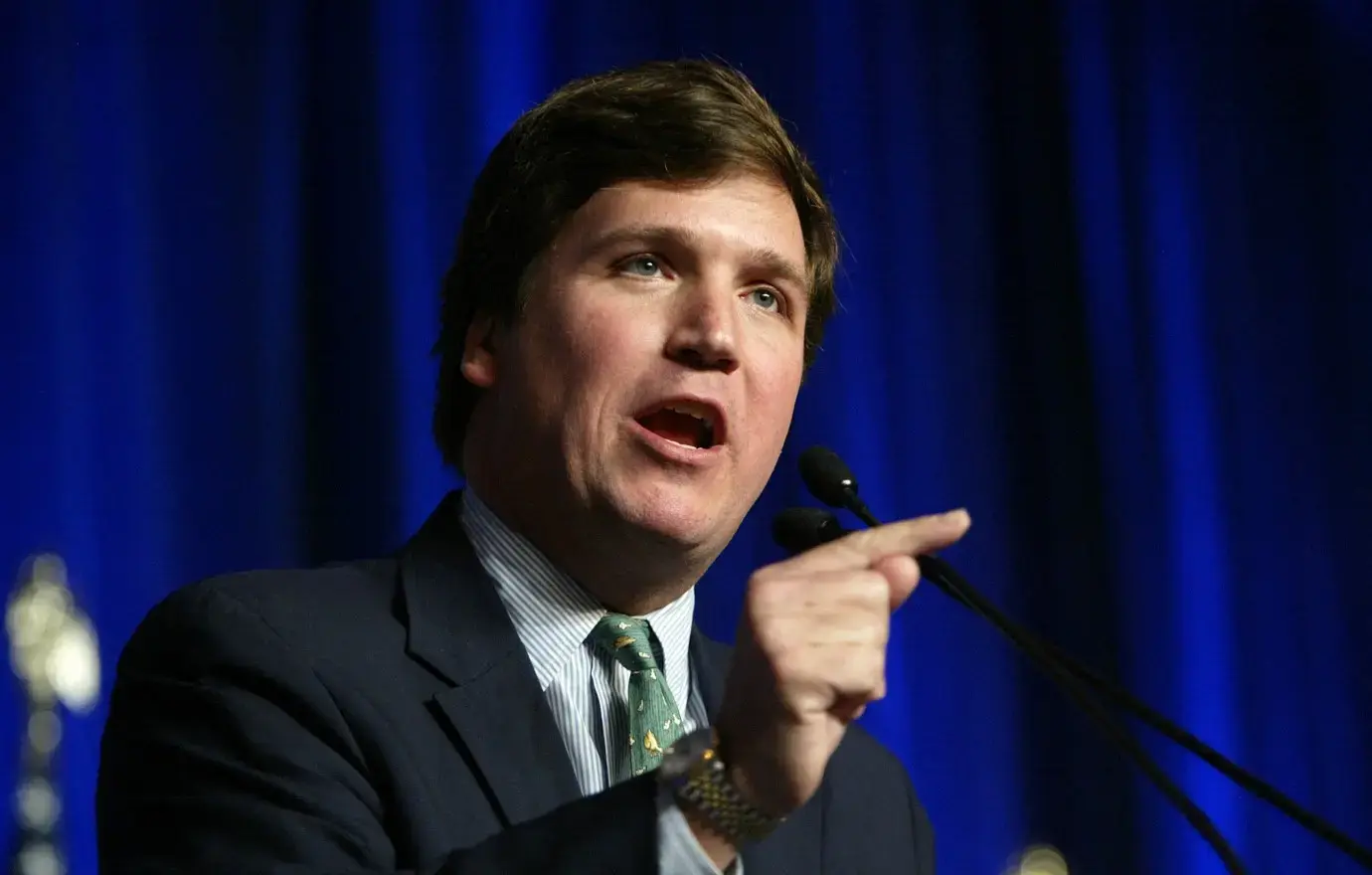 Never miss a story — sign up for the OK! newsletter to stay up-to-date on the best of what OK! has to offer. It's gossip too good to wait for!
Article continues below advertisement
"Will he go to OAN [One America News]? Will he go to Newsmax? Will he crawl back up Satan's fiery b-hole from whence he came?" he continued.