NEWS
Bill Maher Goes Head-to-Head With Dr. Phil After He Refuses to Agree Donald Trump Is 'Worse Than' Joe Biden: They're 'Very Different People'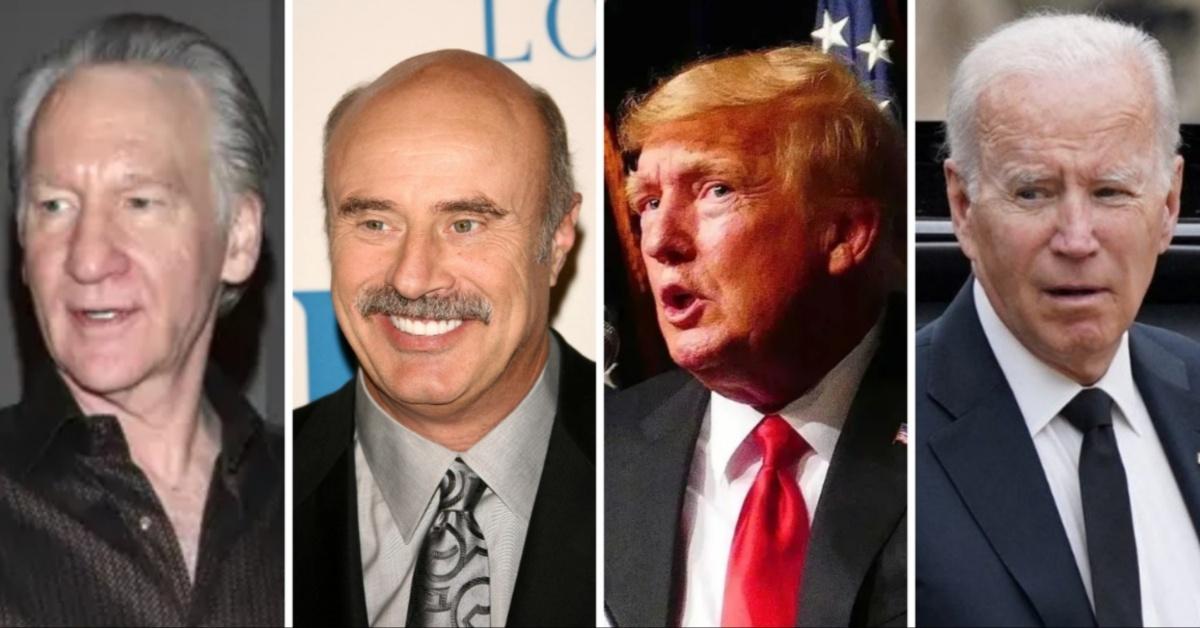 Bill Maher had a bone to pick with Dr. Phil McGraw over their differing political views.
The two media personalities butted heads on the HBO star's "Club Random" podcast on Sunday, May 7, after the tv doctor sidestepped Maher's repeated attempts at getting him to say that former POTUS Donald Trump was a more significant "threat" to the country than current President Joe Biden.
Article continues below advertisement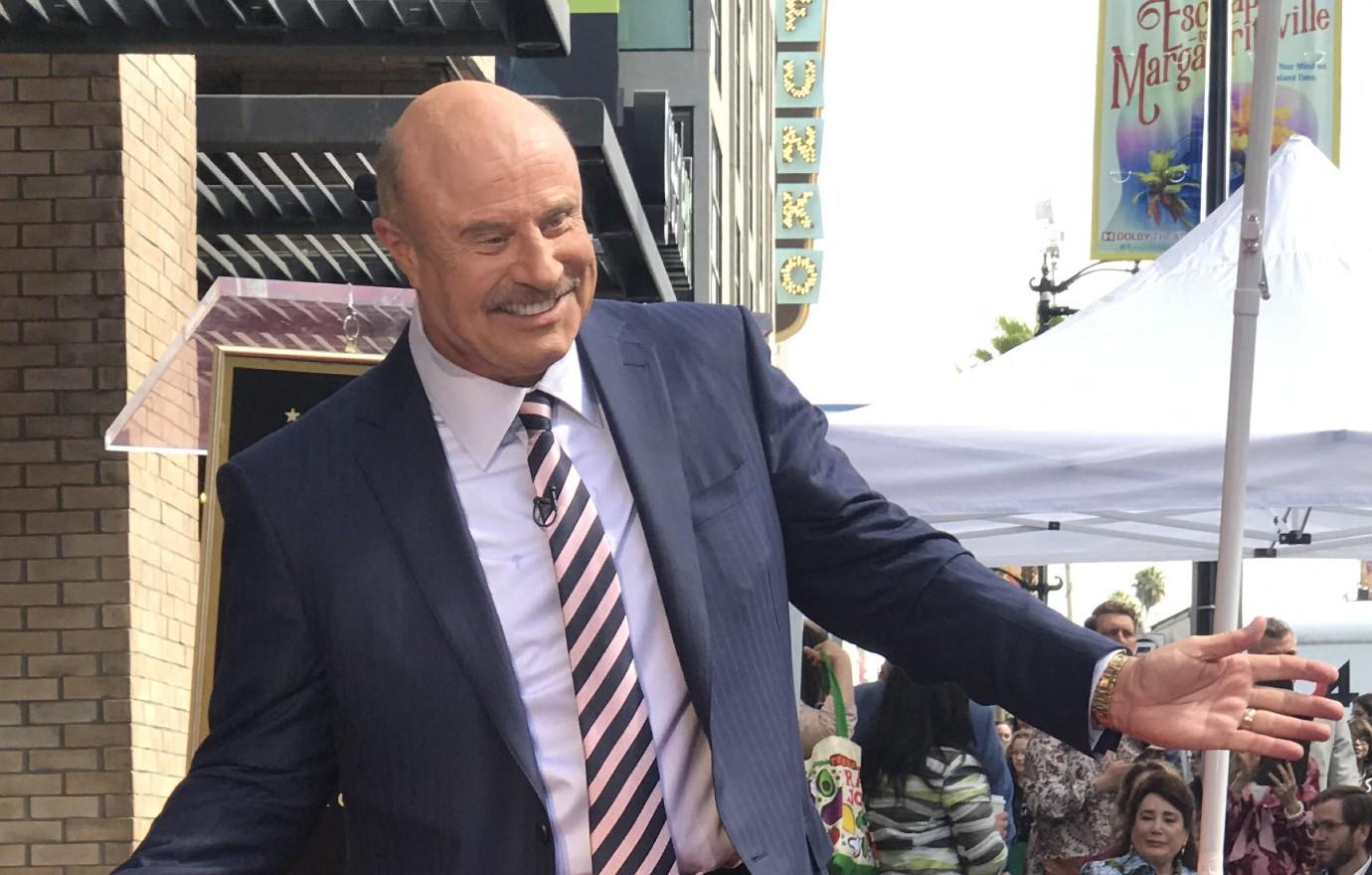 During the sit-down, McGraw admitted he believed the U.S. was "headed for a cliff," prompting Maher to ask what he meant by that.
"Well, it depends on what category you want to talk about," the Dr. Phil show host replied. "And look… I stayed non-political because I think there's idiocy on both sides… I'm not a big fan of our president or the last one, but I respect the office of the president."
Article continues below advertisement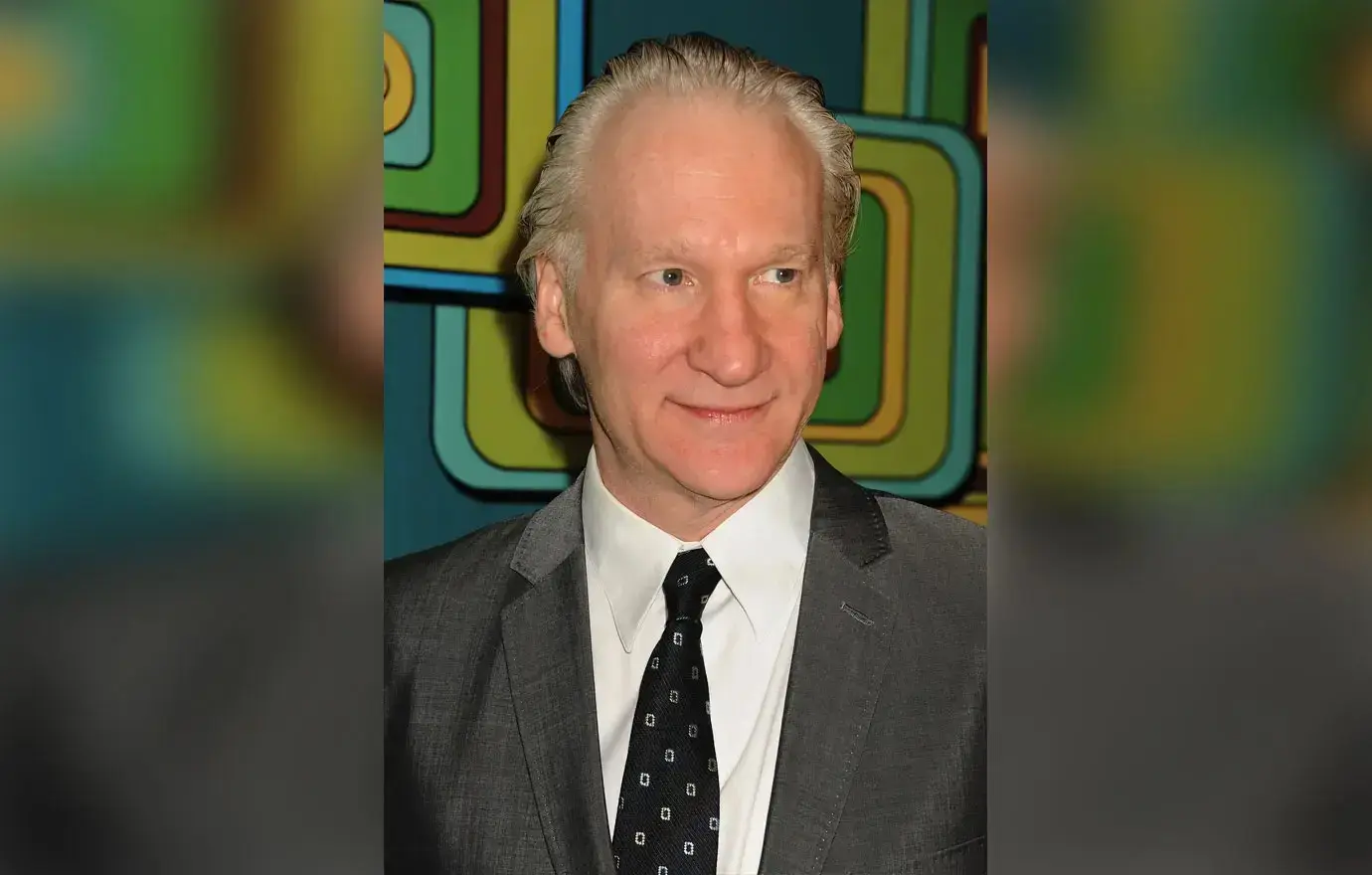 Maher seemed surprised that McGraw had appeared to equate the two by mentioning them both in "the same breath," noting that Trump and Biden are "very different people"
"And one of them is much more of a threat to the republic that would be the 45th, would you not agree?" he continued. "C'mon, a threat to the republic Joe Biden? No. Joe Biden is a return to normalcy yet a Democrat who is yes, too much ensorcelled by his fringe left."
Article continues below advertisement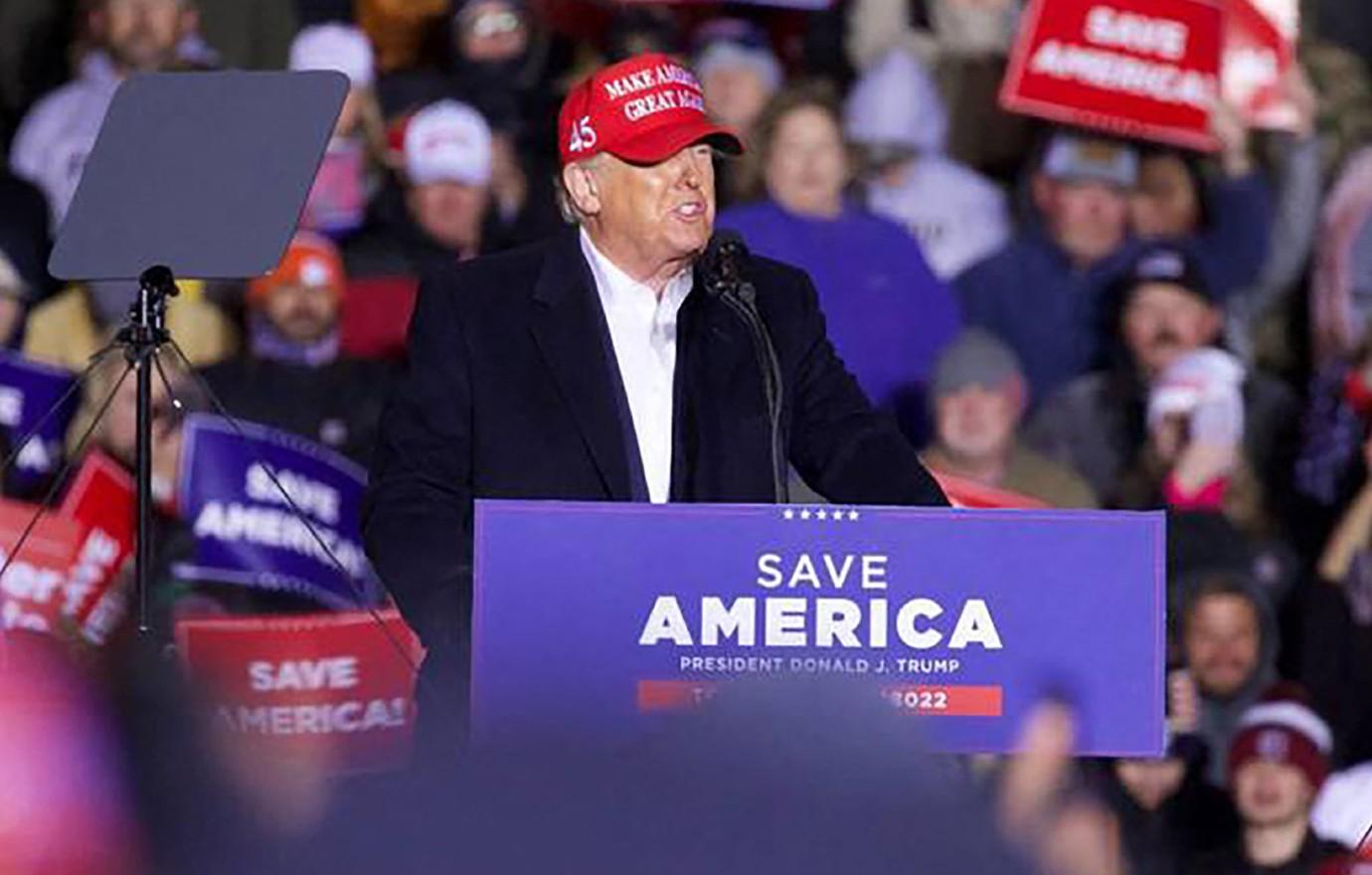 "He will not ever tell them to sit down and shut up. But I will take that bargain, [as] much as I don't like it, and it's bitter, I will take that bargain over Trump," Maher added. "Come on."
However, McGraw wouldn't concede, continuing to be guarded about his answers, explaining he was "concerned about both sides" and specifically about "this woke agenda that's being pushed."
"Trump- you gotta, like, be on the page that he's worse than Joe Biden," Maher argued back. "He's very different than Joe Biden. Come on, doc!"
Article continues below advertisement
"It's not politics that determine the outcome of society, it's culture," McGraw shot back. "I don't care about politics. You go back to the beginning… Democrats and Republicans have been in control about 50-50. They've had control of the House and Senate while they were in control the presidency about 50-50, they've had it not in control 50-50. And look where we are. They both come up about the same place. I don't care about that. I care about our culture."
Maher then confessed he was "disappointed" he couldn't get him to "just out and say that Trump is a completely different animal" than other politicians on the left and the right, pointing out he believes the 76-year-old is "much more dangerous."
Article continues below advertisement
Never miss a story — sign up for the OK! newsletter to stay up-to-date on the best of what OK! has to offer. It's gossip too good to wait for!
"I mean, we're talking about some sort of unnatural predator that was introduced into this wild which was a jungle in the first place. But this is a different element," he said. "Nobody else has ever tried to not concede an election in this country, tried to overturn an election we all—even the people in his own party understood was lost ... That makes him completely unique, a unicorn if a unicorn was a big fat a**h***. If I can't have your faith on that, it's very hard for me to understand where you're coming from on any issue."