NEWS
Brian Laundrie's Mother Roberta Offered To Help Bury Body, Gabby Petito's Parents' Attorney Claims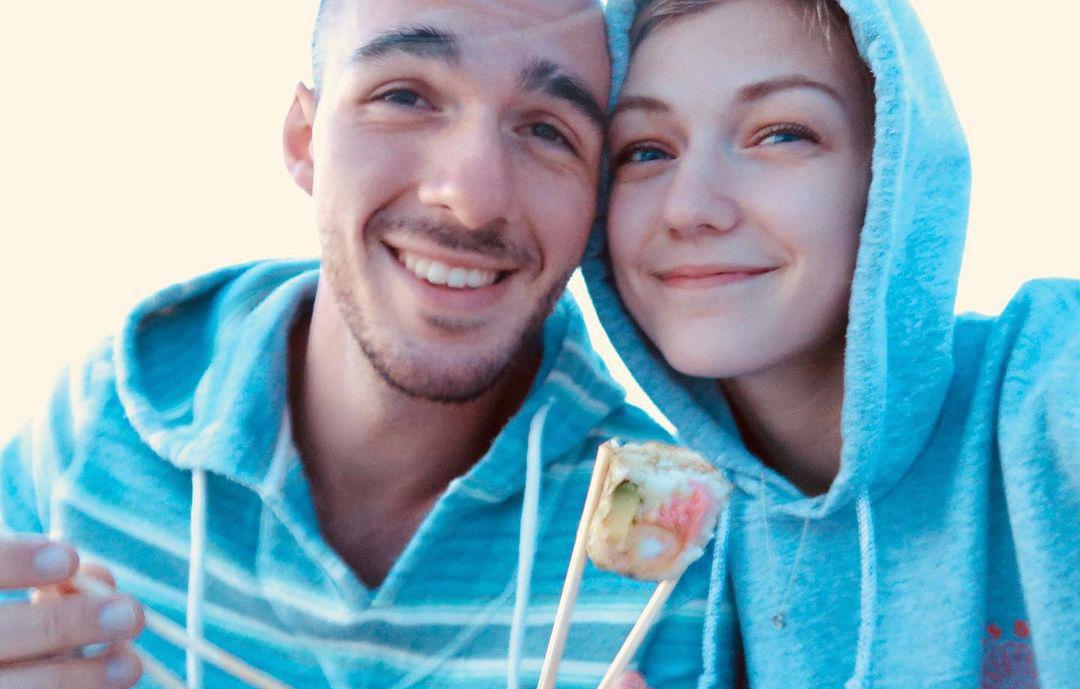 Gabby Petito's parents' attorney claims Brian Laundrie's mother, Roberta Laundrie, offered to help get rid of the late girl's body in Wyoming.
Pat Reilly, who is Joe Petito and Nichole Schmidt's family attorney, wrote to Laundrie family attorney Matt Luka in a December 5 bombshell letter that was recently made public.
Article continues below advertisement
"This request certainly would also include the note that Roberta Laundrie wrote to Brian Laundrie, [in] which she offered to bring a shovel to help bury the body," Reilly wrote. "The note was released to the custody of Mr. Bertolino on Friday, June 24, 2022 by the FBI."
June 24, 2022, is when Steve Bertolino, the Laundries' attorney, and Reilly met with the FBI in Tampa, Fla.
Article continues below advertisement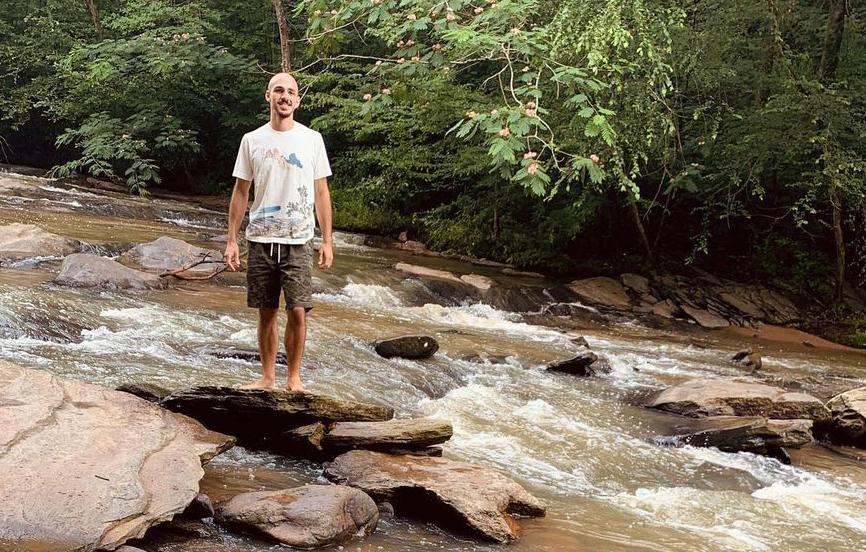 At the time, investigators released some items to Bertolino, including Brian's letter, in which he confessed he killed Gabby.
However, Reilly didn't "feel comfortable summarizing the letter," he previously told Fox News Digital. "The content is very specific and best read when available. If my belief as to the time it was written is accurate, it shows that at least Roberta Laundrie knew of Gabby's murder before Gabby's body was located. The rest of the notebook contained letters to his family."
Article continues below advertisement
For his part, Bertolino believes the letter was written before the murder took place.
"Attorney Reilly and his clients are entitled to allege what they want in court filings but their allegations are not based on fact but on conjecture only," he said in a statement. "The letter in question was written prior to Brian and Gabby leaving Florida and has nothing to do with the case. Attorney Reilly is trying to further sensationalize this tragedy to bolster his case by taking unrelated comments out of context."
"I have the letter in question but its contents are personal between a mother and a son," Bertolino added.
Article continues below advertisement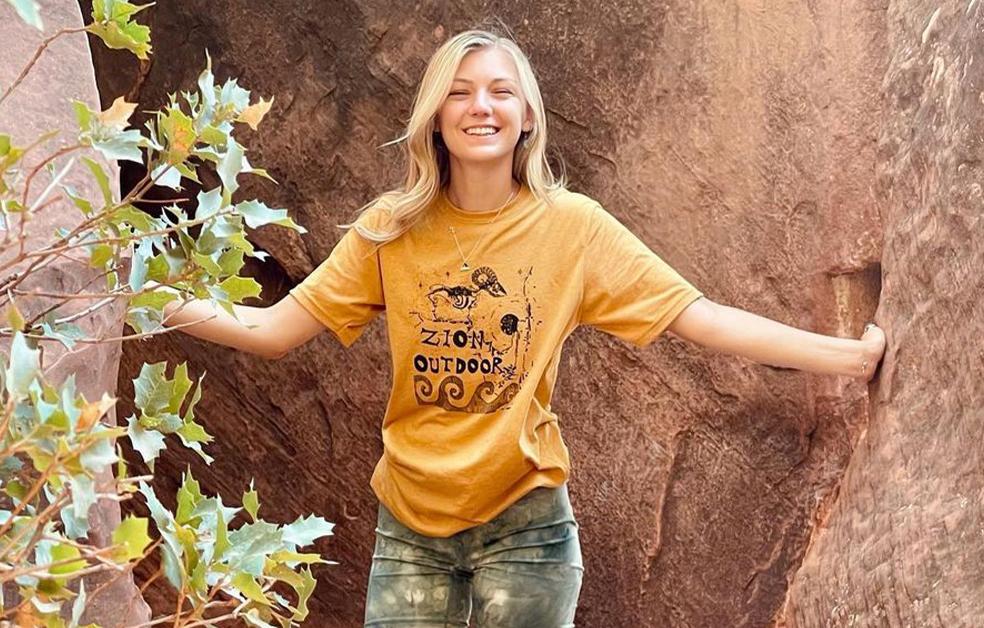 As OK! previously reported, Gabby's family received $3 million in damages from the Laundrie estate.
"No amount of money is sufficient to compensate the Petito family for the loss of their daughter, Gabby, at the hands of Brian Laundrie," Reilly said in a statement on Thursday, November 17. "Brian did not have $3 million; it's an arbitrary number. Whatever monies they do receive will help Gabby's family in their endeavors with the Gabby Petito Foundation."
Article continues below advertisement
The decision come after Gabby's mother and father sued Laundrie's parents for malice and wrongful death, as they believe they played a part in protecting their son after the 22-year-old girl disappeared on a road trip in August 2021.
After the two families settled, the case is no longer going to trial.
Gabby was murdered by Brian after she went missing for weeks. Laundrie became a suspect when he returned from the getaway without his girlfriend. He also failed to give any information about her whereabouts.
Article continues below advertisement
The 23-year-old vanished on September 13, 2021, and killed himself in a marsh. A few days later, law enforcement found Gabby's remains in Grand Teto National Forest in Wyoming. A coroner later revealed she died by strangulation.