NEWS
Britney Spears Sarcastically Remarks She's 'Blessed' That She's 'Never Had A Problem With People Hurting My Feelings'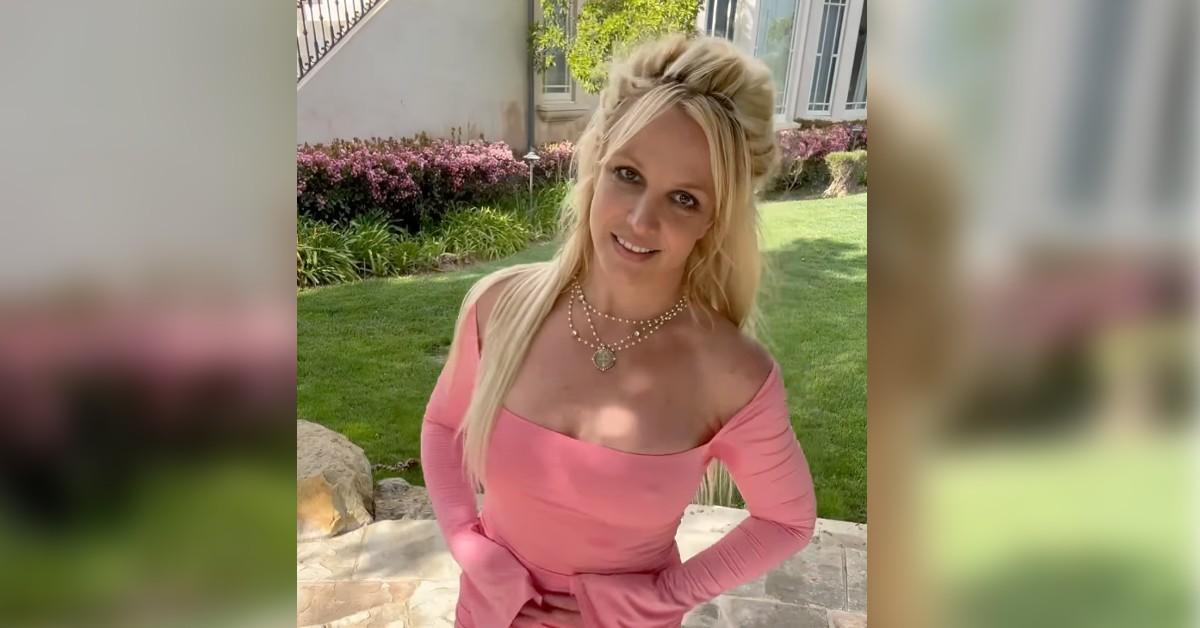 Britney Spears is sending a clear message: Treat people with kindness.
The princess of pop took to Instagram Sunday, April 23, to emphasize the importance of finding balance and boundaries in life so haters don't have the opportunity to tear one down.
Article continues below advertisement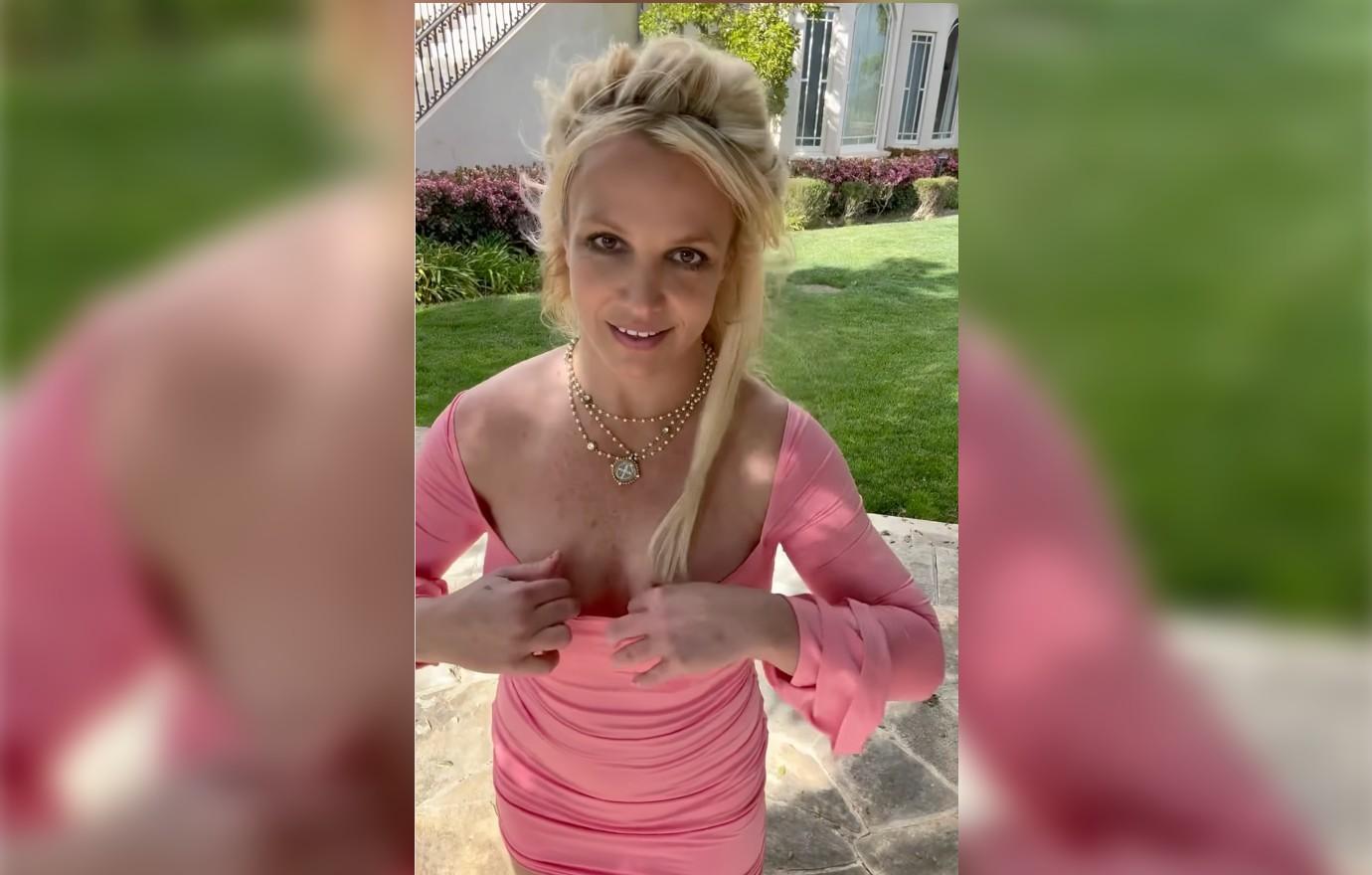 "In a world where women are so incredibly sensitive it's extremely important to pace ourselves with balance," she began, "otherwise our emotions can take over and we listen to our emotional side."
"balance and BOUNDARIES is such a wonderful word for being clean clean and healthy healthy," continued Spears, as she added: "In a world where the percent of bullying is at its highest it is important to listen to the way we all speak to each other."
Article continues below advertisement
Noting, "I was always told happy girls are always the prettiest," Spears suggested, "now if you are happy that's extremely uncool."
The 41-year-old explained that she has two girlfriends who "have kids at school and it's shocking how mean people can be !!!"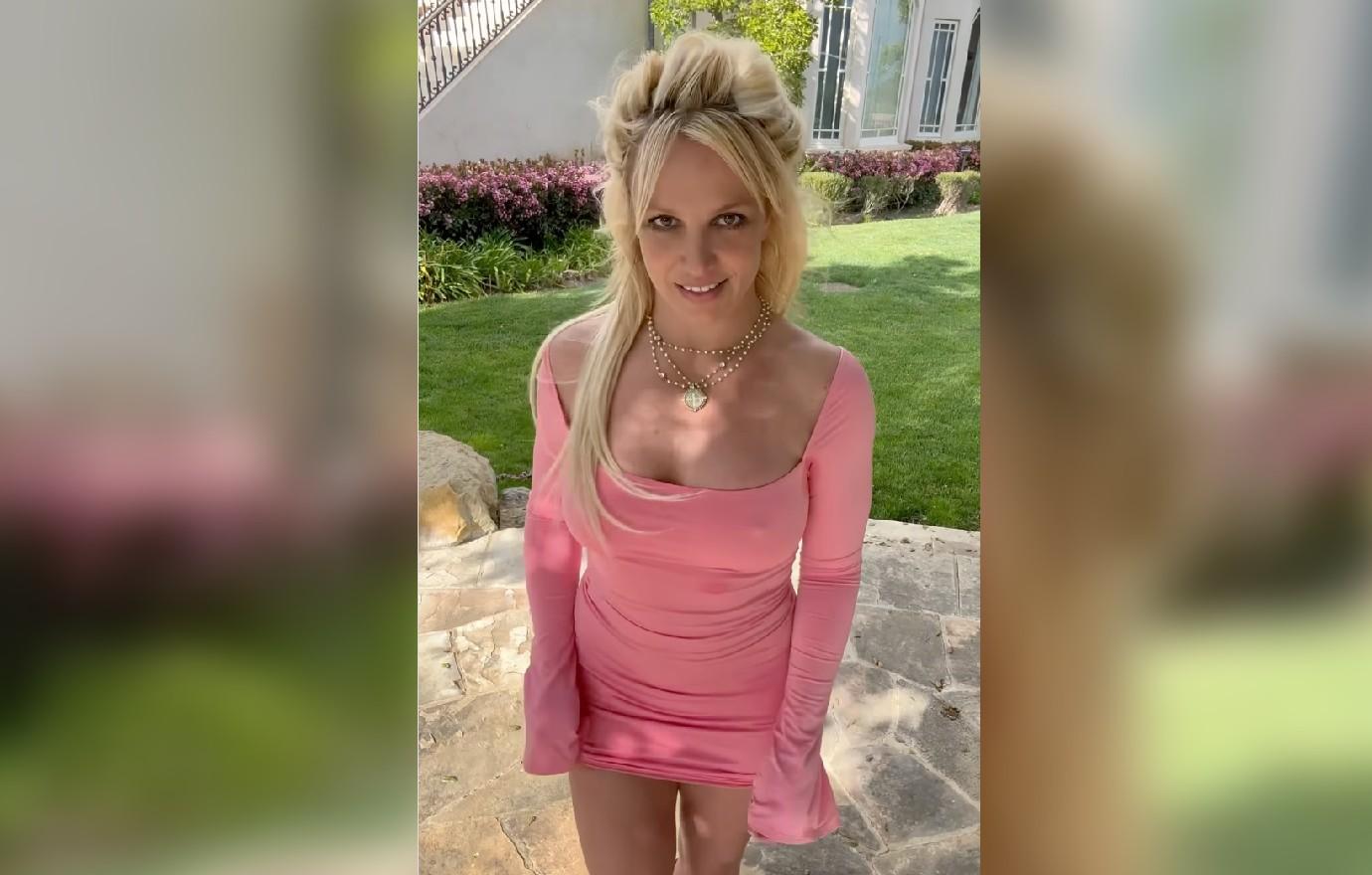 Article continues below advertisement
"See, I've been blessed … I've NEVER HAD A PROBLEM WITH PEOPLE HURTING MY FEELINGS or DEMORALIZING ME OR GOING LOWER THAN LOW," she penned, before sarcastically concluding, "People thankfully have always been up to my expectations … REMEMBER BOUNDARIES !!!"
Spears' obvious sarcasm regarding people respecting her boundaries comes months after she called her fans out for crossing the line when they phoned the police asking that a wellness check be done at her home.
Never miss a story — sign up for the OK! newsletter to stay up-to-date on the best of what OK! has to offer. It's gossip too good to wait for!
Article continues below advertisement
After cops paid her home a visit shortly after she deleted her Instagram account — and confirmed the "Toxic" musician was in "no harm or danger" — Spears told her fans in January: "things went a little too far and my privacy was invaded."
The Grammy winner's husband, Sam Asghari, made a similar plea months prior after fans expressed their concern over his wife's social media activity.
"Social media can be traumatizing. Sometimes it's good to take a break," Asghari wrote via his Instagram Story in December 2022 after it was suspected that Spears wasn't in control of her social media. "She has her voice and is a free woman."
The 29-year-old added at the time: "I have respect for her privacy and I protect it at all times... Out of respect for her privacy, I don't post her 247. I ask for permission if I ever do."