NEWS
Britney Spears Calls Out Fitness Trainer Who Made Her 'Cry' Over Body Shaming Remarks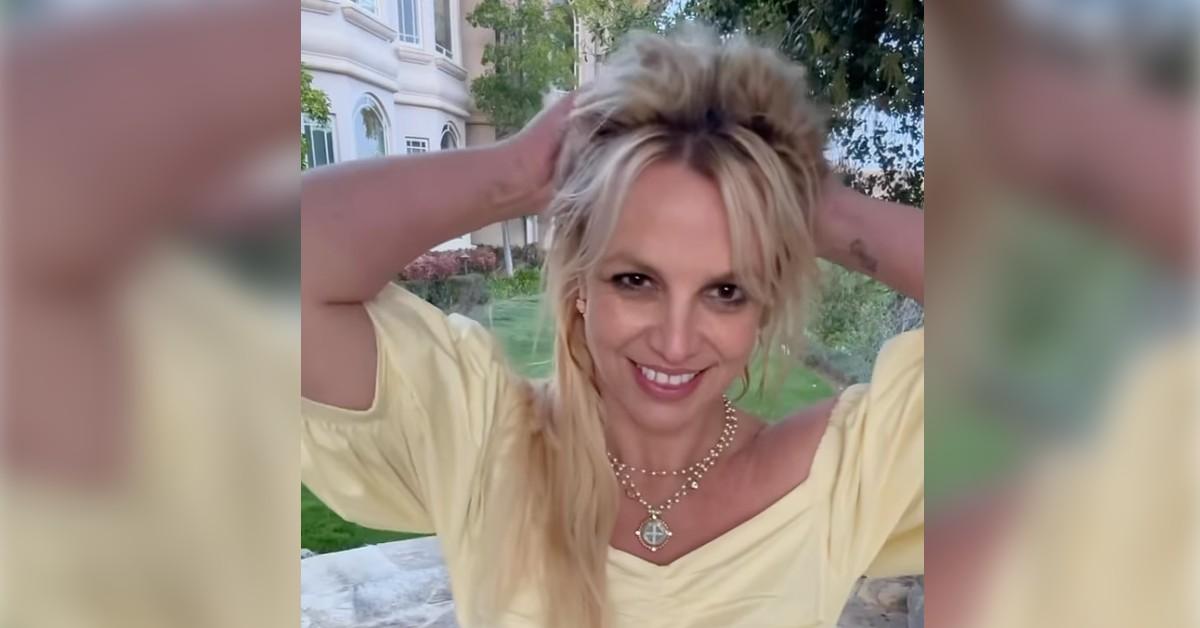 Britney Spears is opening up about her relationship with her body and how it got worse after she tried reaching out to a personal trainer.
First noting that the paparazzi and photos plastered all over media has had a negative impact on her, Spears said she looked into hiring a professional to help her get into better shape.
Article continues below advertisement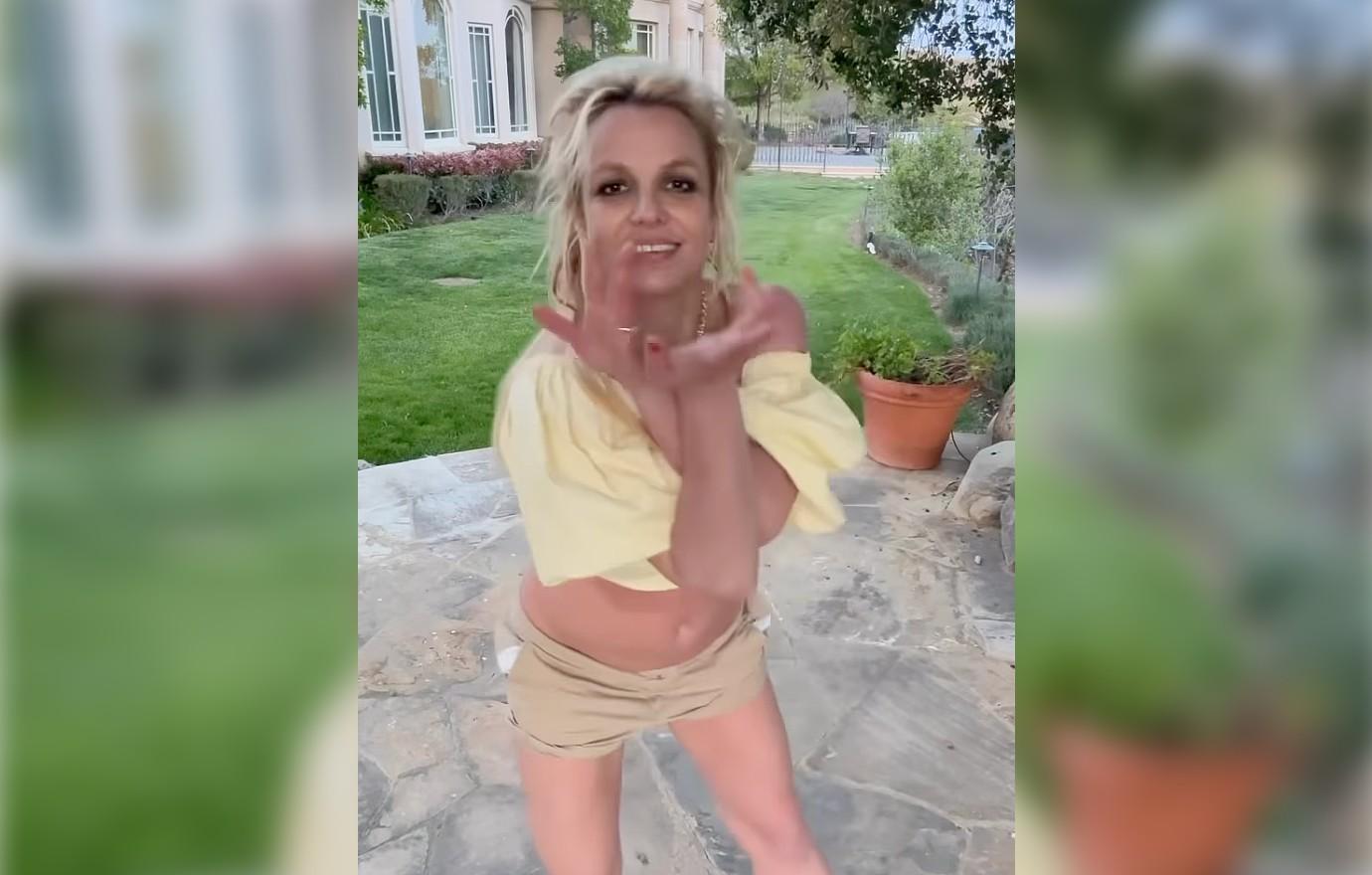 "Woke up this morning and my skin is so dry !!! After visiting a couple of exotic locations recently, I have to coat my body in lotion at night !!! It's so beautiful out and I want to get out more … paps are everywhere but not nearly as bad as it is in LA though … my car broke down the other day and I got out telling Hesam to come on my side and the paps were there and took pics," she began a lengthy Instagram caption alongside a dancing video of herself.
"I looked like an idiot !!!," the princess of pop admitted. "My facial expression, the way I was leaning over, the pooch in my stomach !!! It was horrible because they got a pic of me in a helpless situation, so of course I get protective of myself !!!"
Article continues below advertisement
When she tried to go "out with a friend" after that incident, the "Toxic" singer shared that the "same thing" happened. "It didn't look like my body."
Clarifying, "by no means am I saying my body is perfect," Spears explained: "I took the time 2 months ago to find a trainer and the first thing she did to me was literally … and I'm not even lying … pinch the skin on my stomach and legs and told me I need to get my younger body back … why the hell did she do that ???"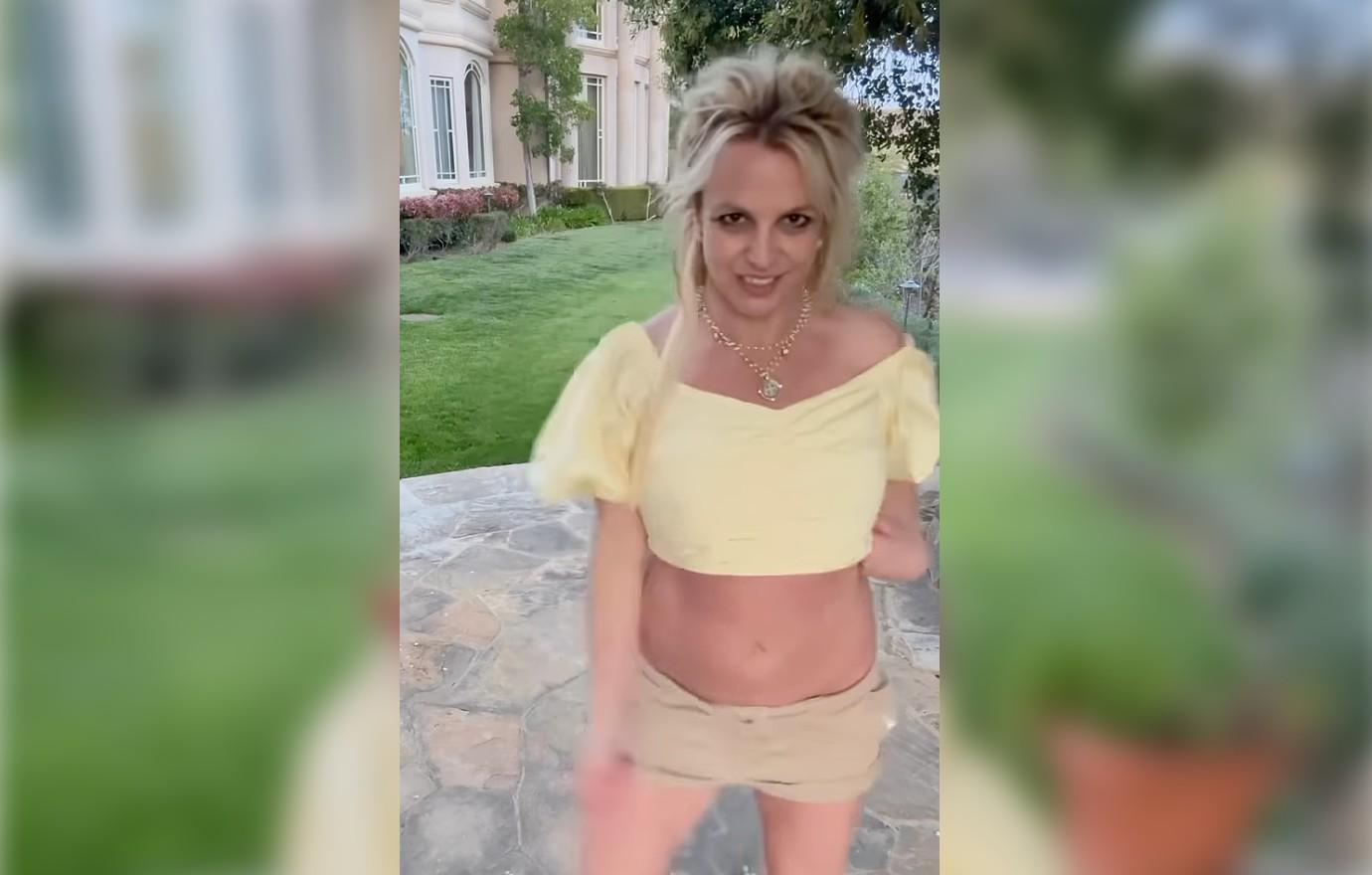 Article continues below advertisement
The embattled star confessed the trainer's comments "made me cry," and that she "obviously didn't hire her." Instead, "I did it myself !!! I work out for 45 min, 3x a week … that's it !!!"
Spears noted that she was "sharing this because I have worked hard to get in shape, yet I don't look like the pictures that the paps take !!!"
Never miss a story — sign up for the OK! newsletter to stay up-to-date on the best of what OK! has to offer. It's gossip too good to wait for!
Article continues below advertisement
"God knows my body ain't perfect but I did want to share what my body looks like at the moment … I worked my a** off and for some people like that trainer who might see those nasty pap pics and secretly smile … Yup, y'all got it … I have 4 hours of footage from me shooting this yesterday and b**ch, I'm just getting started 😉😉😉 …" she concluded.
Spears often flaunts her figure on her social media, posting everything from nude snaps with emojis covering her intimate areas to dancing videos in barely-there attire.