NEWS
Watch: Britney Spears Compliments Her Hair As She Dances Around In Orange Crop Top & Shorts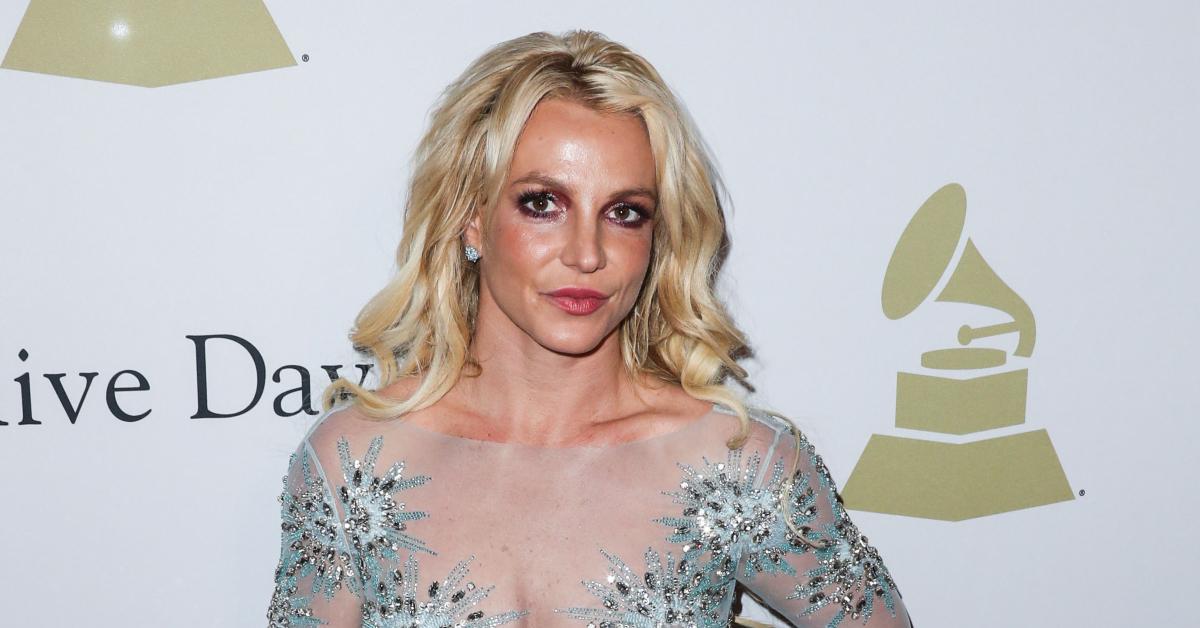 Britney Spears couldn't help but praise herself as she danced around in a new video.
"My hair is SOOO PUURRTTTY 🙈🙈🙈😬😬😬 !!!" the singer, 41, captioned a new video of herself moving around while wearing an orange top and short gray shorts.
Article continues below advertisement
On the same day, the pop star also posted a video of herself wearing a red dress.
"I was channeling Julia Roberts with this red hat !!! Also had to throw on my little red dress and play last night 🍎🌹🍎🌹🍎🌹🍎🌹 !!!!" she captioned the clip.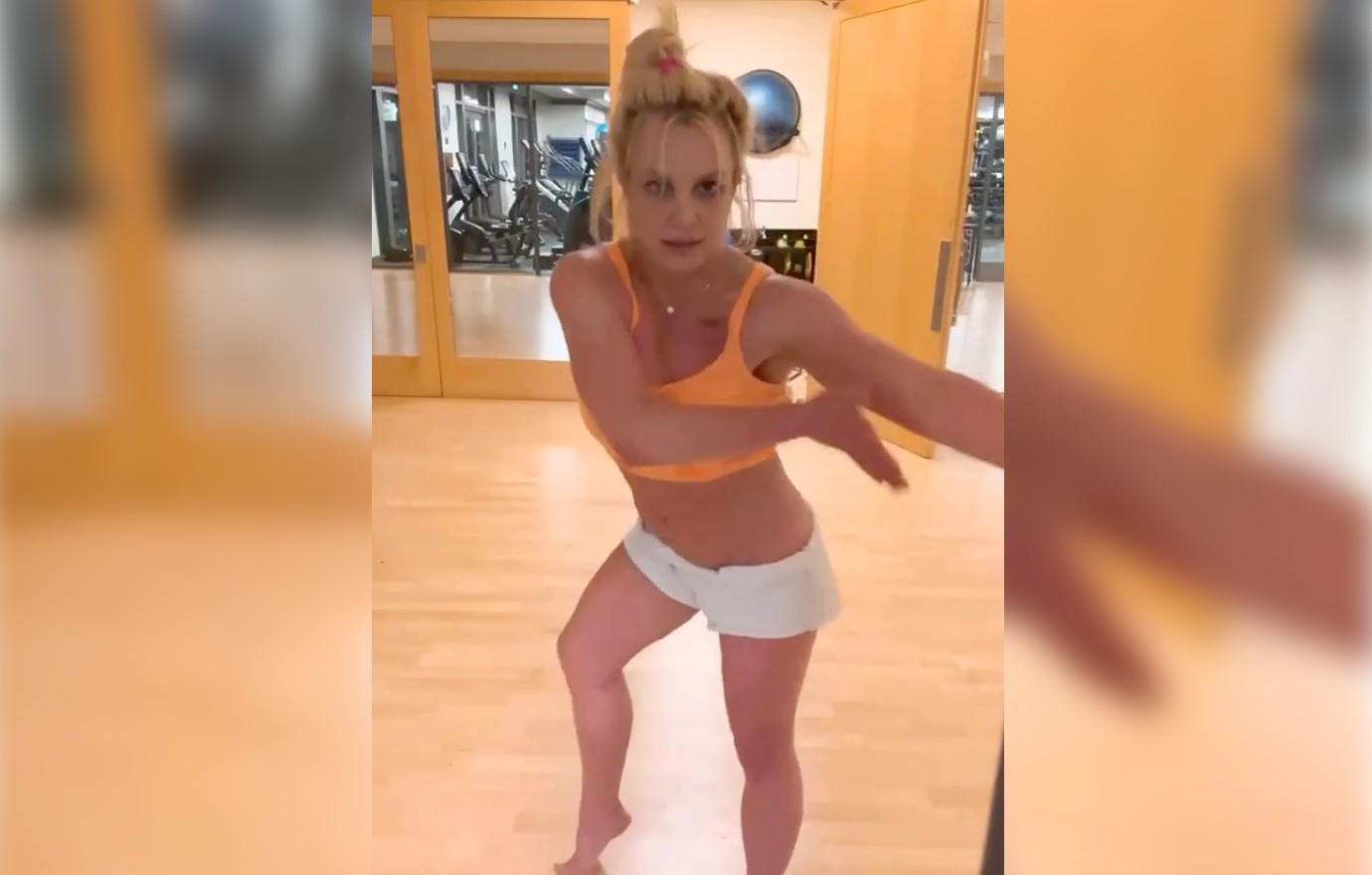 Article continues below advertisement
As OK! previously reported, the "Toxic" singer spoke out about her side of the story after authorities came to her house to check on her well-being.
"Since everyone thinks they know my story. THINK AGAIN !!! A mere side of any given SUNDAY doesn't show worship placing someones story out there … it's a day of WELCOMING … not a righteous reply !!! It is what it is … nope I'm not having a breakdown … I am who I am and moving forward in my life. I have never felt better !!! Nope, I'm not this girl or that girl … I am River Red … and being able to volumize my voice in a world where I lost my rights … for 15 years … gives me an opportunity to succeed !!!" she declared.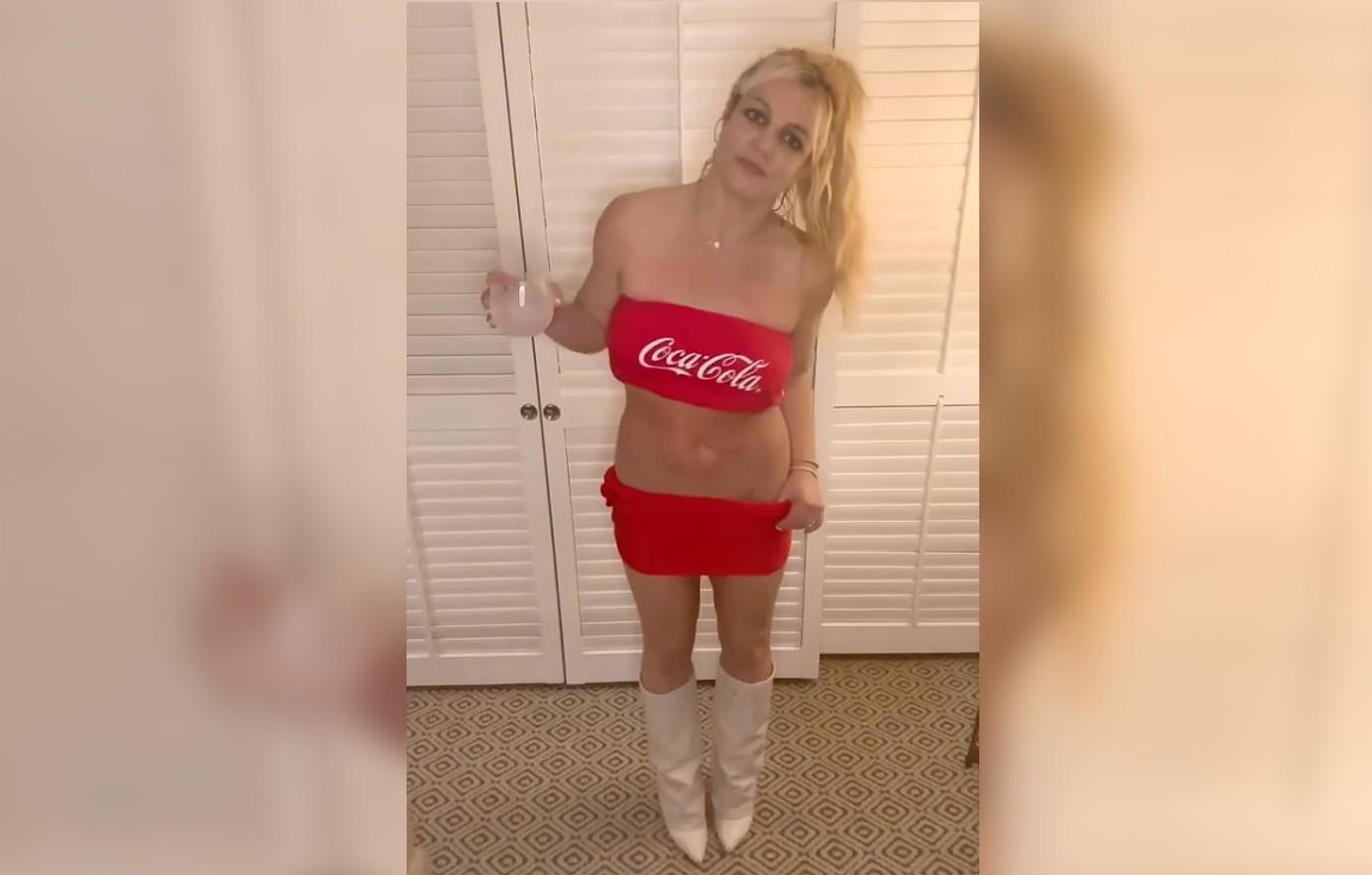 Article continues below advertisement
She continued, "Opportunity to know I matter and maybe if you walked in my shoes, then maybe just maybe you could understand. Still learning this no rules thing … I don't think so limited … I feel younger and in awe … unfortunately I'm boring as hell and drink hot chocolate at night !!! I've waited nearly 15 years to drink alcohol only to realize I hate it !!! It makes me sad and I feel bloated, although food tastes better ... Stay blessed and driven … SIT DOWN AND STAY HUMBLE … Nahhh, I'd rather show my ass !!! PS yes I took my Instagram down and now it's back up because I can !!!"