PHOTOS
The Wildest Fan Theories About Britney Spears' Bizarre Behavior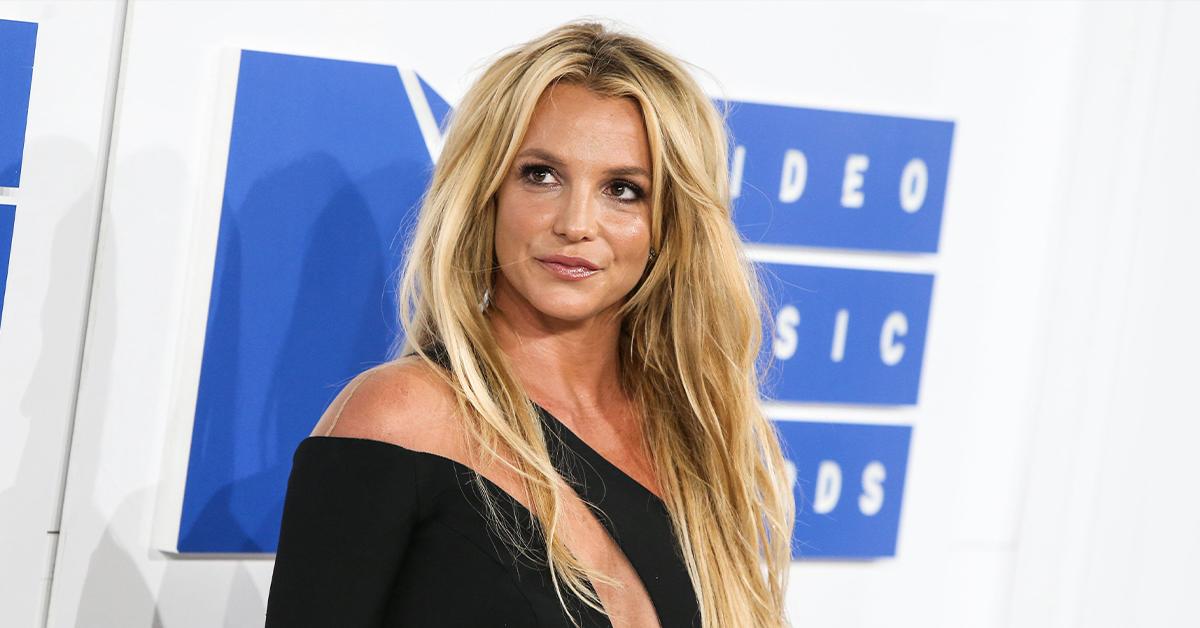 Britney Spears was freed from her 13-year conservatorship in November 2021. Ever since, the Princess of Pop has embraced her newfound freedom and ability to express herself via social media.
From nearly-nude snapshots to bizarre dance videos and emoji-filled rants slamming her family for their role in her controversial legal binding, Spears has always pushed the envelope on Instagram.
However, her odd antics have caused many fans to worry for her health and safety, with some going so far as to suggest she isn't even in control of her own online accounts.
Article continues below advertisement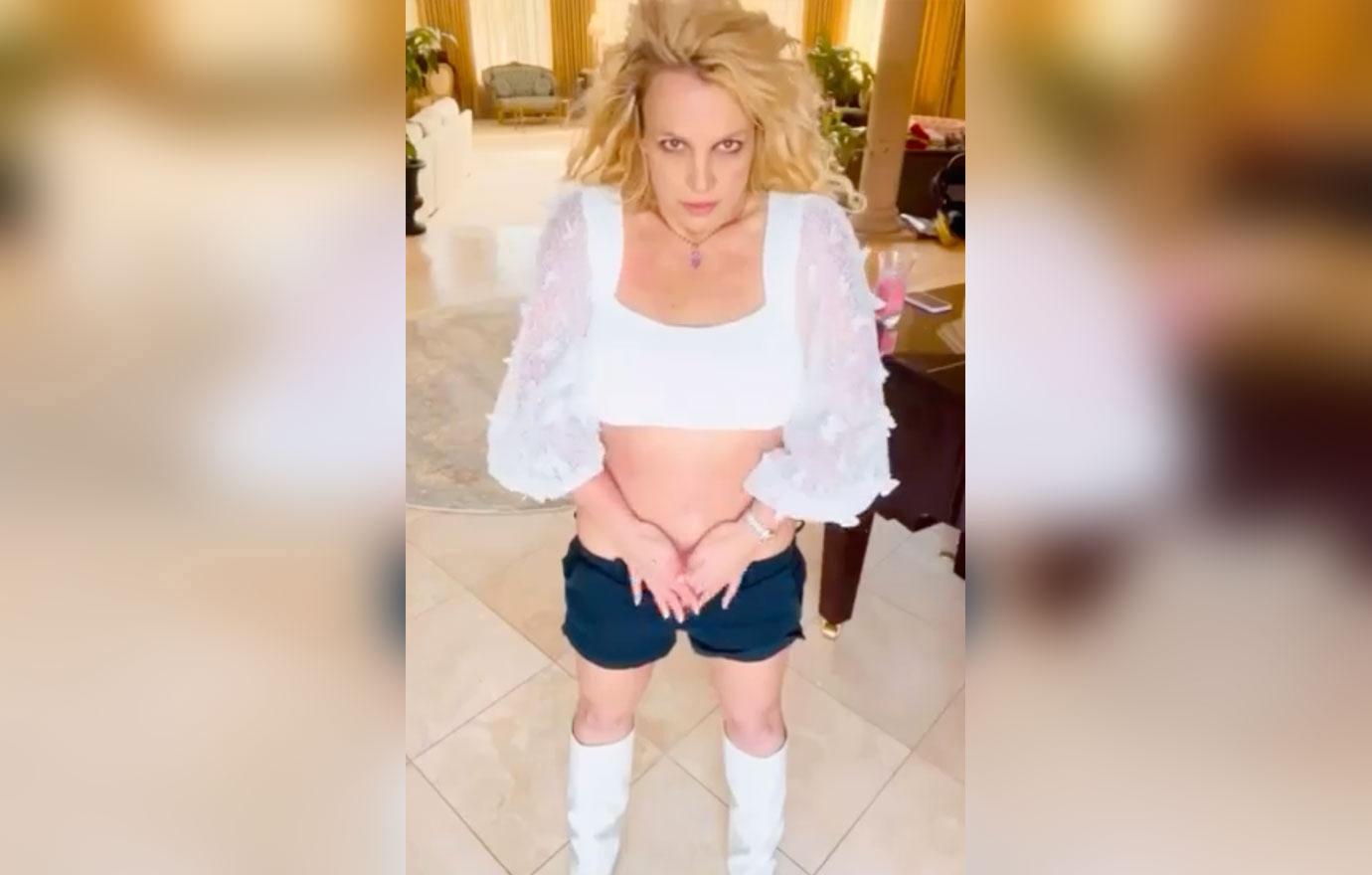 Some followers have pointed the finger at Spears' new hubby, Sam Asghari, who tied the knot with the "Gimme More" singer last June. Dozens of scathing comments have outright accused the personal trainer of bullying the Grammy Award winner and even running her social media to cover up some unknown nefarious scheme.
BRITNEY SPEARS 'WONDERS WHAT ATTENTION FEELS LIKE' AFTER DRUNKEN RESTAURANT MELTDOWN
On Friday, December 30, paparazzi asked Asghari if he was "controlling" his wife. However, the 28-year-old remained cool and casual, quipping: "No, man. I don't even control what we have for dinner."
Article continues below advertisement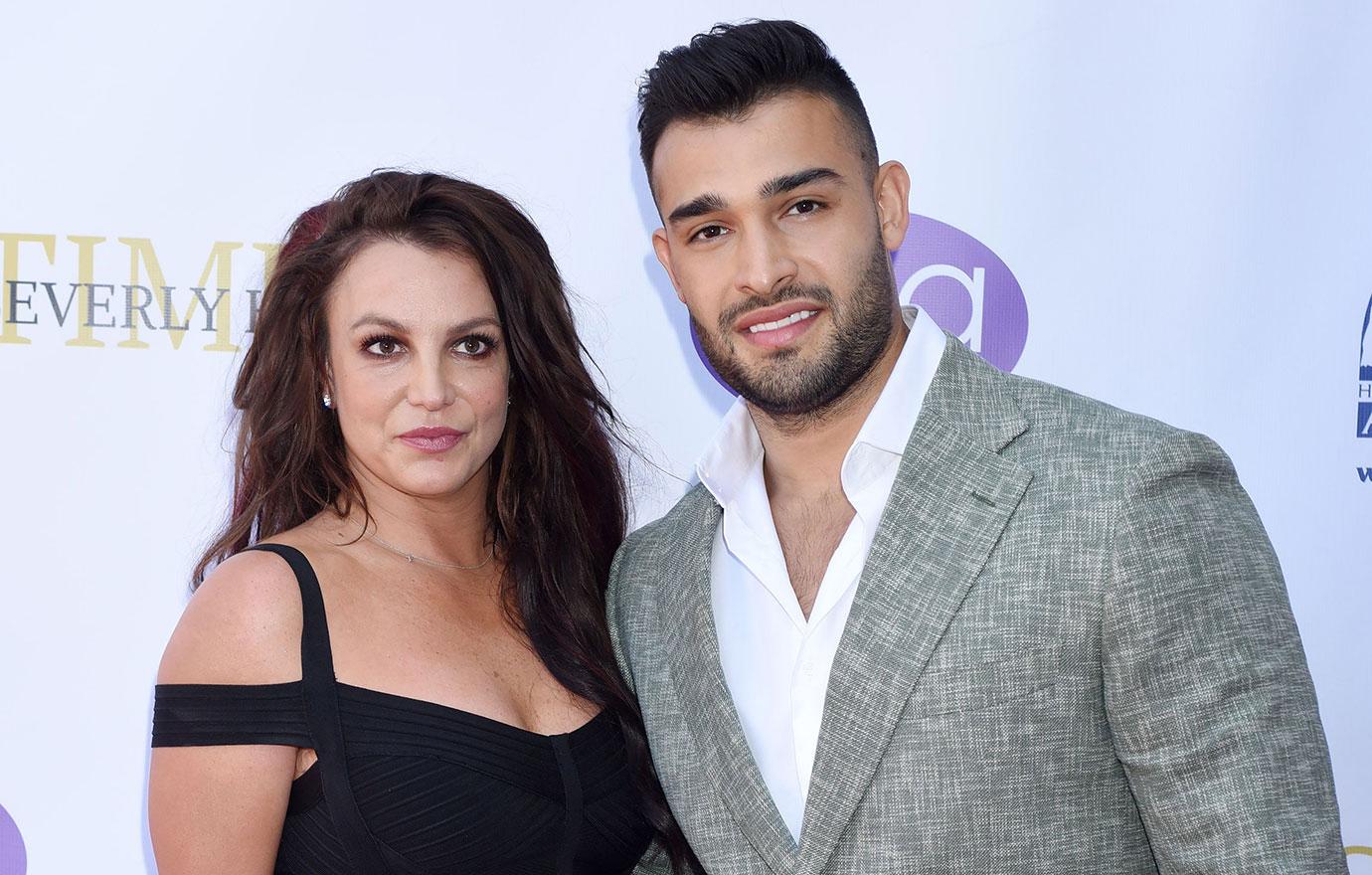 Article continues below advertisement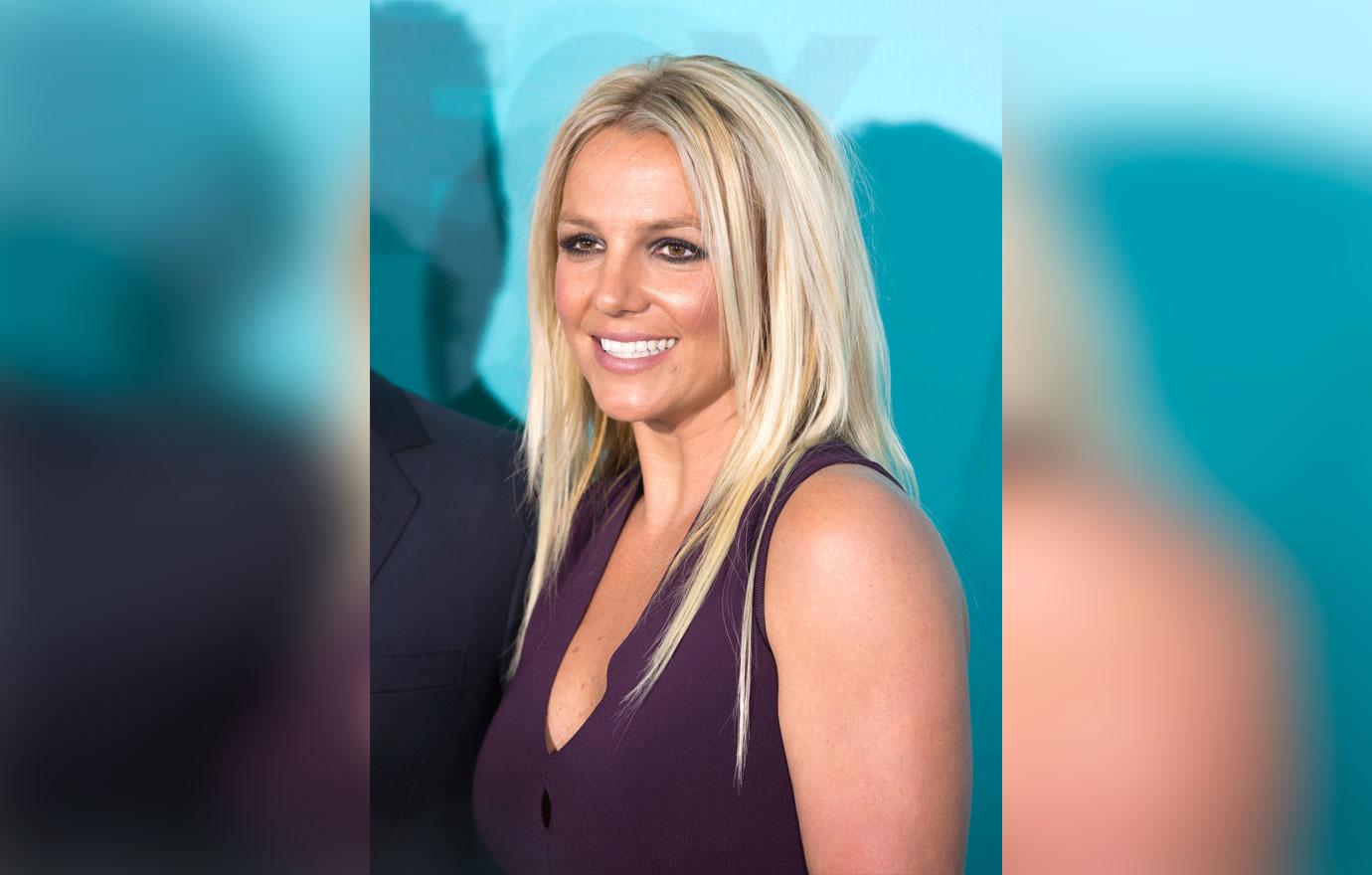 Others have taken to the comments section to beg that a welfare check be done on the 41-year-old, with fears that she could be held captive, missing or even dead, arguing that Spears no longer looks like herself on social media.
"Seeing Britney like this makes me so sad for now. If that's even truly her in her current Instagram," another fan replied. "Her teeth are different now (gap in front teeth), her southern accent is gone now, she looks tired and sounds sad all the time now too. It's all so weird!"
Article continues below advertisement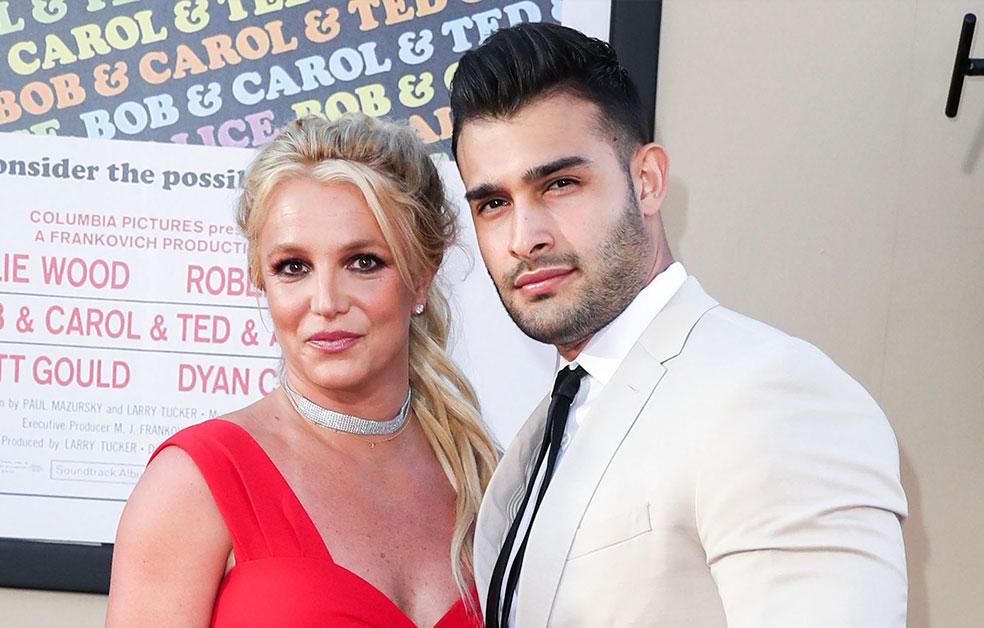 Fans who held these theories also took to Instagram to call out Asghari for sharing allegedly photoshopped pictures of himself and the "Oops, I Did It Again" singer on Sunday, December 25.
"The first photo is definitely not Britney! The girl is clearly wearing a wig," one person insisted, while another added, "Not even gonna lie that doesn't even look like Sam when you zoom in! Like look at his chin, that's not him!!"
Neither Spears nor Asghari have addressed the Christmas photo claims.