NEWS
Britney Spears Declares She Has 'Never Felt Better' After 'Breakdown' Claims: 'I Am Who I Am'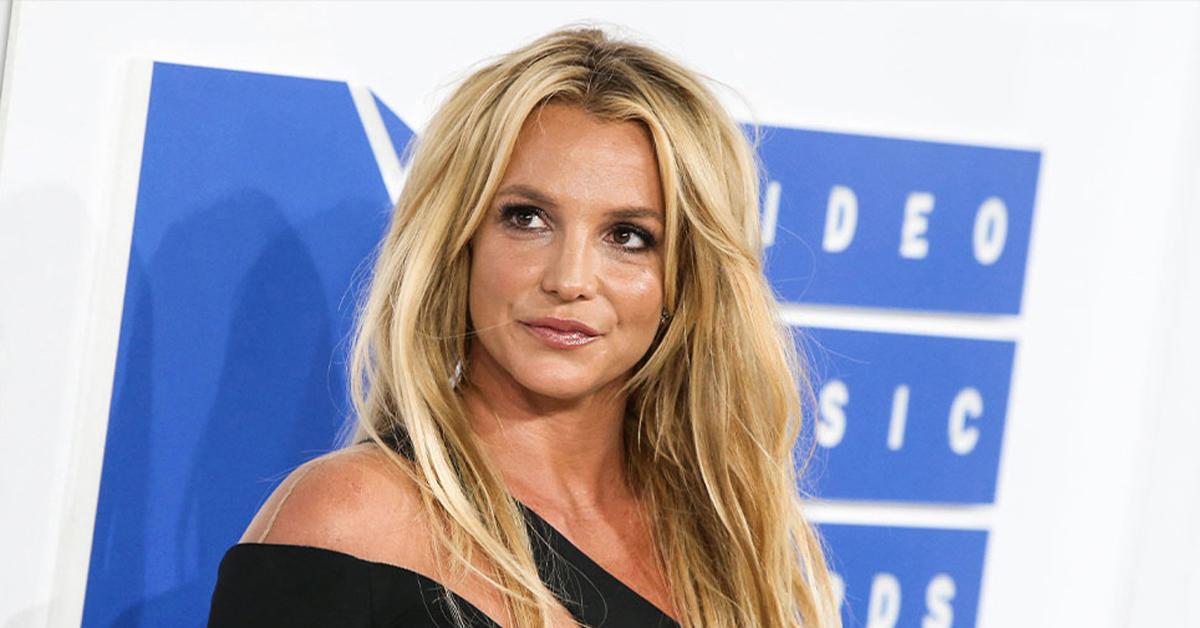 Britney Spears is over her fans trying to read between the lines to spot a possible problem with her.
After already addressing the authorities showing up to her home for a wellness check — thanks to her fans' concern for her wellbeing after she deactivated her Instagram account — the princess of pop once again slammed the public for falsely narrating her life.
Article continues below advertisement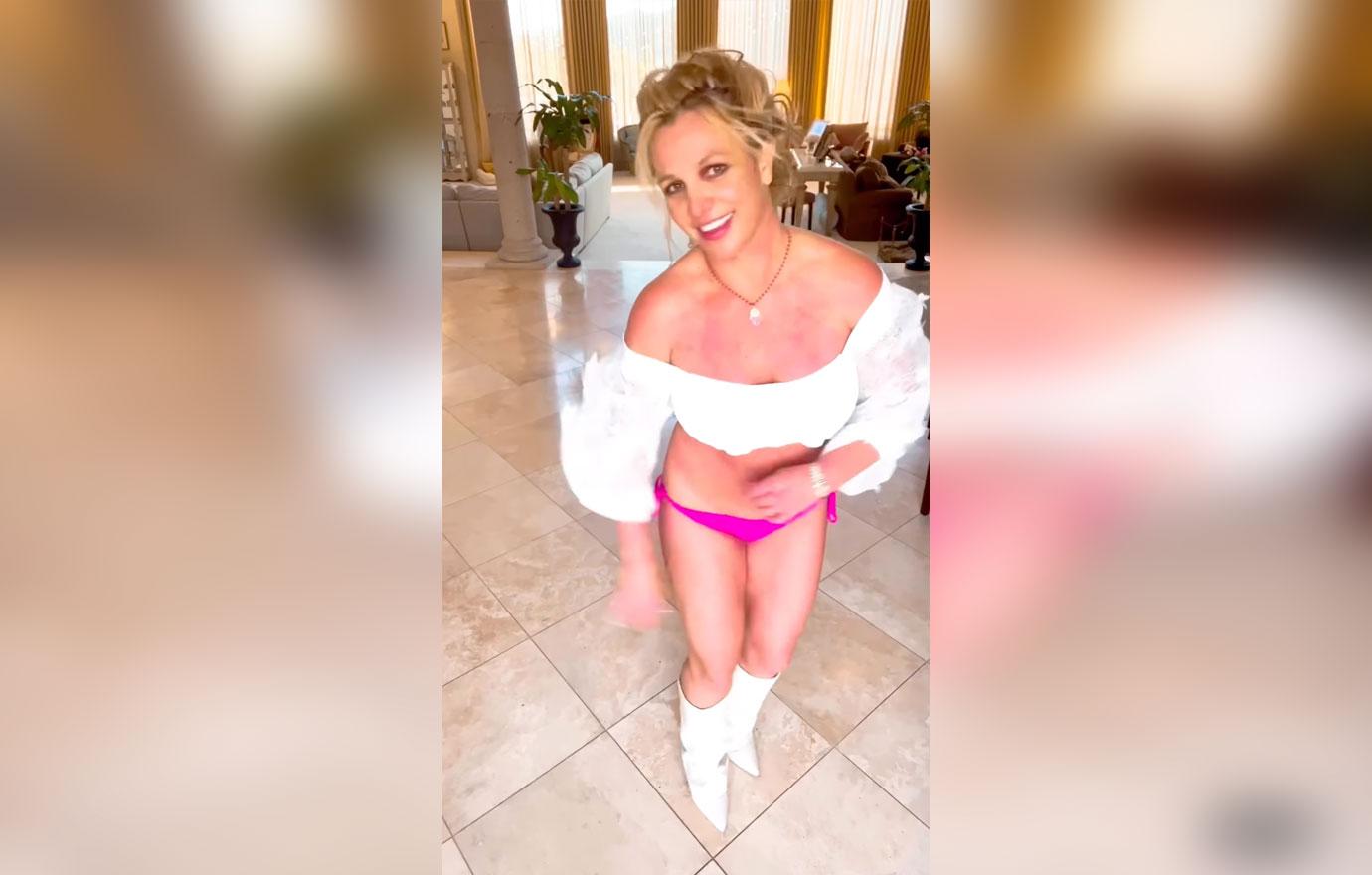 "Since everyone thinks they know my story. THINK AGAIN !!! A mere side of any given SUNDAY doesn't show worship placing someones story out there … it's a day of WELCOMING … not a righteous reply !!! It is what it is," Speared penned on Instagram on Sunday, January 29.
Clarifying that "nope I'm not having a breakdown," Spears explained she's actually "never felt better."
Article continues below advertisement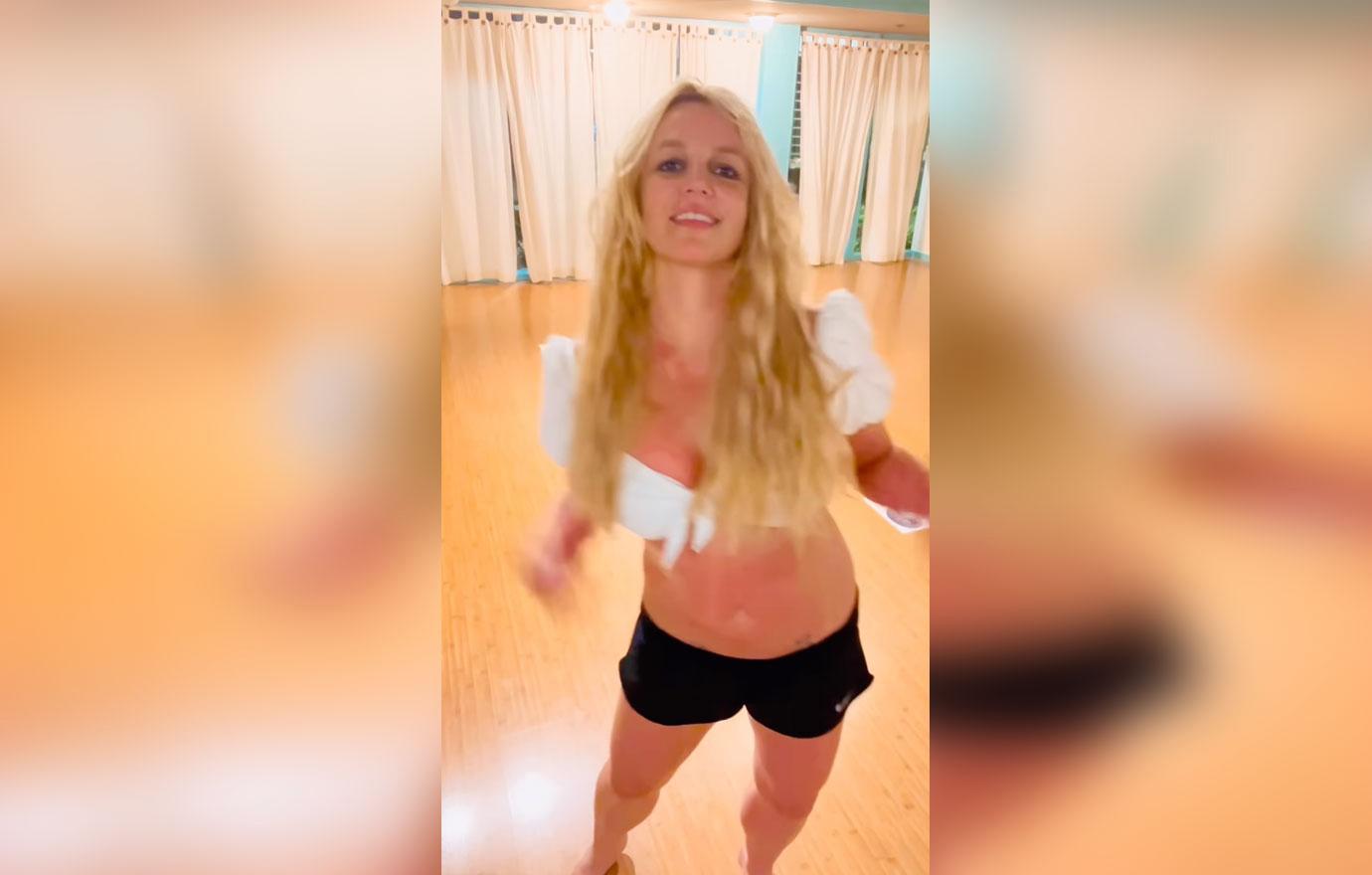 "I am who I am and moving forward in my life," she continued, noting that she is "not this girl or that girl … I am River Red … and being able to volumize my voice in a world where I lost my rights … for 15 years … gives me an opportunity to succeed !!!"
Spears, who recently changed her account name from Channel 8 to River Rose, added, "Opportunity to know I matter and maybe if you walked in my shoes, then maybe just maybe you could understand. Still learning this no rules thing … I don't think so limited … I feel younger and in awe … unfortunately I'm boring as hell and drink hot chocolate at night !!!"
Article continues below advertisement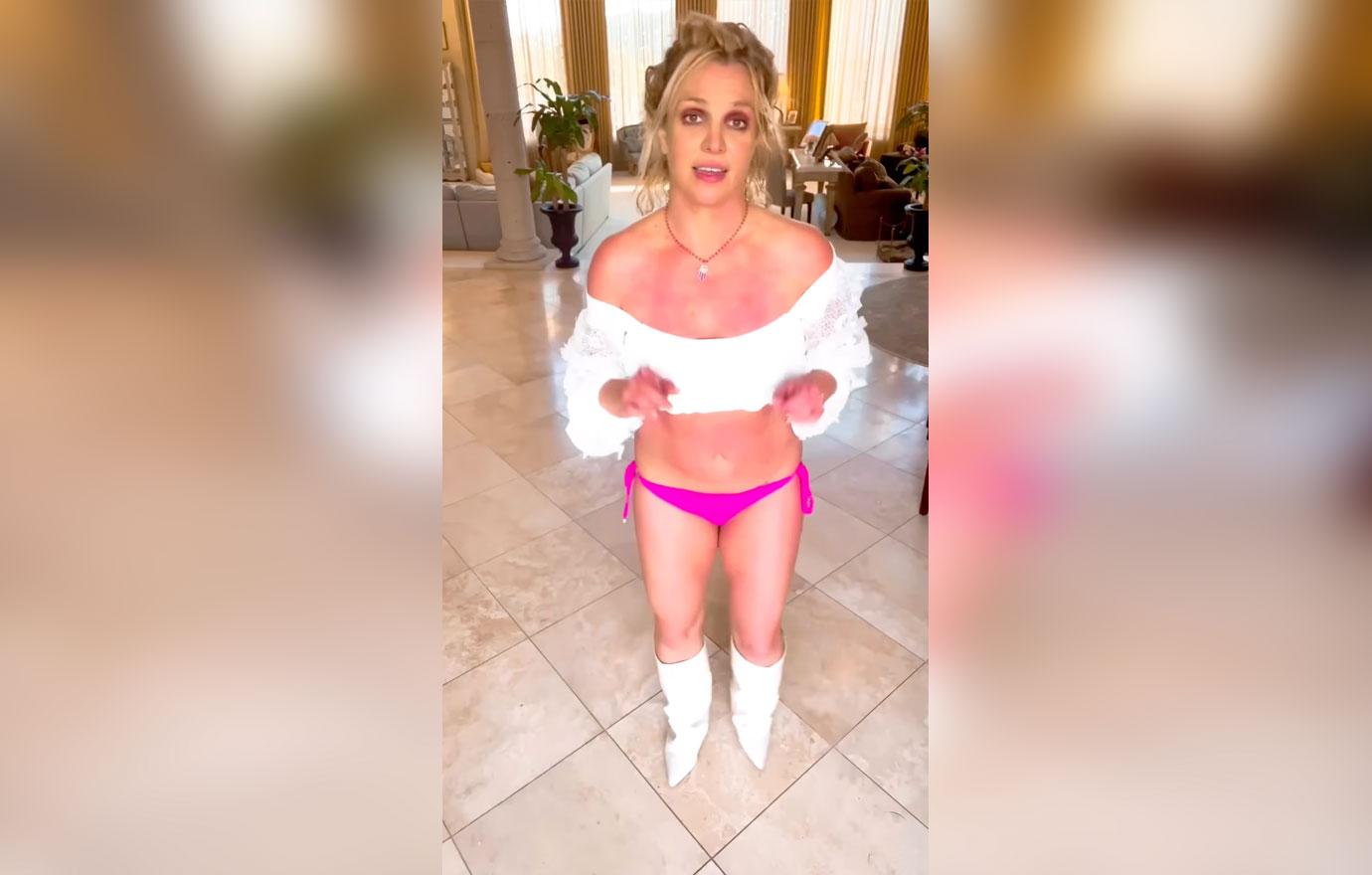 Addressing her near-14-year-long conservatorship, from which she was freed in November 2021, Spears pointed out that she "waited nearly 15 years to drink alcohol only to realize I hate it !!!"
"It makes me sad and I feel bloated, although food tastes better ... Stay blessed and driven … SIT DOWN AND STAY HUMBLE … Nahhh, I'd rather show my a** !!" Spears wrote, before concluding: "PS yes I took my Instagram down and now it's back up because I can !!!"
Article continues below advertisement
As OK! reported, the Ventura County Police Department was called to check in on Spears at her home after her controversial Instagram account mysteriously disappeared from the social media platform. Shortly after paying the pop star a visit, authorities confirmed Spears was alive and well — and not in "any kind of danger."
Spears later addressed the uncalled-for visit, noting that while she loves and adores her fans, "this time things went a little too far and my privacy was invaded."