NEWS
Mom Duties!
Britney Spears Gushes Over Two Sons Despite Alleged Estranged Relationship Over Her 'Dysfunctional' Behavior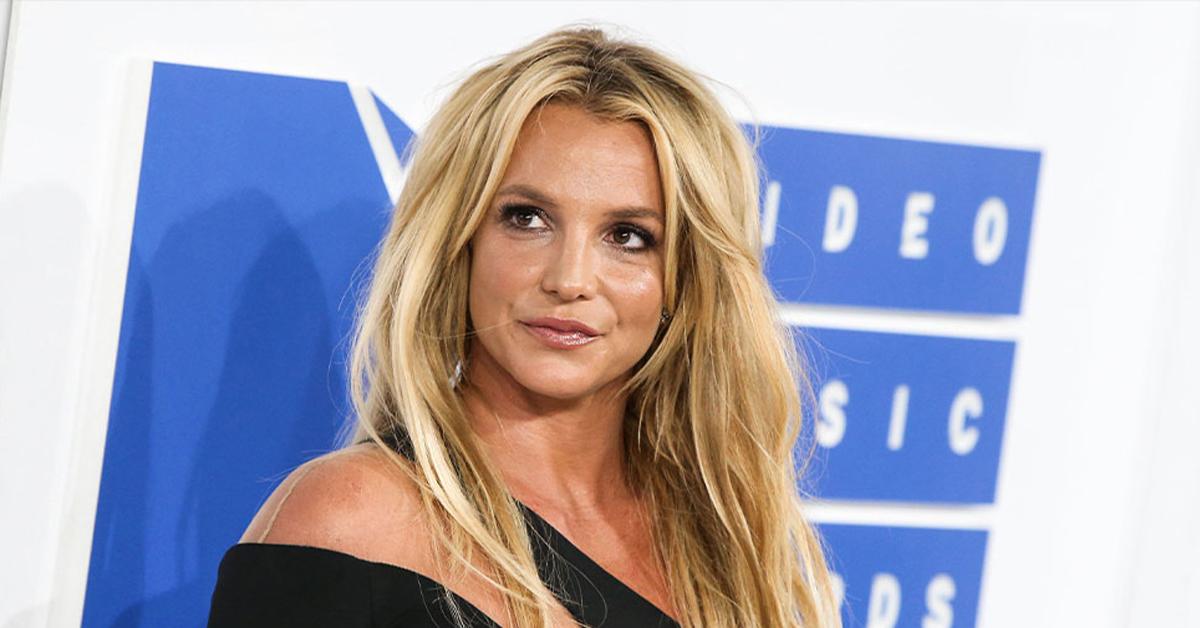 Britney Spears is taking a walk down memory lane.
On Sunday, July 10, the princess of pop shared yet another lengthy post expressing her chaotic stream of consciousness regarding babies and her own kiddos, Sean, 16, and Jayden, 15.
A bikini clad Spears shared five photos, all of which were nearly identical, of herself holding a baby, as she explained in the caption that she hung out with a family who has a 4-year-old son, named Henry, and a "small baby."
Article continues below advertisement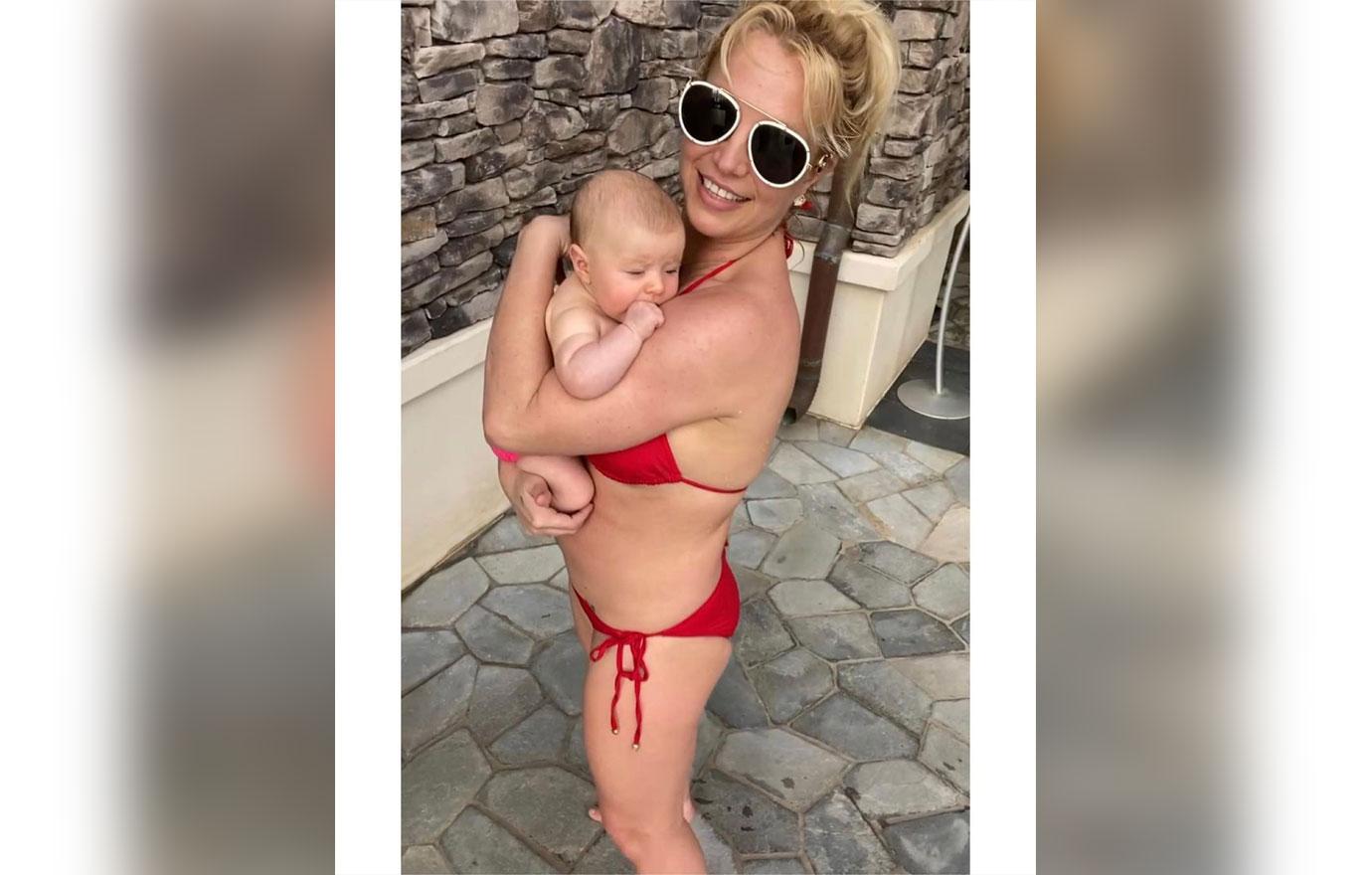 "Good God a beautiful family 💕 … I played ping pong with their 4 year old boy 🏓 … He was so pumped … like he had swag at 4 ... not good with names but I remember his was Henry !!! Reminded me of when mine were that age," she shared with her 41.7 million followers. "I literally wanted to fall on my knees !!!"
"The small baby was eating pink Play-Doh but the mamma said 'You can actually eat play-dough' … I thought she was messing with me !!! She told me to try it … so I sat down with this beautiful family and ate pink Play-Doh," Spears revealed.
Article continues below advertisement
Spears added: "This baby looked up at me like she saw angels 👼🏼 !!! Children are mystical little beings," before noting, "she was literally in her own her little world 🌎 !!! I could see it in her eyes 👀 … I connect with her world 🌎 …"
"that's why children are so special !!!" the songstress declared, "They are so innocent and pure … It's awakening to something people can't explain !!! It was magic … holy ... mystical … breathtaking !!!"
Spears then recounted when she "looked into this 6 month old baby's eyes … I held her for forever … I have two boys … my back came out like it all came back !!! That's love I believe ❤️ … I melted with this beautuful girl ... A day to remember …"
Article continues below advertisement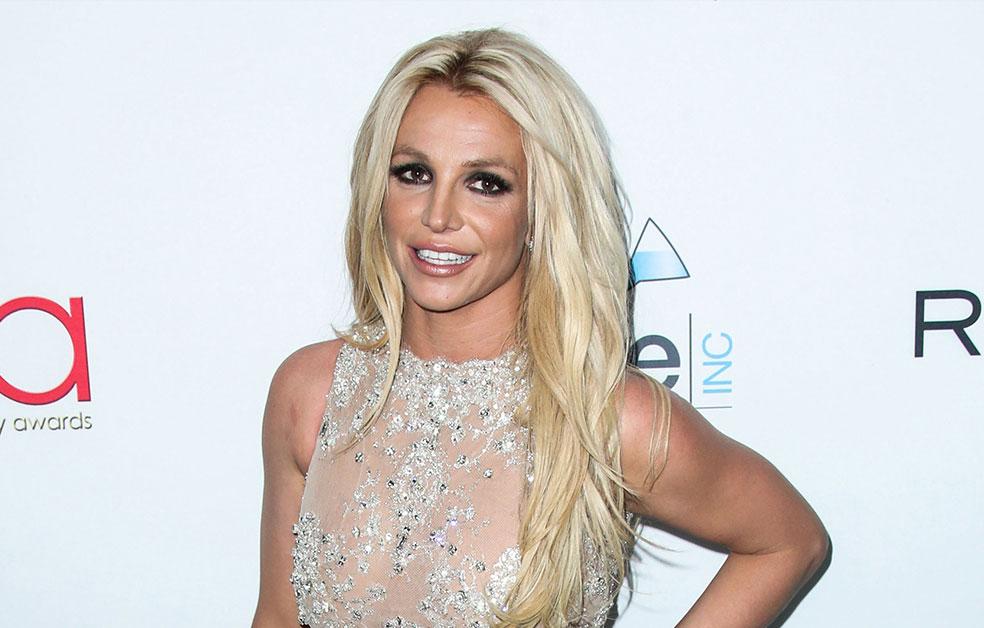 The newlywed — who said "I Do" to Sam Asghari last month — assured her followers that she eventually left the family, whom she thought was from Europe but was really from Chicago, "where I used to get my favorite jeans," she confusingly added into the lengthy caption.
The "Toxic" songstress once again left her fans confused, with many blatantly calling out how bizarre her caption was. "This is very confusing," commented one user, with another adding: "I love Britney and I have no idea what she's saying!"
Article continues below advertisement
"What?" one critic questioned, leading others to reply to the thread and weigh in on her social media behavior. "I'm here to see how her fans react to her. Britney needs help. I think she is a very unwell lady and it's sad," a concerned fan wrote and another commented, "yes she is baffling for sure!!"
"Some of the weirdest stuff on the internet up in this piece lol," quipped another fan.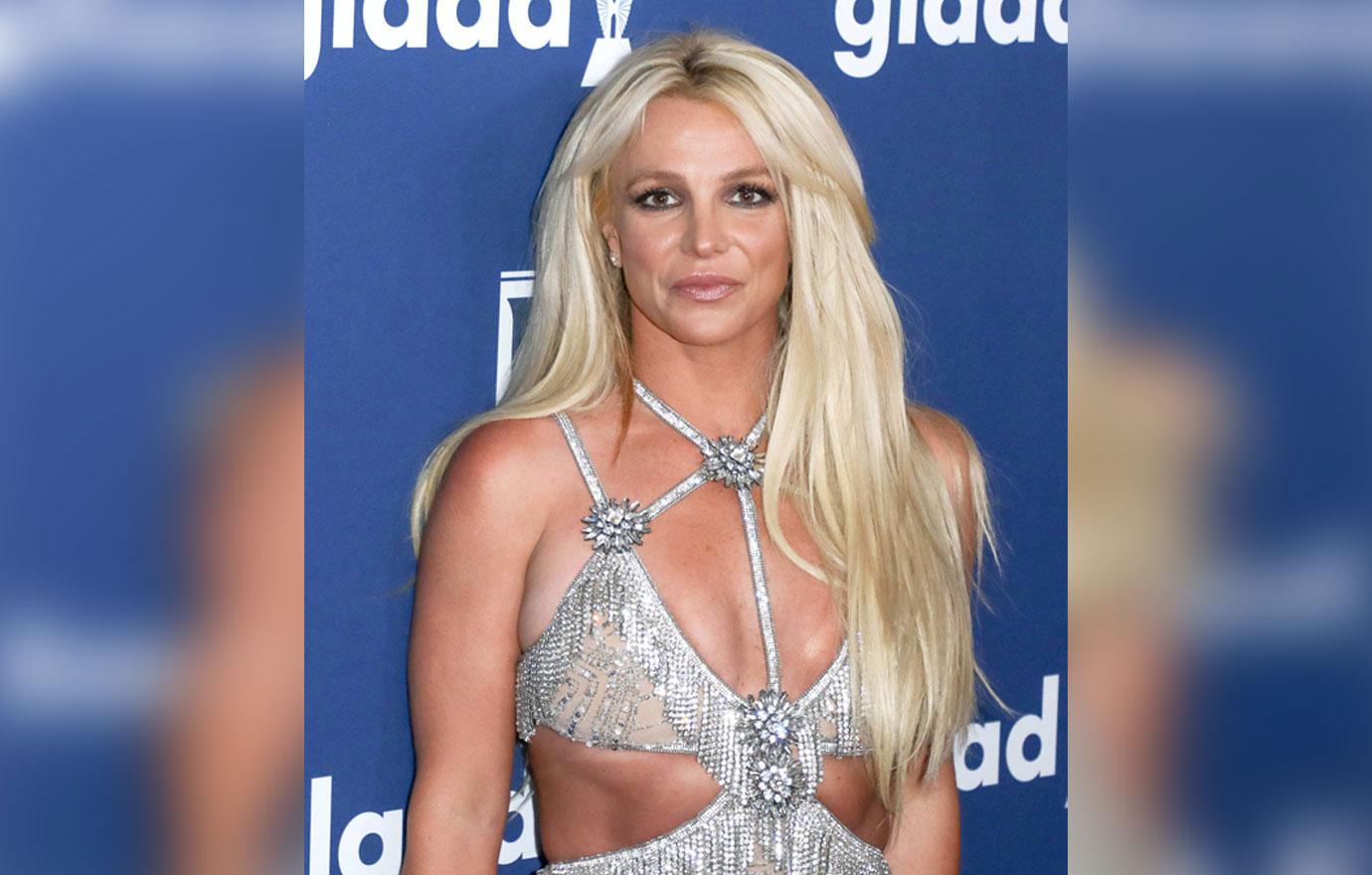 Article continues below advertisement
Though Spears made mention of the two kiddos she shares with ex-husband Kevin Federline, OK! recently reported there are deep issues at play within the mother-sons' dynamic. "Britney always acts like a kid around them, and they think it's dysfunctional," said a source of why the teenagers aren't close with their mom.
In fact, they didn't even attend her and Asghari's recent nuptials that took place at her Los Angeles, Calif. At the time, their dad said Sean and Jayden decided to skip the memorable event so they would not take the spotlight away from the happy couple.
"They're happy for their mom and they are hopeful that Asghari and Spears are starting a great future together," Federline's attorney said on behalf of the family.