NEWS
Britney Spears Guzzles 'Red Bull, Celsius, Coffee and Dandelion Tea Nonstop' As Concern For Well-Being Grows: Source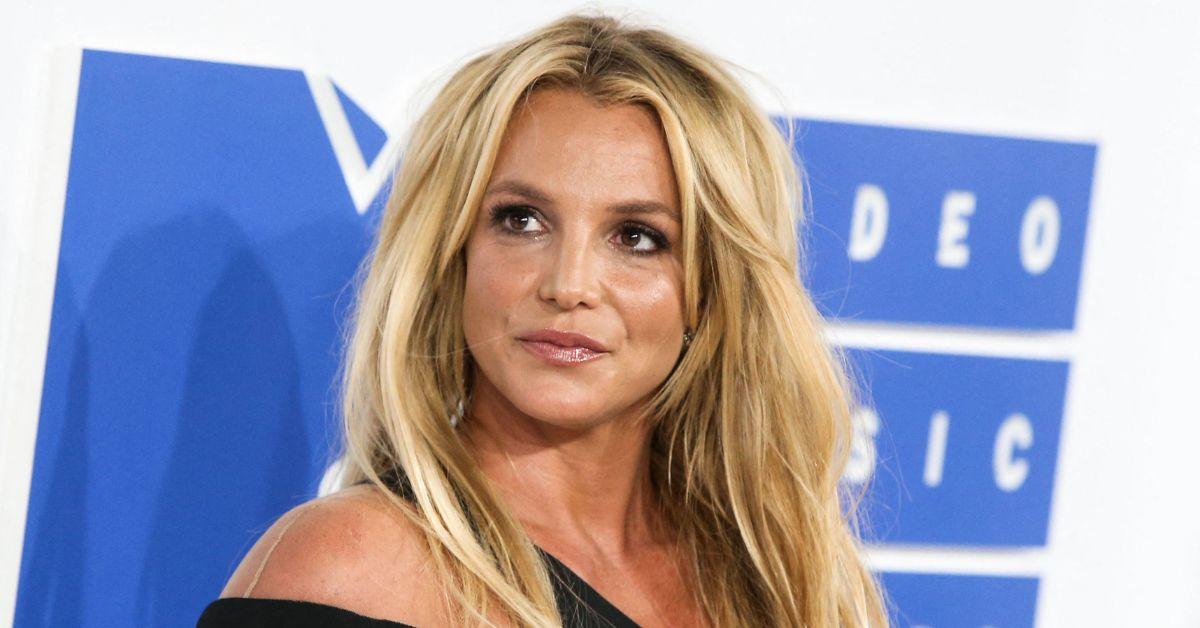 Mere months after an insider claimed Britney Spears "is abusing caffeine, Adderall and anything she can get her hands on," another source with direct knowledge doubled down on the allegations.
The princess of pop reportedly drinks caffeine by the gallon, something that experts noted is not particularly healthy — but unsurprising for people with mental illnesses.
Article continues below advertisement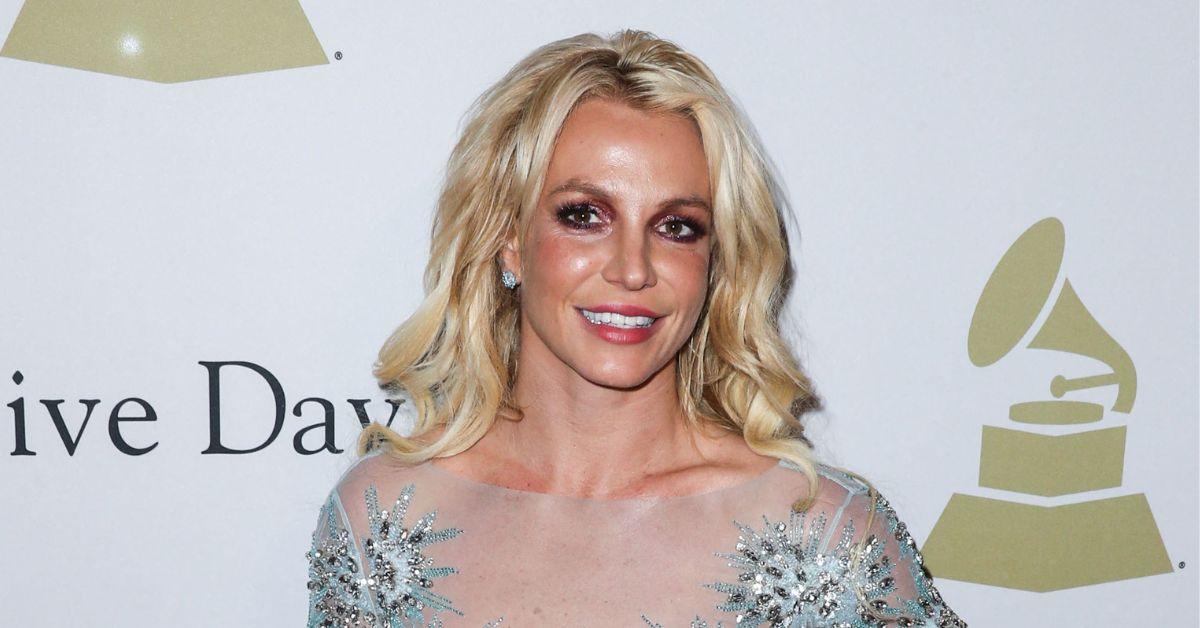 Spears "guzzles Red Bull, Celsius, coffee, and dandelion tea almost nonstop," according to a news publication, which produced a documentary titled TMZ Investigates: Britney Spears: The Price of Freedom that looks into her life post-conservatorship.
The Grammy winner reportedly drinks so much caffeine that she sometimes stays awake for three consecutive days. Experts, including Dr. Drew, told the news outlet that people with mental illnesses crave the high from the caffeinated drinks — though they are not great for one's health.
Article continues below advertisement
The upcoming documentary, set for release on Monday, May 15, investigates Spears' life since her conservatorship ended in November 2021. From looking into her troubled relationship with her estranged family to detailing her apparent volatile relationship with husband Sam Asghari, in addition to a failed intervention, the TV special will offer a new glimpse of Spears after gaining back control of her life.
Since her dad, Jamie Spears, was suspended from his role as conservator of estate in September 2021 and she went on to wed Asghari last summer, there has been mounting concern for Spears' well-being — with her bizarre social media posts only making matters worse.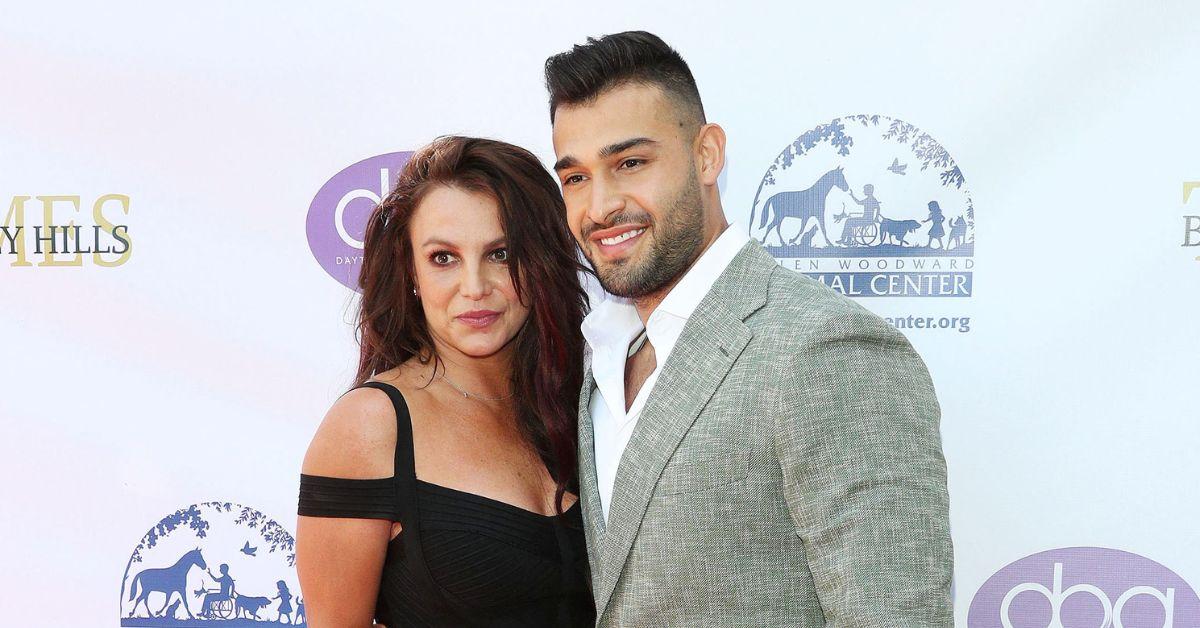 Article continues below advertisement
Back in February, a source spilled after an intervention for her failed: "This is 2008 all over again. There is serious fear she is either going to die or kill someone."
They added at the time: "She is not taking her medication, which is essential to stabilize her mood and is unknowingly trying to self-medicate with other substances, which is exacerbating her mental illness."
Spears — who experienced years of alleged abuse and bullying at the hands of the conservators — vehemently denied the rumors after it was reported that she refused to sit down for an intervention over her declining mental health.
"I didn't die people! I'm here. I'm alive. I'm very much alive and well." she declared in a February upload.
Despite her insistence that she's doing better than ever, everything may not be what it seems behind closed doors.
Article continues below advertisement
As seen in the trailer for TMZ Investigates: Britney Spears: The Price of Freedom, executive producer Harvey Levin claimed Spears' marriage to Asghari is in "deep trouble," with managing editor Fabian Garcia insisting the 41-year-old "got physical with Sam."
TMZ reported that Spears has been amped up on caffeine.