NEWS
Bizarre Behavior: Britney Spears Posts 'Whatever She Wants' on Social Media 'Without Thinking of the Consequences'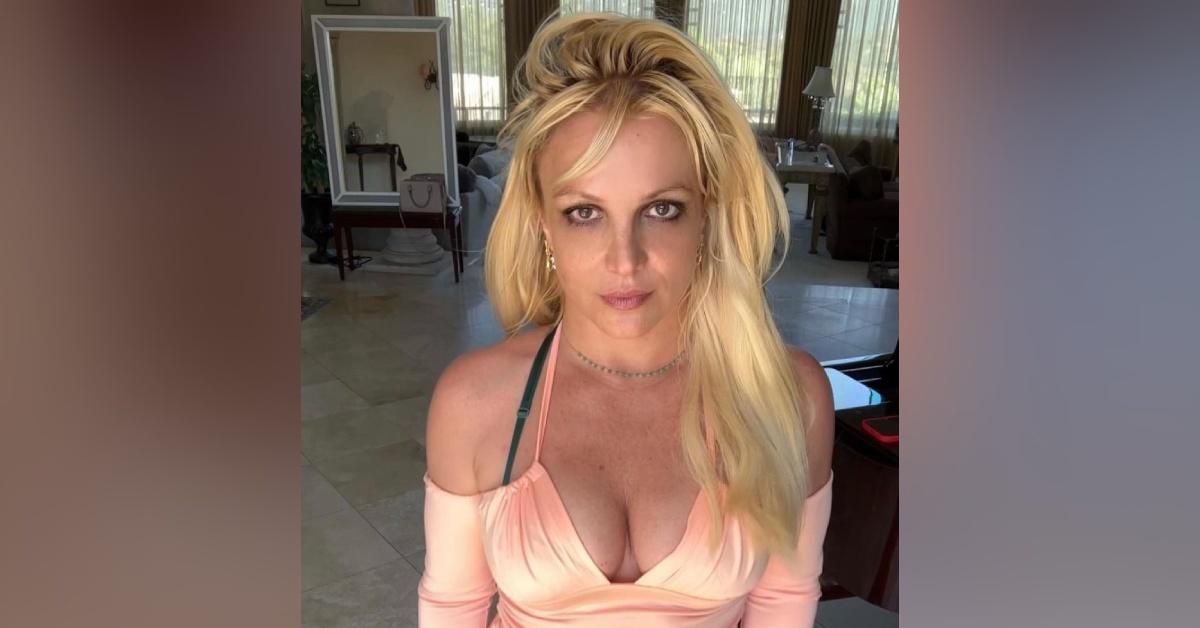 Article continues below advertisement
"Brit treats Instagram like it's text messaging between friends," an insider spilled to a magazine. "She says whatever she wants on there without thinking of the consequences."
The mom-of-two's questionable uploads come after her social media accounts were controlled by others during her strict 13-year conservatorship, which ended in 2021.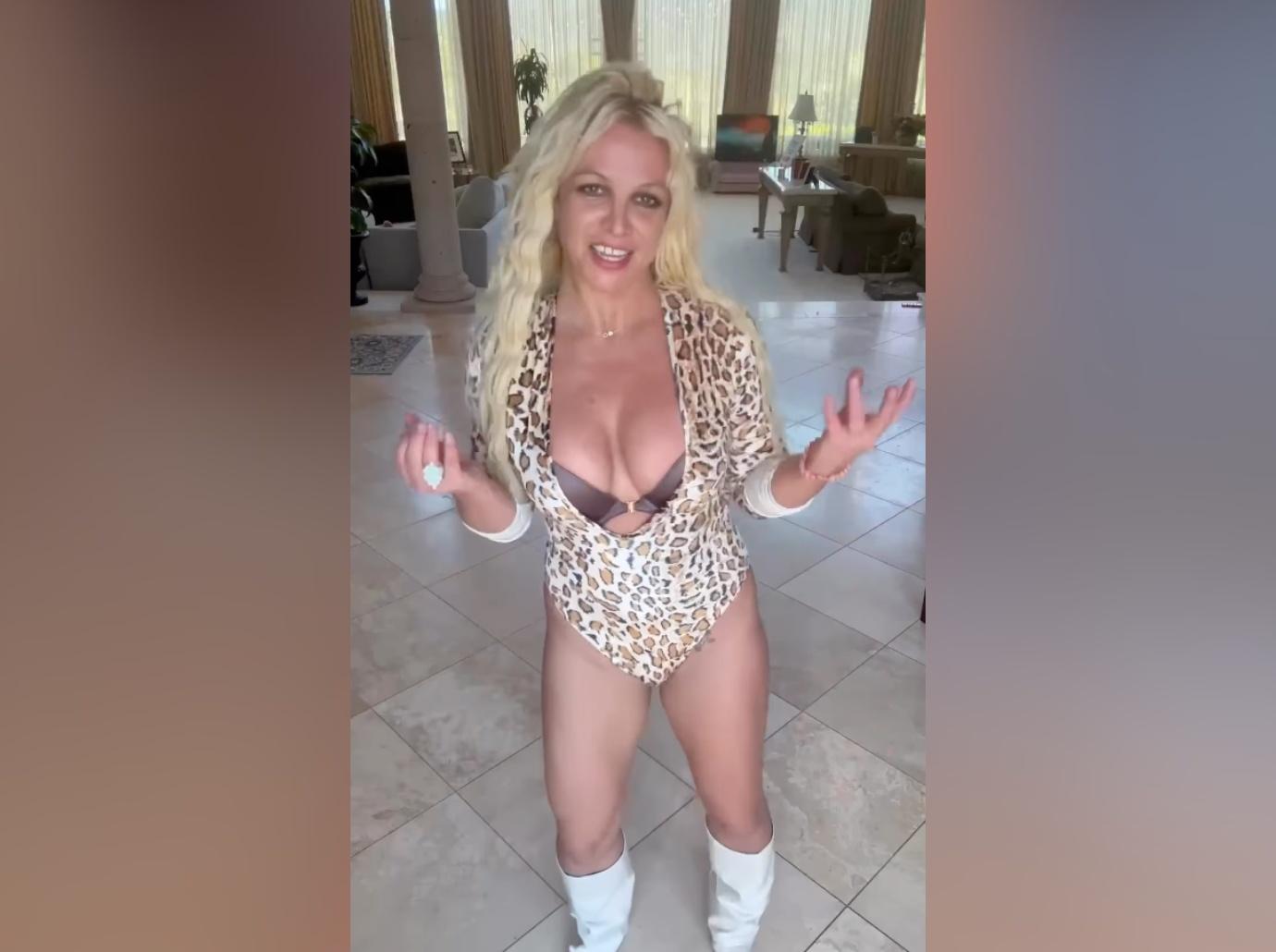 Article continues below advertisement
Spears' offline behavior has sparked concerned as well.
"Britney drinks so much soda and Red Bull that she never sleeps. She likes the way the caffeine makes her feel, but it's concerning how little shut-eye she's actually getting," the source said. "She stays up very late, sometimes all night long, with her mind racing, always saying she has things to do or insisting on going for late-night drives."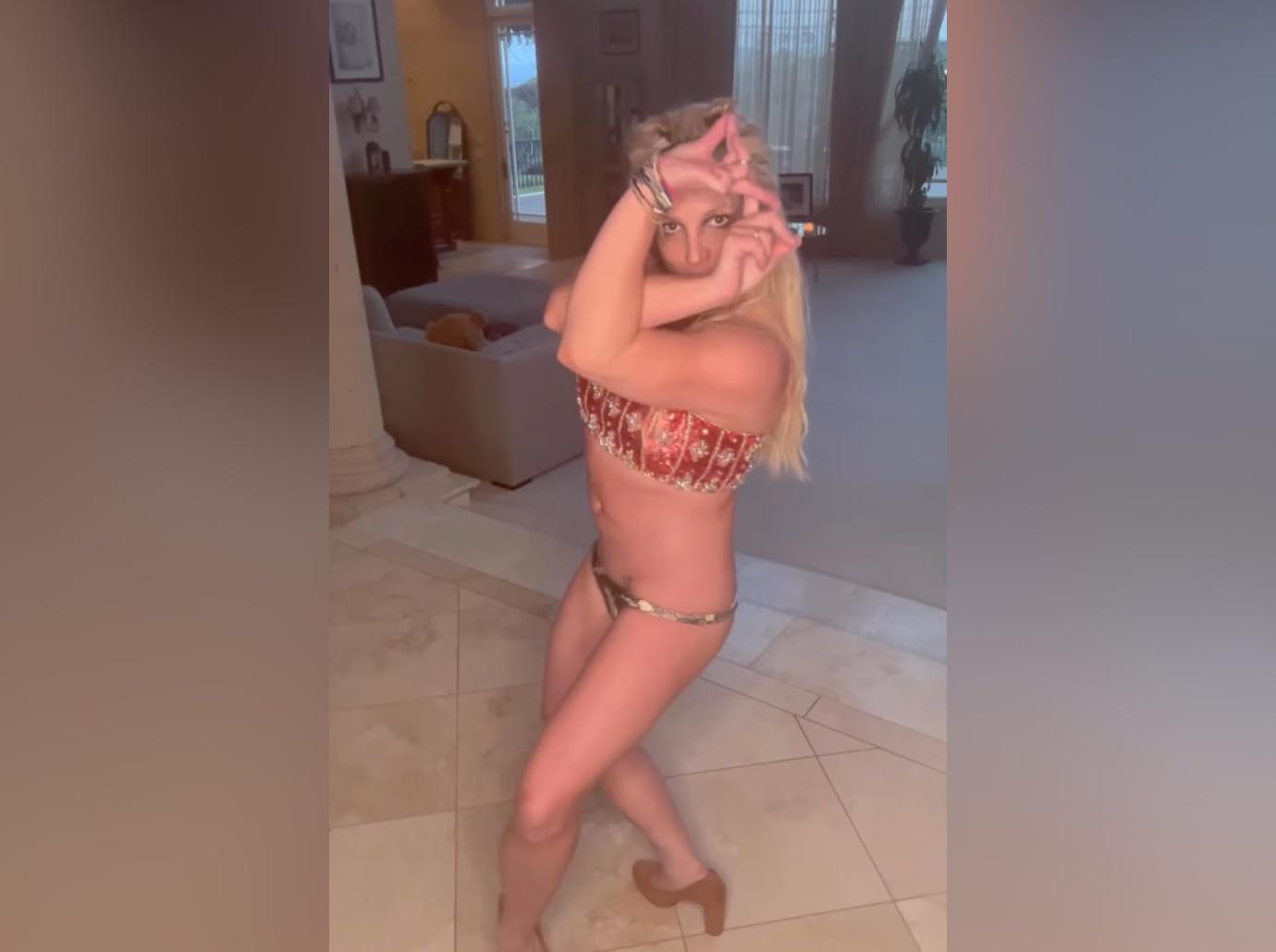 Article continues below advertisement
The singer's team is begging her to rest, and some believe she should go "to a rehab that isn't so much for substance abuse as a place to just calm her body down, relax and rejuvenate."
Unfortunately, the pop star won't even take suggestions from family members, as her relationship with them has been strained for years.
Article continues below advertisement
"Everyone is on board and poised to help her," another source claimed of her mother, Lynne Spears, and sister Jamie Lynn Spears. "But she's not accepting it. Britney doesn't trust them and thinks everyone wants to control her."
One person she does confide in is manager Cade Hudson, and though he offered his home to her while she navigates her divorce from Sam Asghari, "Britney says she's enjoying her freedom."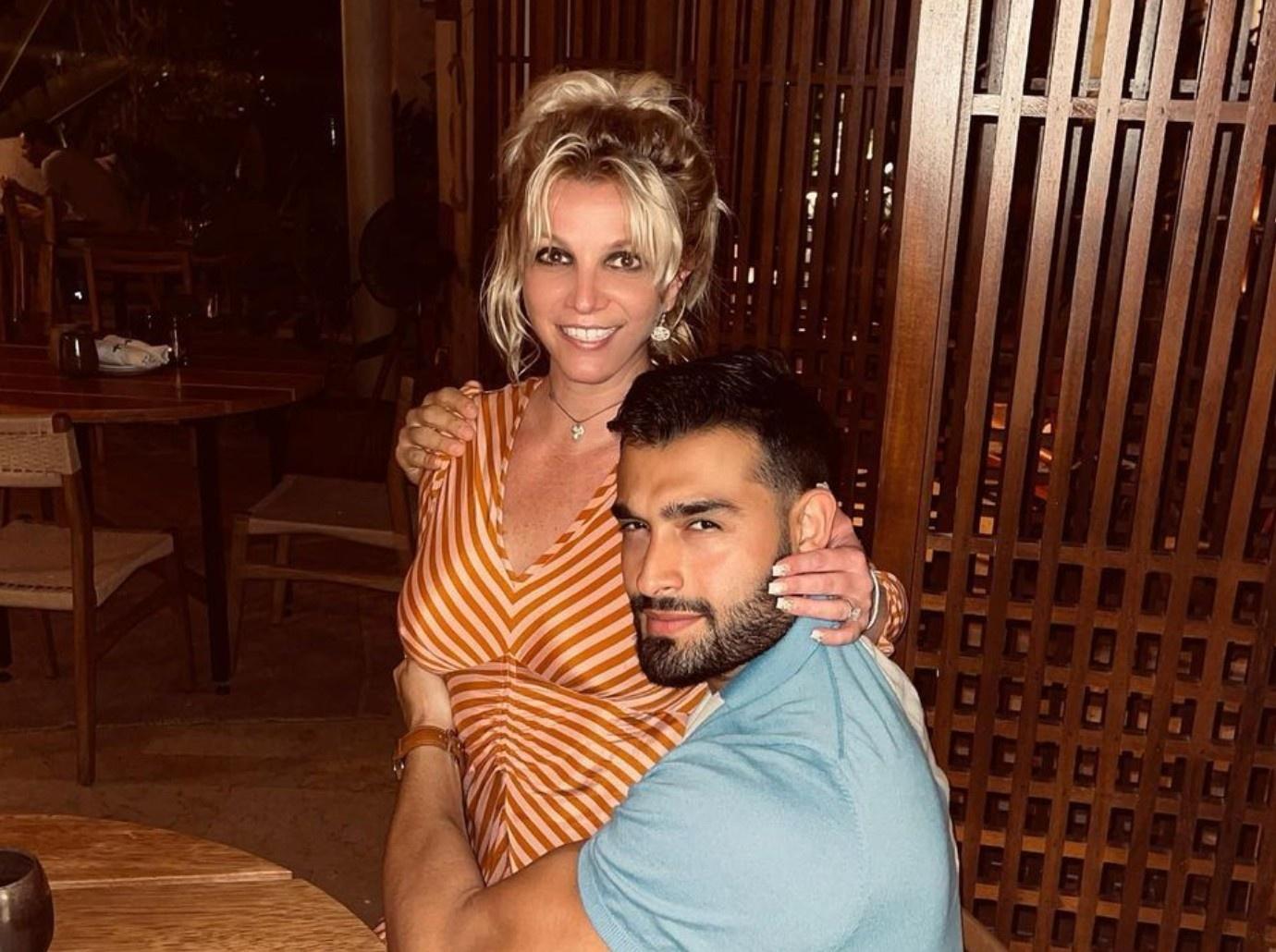 As OK! reported, the personal trainer filed for divorce in August after 14 months of marriage, with Spears addressing the news on social media.
"As everyone knows, Hesam and I are no longer together … 6 years is a long time to be with someone so, I'm a little shocked but … I'm not here to explain why because its honestly nobody's business !!!" she shared. "But, I couldn't take the pain anymore honestly !!! In some sort of telepathic way I have been receiving so many messages that melt my heart from friends and I thank you !!!"
Life & Style reported on Spears' social media behavior.