Who Are The Most Expensive Celebrities On Cameo? One A-Lister Charges A Whopping $2,400 Per Message
While video messaging app Cameo provides normal people with the chance to connect with their favorite stars and icons, it certainly comes at a hefty price — with the most expensive celebrity charging way over $2,000 for a brief personalized video.
Article continues below advertisement
Cameo — where celebs make personalized clips for people upon request — has over 30,000 celebs ranging from A- to D-list stars who charge anywhere from $5 to over a grand per video. Leading the charge in the mostly costly video booking on the platform is Caitlyn Jenner.
The Olympian turned KUWTK star turned political candidate reportedly charges $2,477.71 per message. The second most pricey celeb is rapper Boosie Badazz, the most expensive musician on the app, who charges $1,572.45 for a video, according to a report.
Article continues below advertisement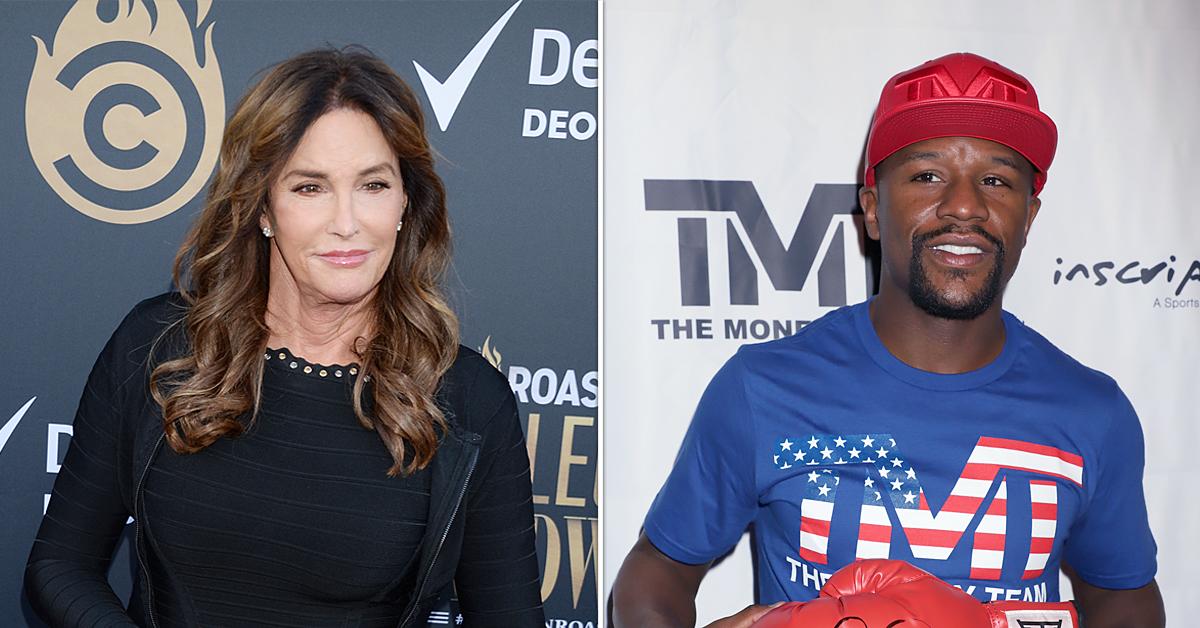 Article continues below advertisement
Article continues below advertisement
Phil Hendire, Nikki Giavasis and Chris Tucker are the most expensive actors on the platform, all tying for fifth place. Meanwhile, Tucker is also one of the most expensive comedians along with Jackwithpants, Eric Schwartz and Adam Waheed. In addition, John Doe and VuxVux, the most expensive gamers, also charge $1,048.30.
Article continues below advertisement
Last year, Brian Baumgartner, who plays the beloved Kevin Malone in The Office, was titled the highest earner on the site. OK! had a chance to sit down with Baumgartner in February to discuss his enormous following and overwhelming success on the platform.
"I was very skeptical about it, I'll be honest," Baumgartner exclusively told OK! of his initial thoughts when joining the app. "When I started, I just wasn't sure." According to Cameo's co-founder and CEO, Steven Galanis, the actor was set to make more than $1 million last year from video bookings.
While Baumgartner would not confirm nor deny his earnings, he told OK! that "the platform has been great," noting that he firmly believes "in the platform and what they're doing and how they're connecting fans with people from the shows they were fans of."