NEWS
Candace Cameron Bure's Biggest Controversies: Bigotry Accusations, Snubs & More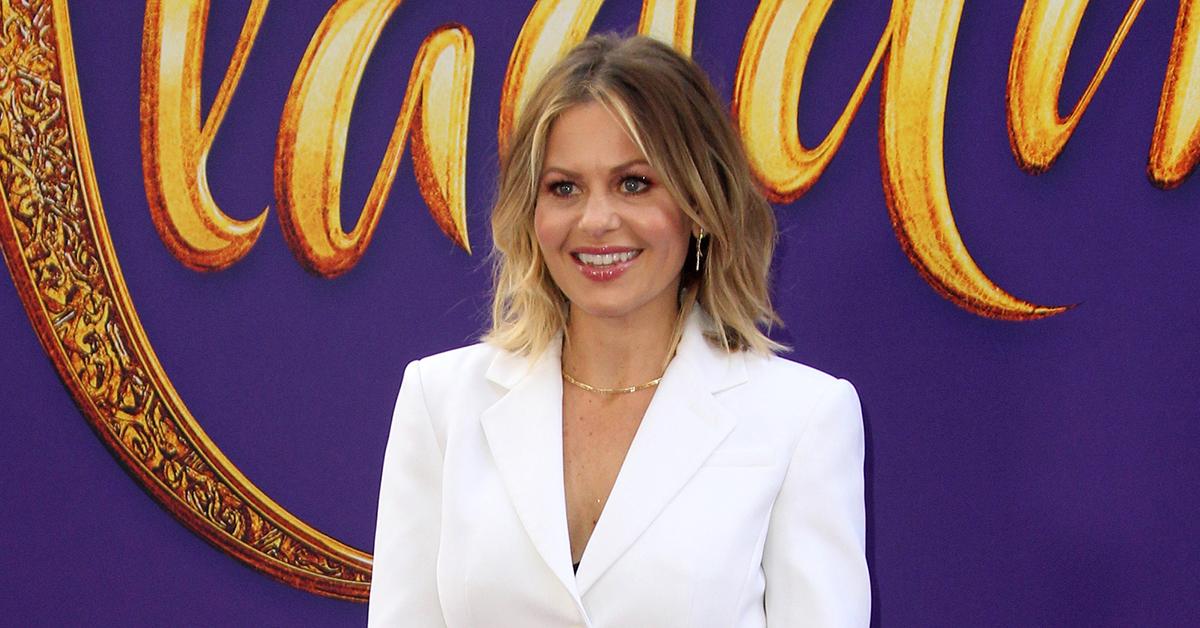 Though Candace Cameron Bure's claim to fame was her role in the squeaky clean sitcom Full House, the actress has sparked quite a bit of backlash over the past few years.
Scroll down to relive her most recent public troubles.
Article continues below advertisement
'Traditional Marriages' Comment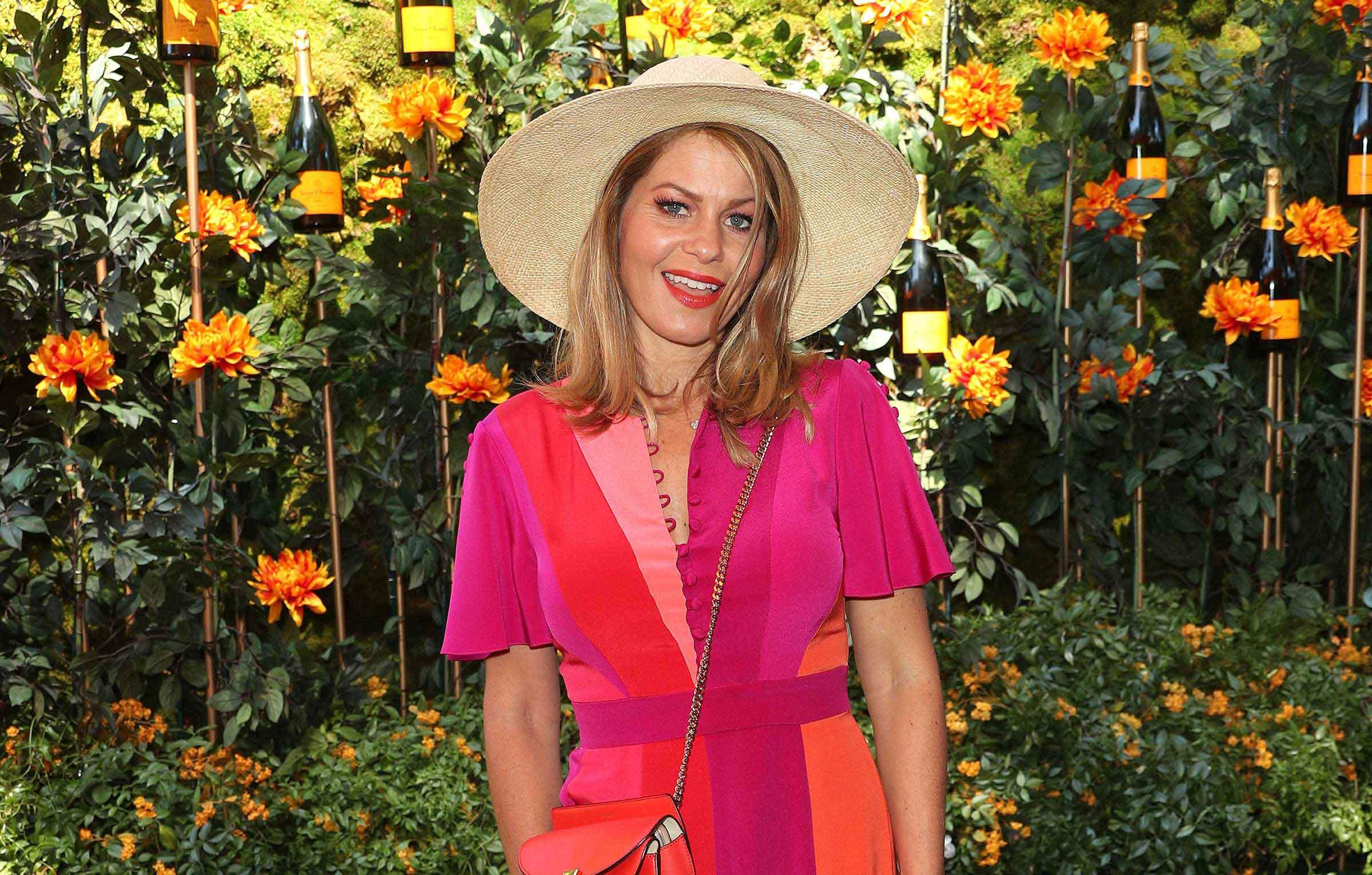 In November 2022, Bure revealed she was leaving the Hallmark Channel for the Great American Family network, where she also nabbed an executive role. In an interview, the conservative star was asked if the latter will start showcasing same-sex love stories, to which she replied, "I think that Great American Family will keep traditional marriage at the core."
After being hit with immense backlash, she explained her words were taken out of context but still offered an apology to insist she has "great love and affection for all people."
"It absolutely breaks my heart that anyone would ever think I intentionally would want to offend and hurt anyone," the TV icon added. "It saddens me that the media is often seeking to divide us, even around a subject as comforting and merry as Christmas movies."
JoJo Siwa Feud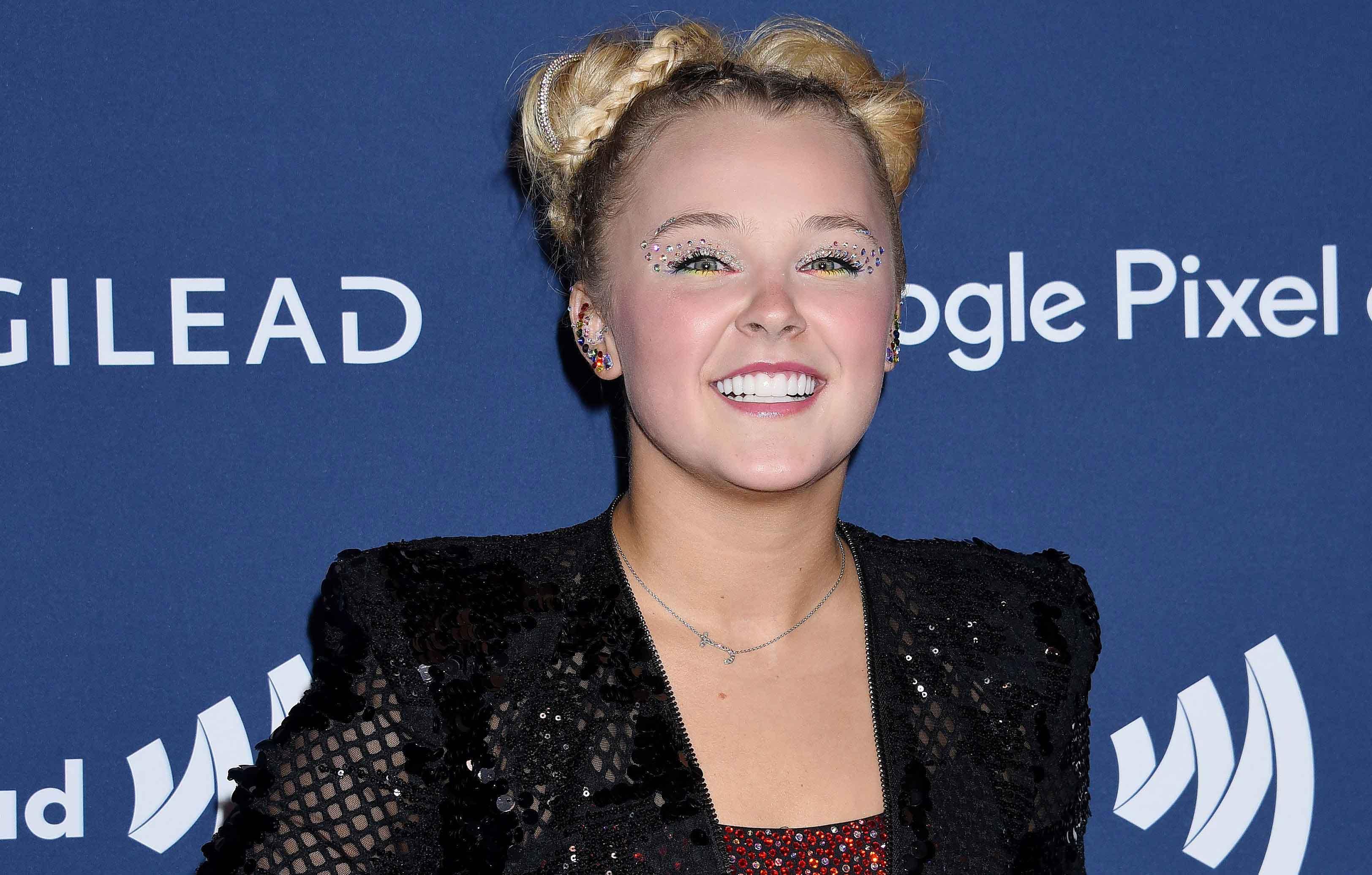 Last year, Jojo Siwa surprised fans when she dubbed Bure as the "rudest celebrity" she's ever met. Shocked by the declaration, Bure said she called Siwa to discuss the incident, noting she said the diss in a "silly" TikTok and didn't think much of it.
The Nickelodeon star then explained to Bure, "I met you at the Fuller House premiere and I was 11 years old. And we were all on the red carpet and I had come up to you and I said, 'Can I have a picture with you?' and you said to me, 'Not right now,' and then you proceeded to do what you were doing and take pictures with other people on the red carpet.'"
Bure apologized, admitting it was a "crummy" thing to do. "Please know that as a mom, it breaks my heart that I made you feel that way and I'm sorry to your mom, too, that I did that to her daughter," she expressed.
After Bure's "traditional marriages" comment, the "Kid in a Candy Store" crooner admitted she doesn't think she'll even talk to the actress again.
"That's what's f**ked up. You not liking gay marriage, do your thing girl. You being religious, do your thing girl," Siwa said. "Of course, I would want everybody to do what they want to do. But to purposely exclude someone because of who they love, that's sh**ty."
Article continues below advertisement
Vaccine Views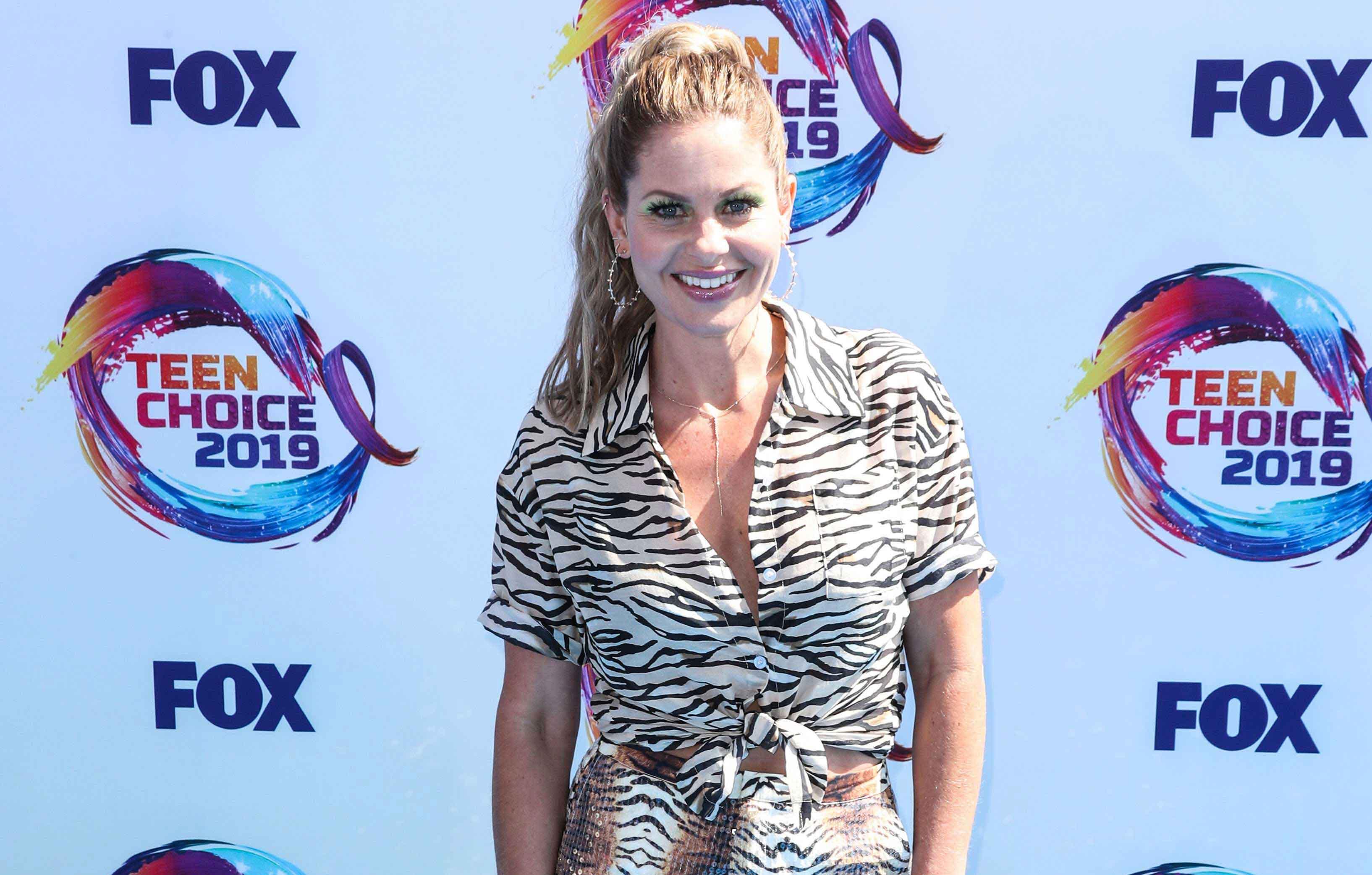 The star stirred up trouble when she discussed COVID-19 vaccine mandates.
"I can no longer stay silent on vaccine mandates," she wrote in a September 2021 Instagram Story. "Although I will not disclose my vaccination status to you, I am absolutely opposed to vaccine MANDATES, anywhere."
She emphasized that she's "not" ant-vaccine, rather "pro-medical freedom."
MORE ON:
Candace Cameron Bure
Article continues below advertisement
Danny Pinaturo Diss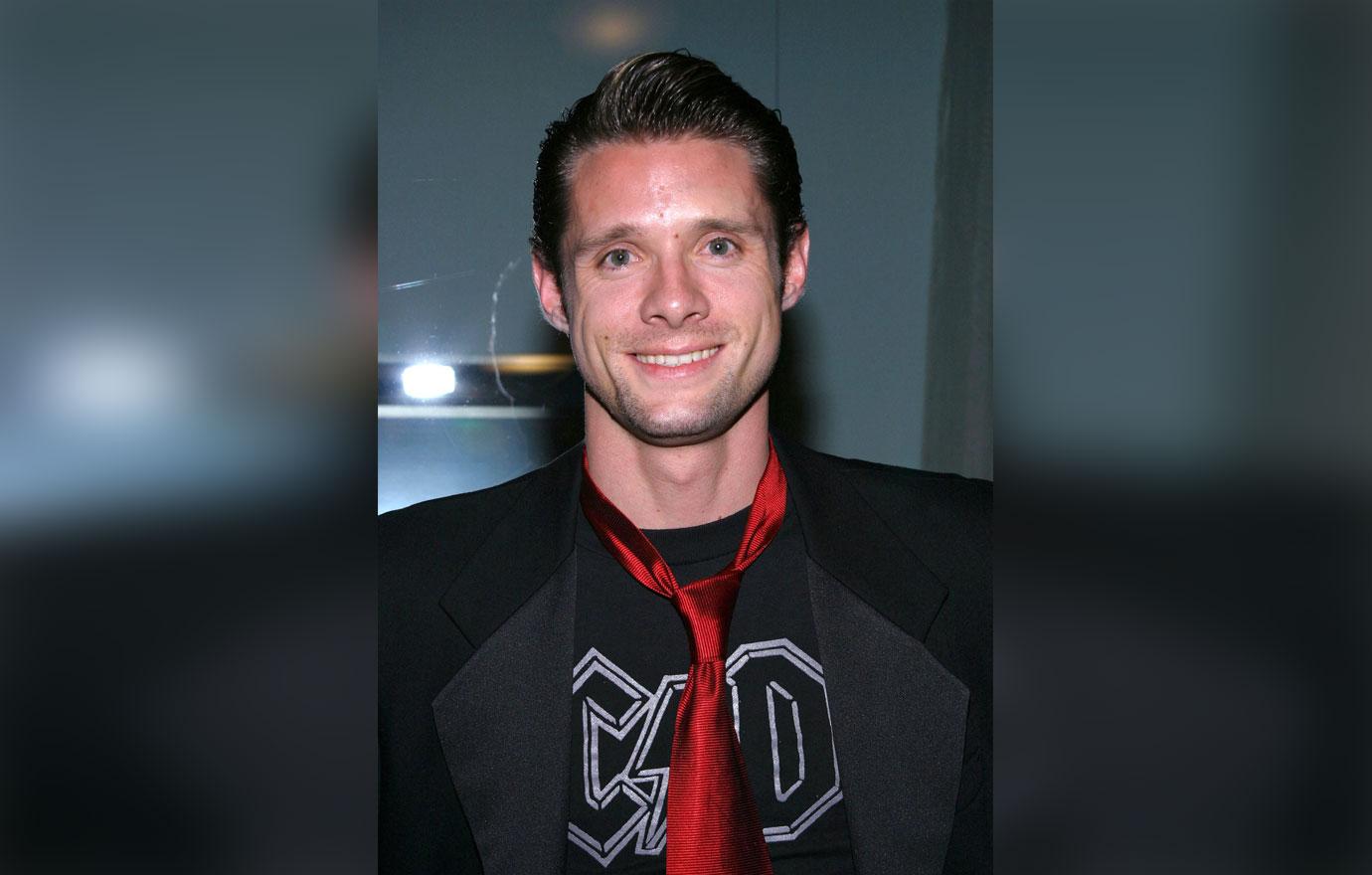 On the Tuesday, January 17, episode of the "Behind the Velvet Rope with David Yontef" podcast, actor Danny Pinaturo recalled the "horrifying" incident in which the mom-of-three insinuated he was to blame for contracting HIV. The ordeal went down during a 2015 episode of The View.
"I was disappointed in the way she treated me," he shared. "She basically said, 'Do you take responsibility for getting HIV because you were living a promiscuous lifestyle?' And, turned on the spot to my husband and said, 'Do you have unprotected sex with your husband?'"
"I'm happy to talk about it now because years have passed and I've moved on from being that HIV spokesperson sort of position," the Who's the Boss Alum continued. "I wanted to be able to just maintain this positive … love and light tour is what I was kind of going for. So the last thing I really wanted to do was just start talking c**p about her."
Article continues below advertisement
Religious TikTok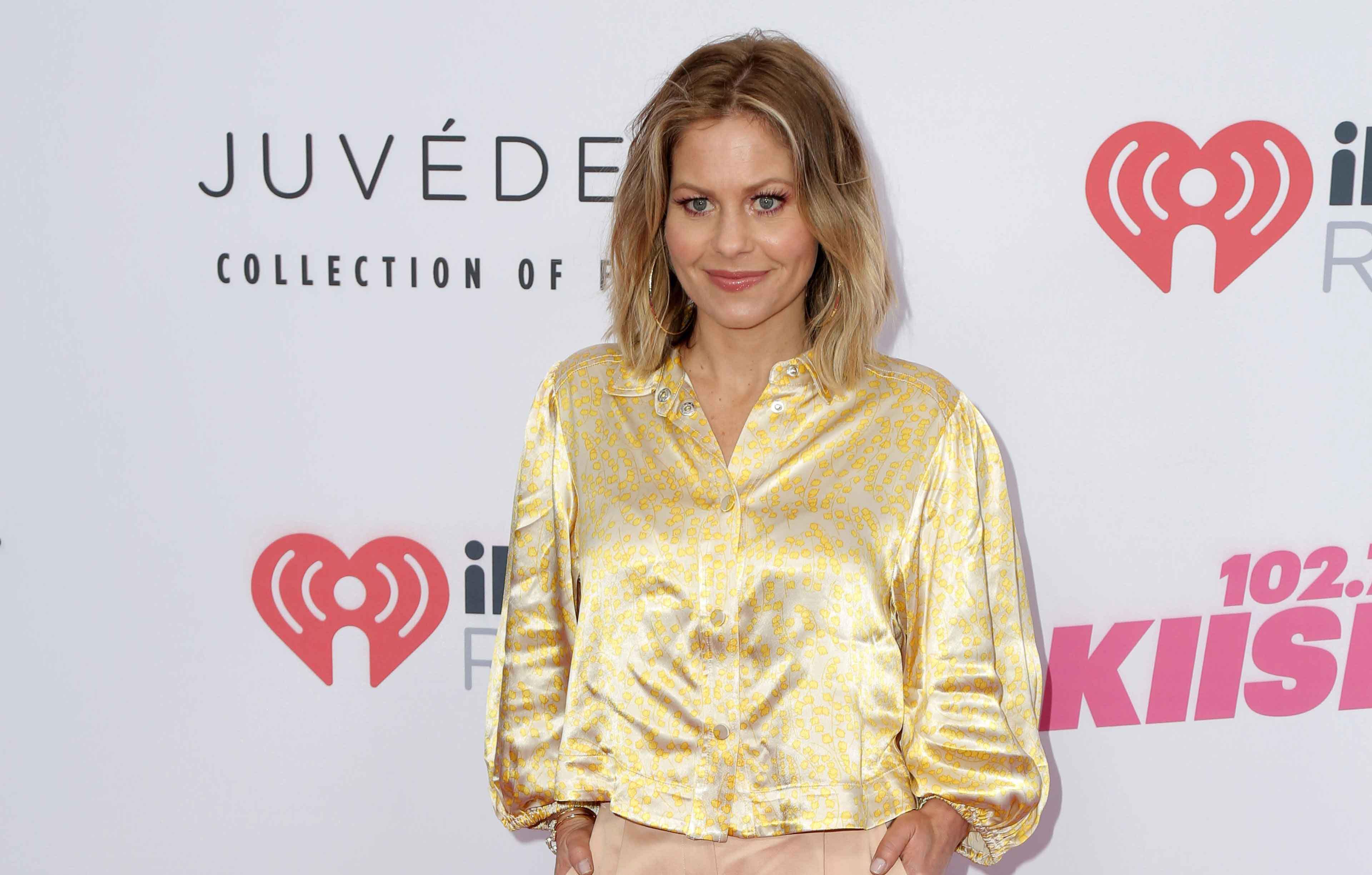 She riled up fellow religious folks after posting a TikTok in which she mouthed along the words to a Lana Del Rey song while holding her bible.
"I usually don't apologize for these things, but a lot of you thought it was weird and I'm sorry. That was not my intention," she told fans. "So many of you thought I was trying to be seductive, which clearly means I'm not a very good actress because I was trying to be strong, not sexy."
Article continues below advertisement
Stint On 'The View'
When the blonde beauty acted as a temporary panelist for The View from 2015 to 2016, she felt "pressured" to represent conservative values, but when she did so, fans and her cohosts would slam her.
"When I felt like I was going into a show that I didn't have a clear opinion about or it was something that I was legitimately nervous to talk about because I did have an opinion about it but I knew I was the only one at the table that had my opinion, I would just get sick to my stomach," she confessed. "I hated that feeling. And then I'm like, 'I don't know who's going to come at me.'"
She said she developed PTSD from the job and cried nearly every night after filming.