NEWS
Danny Pintauro Admits He Was 'Horrified' When Candace Cameron Bure Insinuated His 'Promiscuous Lifestyle' Led To HIV Diagnosis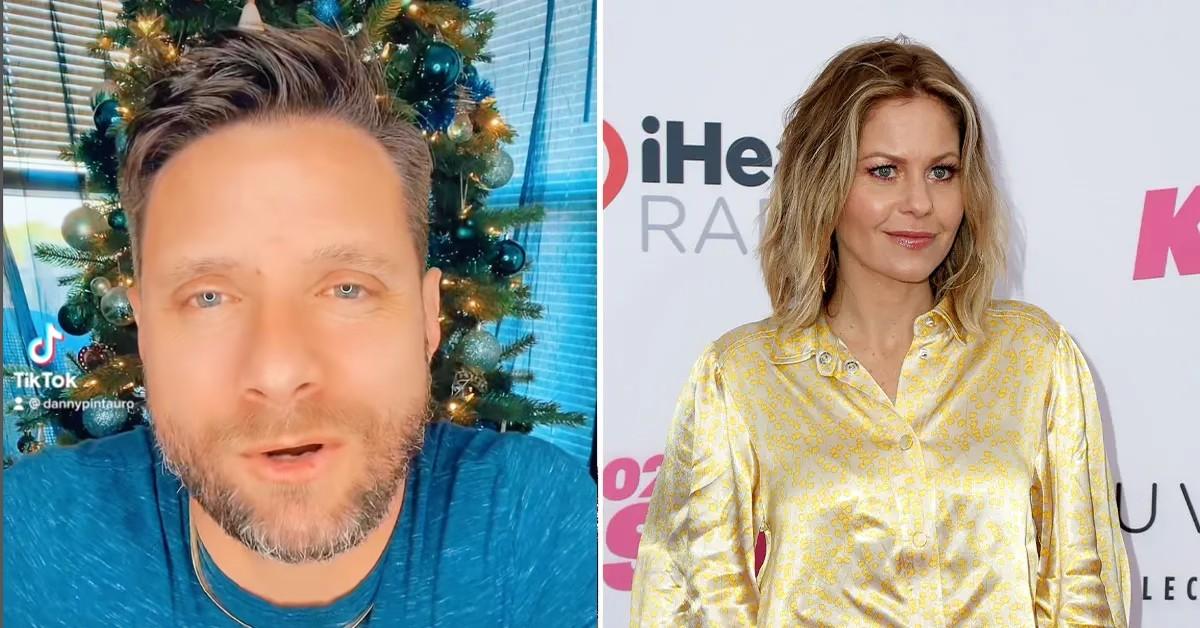 When Danny Pintauro went on The View in 2015, he candidly discussed his HIV diagnosis in hopes it would break the stigma and bring awareness to the virus. Instead, he felt attacked and shamed by fellow show guest Candace Cameron Bure, the actress who's been accused of spewing bigotry.
Article continues below advertisement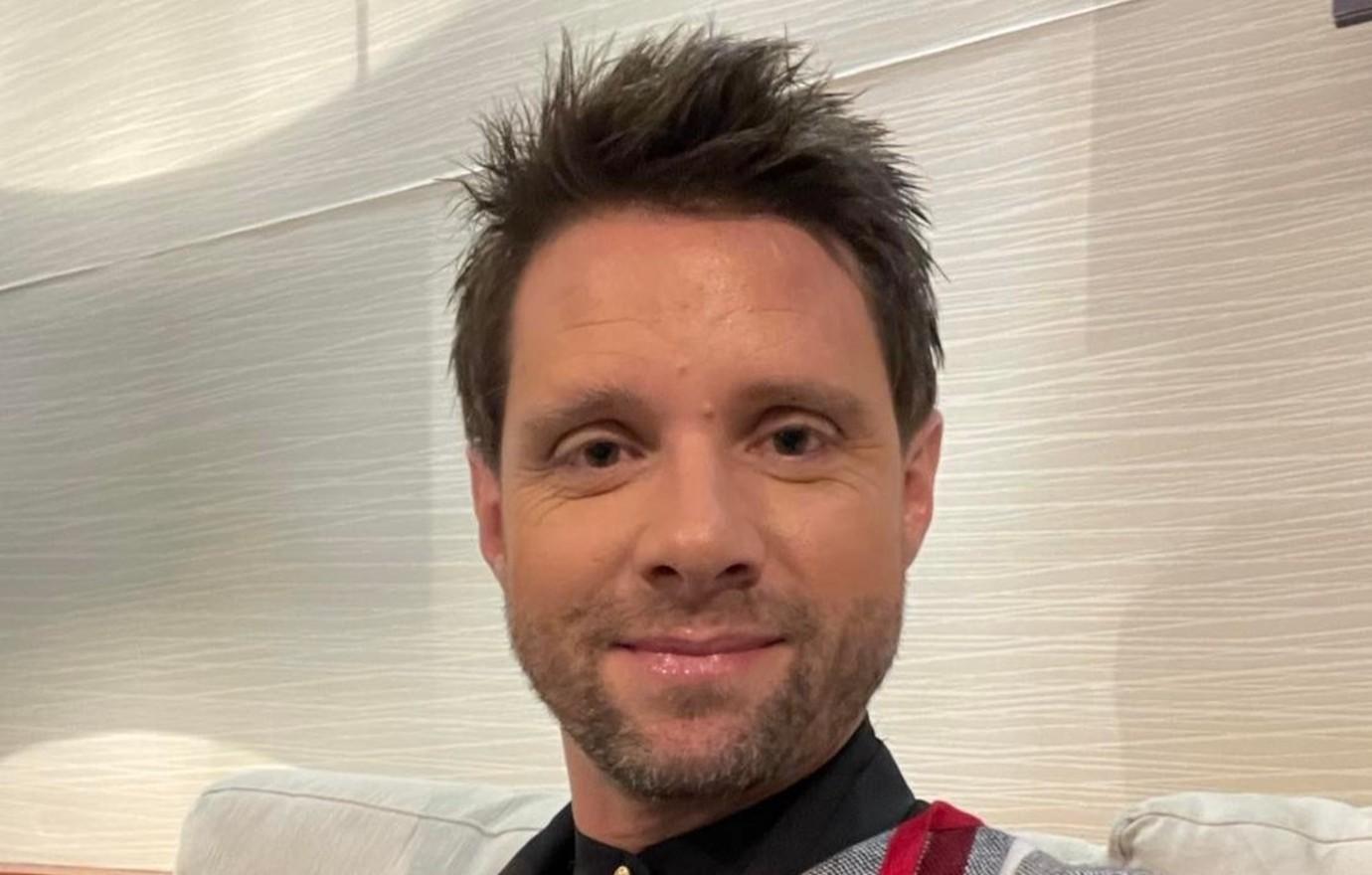 "I was disappointed in the way she treated me," the actor, 47, admitted while on the Tuesday, January 17, episode of the "Behind the Velvet Rope with David Yontef" podcast. "She basically said, 'Do you take responsibility for getting HIV because you were living a promiscuous lifestyle?' And, turned on the spot to my husband and said, 'Do you have unprotected sex with your husband?'"
Article continues below advertisement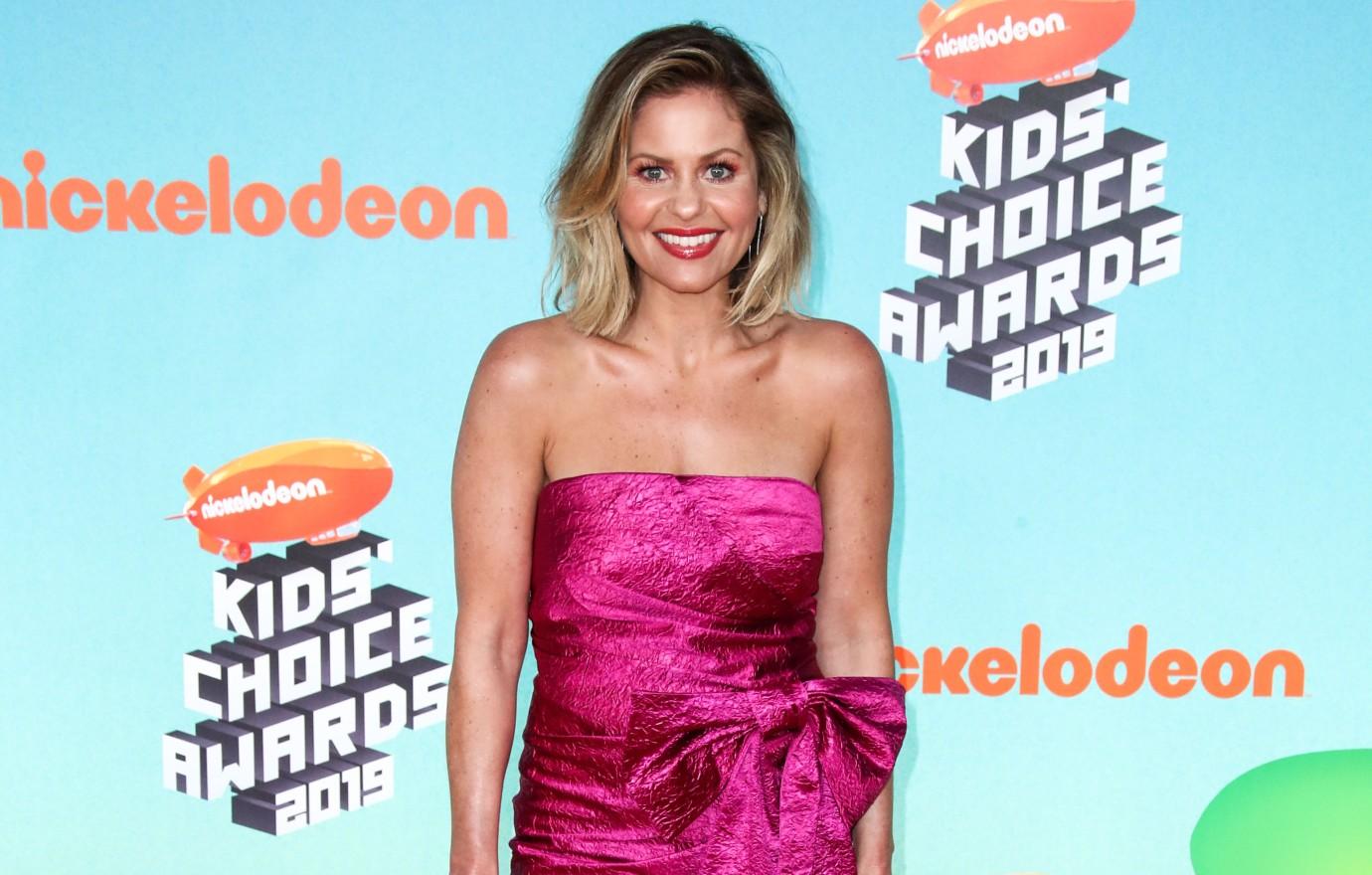 Pintauro labeled the situation as "horrifying" and "one of the lowest moments" of his coming out journey, adding he didn't clap back at her during in order to avoid making scene.
"I'm happy to talk about it now because years have passed and I've moved on from being that HIV spokesperson sort of position," he explained. "I wanted to be able to just maintain this positive … love and light tour is what I was kind of going for. So the last thing I really wanted to do was just start talking c**p about her."
MORE ON:
Candace Cameron Bure
Article continues below advertisement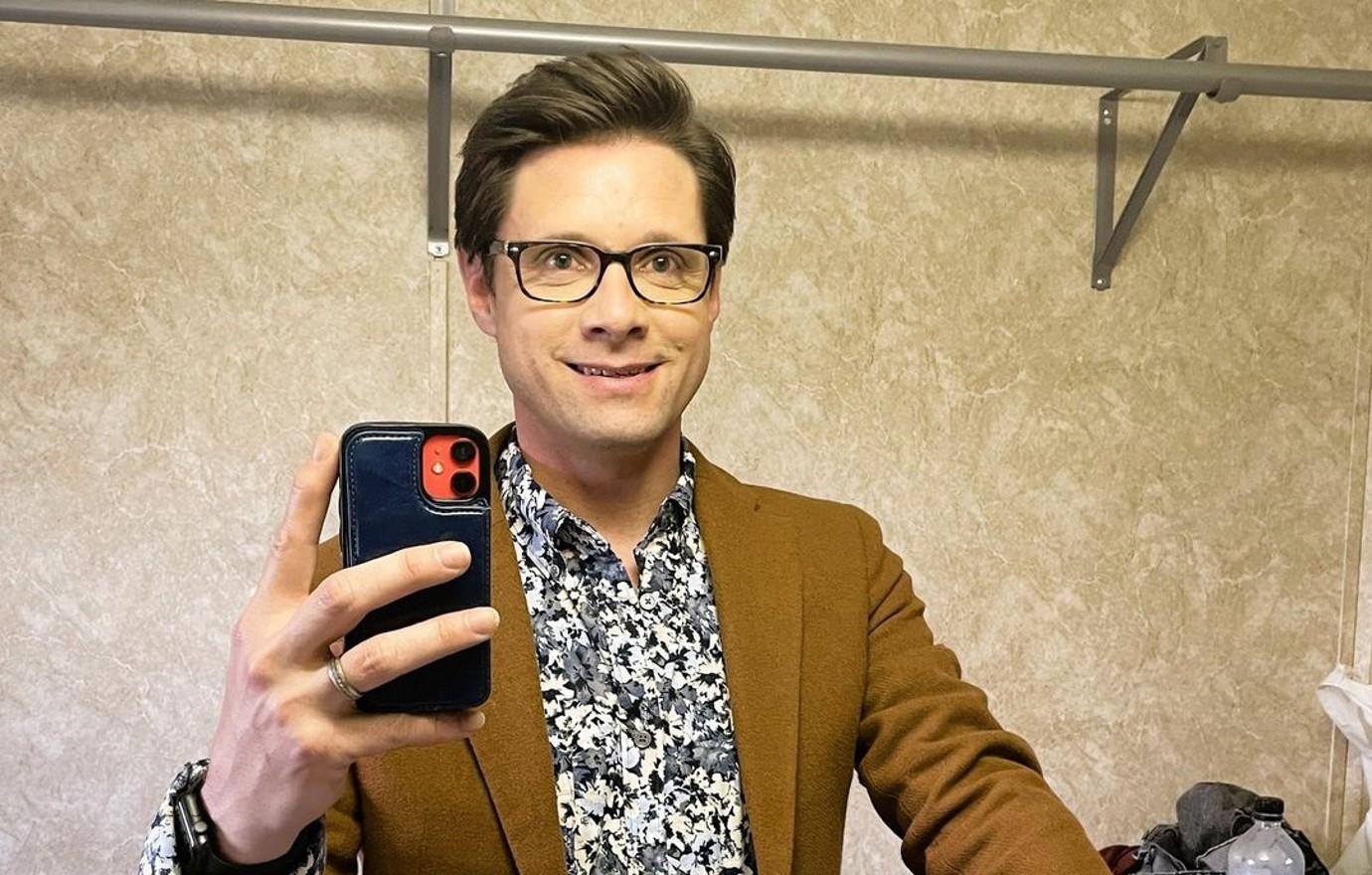 The Who's the Boss alum noted that because of his experience with the Fuller House lead, he wasn't "surprised" by her November 2022 declaration that she's glad to have joined the Great American Family since they showcase "traditional marriages."
After receiving immense backlash, she issued a clarification and apology.
Article continues below advertisement
"I am a devoted Christian. Which means that I believe that every human being bears the image of God. Because of that, I am called to love all people, and I do. If you know me, you know that I am a person who loves fiercely and indiscriminately," Bure continued. "My heart yearns to build bridges and bring people one step closer to God, to love others well, and to simply be a reflection of God's huge love for all of us."