PHOTOS
Celine Dion's Health Issues: 'My Heart Will Go On' Singer Suffered Other Conditions Before Stiff-Person Syndrome Diagnosis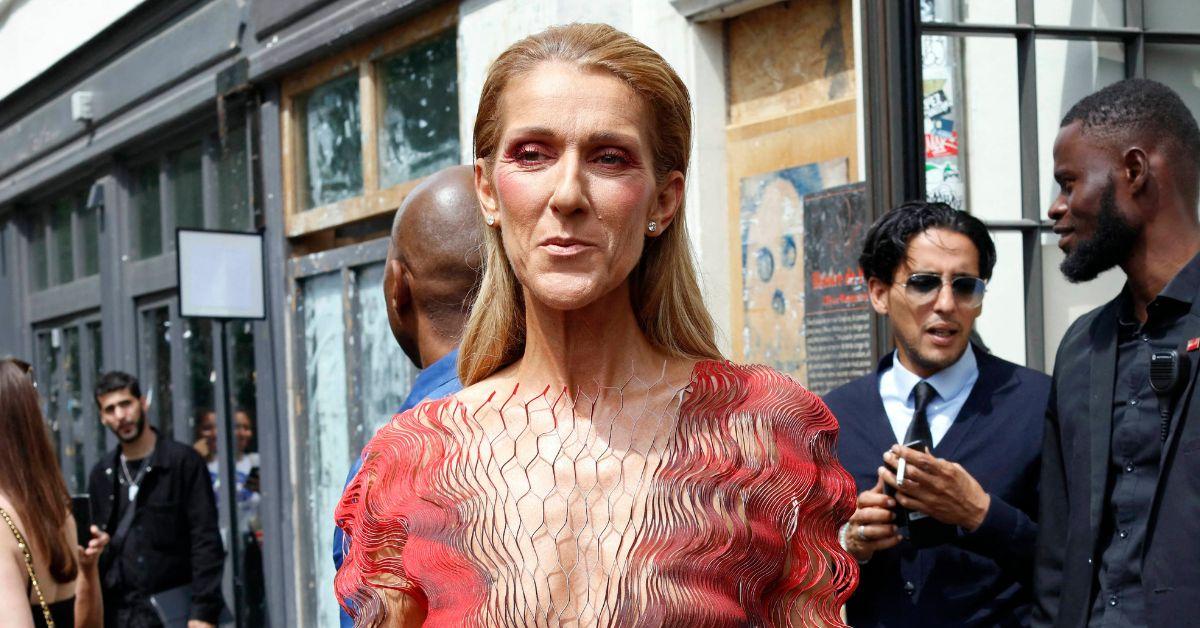 Celine Dion Suffers Exhaustion and Throat Infection (2016-2017)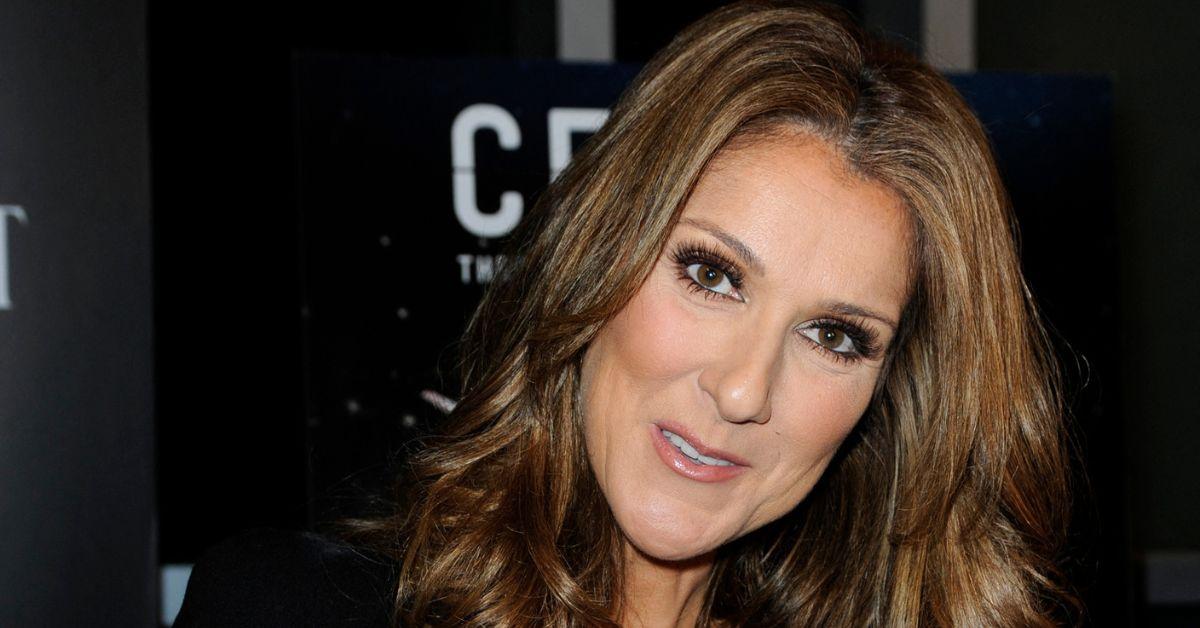 Celine Dion's health struggles started in 2016 after years of performing non-stop.
The "Love Again" singer marked her first Las Vegas residency, A New Day, from 2003–2007. The Hollywood Reporter reported that the 714 shows generated over $385 million in revenue.
Dion's second Las Vegas residency, Celine, allowed her to perform 427 shows from 2011–2019.
In between those residencies, Dion held back-to-back tours across the globe. Unfortunately, her busy schedule took a toll on her health, leading her to cancel several shows in 2016 due to a throat infection and exhaustion.
Article continues below advertisement
Throat Virus Before Husband's Death (2016)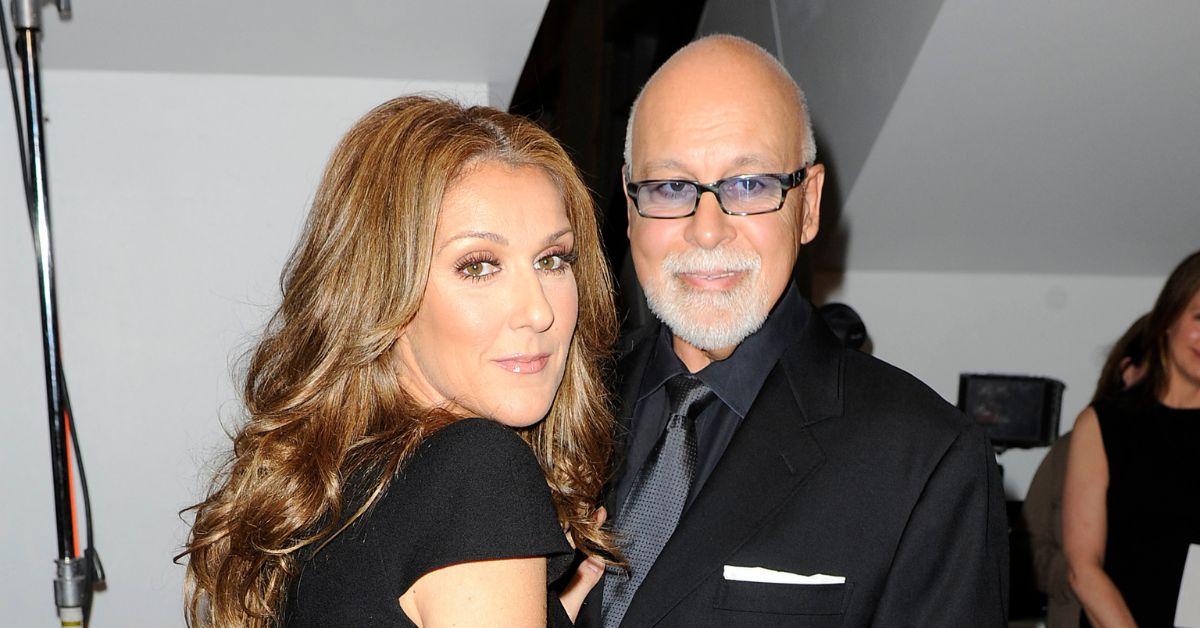 Dion's late husband, René Angélil — whom she was married from 1994 to 2016 — died on January 14, 2016, at their home in Las Vegas at the age of 73. The singer's website confirmed the news through a statement, citing throat cancer as the cause of his death.
According to USA Today, Angélil's health declined while Dion was recovering from throat-related issues after over-exerting her vocal cords. Following the talent manager's death, her team shared a press release to confirm the cancelation of more shows of her Courage world tour.
She Undergoes Ear Surgery (2018)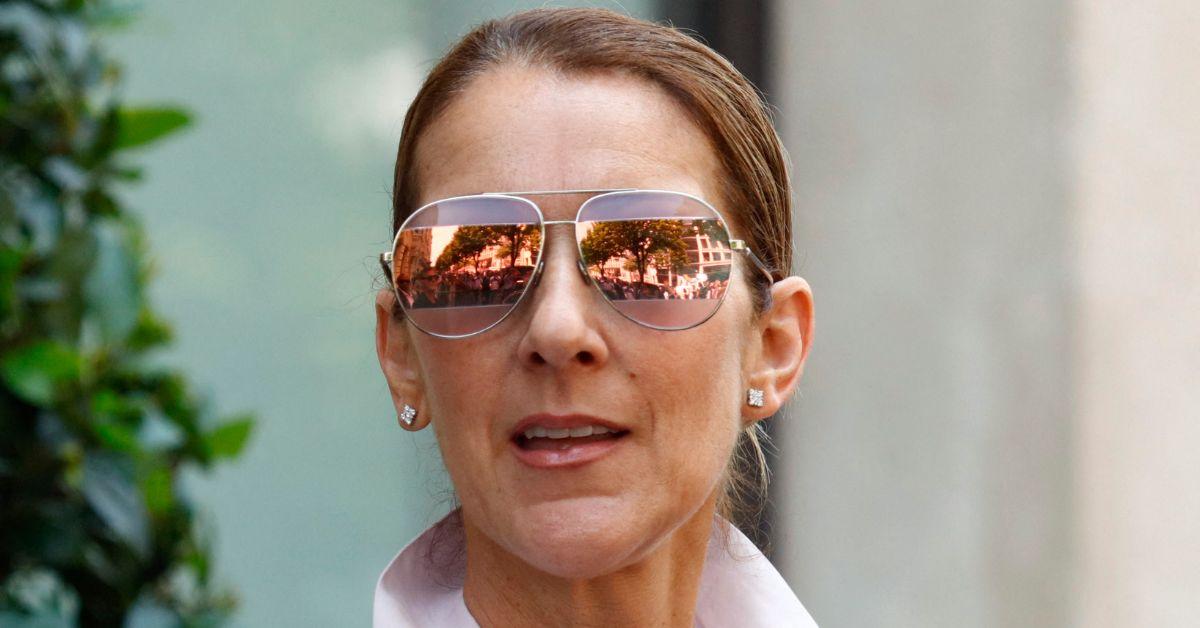 In 2018, the "I Surrender" singer postponed several Las Vegas performances to undergo ear surgery.
Dion's team posted on Facebook on March 21 that year that she had been struggling with an issue in her middle ear, the Patulous Eustachian tube. The condition reportedly caused hearing irregularities and affected her capacity to sing, and it required her to have a minimally invasive surgical procedure.
An unnamed source told ET that Dion did not want to inform her fans about the medical issue to prevent letting them down.
"Celine is guarded and private about her personal health," the source said. "She doesn't like to complain, but she was having a very hard time."
Article continues below advertisement
Singer Sparks Concerns Over Dramatic Weight Loss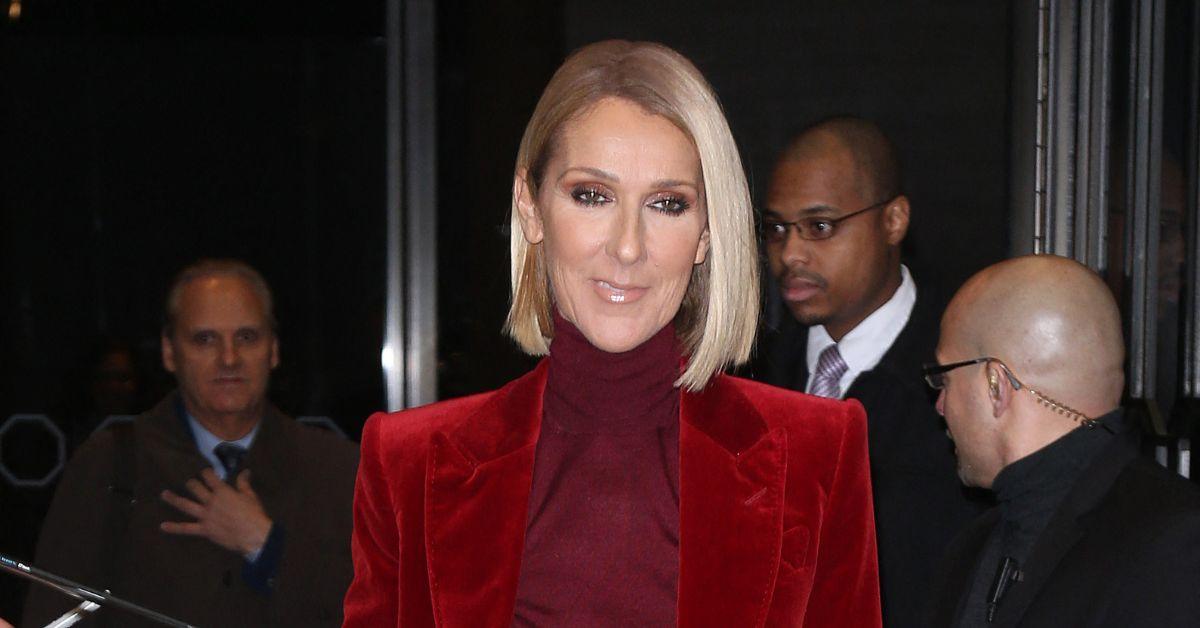 Amid exhaustion and throat issues, Dion also left fans worried due to her sudden weight loss and rumors about her reported eating disorder.
Talks about her changing appearance started in 2007, leading her to tell The Guardian she was not anorexic.
"It p------ people off that I am thin and I don't make any effort," she said. "I have been thin all my life. Nobody in my family is overweight."
The "All by Myself" singer also assured her fans in an interview with ABC News in 2019 that there was nothing wrong with her, although she, indeed, got a little thinner. In a separate interview with People, she revealed that her new passion — dancing — contributed to her weight loss.
Article continues below advertisement
Muscle Spasms Starts (2021)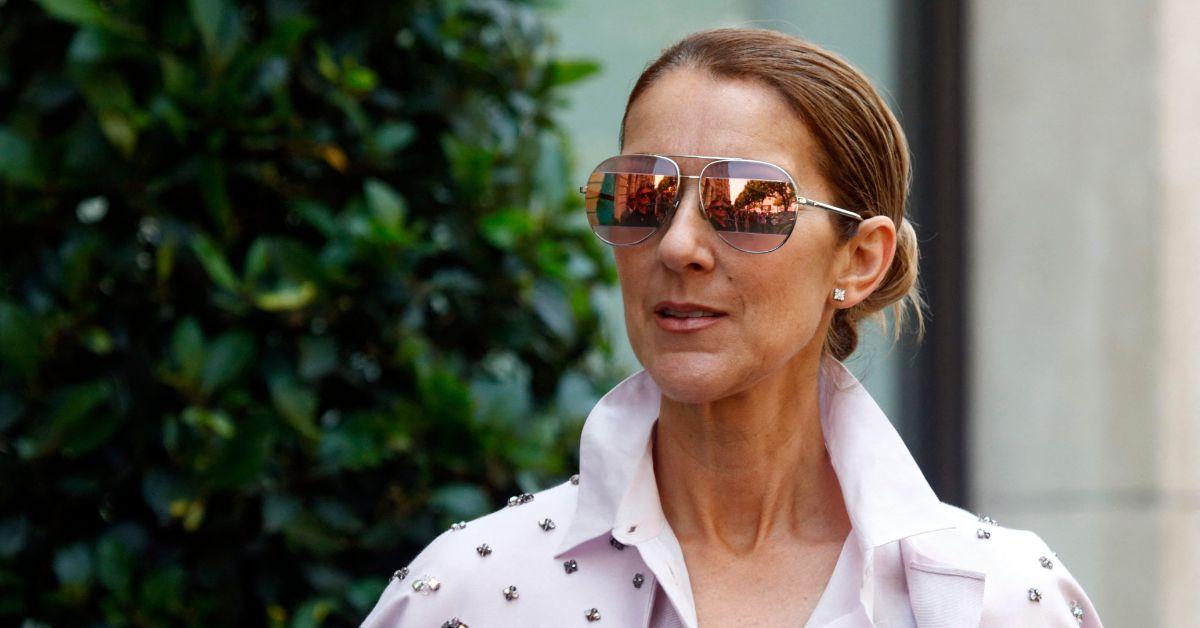 Dion failed to meet her fans through her Courage's North American leg due to the COVID-19 pandemic. After rescheduling it in January 2022, she announced the postponement of more shows again because of her health concerns.
In a post on her official website, her team said her recovery was taking longer than expected. Her medical team continuously monitored, evaluated and treated her condition to ensure she would be in great shape before returning on stage.
The tour's European leg faced cancelation, as well, due to the same health issues. Dion apologized to her fans through a video on her YouTube channel and revealed that she started experiencing spasms.
"It's going very slow, and it's very frustrating for me," she said in April 2022. "I'm getting treatment from my doctors, taking medication, but I'm still experiencing some spasms, and it's taking a lot longer for me to recover than I had hoped."
Article continues below advertisement
Celine Dion Officially Receives Stiff-Person Diagnosis (2022)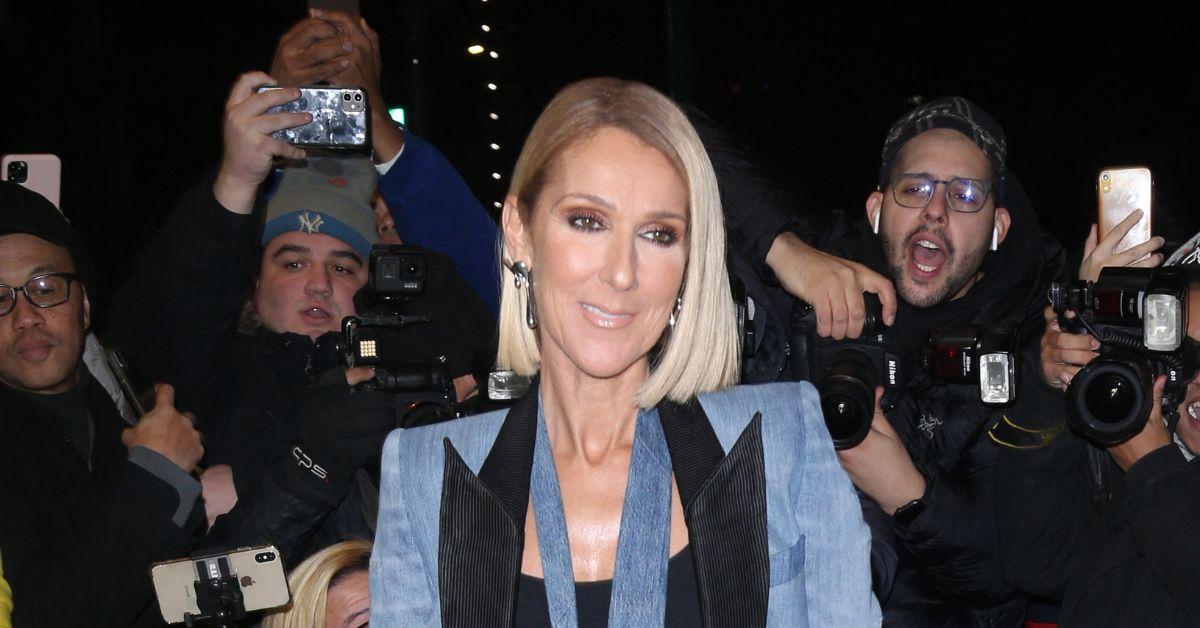 In the months thereafter, Dion remained vocal about her condition as she announced more tour postponements.
On December 8, 2022, she left everyone shocked and heartbroken as she confirmed that she was officially diagnosed with a rare neurological disorder, Stiff-person syndrome.
Although she hoped to return as soon as possible, Dion and her team ultimately canceled the remaining shows of the Courage world tour through an Instagram post in May.