NEWS
Charlie Sheen & Denise Richards' Daughter Lola, 17, Was Behind The Wheel During Scary Car Crash — Details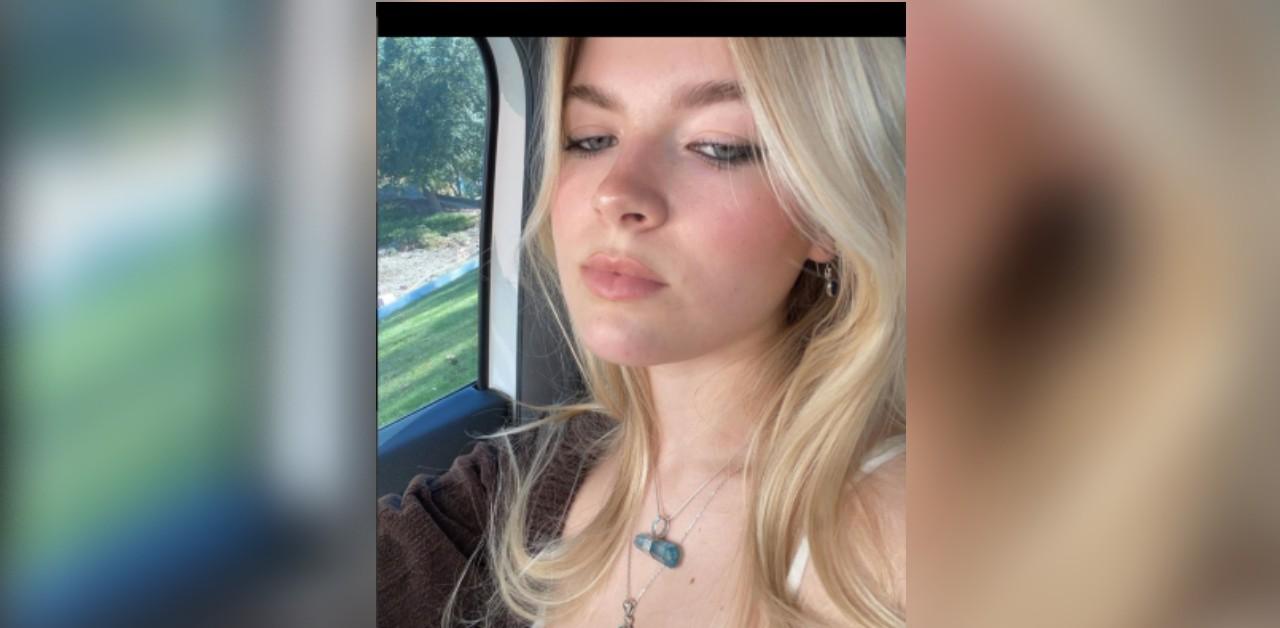 A close call. Charlie Sheen and Denise Richards are thanking their lucky stars after daughter Lola was involved in a car accident on Tuesday, June 28.
According to reports, the 17-year-old was cruising around Los Angeles in a Volkswagen at night when she drove into an embankment. She had three friends in the car with her, but no one was seriously injured.
Article continues below advertisement
The Sun revealed the Malibu/Lost Hills Sheriff's Station worked with the California Highway Patrol and a search and rescue team after receiving a call about a vehicle being "over the edge" in the Santa Monica Mountains.
A rep for the California Highway Patrol clarified that the car didn't actually go over a cliff, and "nobody was taken to the hospital but the minor driver complained of a headache after the collision."
Article continues below advertisement
Richards' Instagram revealed the teen got her license in January of this year, as she posted a photo of Lola near a car alongside a congratulatory message.
"Woohoo!!! Nothing like celebrating 2022 than my lola getting her drivers license!!!! " gushed the 51-year-old actress. "I'm so proud of you & so happy for you Lolee!!! 🌸💕."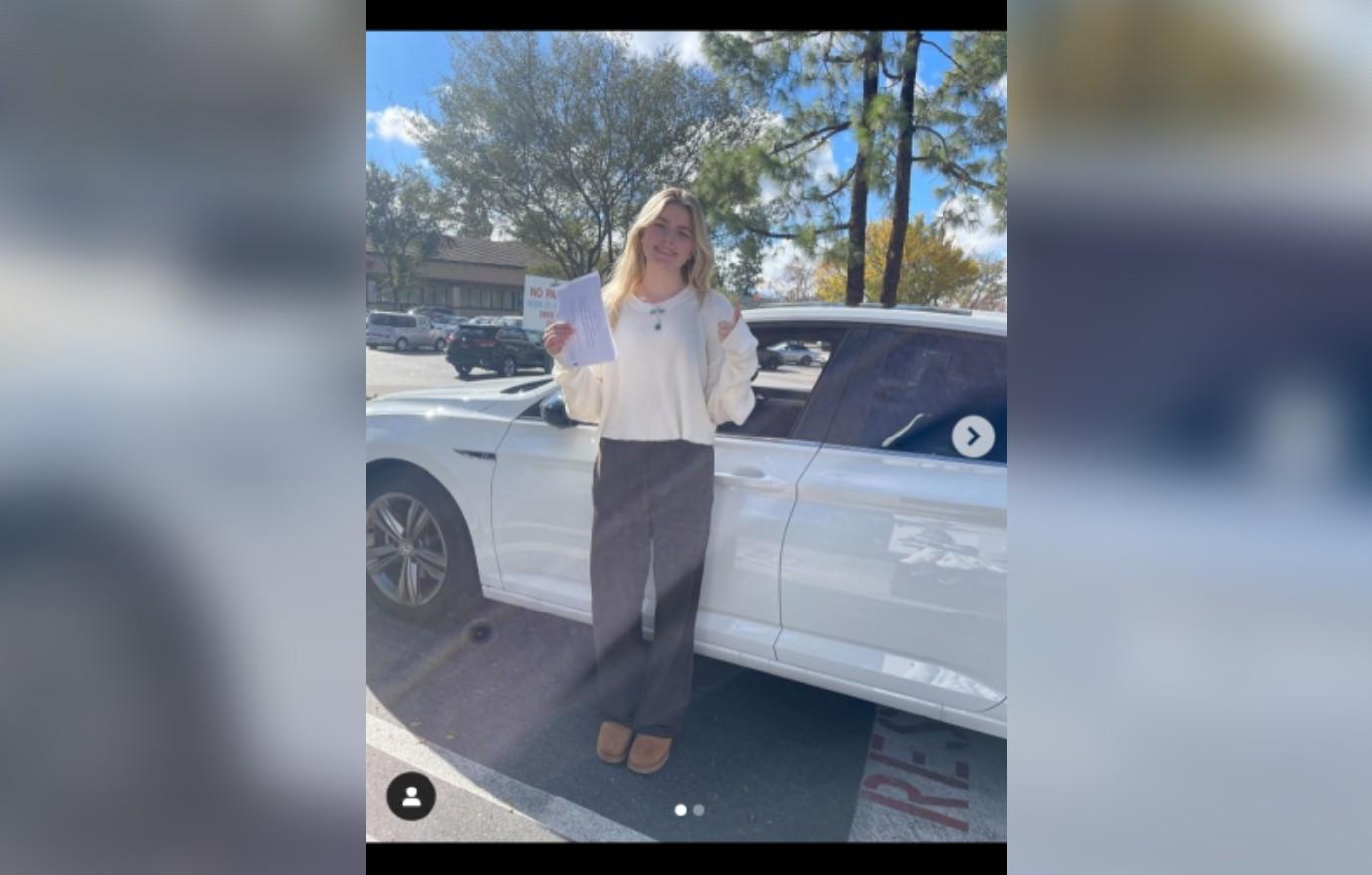 Article continues below advertisement
Though Lola keeps a relatively low profile, the same can't be said for her older sister, Sami, who launched an OnlyFans account last month. At first, the Two and Half Men actor, 56, was upset about the 18-year-old's new adult venture, but he then came around and changed his tune.
"Denise has illuminated a variety of salient points, that in my haste, I overlooked and dismissed," he explained. "Now more than ever, it's essential that Sami have a united parental front to rely upon, as she embarks on this new adventure. From this moment forward, she'll have it abundantly."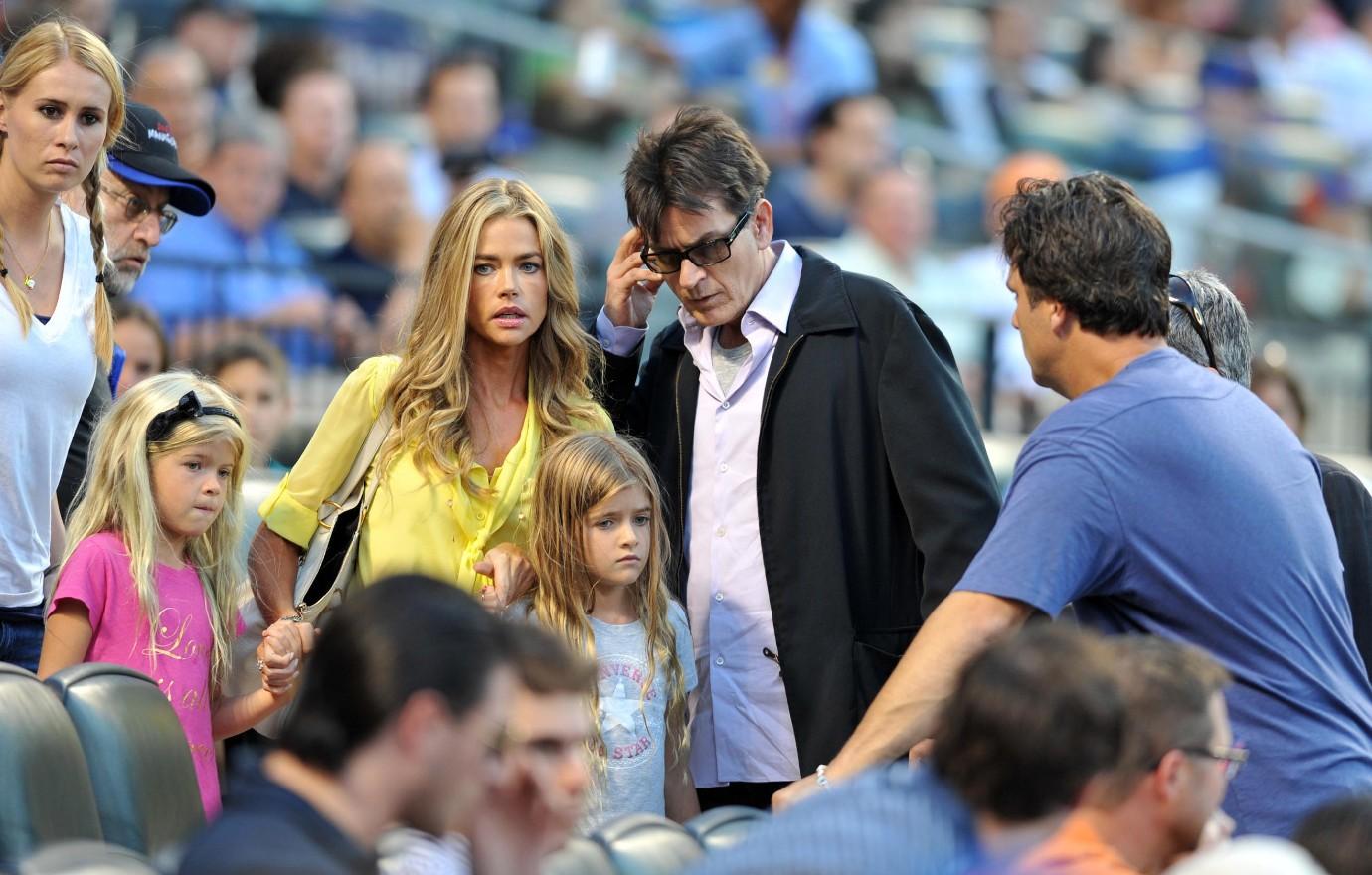 On the other hand, Richards has been supportive of Sami's endeavors from the start, and one week after the teen made her debut on OnlyFans, the Real Housewives of Beverly Hills alum did so as well!
"Ready…here we go💛#onlyfans," the mom-of-three captioned a video that showed her running on the beach. An insider claimed her husband Aaron Phypers, 49, is supportive of her decision, as is Sheen, who reacted by declaring, "Go get 'em, Denise."