NEWS
Chase Chrisley Breaks Silence After Convicted Parents Todd & Julie's Sentencing: Family Is 'Going Through Hell'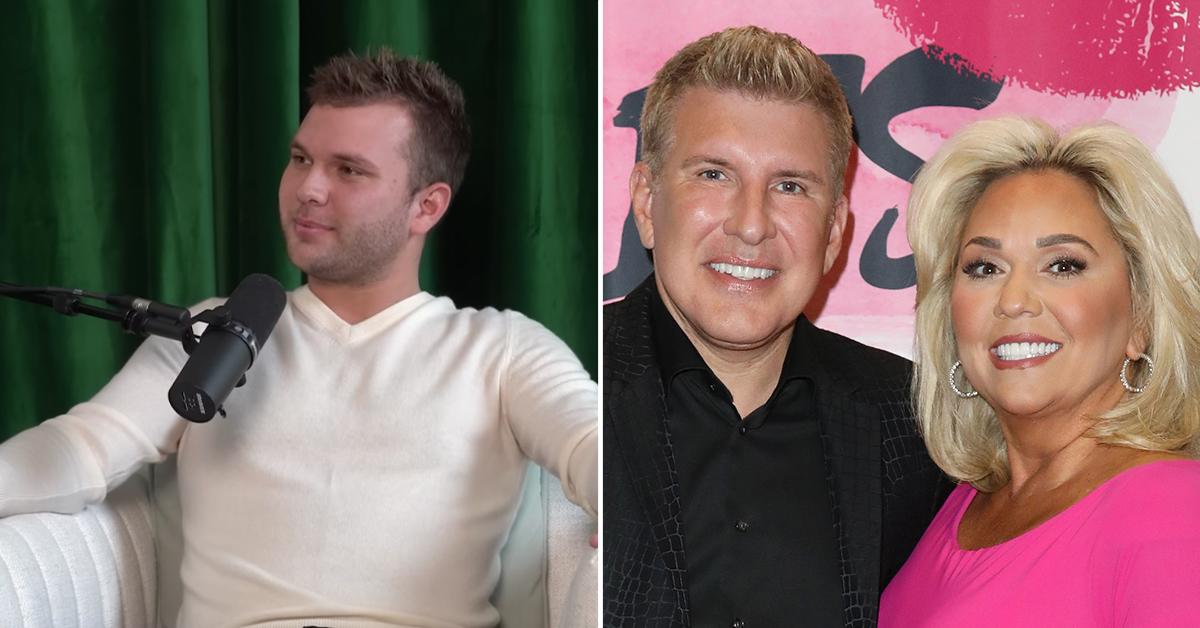 Chase Chrisley is speaking out for the first time since his parents were sentenced to a collective 19 years behind bars for fraud and tax evasion.
Less than one month before Todd and Julie Chrisley are to report to prison, Chase opened up about how the family has been coping, admitting on his sister Savannah Chrisley's podcast that they have been "going through hell" ever since the November sentencing.
Article continues below advertisement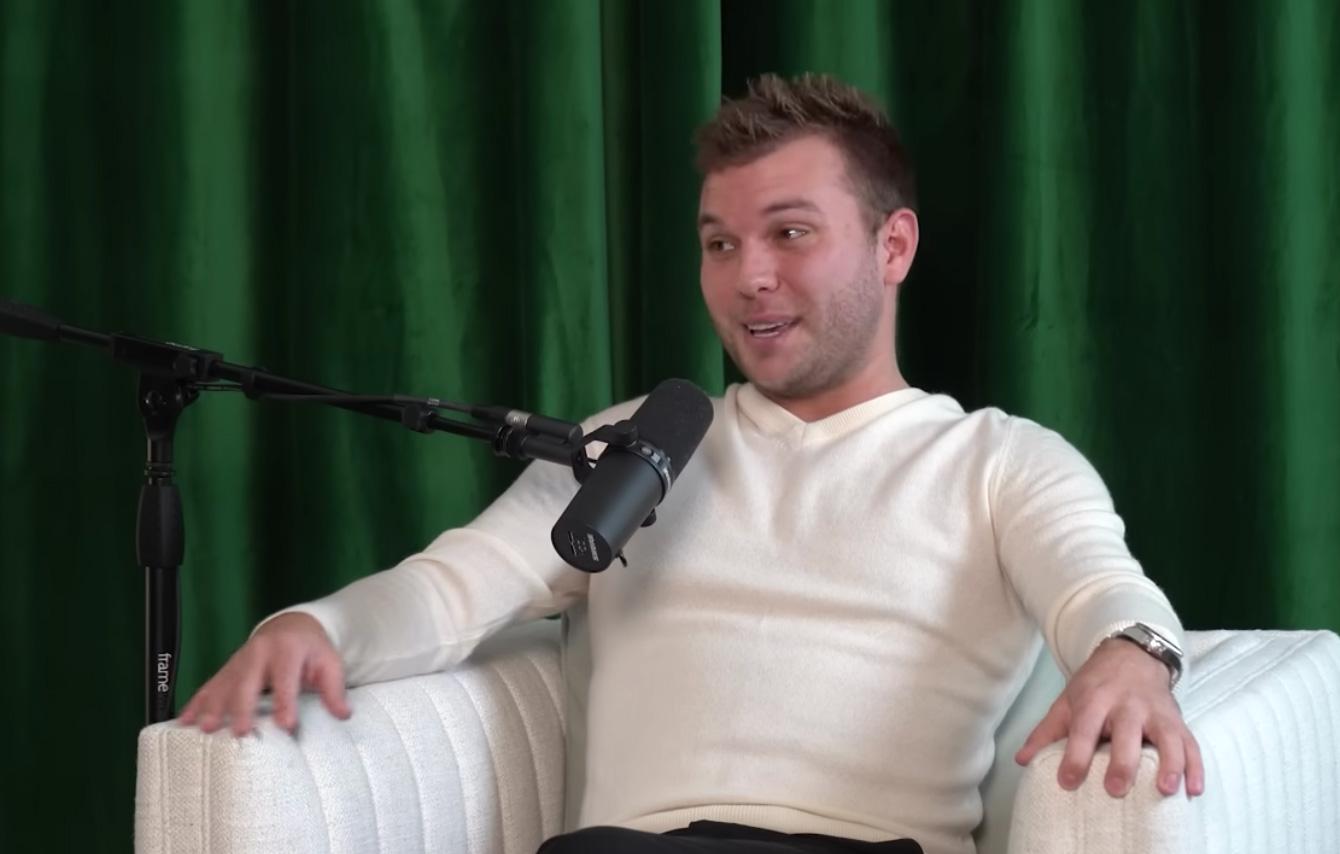 Article continues below advertisement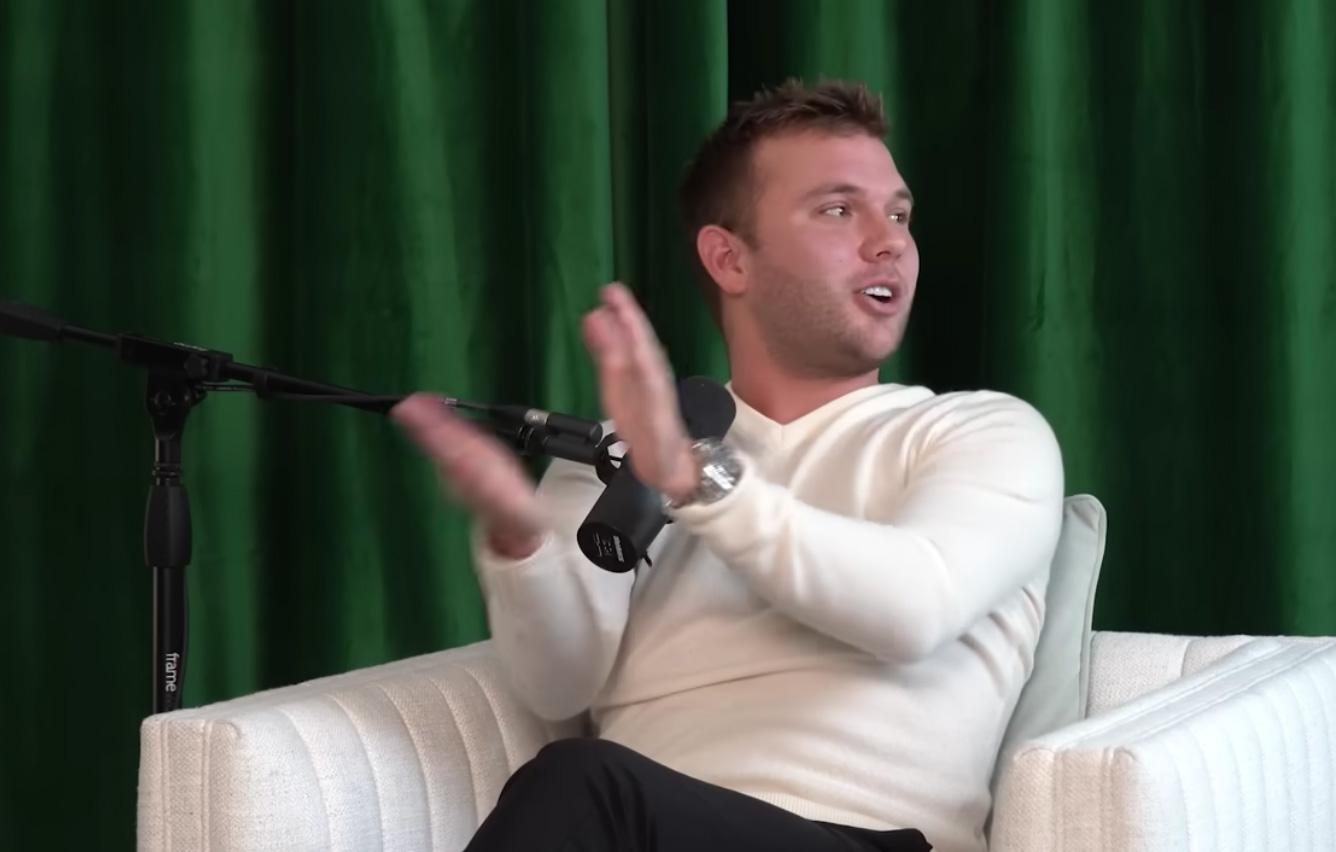 As his family continues to navigate this uncharted territory, Chase made it clear that he is shifting his focus on himself and his fiancée, Emmy Medders.
"I've come to the conclusion that I'm not going to worry about what everybody else is thinking and saying about me," he explained to his 25-year-old sister. "I have to make sure that I'm good so I can be good for Emmy. I have to make sure that my family is good emotionally, and that I'm in a place emotionally that I can be there for my loved ones."
Article continues below advertisement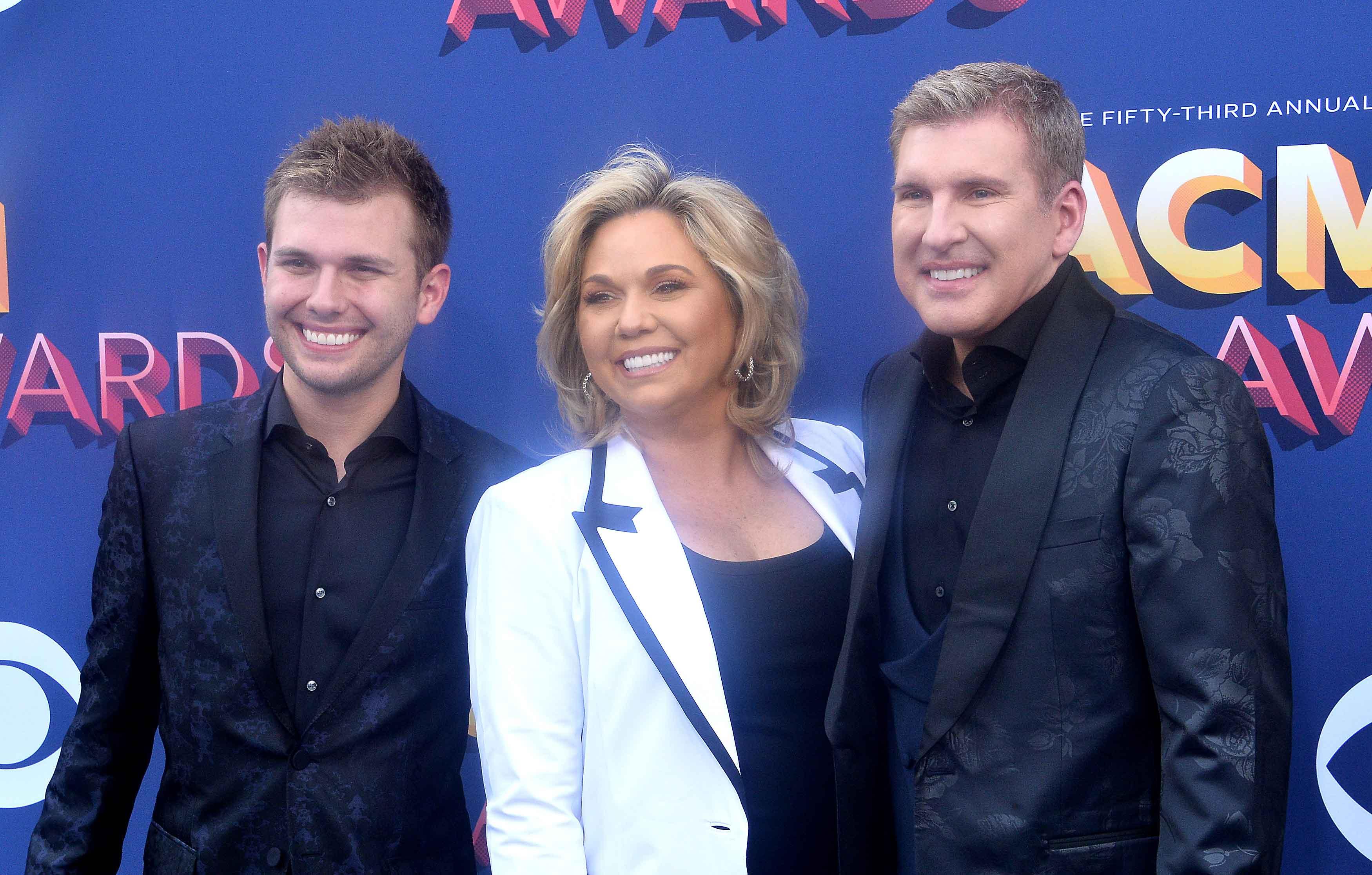 Chase continued: "That's why I haven't really said anything on Instagram because I feel like I've been doing the work behind the scenes and that's going to pay off. I'll let my actions speak for what needs to be said."
THE MOST CONFUSING PARTS OF 'CHRISLEY KNOWS BEST' — WATCH NOW
While Chase had remained tight lipped about his family drama ever since his parents were convicted in June and sentenced in November, his siblings have been opening up about the toll it has taken on them.
Article continues below advertisement
During an October podcast episode featuring Julie, Savannah admitted she has been "so angry" since her troubled parents were found guilty. Savannah confessed to be having a hard time putting her trust in God when she feels so hopeless, pointing out that the two people who have always been there for her will now be behind bars.
As OK! reported, Todd was sentenced to 12 years in prison and Julie nine, both having to serve 16 months of probation once released.
Page Six reported on the Tuesday podcast episode.