NEWS
Chris Cuomo Trolls Sylvester Stallone Over His 'Cartoonish' Characters in Movies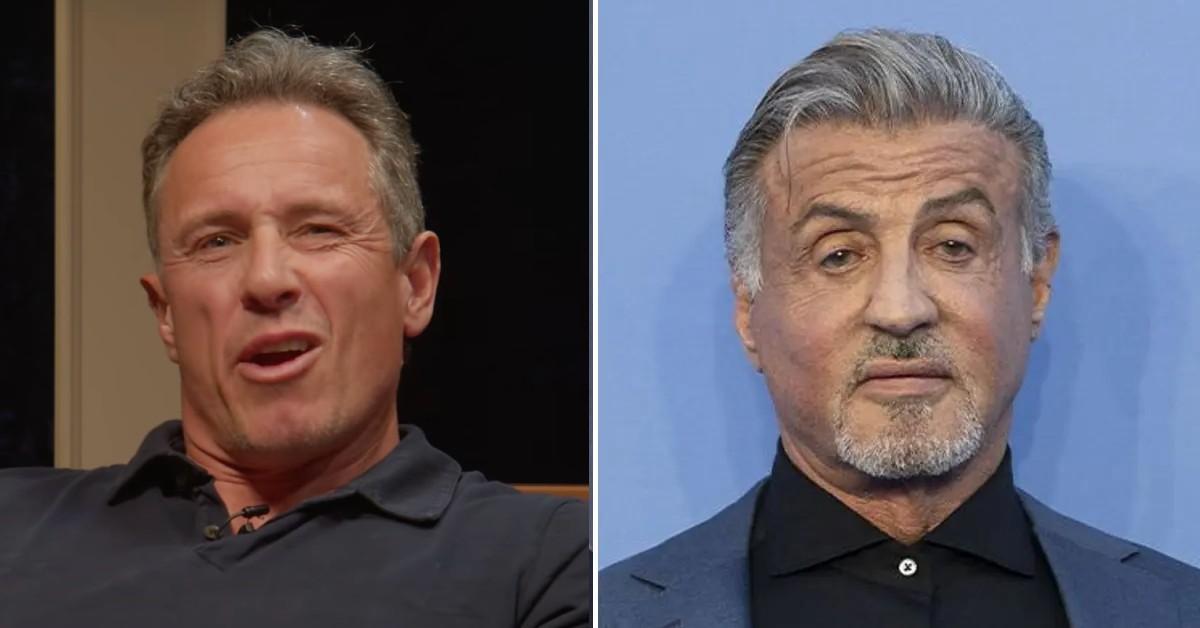 Article continues below advertisement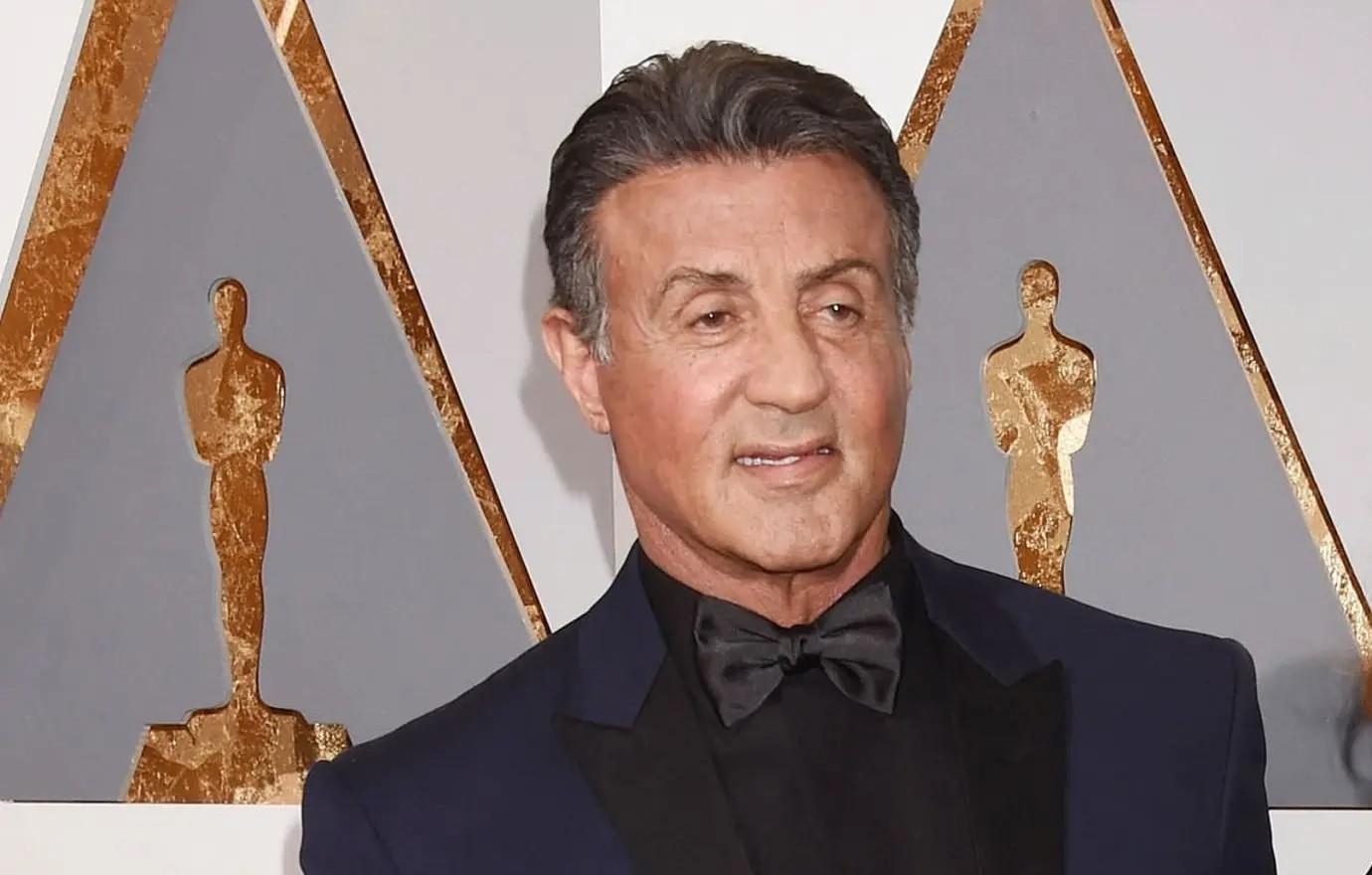 "I don't love his characters," Cuomo admitted, prompting Friedland to reportedly ask the 52-year-old whether his former co-worker Wolf Blitzer ever had his "penis out under the desk."
"No," Cuomo — who switched over to NewsNation after he was fired from CNN in December 2021 "effective immediately" — responded, adding: "I called him 'the captain' when I was there. He was the exemplar of everything we wanted to be. The guy works his a** off and he's a good man."
Article continues below advertisement
Friedland quipped that Blitzer was "like a Stallone character," though his guest didn't agree with the comparison, offering: "[But] instead of being a cartoonish fool, Blitzer is just an earnest good guy."
The 36-year-old asked Cuomo: "You're anti-Stallone?" giving the controversial television personality a chance to clarify that he just wasn't a fan of the characters the actor, 76, has played on the big screen.
Cuomo has since clarified on his remarks about Stallone via his NewsNation show, insisting the A-lister is "one of my father's favorite actors" and that he himself loves the movie star.
Pointing out that he and Friedland were just having a silly conversation that got misconstrued, Cuomo explained: "I didn't call him anything, I was saying, you know, don't compare Wolf Blitzer to one of his characters. This is Wolf Blitzer we are talking about it here. But I love Sylvester Stallone — what Italian American doesn't."
Article continues below advertisement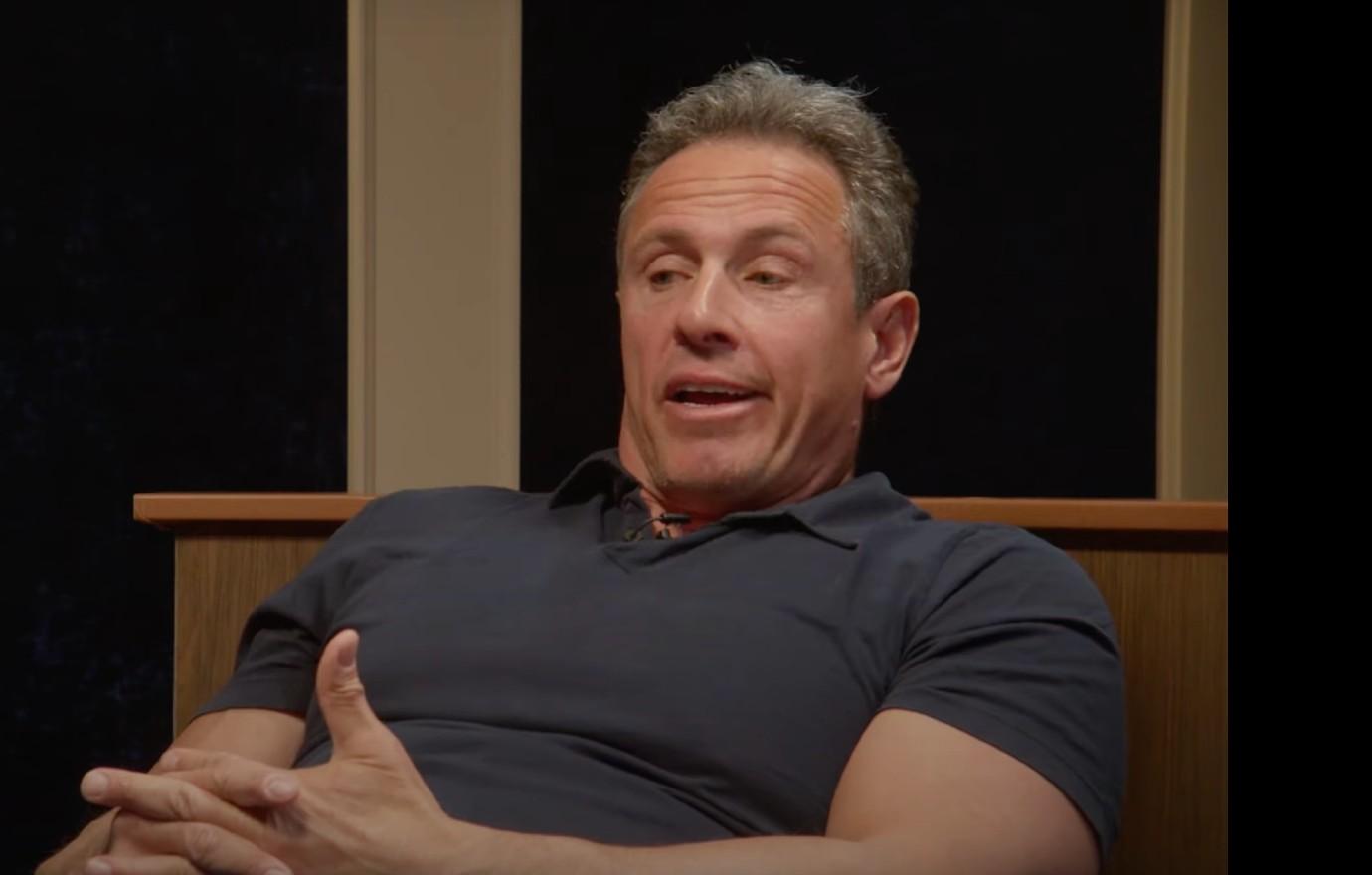 Article continues below advertisement
After the politician argued, "A president of the United States is different than everybody else because they are the executive branch," Cuomo pointed out that the former POTUS "got indicted because of his own words, and the notes from his lawyer, and from his staffer put him trying to make documents go away, try to not deal with the DOJ in ways that go beyond simple non-compliance."
"Nobody's in a hurry to deal with a subpoena, but that's why he's in trouble. Okay?" continued Cuomo. "The obstruction and the conspiracy will work backwards to show why he had those documents and should have given them back, which is the root cause."
Cuomo concluded: "But when you have somebody who doesn't cooperate, who fights it, who gets people to make things up and makes it clear that he wants to use subterfuge, deceit, to get out of something, you're in a different category, Congressman Donalds."
Article continues below advertisement
Never miss a story — sign up for the OK! newsletter to stay up-to-date on the best of what OK! has to offer. It's gossip too good to wait for!
Article continues below advertisement
And while Cuomo continues to add his two cents in on varying topics, Megyn Kelly is making it clear that she's not exactly a fan of what he has to say.
Making fun of his "hilarious new 'self-help' videos," Kelly savagely insisted on her SiriusXM program, The Megyn Kelly Show, in April: "literally no one is listening to that."
Page Six reported on Cuomo's distaste for Stallone's characters.