NEWS
Subterfuge and Deceit: Chris Cuomo Claims Donald Trump Faced 37-Count Indictment 'Because of His Own Words'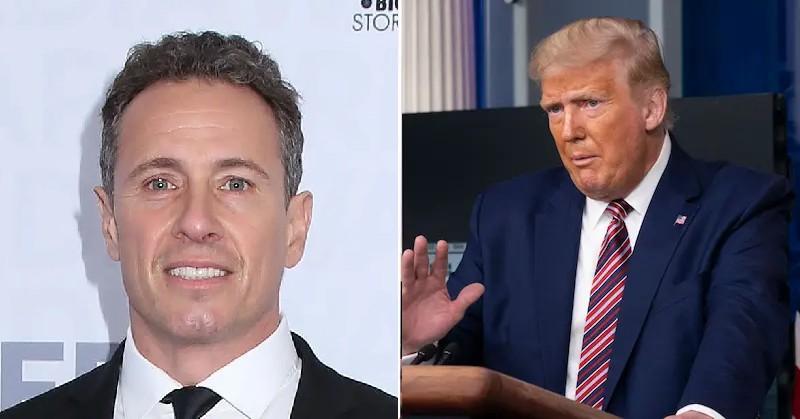 Chris Cuomo and Florida representative Byron Donalds butted heads over Donald Trump's bombshell 37-count indictment connected to his alleged mishandling of classified documents.
On Tuesday, June 13, the pair argued over whether the embattled politician was truly at fault or if he had been acting within his former presidential powers to keep the confidential files at his Mar-a-Lago resort.
Article continues below advertisement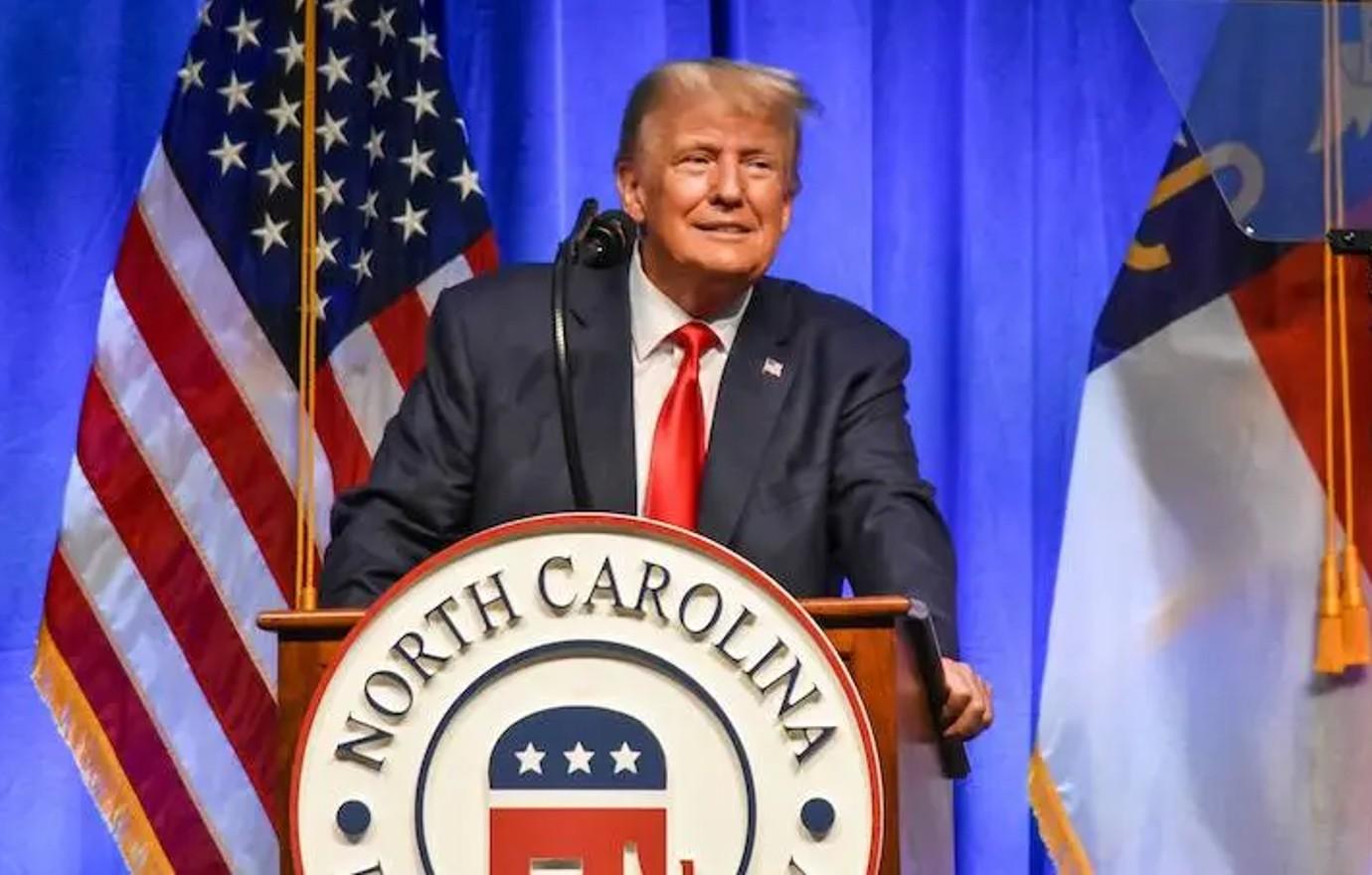 "A president of the United States is different than everybody else because they are the executive branch," the congressman said. "They are the ones who dictate all sorts of steps on terms, what is classified information and also what is not classified information."
"He got indicted because of his own words, and the notes from his lawyer, and from his staffer put him trying to make documents go away, try to not deal with the DOJ in ways that go beyond simple non-compliance," Cuomo shot back. "Nobody's in a hurry to deal with a subpoena, but that's why he's in trouble. Okay?"
Article continues below advertisement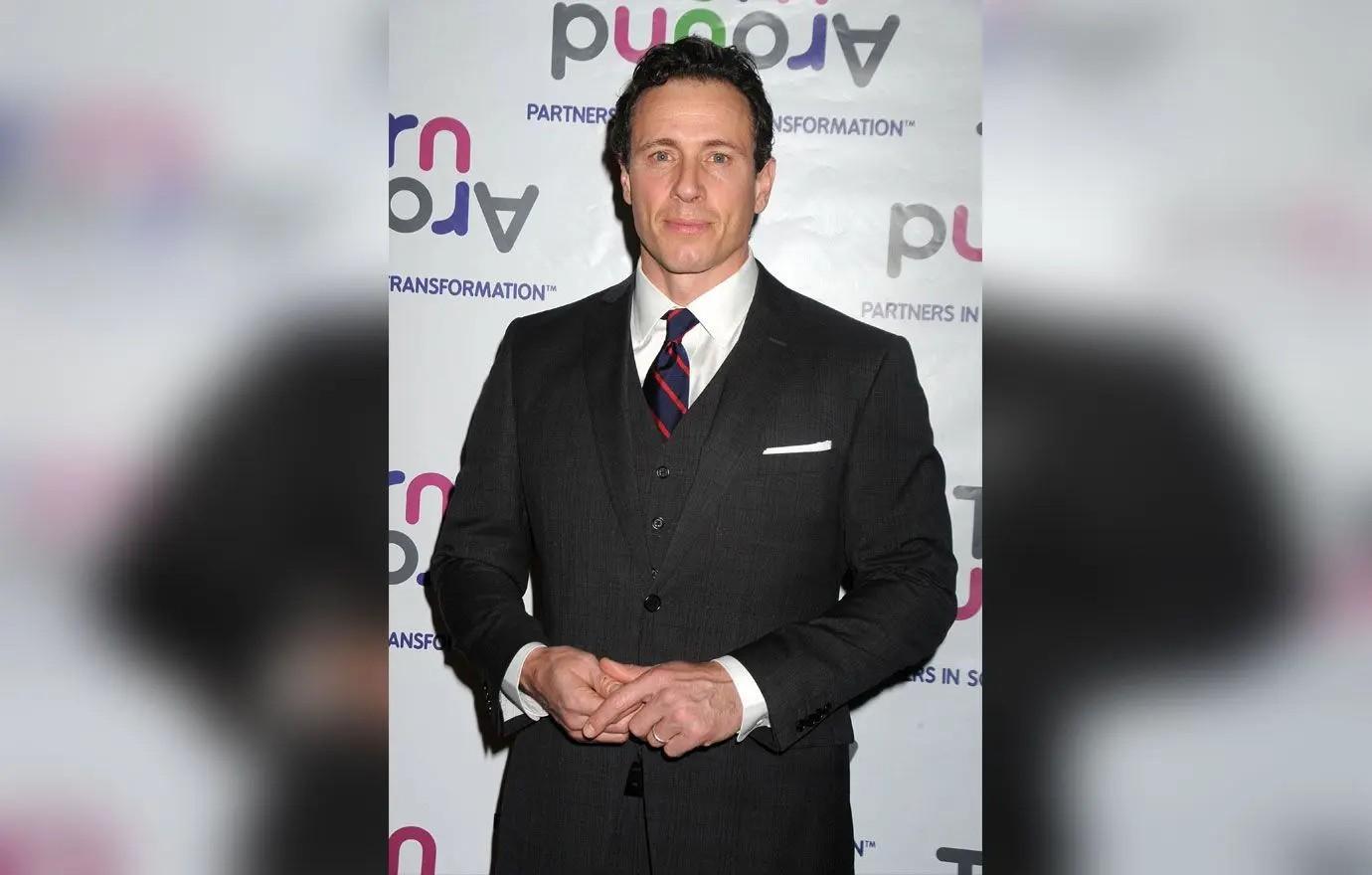 "The obstruction and the conspiracy will work backwards to show why he had those documents and should have given them back, which is the root cause," the 52-year-old television journalist continued.
"But when you have somebody who doesn't cooperate, who fights it, who gets people to make things up and makes it clear that he wants to use subterfuge, deceit, to get out of something, you're in a different category, Congressman Donalds," he explained. "And if you had done that, you'd be getting prosecuted. [Joe] Biden didn't. [Mike] Pence didn't. [Hillary] Clinton didn't. They cooperated with the DOJ."
Article continues below advertisement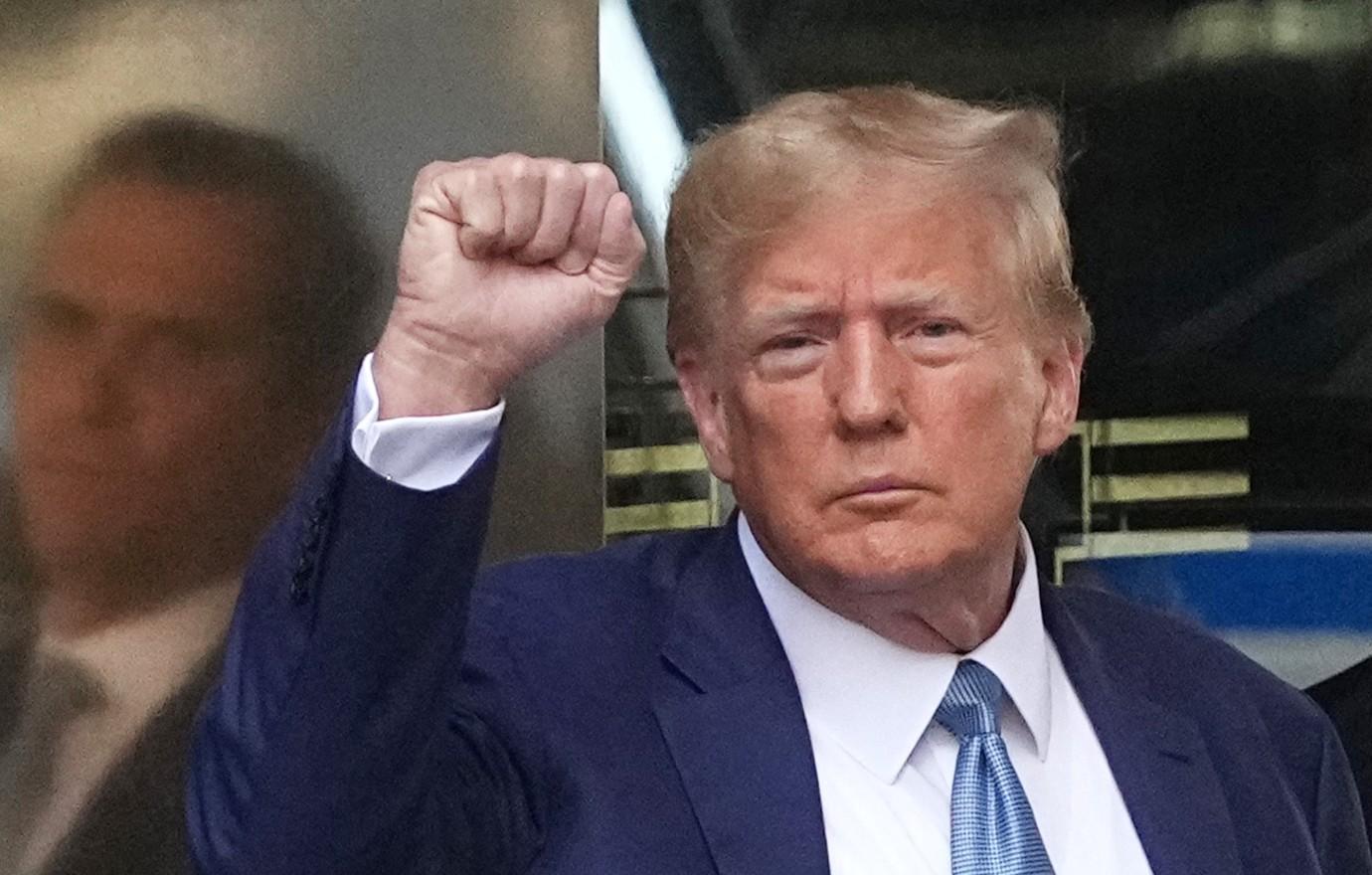 Donalds maintained that the indictment was fueled by differing "politics," an argument somewhat reminiscent of Trump's own claims that him being charged was an attempt to interfere with the 2024 presidential election.
As OK! previously reported, following news of his indictment, the 76-year-old took to his Truth Social platform to slam the "corrupt Biden Administration" for their alleged role in his legal woes.
Article continues below advertisement
"[It was] seemingly over the Boxes Hoax," Trump ranted earlier this month, "even though Joe Biden has 1850 Boxes at the University of Delaware, additional Boxes in Chinatown, D.C., with even more Boxes at the University of Pennsylvania, and documents strewn all over his garage floor where he parks his Corvette, and which is 'secured' by only a garage door that is paper thin, and open much of the time."
"I never thought it possible that such a thing could happen to a former President of the United States, who received far more votes than any sitting President in the History of our Country, and is currently leading, by far, all Candidates, both Democrat and Republican, in Polls of the 2024 Presidential Election," he continued. "I AM AN INNOCENT MAN!"
Mediaite reported Cuomo and Donalds' argument.