ENTERTAINMENT
Chris Noth's Cameo Cut From 'And Just Like That...' Finale Following Multiple Sexual Assault Allegations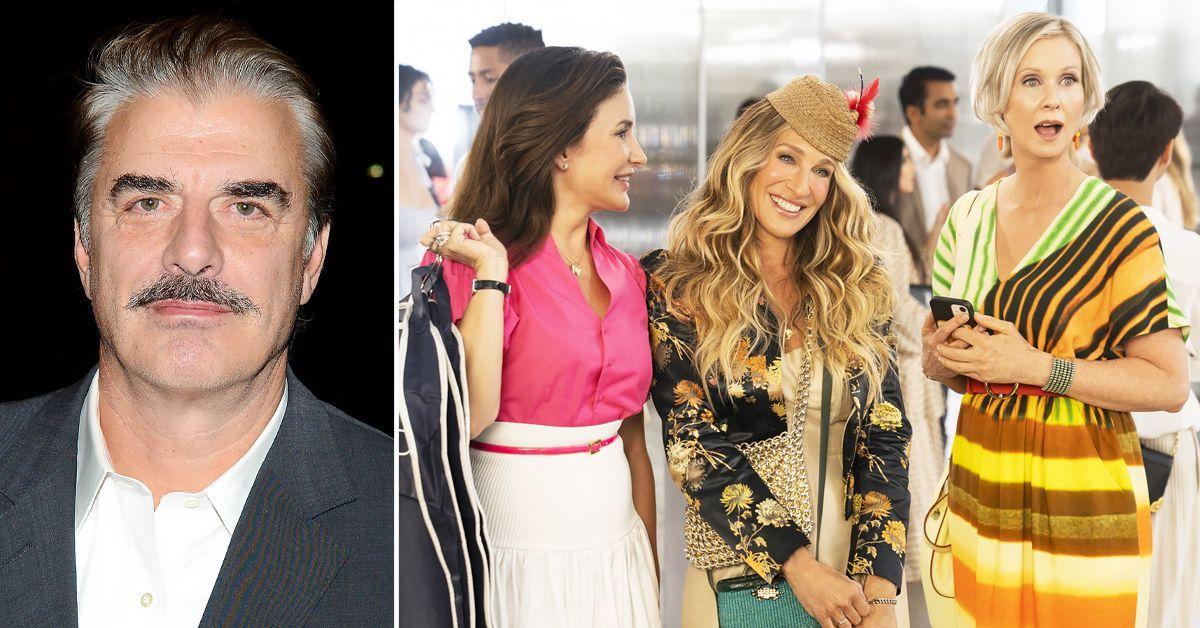 Article continues below advertisement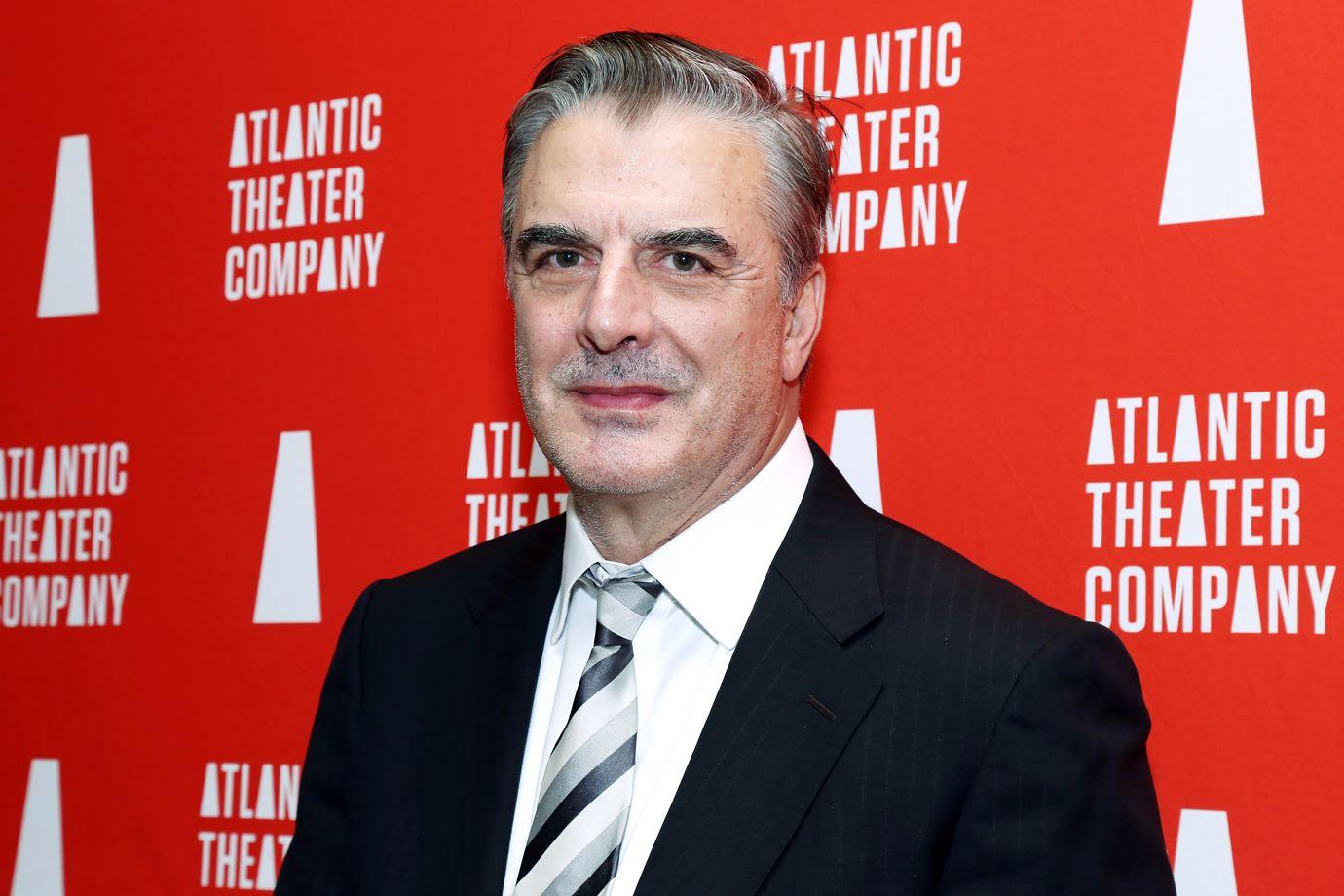 Article continues below advertisement
According to a report by TVLine, the final episode follows Carrie Bradshaw as she "ventures to Paris' Pont des Arts bridge to scatter Big's ashes into the Seine river," and was set to include a fantasy sequence of Big appearing to his widowed wife so that she can finally get closure from his shocking death.
Article continues below advertisement
Execs at HBO Max reportedly decided "the minimal footage Noth had shot with Parker on location in Paris was not integral to the scene" and chose to scrap it in light of truly troubling recent events.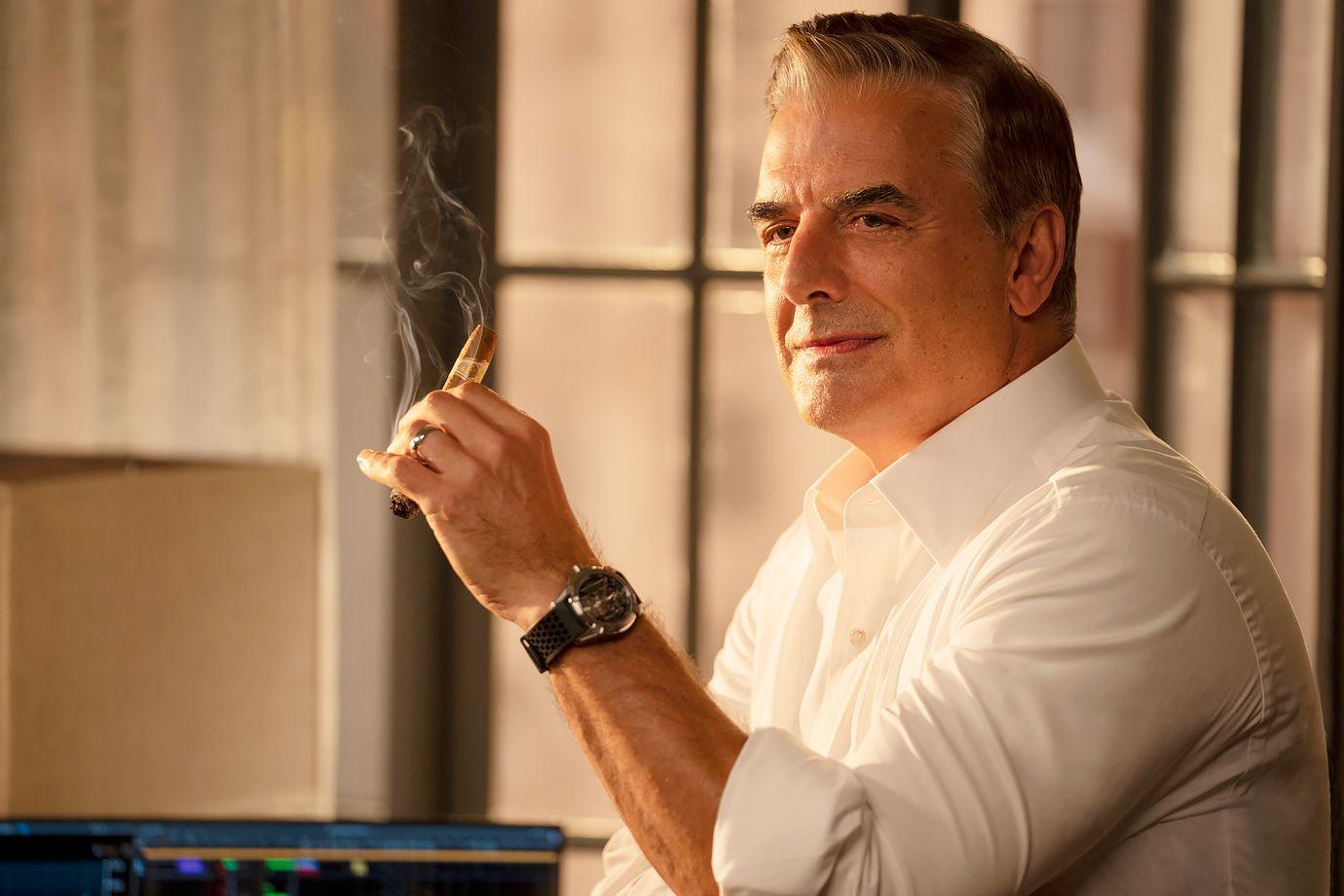 Article continues below advertisement
This comes after four women — Zoe, Ava, Lily, and Lisa Gentile — came forward separately to accuse Noth of sexually assaulting them between 2002 and 2015. Despite the actor's insistence that the stories are lies, the Sex and the City alum has since been fired from The Equalizer, and dropped by A3 Artists Agency.
Aside from the brutal rape allegations against Noth, the 67-year-old has also been accused of acting inappropriately on set by Law and Order costar Zoe Lister-Jones. The actress alleged he was often "drunk on set" and that he had awkwardly sniffed her neck and told her she smelled good while working together.
Article continues below advertisement
Article continues below advertisement
Article continues below advertisement
"We are deeply saddened to hear the allegations against Chris Noth," the statement read. "We support the women who have come forward and shared their personal experiences. We know it must be a very difficult thing to do and we commend them for it."
The season finale for And Just Like That... is slated to air February 3.