NEWS
Chris Rock Insists Arresting Trump Would 'Only Make Him More Popular': 'Are You Stupid?'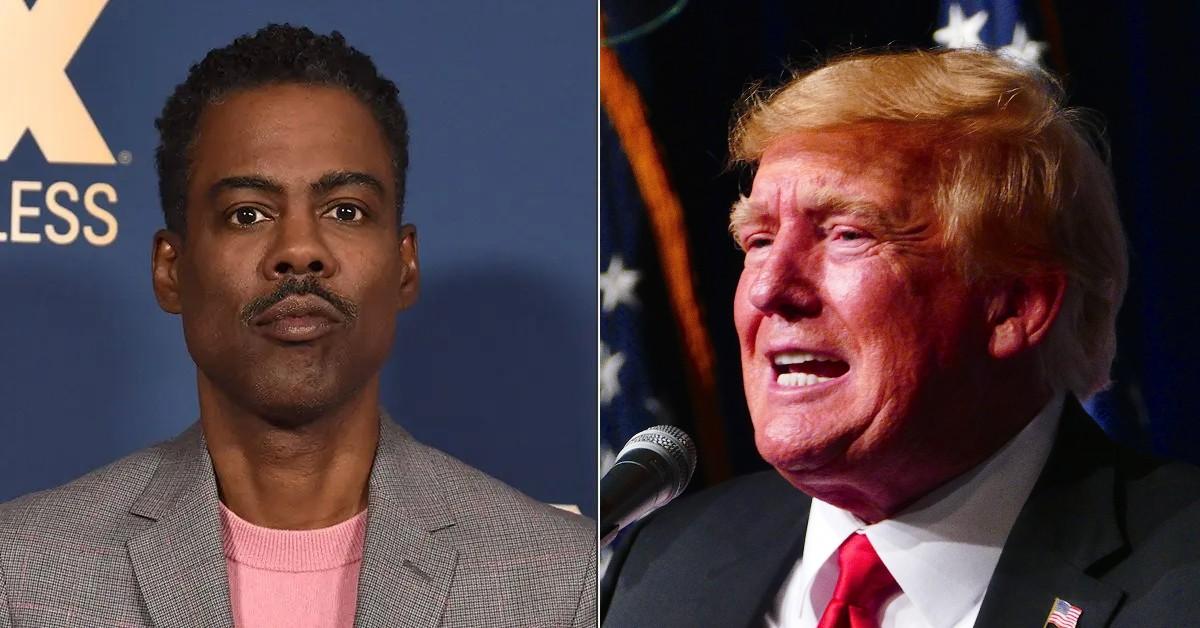 Chris Rock made it clear that arresting Donald Trump wouldn't be the best idea.
"Are you guys really going to arrest Trump?" Rock asked a crowd while he speaking at an event in Washington, D.C. in late March. "Do you know this is only going to make him more popular. It's like arresting Tupac. He's just gonna sell more records. Are you stupid?"
Article continues below advertisement
During the comedian's set, he spoke about how the former president, 76, allegedly paid Stormy Daniels $130,000 to keep quiet about their alleged tryst. .
"[Trump] f****** a porn star and paid off someone so his wife couldn't find out. That's romantic," Rock quipped."We've all been cheated on. Don't you wish that the person that cheated on you paid off somebody so you wouldn't find out?"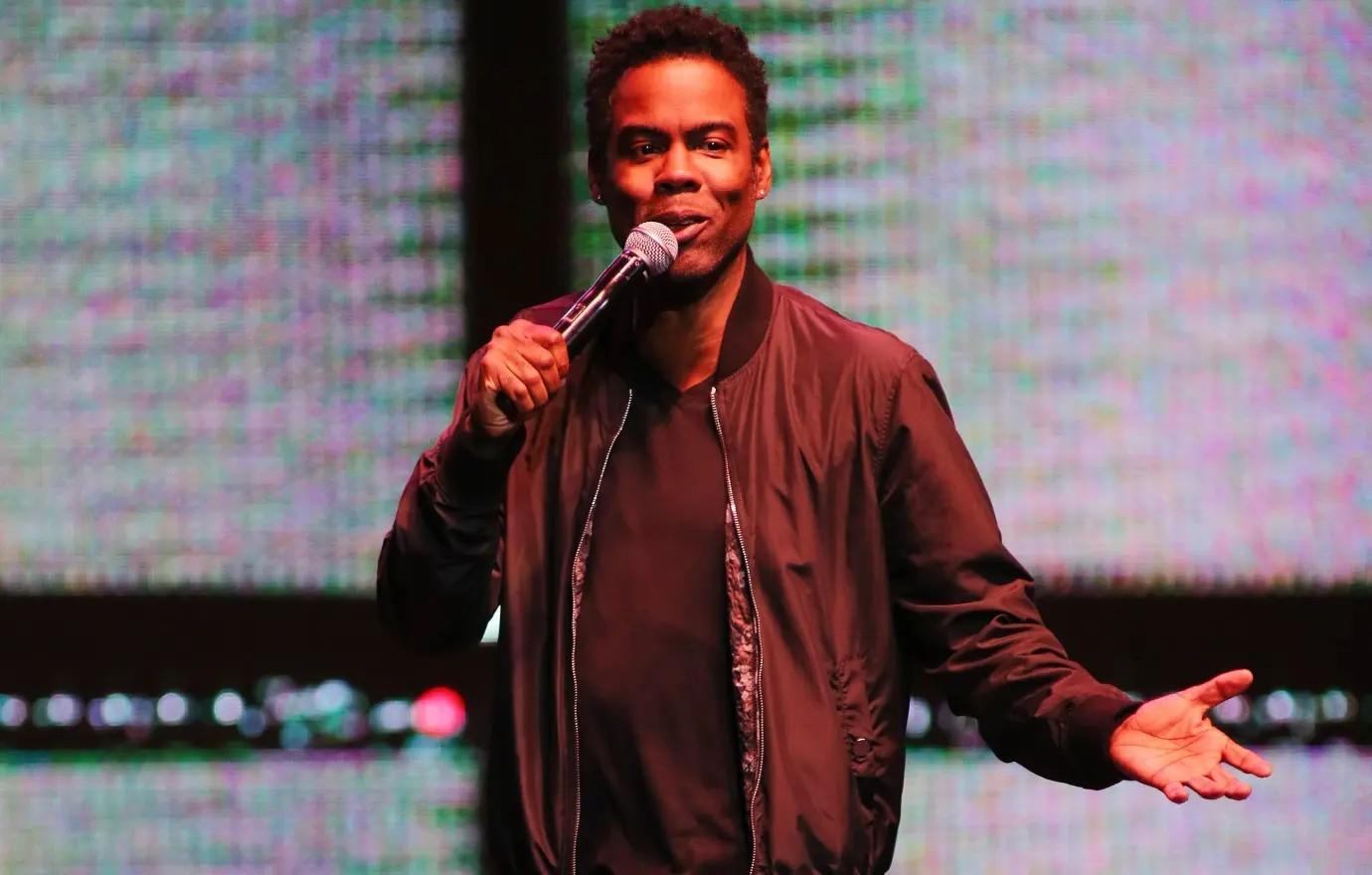 Article continues below advertisement
As OK! previously reported, on March 18, Trump claimed he was going to be arrested that coming Tuesday, but it never ended up happening.
"NOW ILLEGAL LEAKS FROM A CORRUPT & HIGHLY POLITICAL MANHATTAN DISTRICT ATTORNEYS OFFICE, WHICH HAS ALLOWED NEW RECORDS TO BE SET IN VIOLENT CRIME & WHOSE LEADER IS FUNDED BY GEORGE SOROS, INDICATE THAT, WITH NO CRIME BEING ABLE TO BE PROVEN, & BASED ON AN OLD & FULLY DEBUNKED (BY NUMEROUS OTHER PROSECUTORS!) FAIRYTALE, THE FAR & AWAY LEADING REPUBLICAN CANDIDATE & FORMER PRESIDENT OF THE UNITED STATES OF AMERICA, WILL BE ARRESTED ON TUESDAY OF NEXT WEEK," he wrote.
"PROTEST, TAKE OUR NATION BACK!" Trump added.
Following the news, Trump's lawyer Joe Tacopina said his client is not nervous for what's to come.
"At that point, this is an all-out war," Tacopina told Kimberly Guilfoyle, who is engaged to Donald Trump Jr., in an interview on Monday, March 20. "He'll be there loud and proud, and there's nobody that's gonna make him cower."
Article continues below advertisement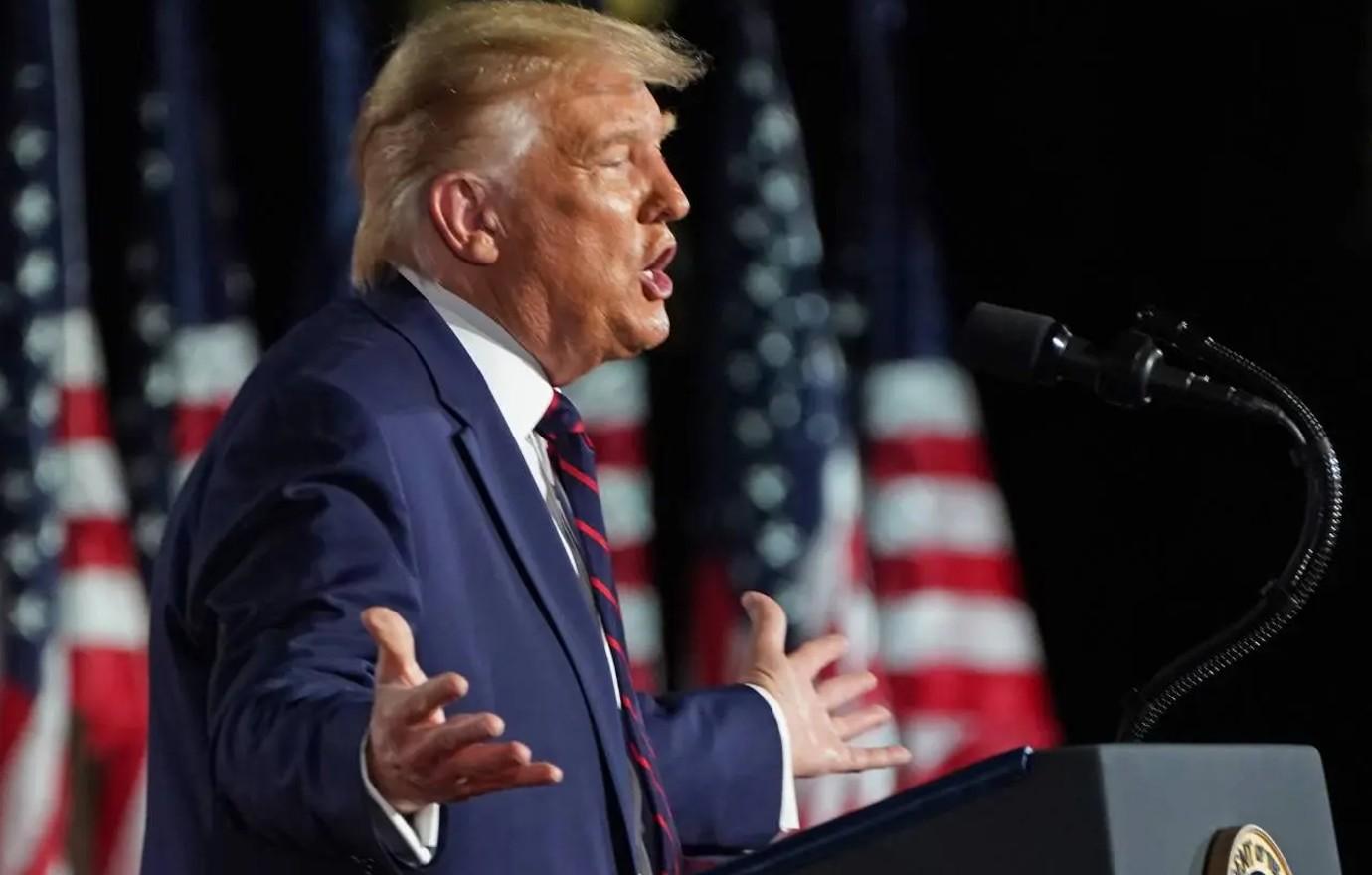 Article continues below advertisement
Never miss a story — sign up for the OK! newsletter to stay up-to-date on the best of what OK! has to offer. It's gossip too good to wait for!
On March 21, the Florida resident went off about the whole ordeal.
"These four horrible radical left Democrat investigations of your all time, favorite president – me – is just a continuation of the most disgusting witchhunts in the history of our country," he fumed. "It's an absolute disgrace. Whether it's the Mar-a-Lago raid, the unselect-Committee hoax, the perfect Georgia phone call that was absolutely perfect, or the Stormy 'horseface' Daniels extortion plot... They're all sick and it's fake news."