NEWS
Fox News Host Julie Banderas Suggests President Joe Biden 'Behind' Donald Trump's Imminent Arrest, Calls It 'Election Tampering'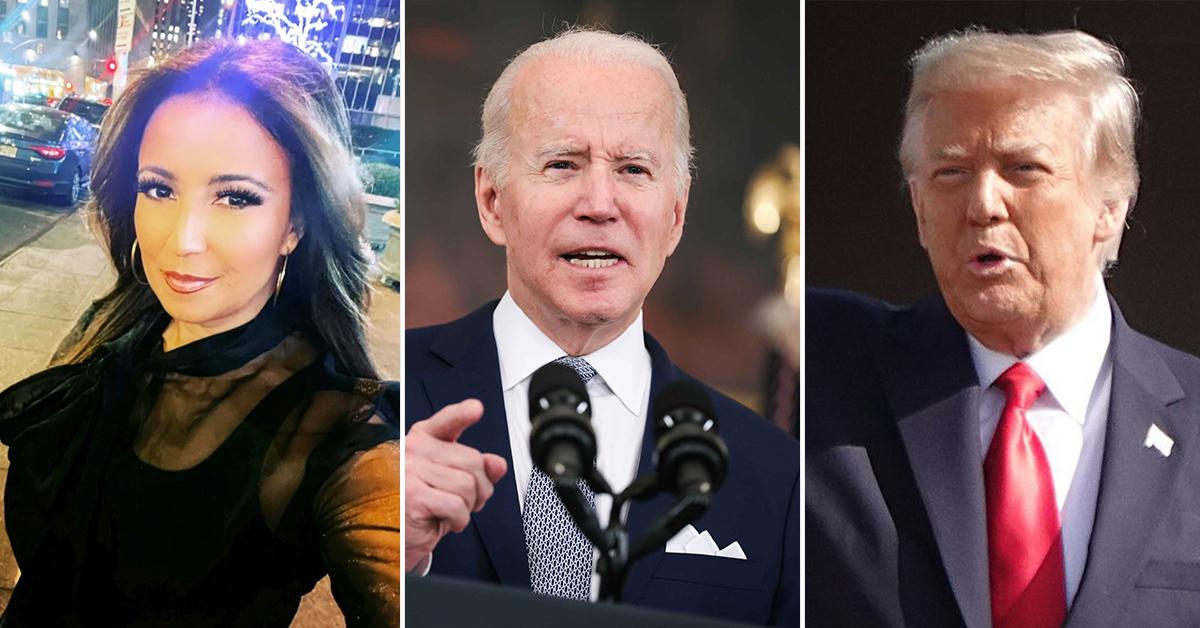 Fox News host Julie Banderas is pointing figures prior to Donald Trump's imminent Tuesday, March 21, arrest.
Speaking on FNC's Big Sunday Show, Banderas suggested President Joe Biden is the reason why Trump, 76, might be arrested after he paid hush money to Stormy Daniels in order to hide their prior alleged affair.
Article continues below advertisement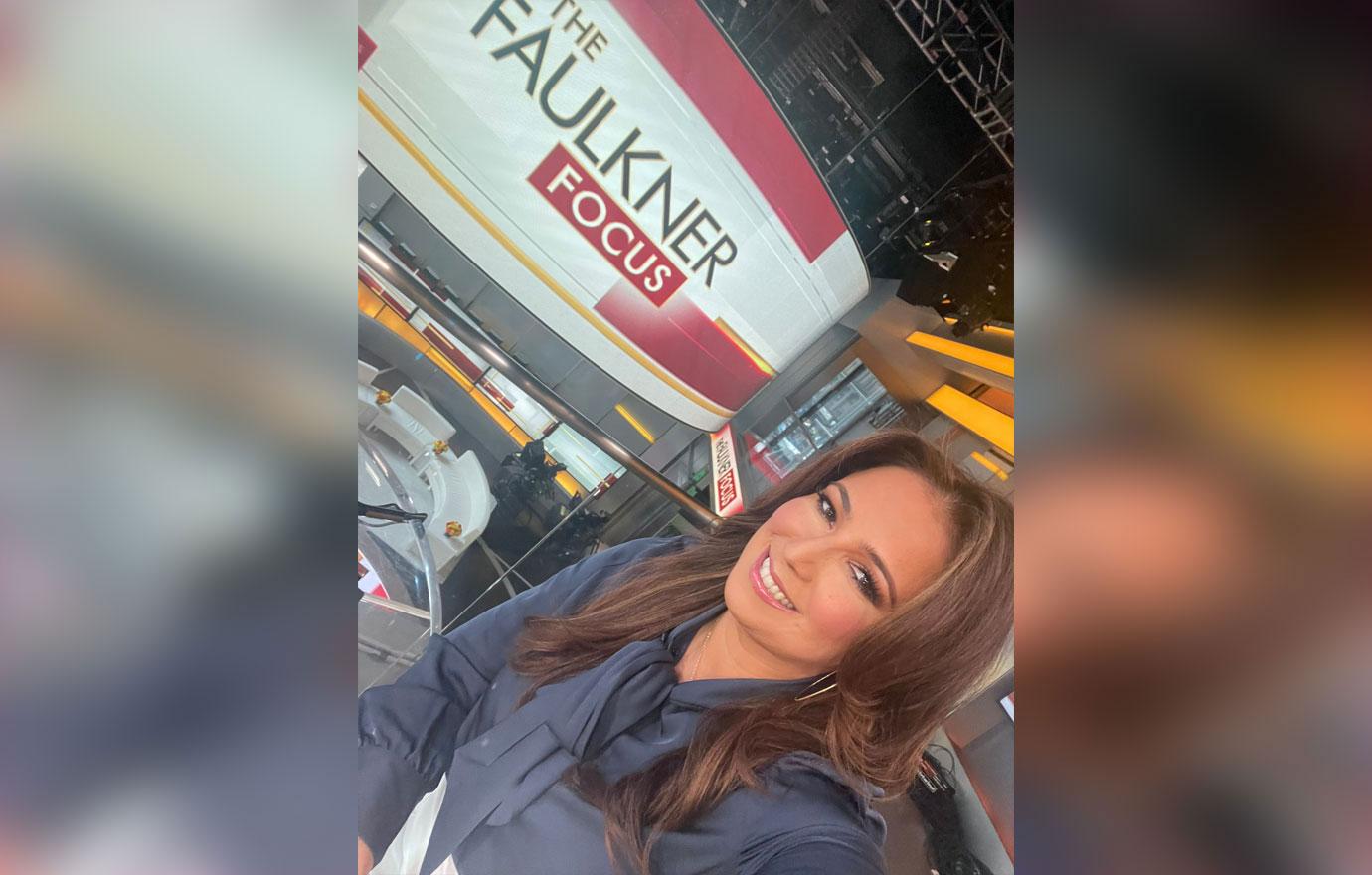 "You also have to look at Bragg and wonder what his motivation is," Banderas said, referring to Manhattan District Attorney Alvin Bragg. "Now, is he using federal money to do this investigation? Because then that, then, would be tampering with an election. Which election? The 2024 presidential election."
Article continues below advertisement
"And is he getting messaging from Washington, D.C., as many in Washington have accused? That perhaps Biden is behind this because Biden has something to gain if, in fact, the president is indicted because he is his biggest enemy. It's his biggest challenger when it comes to the presidential election in 2024," she continued.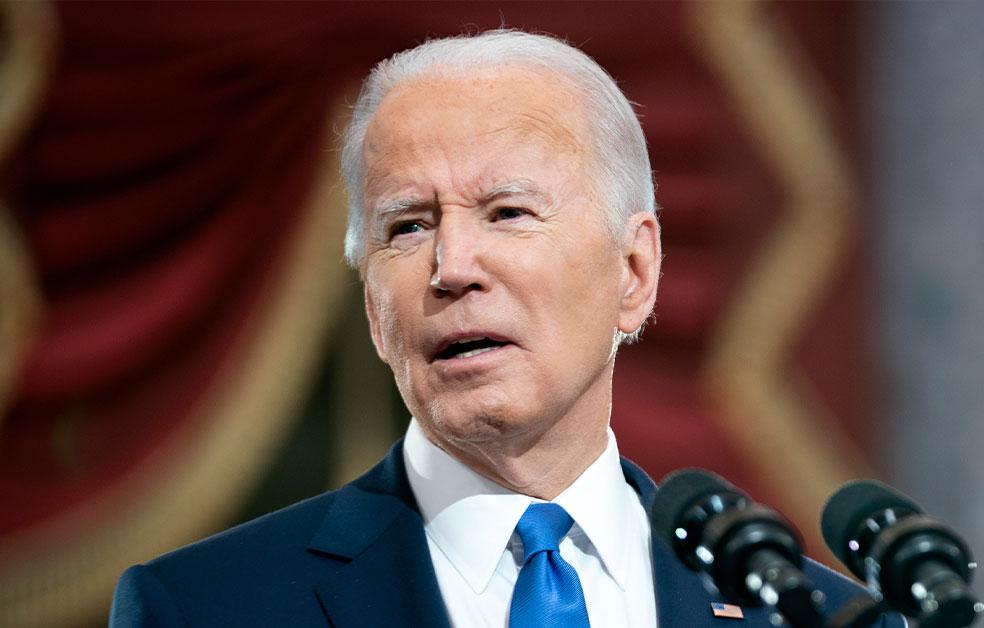 Article continues below advertisement
Banderas shared her opinion on the matter, saying that Biden is pushing Bragg to prosecute Trump so the 80-year-old can win the 2024 election instead of Trump.
"So where is the double standard to be held? Who is held accountable for that double standard?" she asked. "As far as, you know, if you're going to talk election fraud and if you're going to talk about election meddling, what is this? What are they doing here? What are we seeing?"
As OK! previously reported, the businessman claimed he will be arrested on Tuesday, but he's encouraging his fans to defend him.
"IT'S TIME!!! WE ARE A NATION IN STEEP DECLINE, BEING LED INTO WORLD WAR III BY A CROOKED POLITICIAN WHO DOESN'T EVEN KNOW HE'S ALIVE, BUT WHO IS SURROUNDED BY EVIL & SINISTER PEOPLE WHO, BASED ON THEIR ACTIONS ON DEFUNDING THE POLICE, DESTROYING OUR MILITARY, OPEN BORDERS, NO VOTER I.D., INFLATION , RAISING TAXES, & MUCH MORE, CAN ONLY HATE OUR NOW FAILING USA," he declared on Truth Social.
Article continues below advertisement
The investigation began after Trump allegedly paid Daniels to keep quiet about their alleged 2006 tryst in 2016.
At the time, Trump's lawyer, Michael Cohen, gave Daniels $130,000 and Trump later paid him back.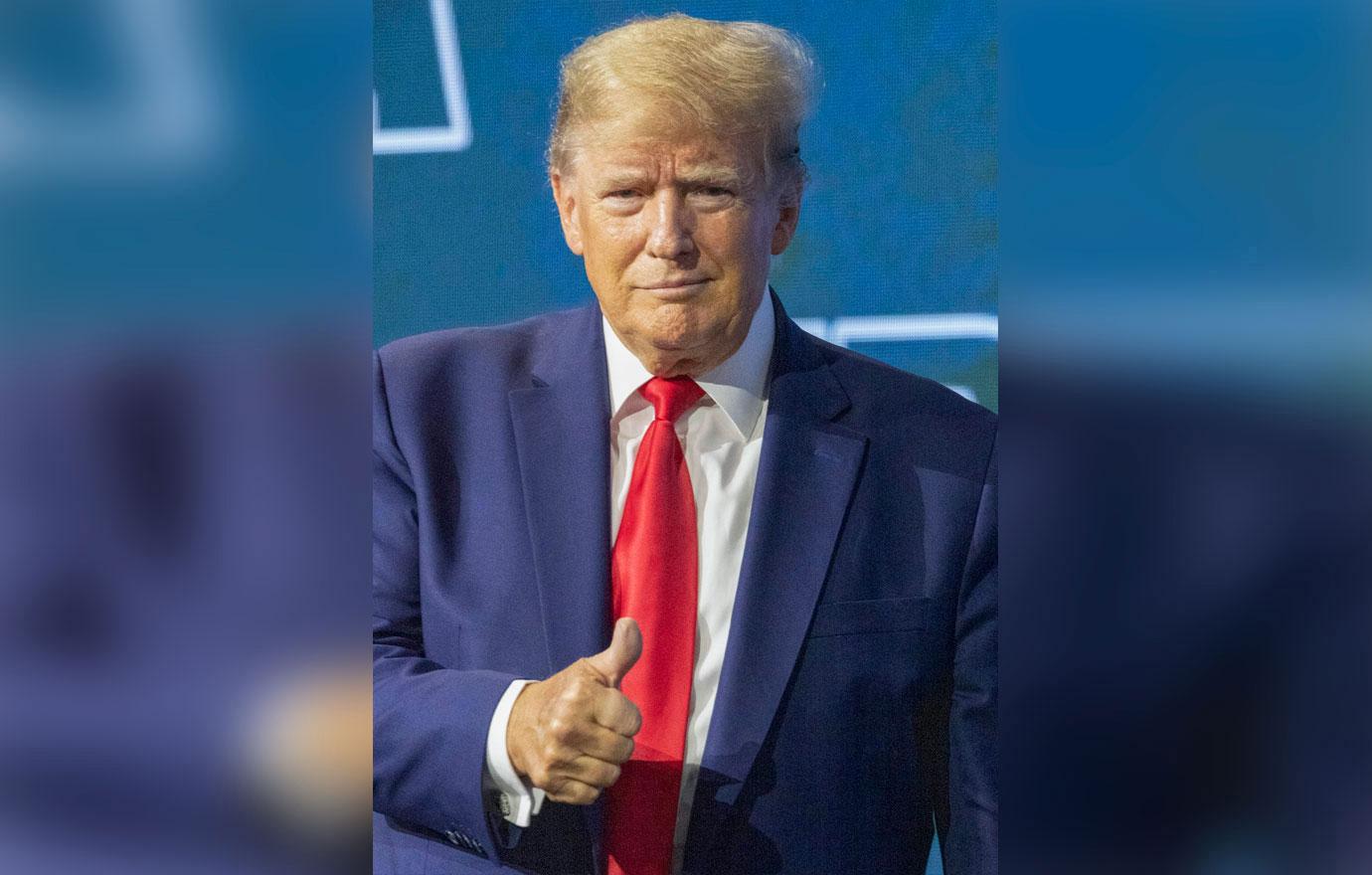 Article continues below advertisement
Never miss a story — sign up for the OK! newsletter to stay up-to-date on the best of what OK! has to offer. It's gossip too good to wait for!
Even if Trump gets arrested, some believe it may give him a better chance of winning the upcoming election.
"I think it helps him," Allen Hockemeyer, a 78-year-old farmer from Waterloo, Iowa, said of the criminal investigations. "They're all a fraud."
"It just energizes the base even more. This absolutely helps President Trump going into a primary," a Washington-based Republican operative added. "I'm not so sure what it does in a general."