NEWS
Donald Trump Proclaims 'There Was No Crime, Period' After News Of His Potential Indictment Sparks Protests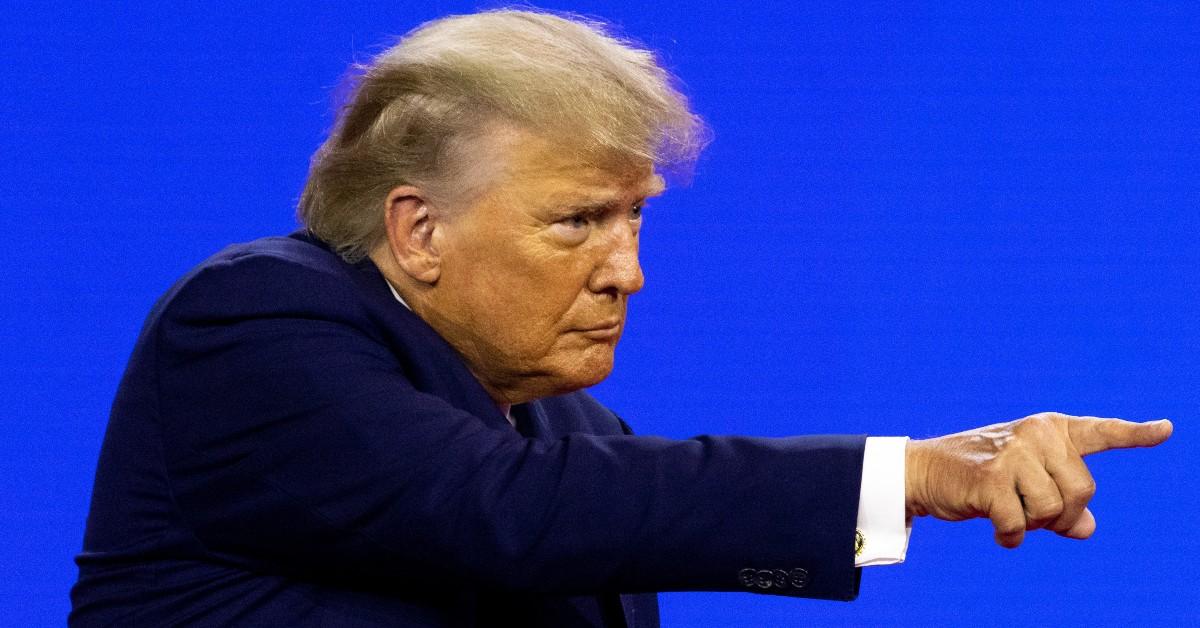 Donald Trump insisted he is innocent amid the Manhattan DA's investigation into his 2016 payments to Stormy Daniels.
On Sunday, March 19, the former president uploaded two posts to Truth Social after he shared a leak yesterday claiming he "will be arrested Tuesday" in association with the investigation.
Article continues below advertisement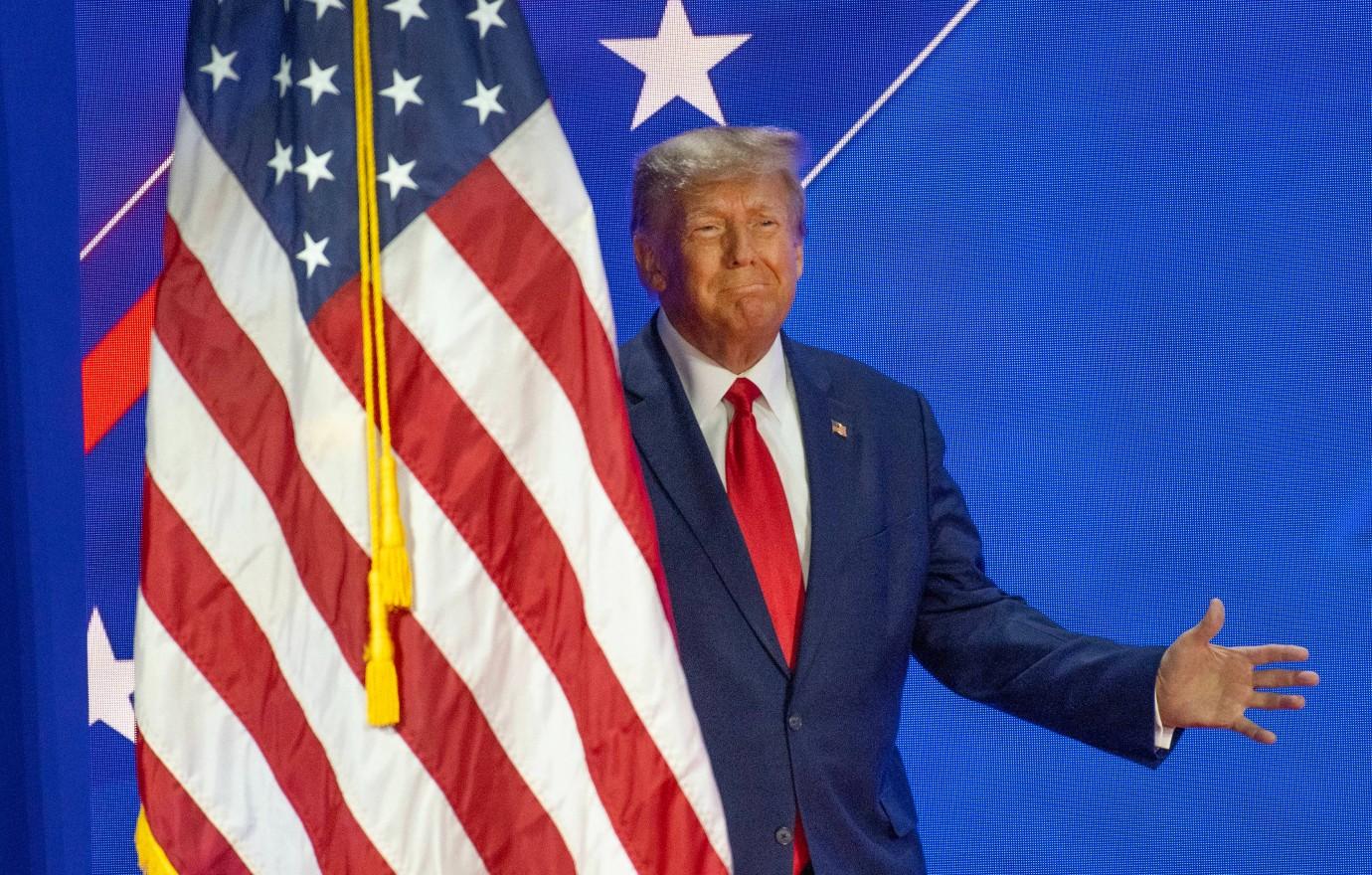 "When Alvin Bragg first attained office, he made it very clear that, like many other prosecutors, there would be no case against Donald J. Trump," the ex-commander-in-chief wrote.
"Then the Biden Administration, the Democrats, and the Fake News Media began pushing him, and pushing him hard, and lo and behold, he said that there might just be a case after all," the republican continued bashing his liberal opponents.
Article continues below advertisement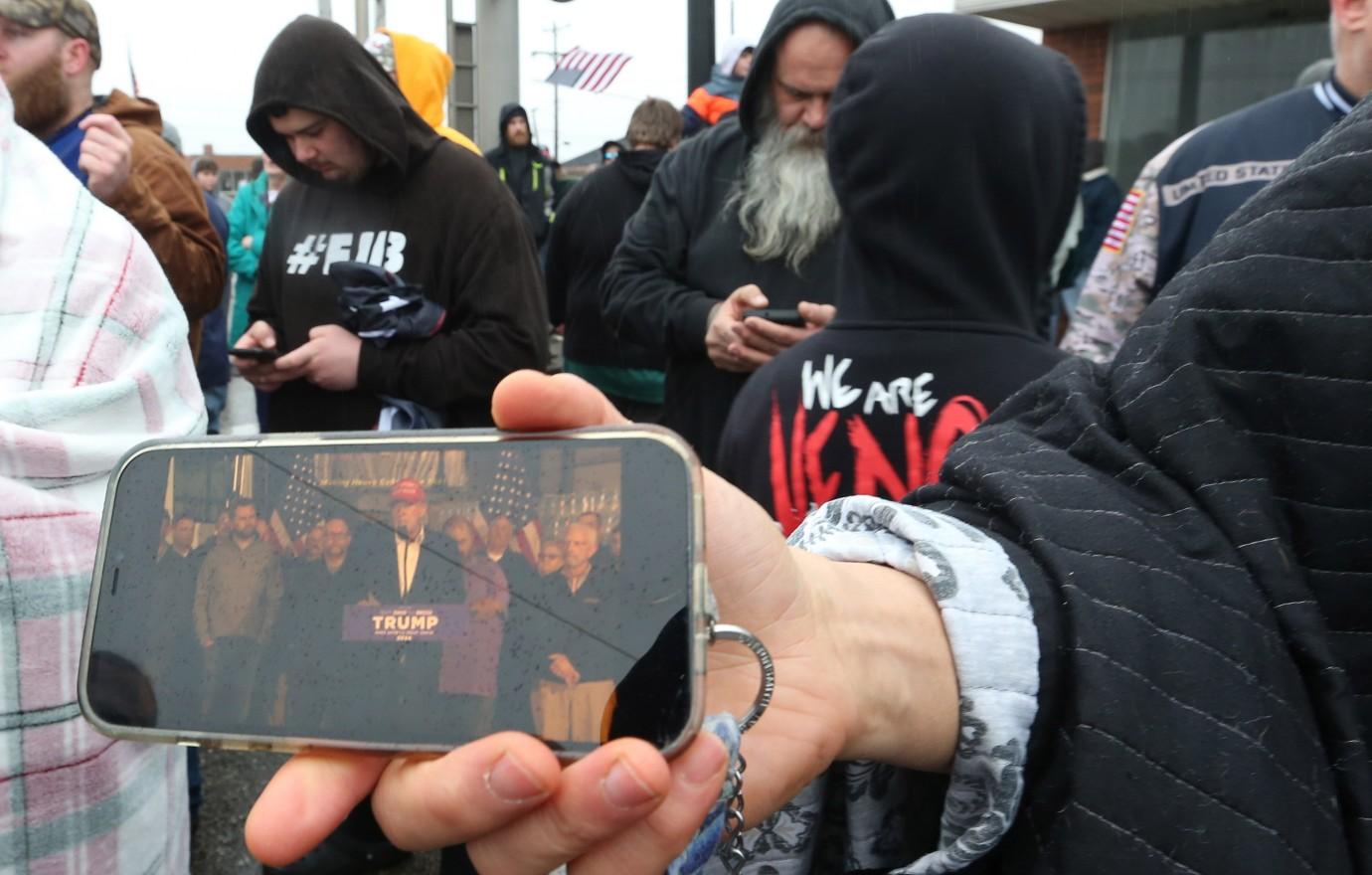 "I knew what that meant — He was being pushed to do something that shouldn't be done. He wasn't willing to stand up to Soros and the Marxists that are destroying our Country!" Trump finished his first post blaming politics for his potential indictment.
The 76-year-old then went on to claim, "There was no 'misdemeanor' here either. There was no crime, period."\
"All other of the many Democrat law enforcement officers that looked at it, took a pass. So did Cy Vance, and so did Bragg. But then much latter [sic] he changed his mind. Gee, I wonder why?" the father-of-five questioned alluding that the investigation has no merit. "Prosecutorial Misconduct and Interference with an Election. Investigate the Investigators!"
Article continues below advertisement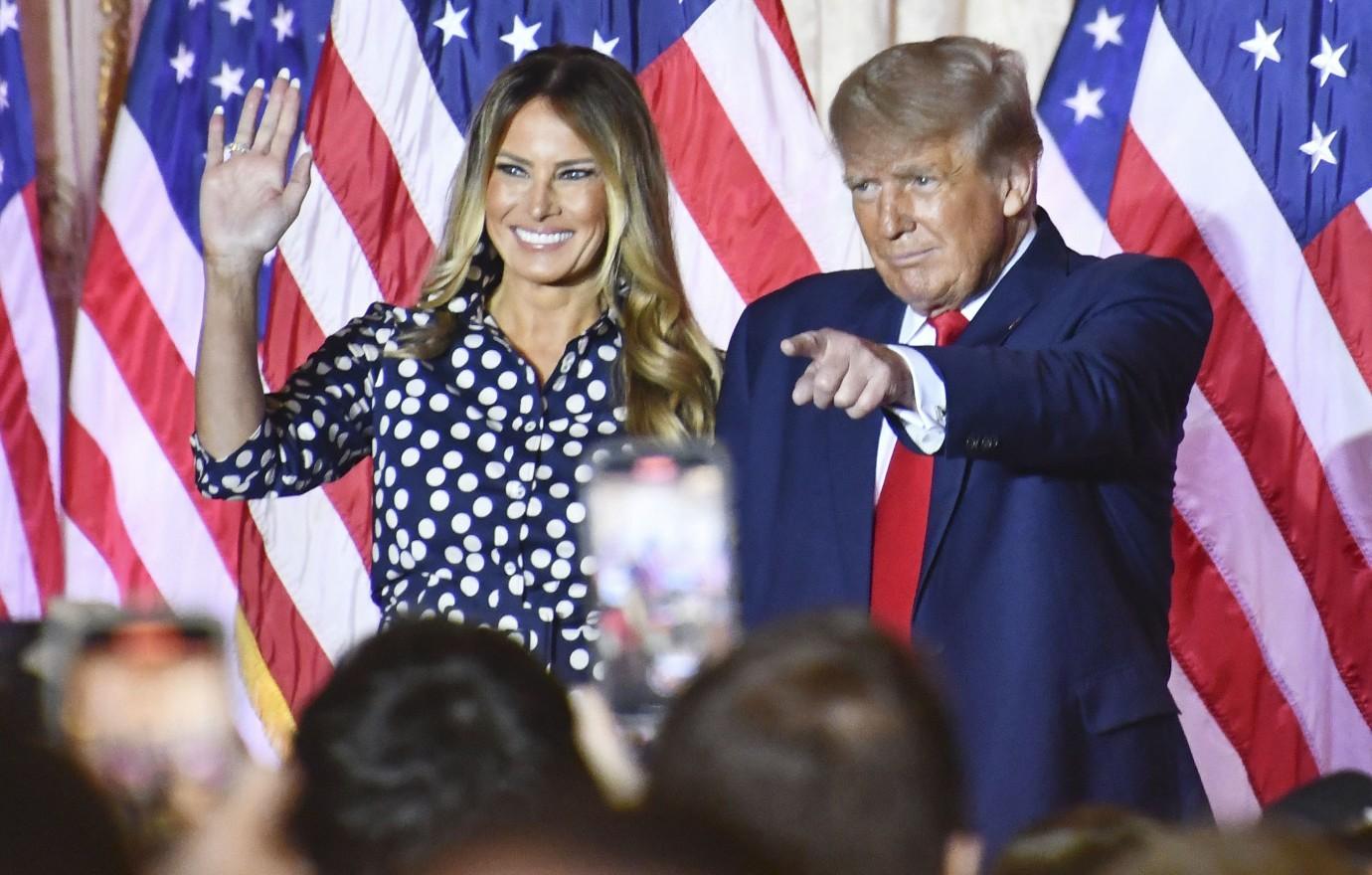 Never miss a story — sign up for the OK! newsletter to stay up-to-date on the best of what OK! has to offer. It's gossip too good to wait for!
Article continues below advertisement
As OK! previously reported, when Trump announced that he might be arrested next week, he also urged his supporters to "protest, protest, protest" — a call to action the government does not take lightly after the January 6 insurrection.
"We're always monitoring the situation here, as best we can," National Security Council Coordinator for Strategic Communications John Kirby said Sunday, March 19.
"And we obviously don't want to see any activity go violent — certainly nothing to the extent that we saw on January 6. But we're watching this. We're watching it, of course, closely," he added.
Since the 45th president asked his supporters to protest on his behalf, they have not disappointed.
On Saturday, March 18, fans gathered outside a NCAA Wrestling tournament Trump attended, waving branded flags and chanting against the alleged indictment. Trump supporters have also gathered near his Mar-a-Lago home following news of Trump's possible arrest.