NEWS
CNN News Anchor Brooke Baldwin Announces Resignation To Focus On 'Amplifying The Lives Of Extraordinary Americans'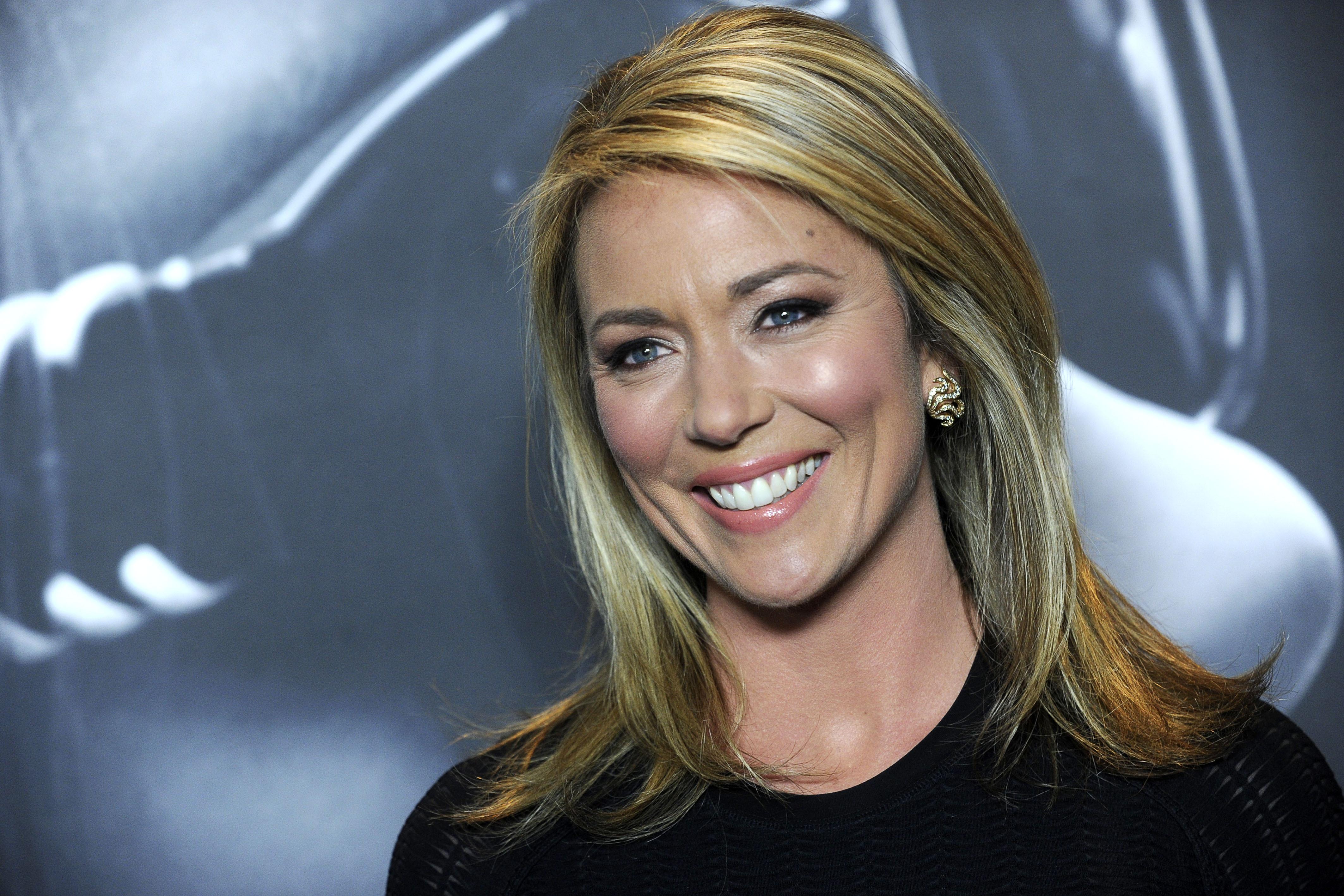 After working at CNN for 13 years, news anchor Brooke Baldwin announced on air on Tuesday, February 16, that she will be leaving in April to focus on the work that needs to be done outside the walls of the network.
"Before we get going, I want to start with some personal news," the 41-year-old said at the start of CNN Newsroom. "I will be leaving CNN in April. Baldwin also took to Twitter to share her statement on why she decided to step down from her longtime position.
Article continues below advertisement
"Let me back up. After most of my 20s working my way up in local news, I came to this network in 2008 — in the midst of the Great Recession as a freelancer," she began. "I remember I scribbled my name on a Post-It note and stuck it outside of this temporary office, determined to fulfilling my dream of becoming a full-time CNN correspondent."
Article continues below advertisement
Baldwin said she will focus the next chapter of her life on "what I love the most about my work: amplifying the lives of extraordinary Americans and putting my passion for storytelling to good use." While noting that she's been "privileged" to call CNN "home for 13 years," Baldwin — who is working on her new book, Huddle: How Women Unlock Their Collective Power — added: "There is just more I need to do… outside the walls of this place."
Article continues below advertisement
As she reflected on how she dreamed of being "the best of the best in cable news and journalism," Baldwin admitted: "Little did I know… I would not only go on to fulfill that dream, I'd flourish in this environment and land my own two-hour show at the age of 31."
The brunette beauty thanked CNN president Jeff Zucker, her "very large CNN family" and the fans and supporters who have been with her "every step of the way."
Article continues below advertisement
While acknowledging that she quit her job in the middle of a pandemic, Baldwin confessed: "Yes, I'm feeling very vulnerable. But what is it Brené Brown says? 'Vulnerability is the birthplace of innovation, creativity and change,' and I am so excited about what is to come. 
"So, here it goes: I really do hope you'll join me, and in the meantime, I'll be right here with you, right here until mid-April," she concluded her lengthy statement. "Now, to the news."
Baldwin joined the CNN family in 2008 and was originally based in Atlanta. She gained prominence at the network after she moved to the Big Apple in 2014. 
However, as CNN began to place more focus on the 2020 election and politics, Baldwin received less airtime. The network expanded the early-afternoon hours of Brianna Keilar — who had become increasingly outspoken against Fox during Trump's time in office — and Baldwin appeared to be sidelined for a brief period, giving anchor Jake Tapper more air time.
Article continues below advertisement
Back in October, Baldwin fueled speculation that she left the network after posting a cryptic message to Instagram. At the time, she wrote that Tapper would "hold down" her show until after the election was over, while noting in the comments section that the decision was "not my choice."
Baldwin made the abrupt announcement the same day she celebrated her ten-year anniversary of hosting the show. "Wish I was was with you, but I'll see ya on the flip side of the election," she wrote. "In the meantime, you know where to find me."
Article continues below advertisement
Fans immediately bombarded her comment section with questions as to where she was going during such an important time in history. Baldwin cryptically replied that she was going "nowhere" and noted that she is healthy after fans speculated that something was wrong following her COVID-19 battle back in April.
Baldwin eventually returned to the network's schedule after the election was over.