NEWS
CNN Slammed After Awarding Reporter Kaitlan Collins 9 P.M. News Slot: 'Hard Pass'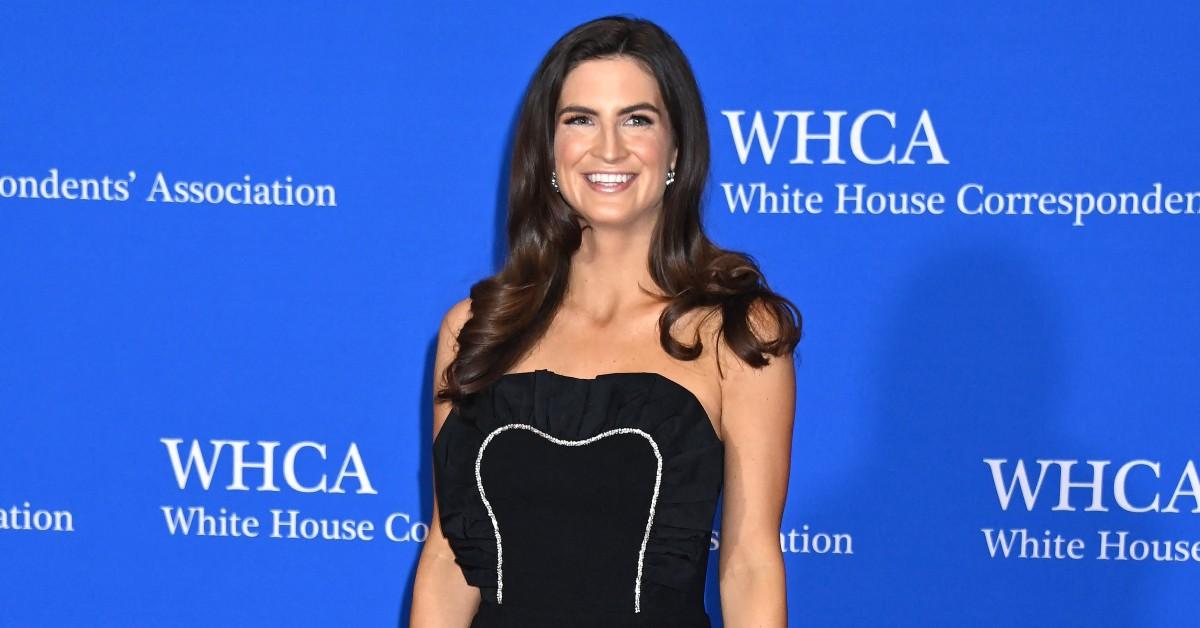 Kaitlan Collins is moving onwards and upwards!
On Wednesday, May 17, CNN announced that the current CNN This Morning anchor will soon begin hosting the network's primetime show at 9 p.m.
Article continues below advertisement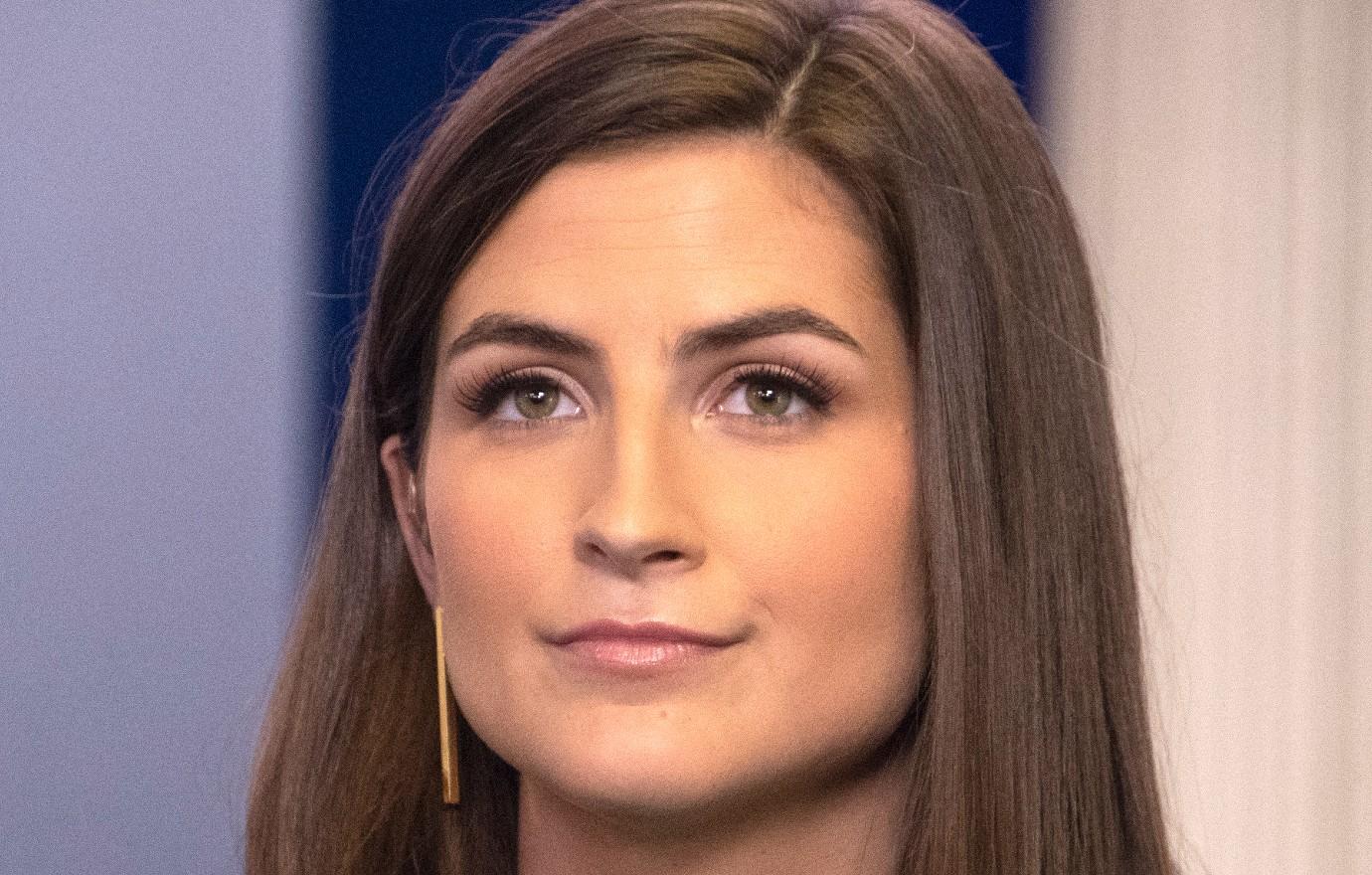 The announcement explained that the reporter, who recently received a plethora of backlash for her coverage of Donald Trump's Town Hall, will take over the time slot that was once Chris Cuomo's.
CNN CEO, Chris Licht, sent a letter to staffers proclaiming that Collins "will transition off CNN This Morning, which will be led by Poppy Harlow alongside a rotation of CNN guest anchors."
Article continues below advertisement
He added the network "will have more information and announcements to share in the months ahead but in the meantime CTM is in good hands with Poppy."
Following the message, the 31-year-old journalist took to social media to share her enthusiasm towards her new role.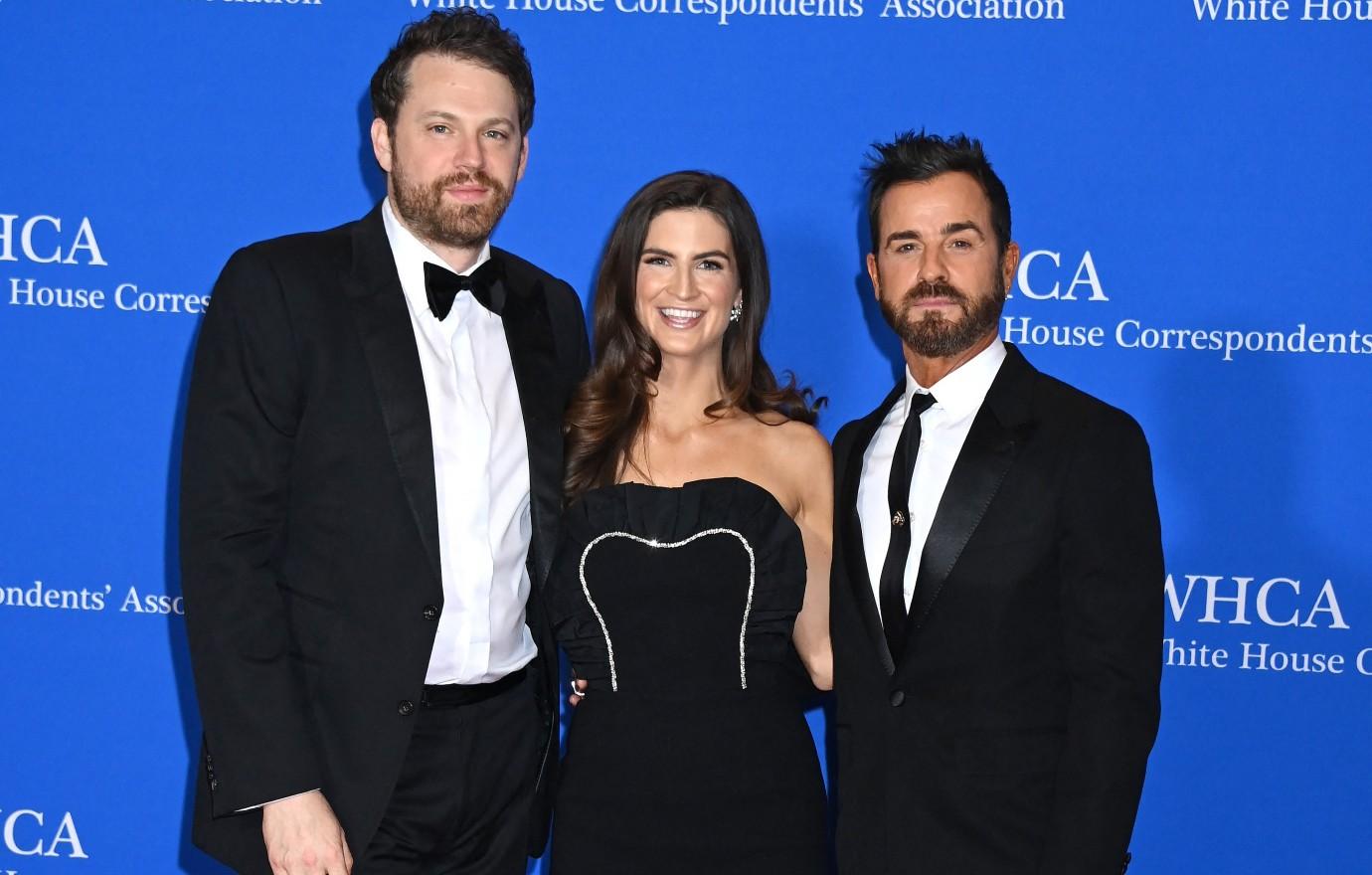 Article continues below advertisement
"I'm grateful and excited to join CNN's primetime lineup for a new show that will feature sharp interviews, fresh reporting and thoughtful conversations on the top stories that are driving the news cycle," she wrote. "I'm so thankful for my friend and co-anchor Poppy and will be cheering on the CNN This Morning team every day."
After the network released the news, the public took to Twitter voicing their disapproval of Collins' promotion, especially after her unsatisfactory performance at the Trump Town Hall.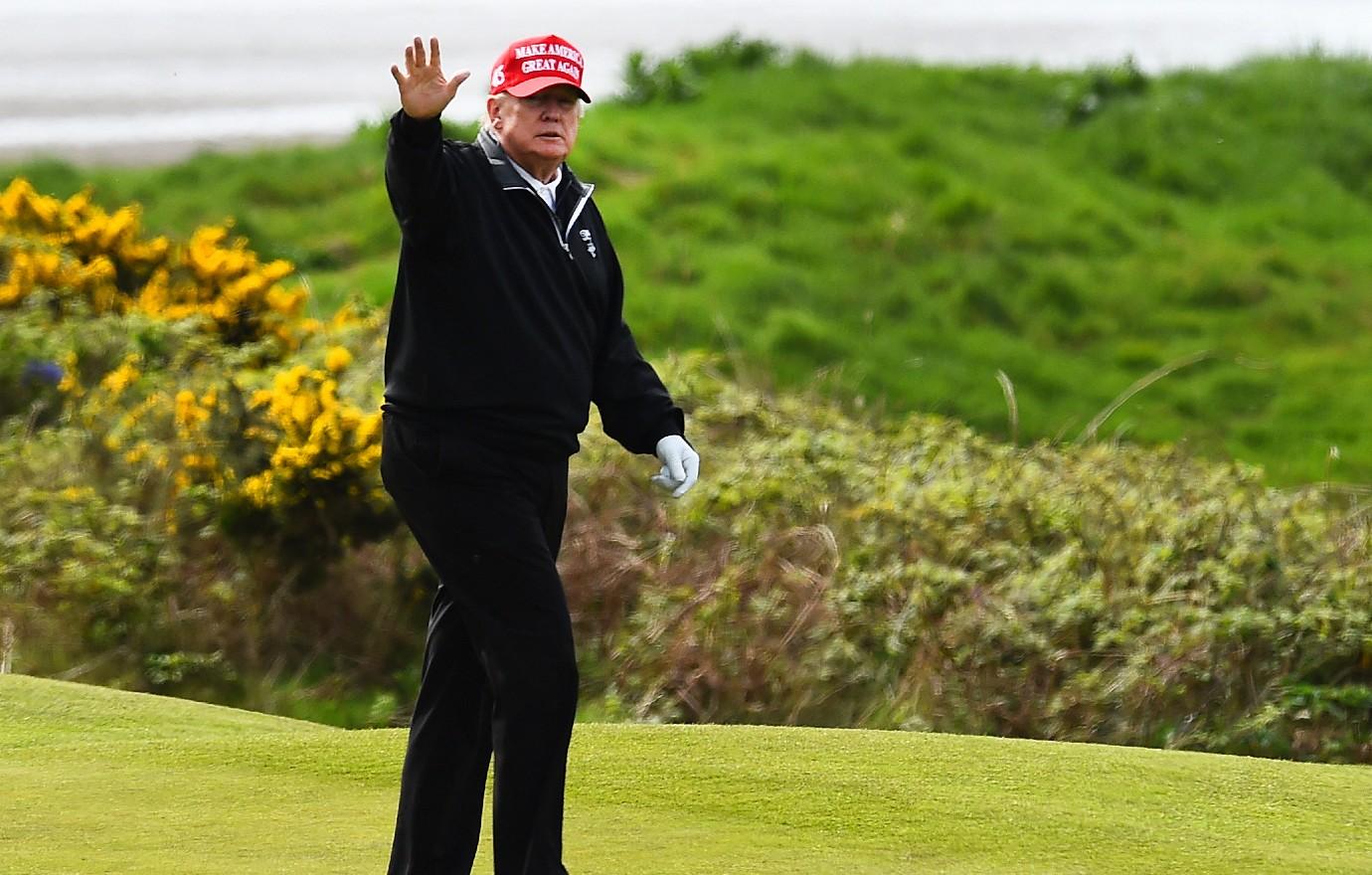 Article continues below advertisement
"Imagine getting promoted after the Trump debacle. That whole town hall went exactly as planned and the fix was in for the promotion. She used to work for Tucker Carlson for god sakes," one user penned, while another said, "Yikes - CNN's dramatic right turn continues. It's outrageous they keep hiring people from Fox or the Daily Caller."
A third hater wrote, "No thanks. Won't be watching but WILL be reading every tweet about how your ratings have fallen into the pits of hell," while a fourth stated, "Boycott CNN."
Article continues below advertisement
Others joked about the former The Daily Caller reporter's political leanings, saying, "'Fresh perspective' --> now with 50% more fascism."
"A gross interview with a man who used violence in an attempt to overthrow an election he lost in order to maintain power illegally earns you a promotion," a fifth person shared, while a sixth added, "Hard pass. We will never watch. Sorry. After that 'town hall' there's no way."
Never miss a story — sign up for the OK! newsletter to stay up-to-date on the best of what OK! has to offer. It's gossip too good to wait for!
People reported on Collins' promotion.