NEWS
Donald Trump Felt 'Pumped Up' During Town Hall After Seeing Alexandra Ocasio-Cortez's Tweets Slamming CNN: Source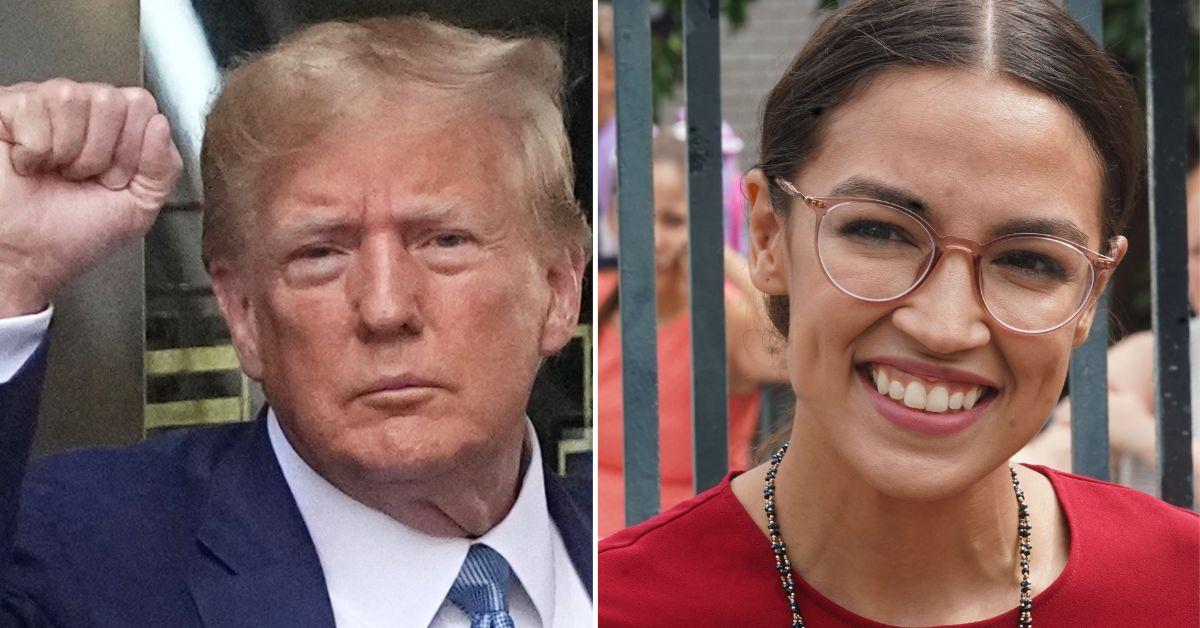 Donald Trump reportedly got "pumped up" during a commercial break at last week's Town Hall Q&A after seeing several frustrated tweets by Alexandria Ocasio-Cortez and other liberal political figures taking aim at CNN for hosting the event.
Article continues below advertisement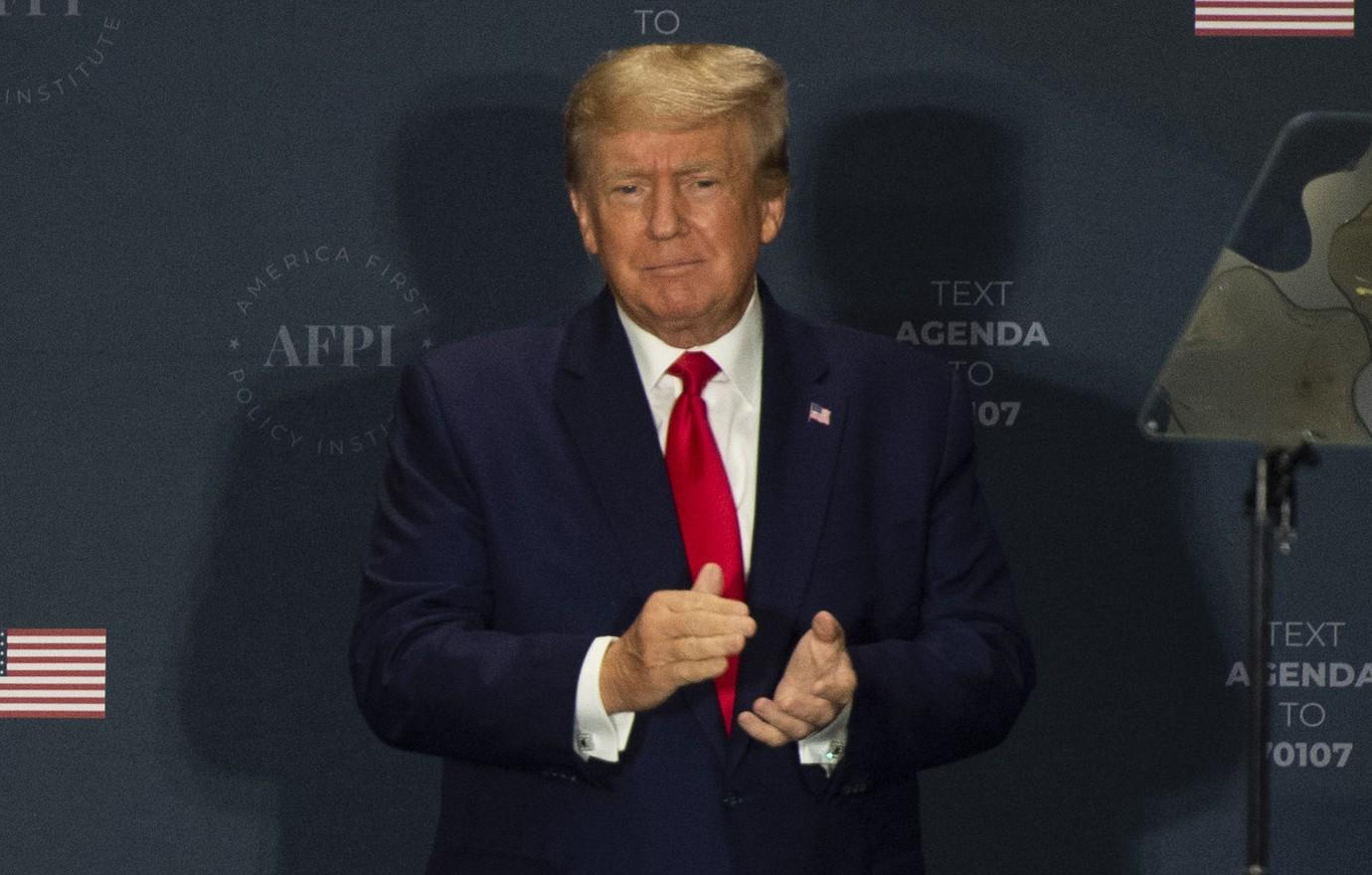 "CNN should be ashamed of themselves," one of Ocasio-Cortez's tweets from Wednesday, May 10, read. "They have lost total control of this 'town hall' to again be manipulated into platforming election disinformation, defenses of Jan 6th, and a public attack on a sexual abuse victim. The audience is cheering him on and laughing at the host."
"This falls squarely on CNN," the New York state representative wrote in a follow-up tweet. "Everyone here saw exactly what was going to happen. Instead they put a sexual abuse victim in harm's way for views. This was a choice to platform lies about the election & Jan 6th w/ no plan but to have their moderator interrupted without consequence."
Article continues below advertisement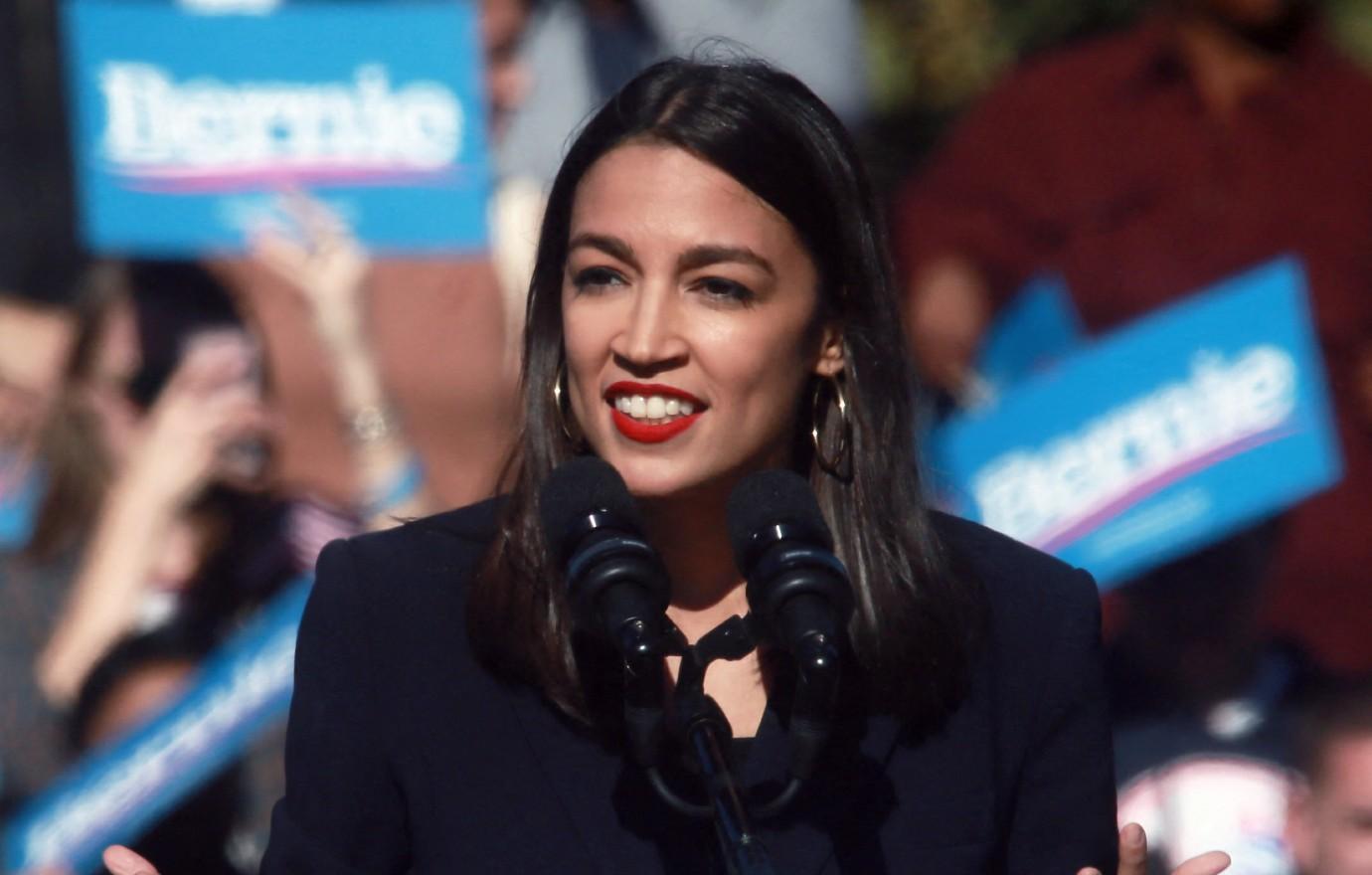 According to recent reports, staffers who worked for the 76-year-old political hopeful showed him the social media posts, leading to Trump seemingly gained a confidence boost from the tweets.
"Trump, who had been getting miffed at [Kaitlan] Collins' persistent questioning, went out all pumped up for the second block," an outlet reported.
Article continues below advertisement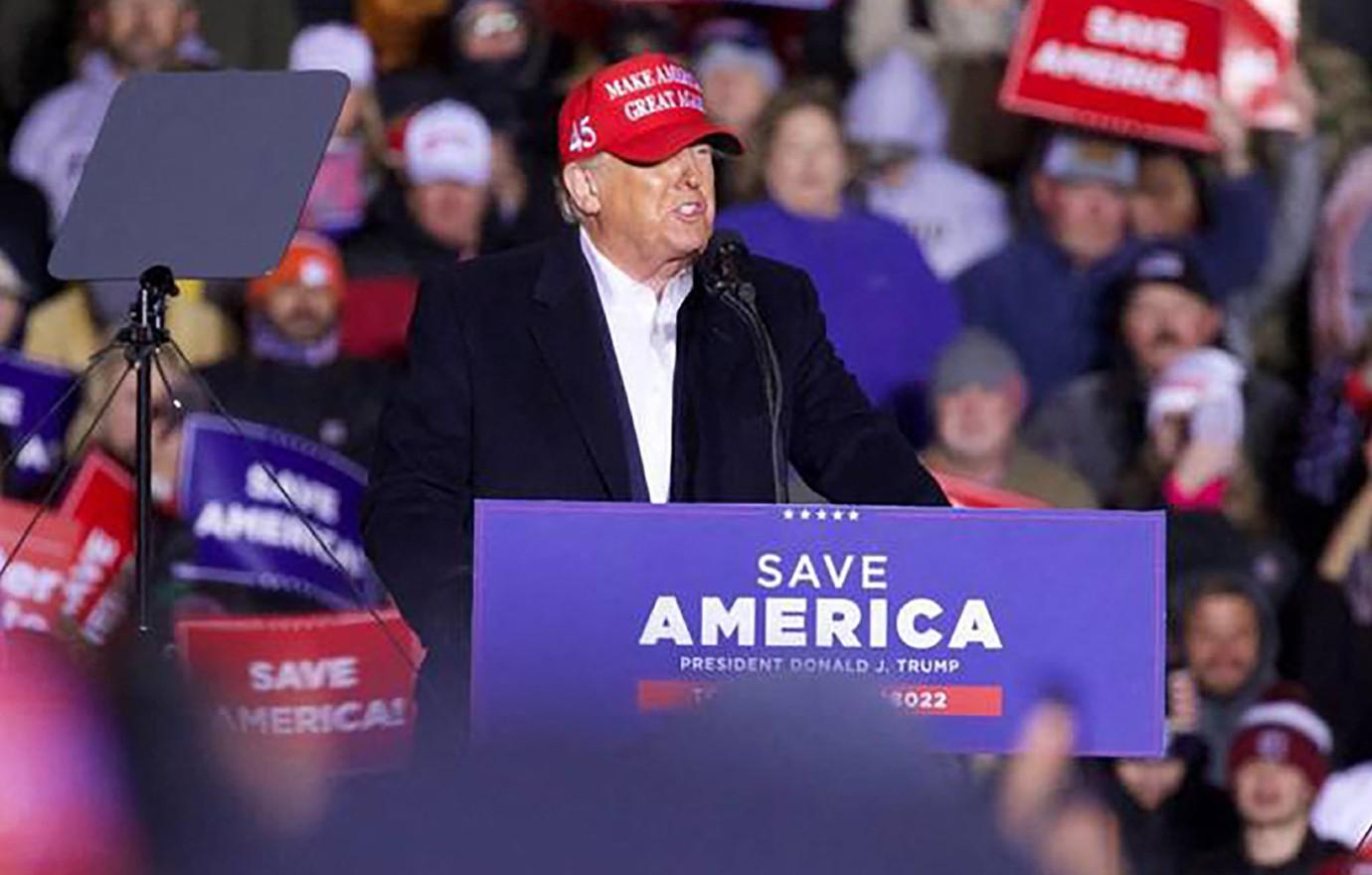 Following the event, Trump took to his Truth Social platform to praise the popular news network for allegedly "giving him a forum" to speak.
"I believe it was a very smart thing that they did, with Sky High Ratings that they haven't seen in a very long time," he said on Thursday, May 11. "It was by far the biggest Show of the night, the week, and the month!"
Article continues below advertisement
CNN personality Kaitlan Collins, who moderated the Town Hall, also defended the network's decision to host the controversial politician.
"It's important to remember that he is right now the GOP frontrunner," the 31-year-old said earlier this month. "A race that he is running, as noted, while being criminally indicted, found civilly liable, and under investigation for everything from his handling of classified documents to his business empire."
Article continues below advertisement
Never miss a story — sign up for the OK! newsletter to stay up-to-date on the best of what OK! has to offer. It's gossip too good to wait for!
Axios reported that Ocasio-Cortez's tweets help "pump" Trump up during the Town Hall.