NEWS
CNN's Kaitlan Collins Defends Hosting Town Hall With Donald Trump Amid Backlash: 'It's Important'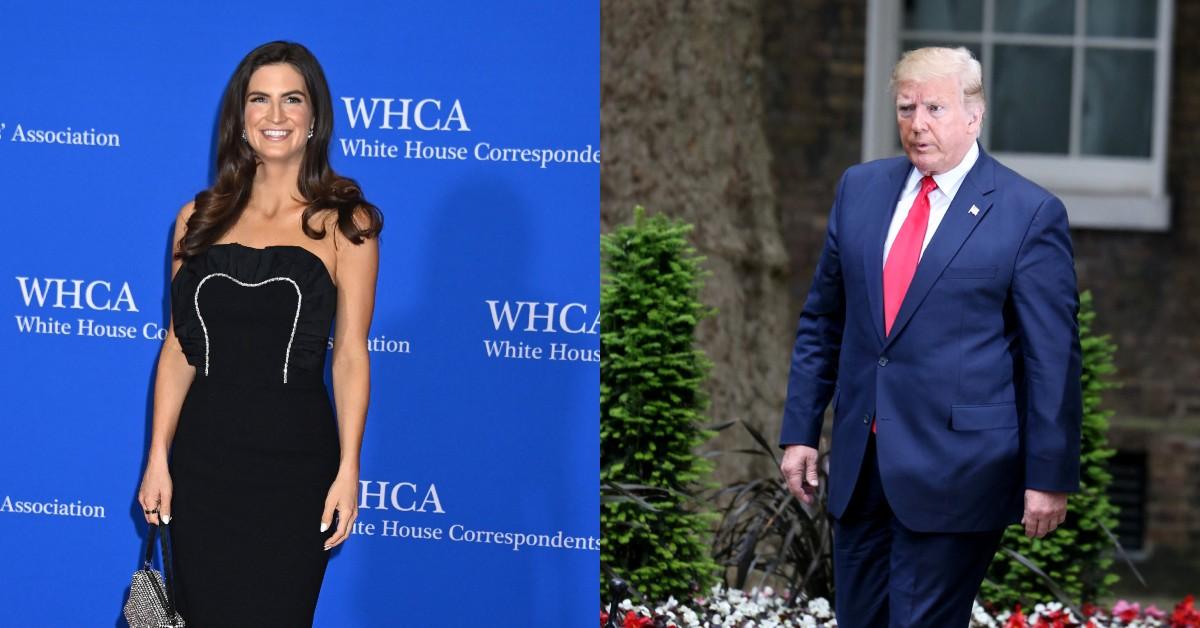 CNN's Kaitlan Collins is brushing off the criticism herself and the network are receiving for hosting the Wednesday, May 10, Town Hall with Donald Trump.
While many were disappointed the ex-POTUS was given a platform to talk to the nation, Collins pointed out on an episode of CNN Primetime that the chat "was a major inflection point in the Republican Party's search for its nominee, and potentially the starting line for America's next presidential race."
Article continues below advertisement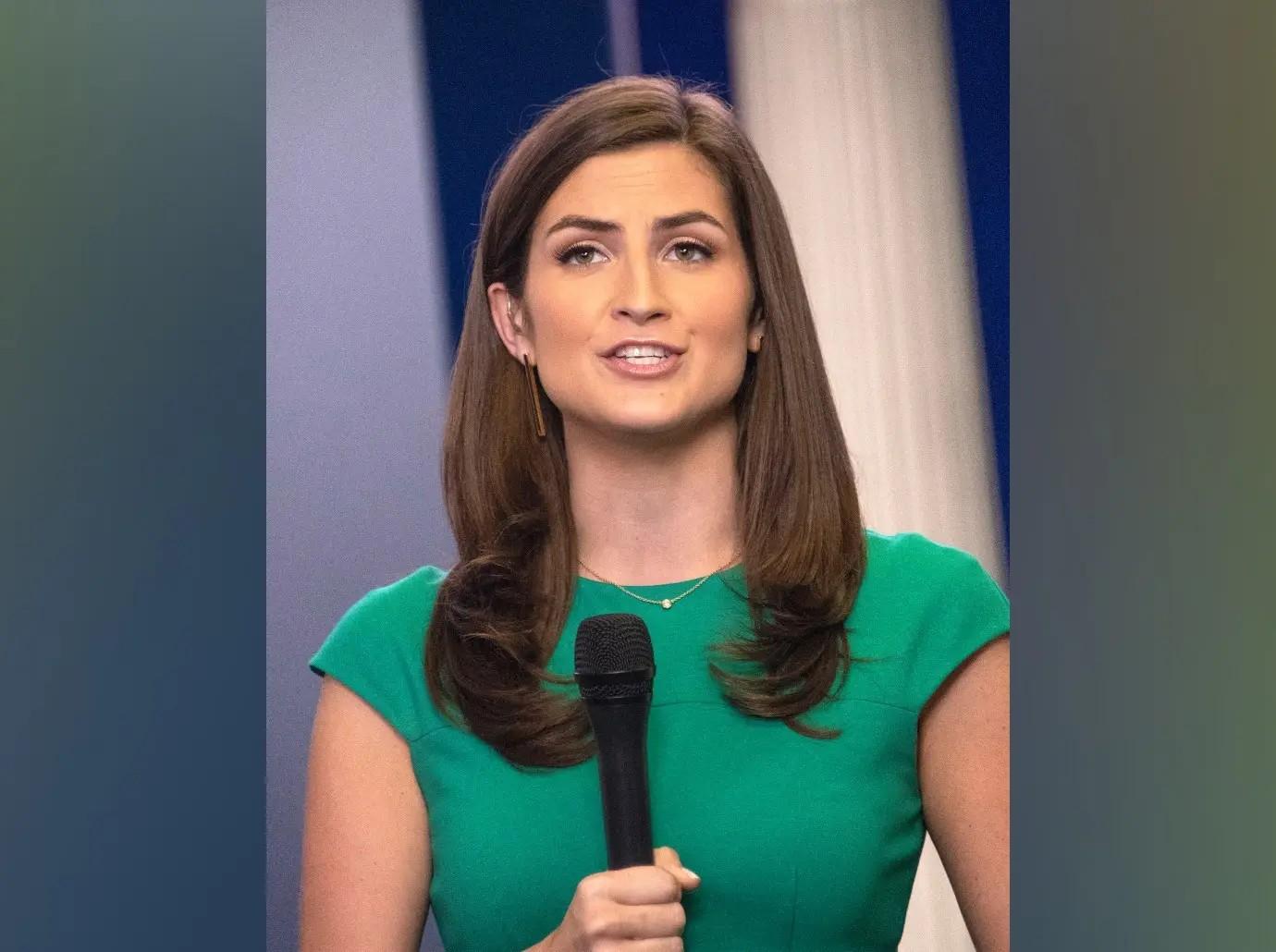 "It's important to remember that he is right now the GOP frontrunner," the journalist, 31, continued. "A race that he is running, as noted, while being criminally indicted, found civilly liable, and under investigation for everything from his handling of classified documents to his business empire."
Fellow CNN reported Anderson Cooper also had Collins' back, though he admitted the televised chat was "disturbing."
Article continues below advertisement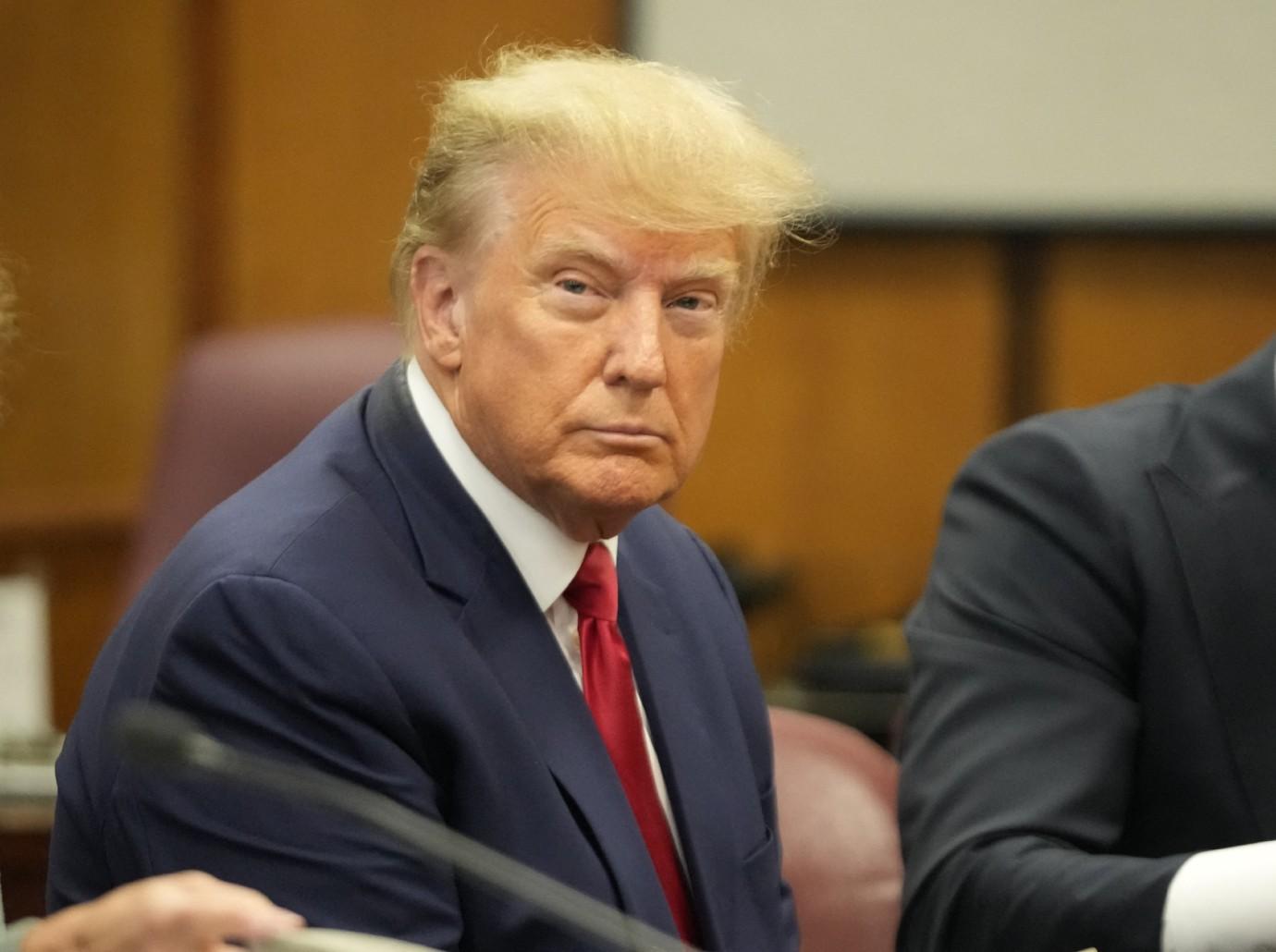 "Many of you have expressed deep anger and disappointment," the father-of-two, 55, stated on the Thursday, May 11, episode of Anderson Cooper 360. "Many of you are upset that someone who attempted to destroy our democracy was invited to sit on a stage in front of a crowd of Republican voters to answer questions and predictably continued to spew lie, after lie, after lie."
Article continues below advertisement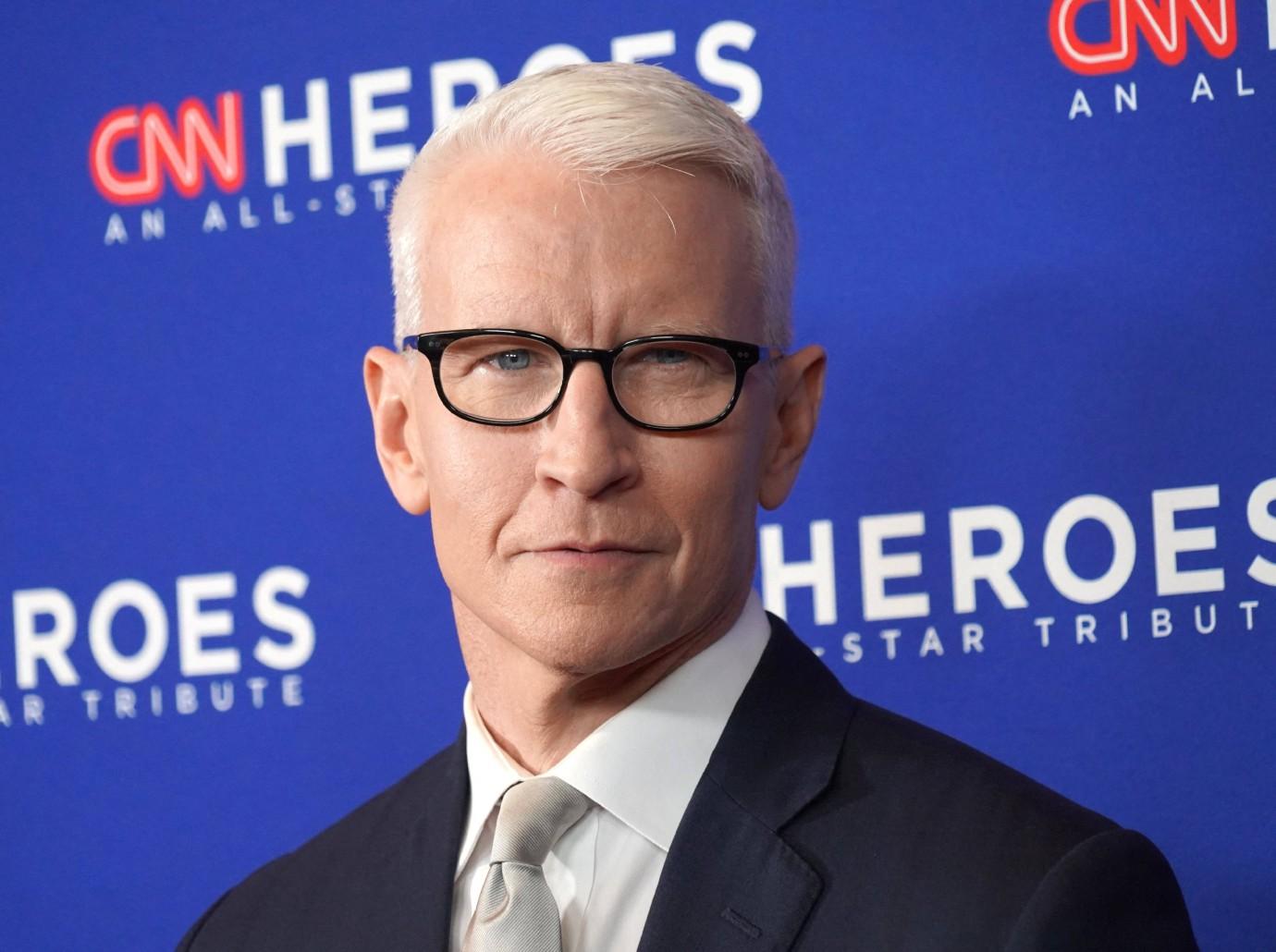 "The man you were so disturbed to see last night, that man is the frontrunner for the Republican nomination for president," the TV star noted. "You have every right to be outraged today, angry and never watch this network again, but do you think staying in your silo and only listening to people you agree with is going to make that person go away?"
Article continues below advertisement
Never miss a story — sign up for the OK! newsletter to stay up-to-date on the best of what OK! has to offer. It's gossip too good to wait for!
Also on May 11, Trump himself, 76, thanked the network for allowing him to share his thoughts.
"People are criticizing CNN for giving me a Forum to tell the TRUTH," he wrote in a a Truth Social post. "I believe it was a very smart thing that they did, with Sky High Ratings that they haven't seen in a very long time. It was by far the biggest Show of the night, the week, and the month!"